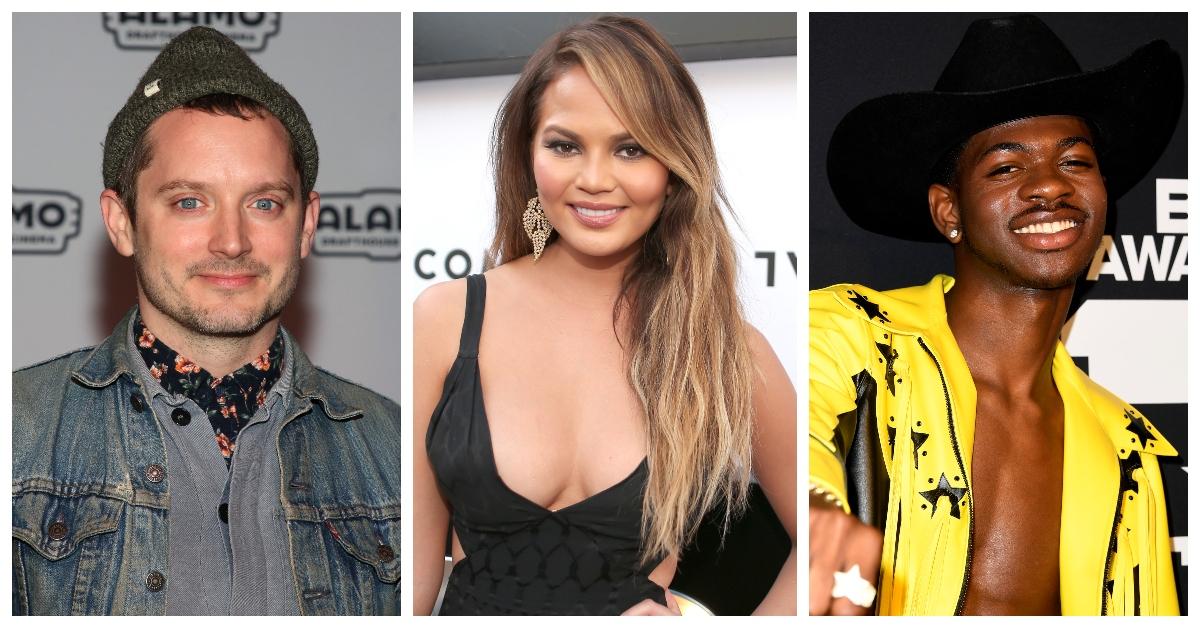 These Celebs Are Totally Addicted to 'Animal Crossing' Right Now
To survive intense bouts of boredom amid the coronavirus quarantine, almost everyone out there has indulged in some sort of "guilty pleasure," and for many, that guilty pleasure happens to be Animal Crossing: New Horizons. The Nintendo Switch video game, which was released at the end of March, has garnered tremendous amounts of attention from gamers, including several celebrities.
Article continues below advertisement
If you're looking to trade a few turnips with some big Hollywood names, hit up these celebrities on Animal Crossing — they definitely have a few extras to spare.