Who Is Bride on 'The Masked Singer?' This Legendary Pro Wrestler Was Revealed (SPOILERS)
Who is Bride on 'The Masked Singer?' Viewers were surprised to learn that a male contestant is behind the mask, but who could he be?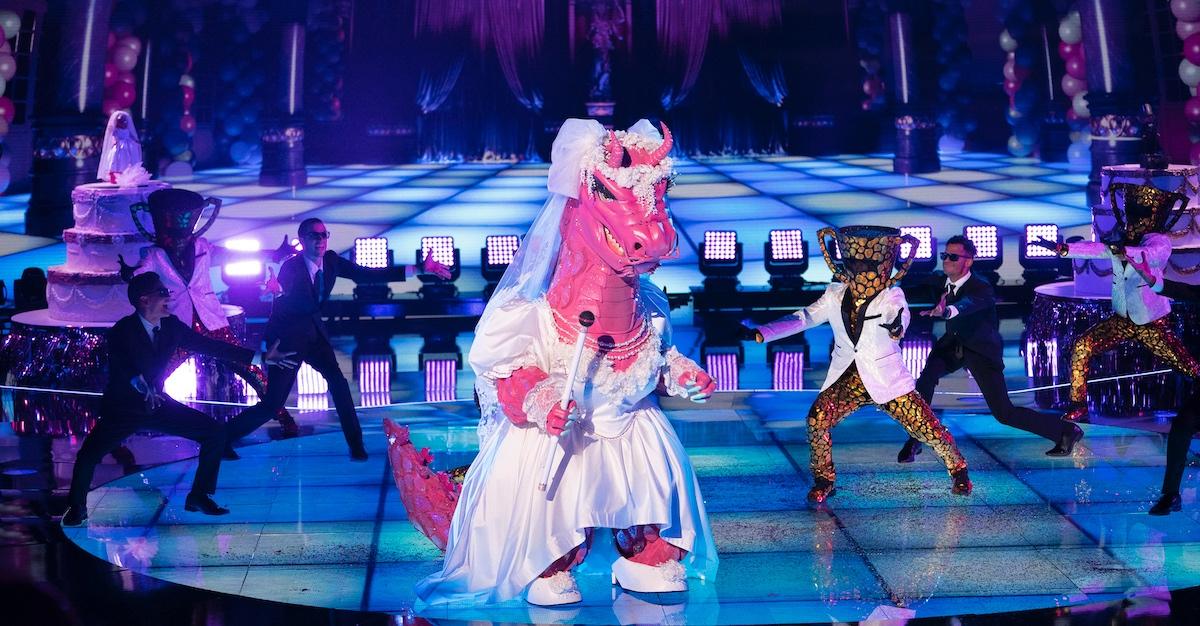 Spoiler alert! The Bride has been revealed! Scroll down to find out who was behind the mask!
Over the last few years, Fox's hit show The Masked Singer has left quite the impression on viewers. The show features celebrities and public figures showcasing their vocal talent behind aesthetically pleasing masks and costumes for a panel of judges to try to guess their identity. And since the Season 8 finale is almost upon us, the pressure of guessing the celebs is getting to the judges.
Article continues below advertisement
One of the masks that has left judges and some viewers stumped in the Bride. While the Bride has a dragon mask, he has left the world guessing with a veil, wedding dress, jewels, and raspy voice. So, who is the Bride on The Masked Singer?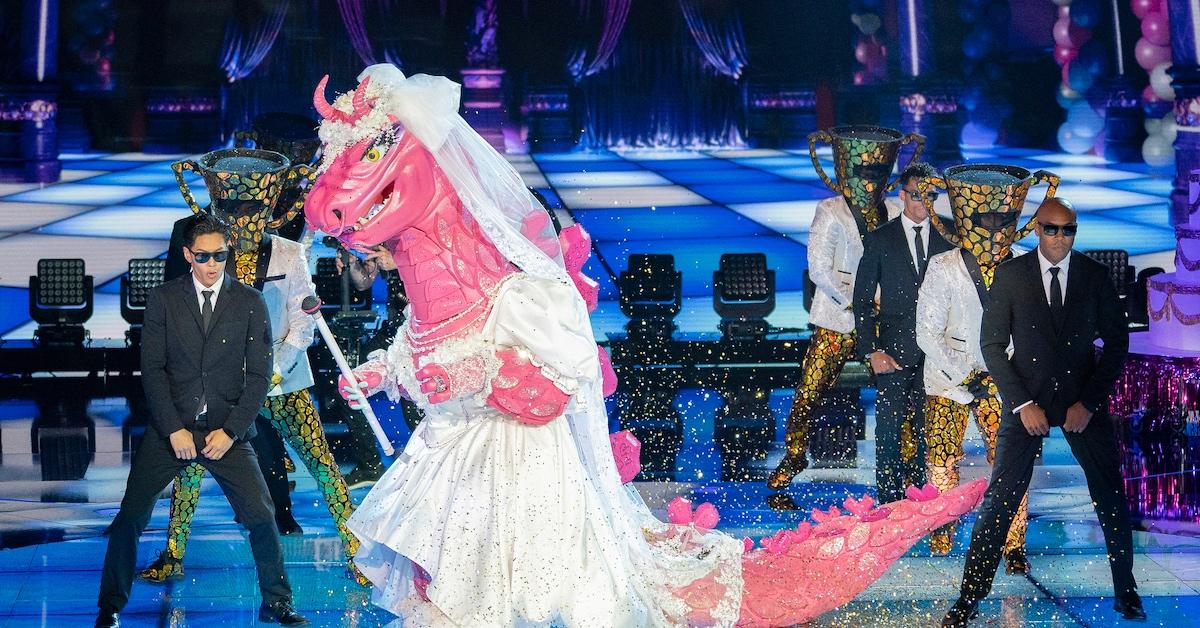 Article continues below advertisement
Bride on 'The Masked Singer' — The Clues
So far, The Masked Singer has offered the following clues about Bride:
In the performance of "Shut Up and Dance" by Walk the Moon, judge Jenny McCarthy immediately pointed out that the singer had a "male voice" and sounds like a "rock star."
Judge Robin Thicke also called out that the Bride has an accent, especially when they said "hello" during the sneak peek performance.
A rose
A globe wearing a crown
A snake
Music notes
A medal that says "action hero"
"I'm a take action kind of bride," he said. "I have no problem playing the hero."
Article continues below advertisement
Bride on 'The Masked Singer' — The Guesses
Spoiler alert! While we don't know for sure who is behind the Bride mask, the correct identity may be spoiled in the guesses below.
Our top guess is that Bride is pro wrestler and lead of rock band Fozzy, Chris Jericho. Many Reddit users agreed, saying his voice is a dead giveaway for the athlete.
Other fans have said that they think the voice belongs to actor Jack Black, also known for his comedy rock duo Tenacious D.
Other guesses include: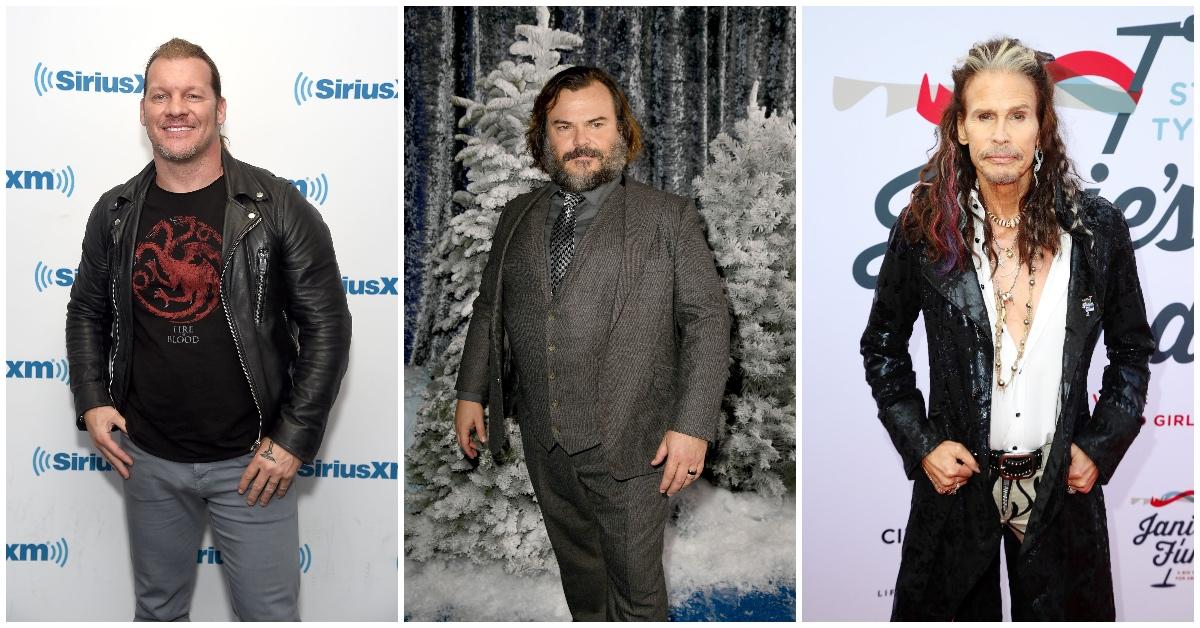 So, who is Bride on 'The Masked Singer?' The answer is… Chris Jericho!
On Wednesday, Nov. 16, the Bride was revealed to be none other than legendary pro wrestler and musician Chris Jericho. Many viewers knew all along it was Chris, whose voice is certainly recognizable to anyone who knows him!
Who will be revealed next? Find out when new episodes of The Masked Singer air on Wednesdays at 8 p.m. EST on Fox.