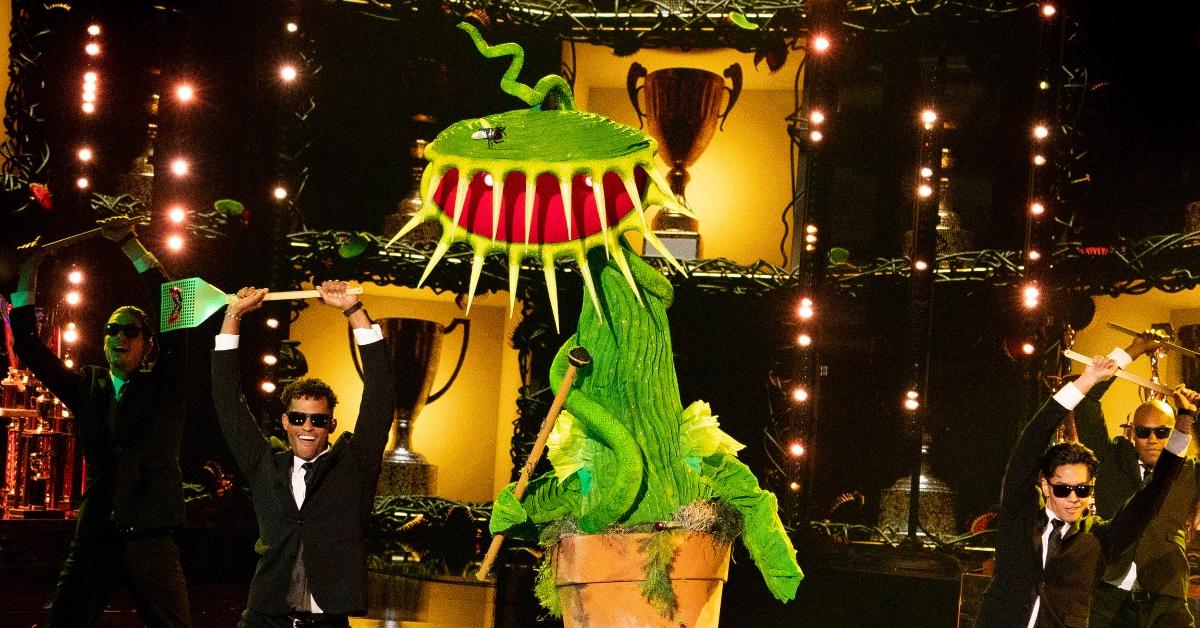 Venus Fly Trap on 'The Masked Singer' — Did You Recognize THIS Iconic Athlete? (SPOILERS)
Spoiler alert! Venus Fly Trap has been revealed! Scroll down to find out who was behind the mask!
Fox's show The Masked Singer has enchanted viewers since the beginning, but now that Season 8 is approaching its finale, audience members and judges are racing against the clock to figure out the remaining masks. So far, there are quite a few players who have been unmasked, but the remaining costumes have fans scratching their heads.
Article continues below advertisement
One of the masks yet to be solved is the Venus Fly Trap. Who's beneath the leafy exterior of the Venus Fly Trap costume? Let's consult the clues and put together our best guesses.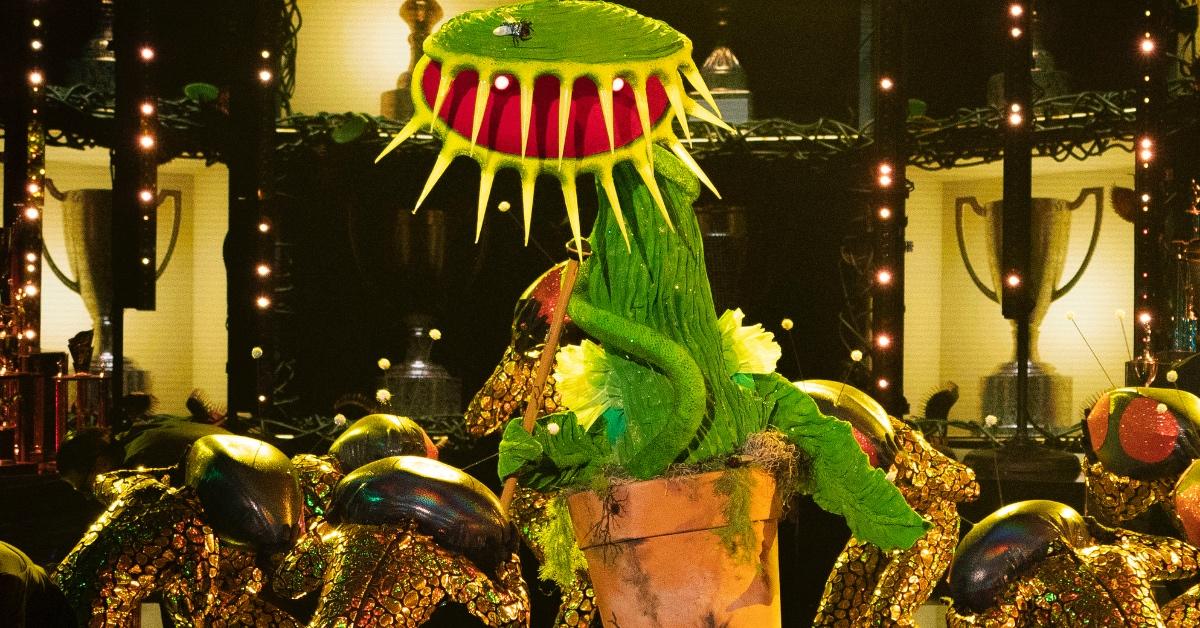 Article continues below advertisement
Venus Fly Trap on 'The Masked Singer' — The Clues
Currently, the Venus Fly Trap doesn't have many clues to help us determine who's beneath the mask, but fans are hopeful to get a clue package soon. The clues so far are:
Mask-ray revealing a fly
"Hall of Fame" episode might indicate a Hall of Fame athlete or award-winning entertainer
Venus Fly Trap on 'The Masked Singer' — The Guesses
Spoiler alert! While we don't know for sure who is behind the Venus Fly Trap mask, the correct identity may be spoiled in the guesses below.
With so little information at present, it's hard to say who could be beneath the Venus Fly Trap mask. Some users have suggested that the Mask-ray clue of a fly indicates Jeff Goldblum, an actor who's best known for portraying the titular character in his movie The Fly. One user even suggested Ken Jeong is beneath the mask because he does not appear in the episode.
Article continues below advertisement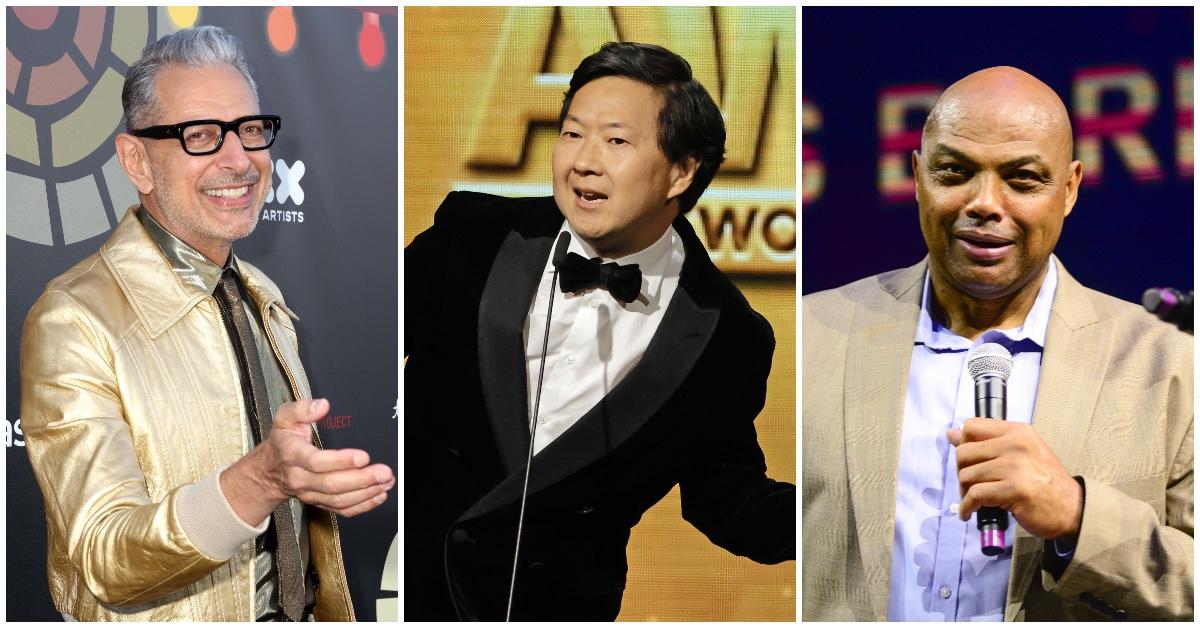 In an exclusive clip released by Yahoo! Entertainment, judge Nicole Scherzinger theorizes that an NBA All-Star is behind the mask: specifically, Charles Barkley, who is a Hall of Fame player.
Other guesses include:
Michael J. Fox
Vince Staples
Michael Jordan
Mike Pence
So, who is Venus Fly Trap on 'The Masked Singer'? The answer is… George Foreman!
While many of the fan guesses were incorrect, some weren't that far off! On Wednesday, Nov. 9, Venus Fly Trap was revealed to be two-time heavyweight champion George Foreman!
Who will be revealed next? Find out when new episodes of The Masked Singer air on Wednesdays at 8 p.m. EST on Fox.