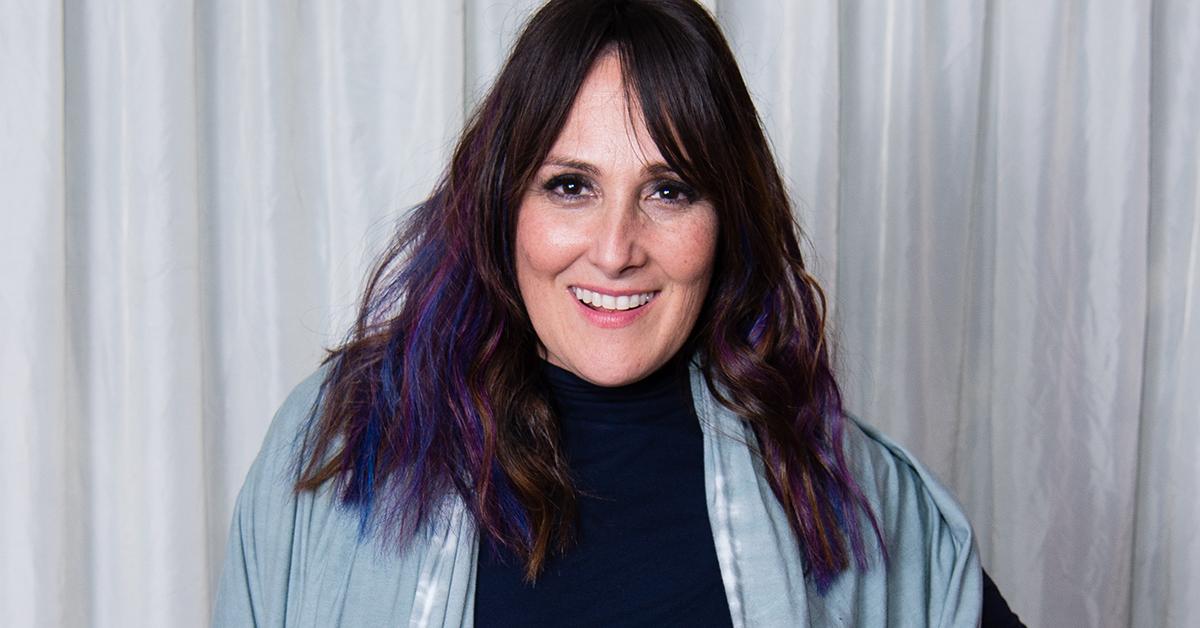 Ricki Lake Is Speaking Out About Her Struggle With Hair Loss, and We Love Her Even More for It
Actress and TV host Ricki Lake recently debuted her buzz cut on Instagram, complete with an emotional post that will tug at anyone's heartstrings.
On Jan. 1, she used the platform to open up about her experience with hair loss (commonly known as alopecia) and how it affected her over the years. The actress even went as far as to describe it as a "quiet hell." But now, Ricki is done with hiding her struggle. Here's what she had to say.
Article continues below advertisement
What caused Ricki Lake's hair loss?
It turns out that her most famous role cost her her healthy hair. When she played Tracy in Hairspray, her hair was processed so much that it became damaged.
She said: "Ever since I played Tracy Turnblad in the original Hairspray back in 1988 and they triple-processed and teased my then healthy virgin hair every 2 weeks during filming, my hair was never the same. (Yes, that was all my own hair in the film.) From Hairspray to Hairless."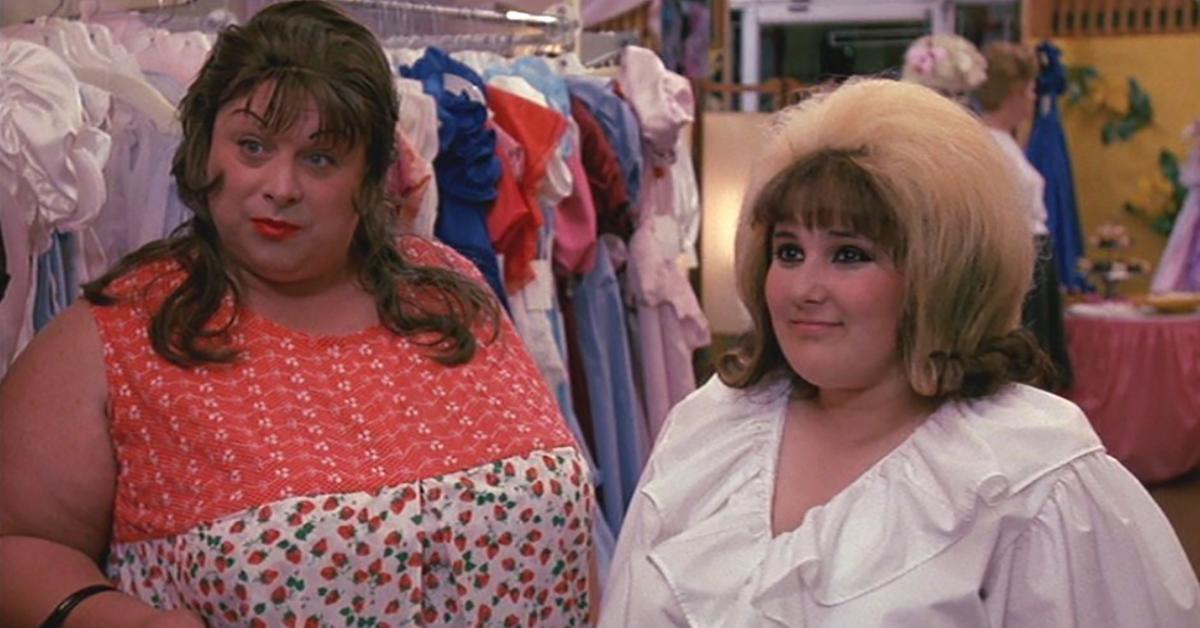 Article continues below advertisement
Although her hair was in really bad shape after she did that role, she also attributed her hair loss to several other factors, including stress and genetics.
She explained: "I believe my hair loss was due to many factors, yo-yo dieting, hormonal birth control, radical weight fluctuations over the years, my pregnancies, genetics, stress, and hair dyes and extensions. Working as talent on various shows and movies, whether DWTS or my talk show, also took its toll on my fine hair."
Article continues below advertisement
Ricki hid this for years and was even suicidal because of it.
After revealing that she suffered with this for most of her adult life, she explained that it got so bad she was sometimes suicidal.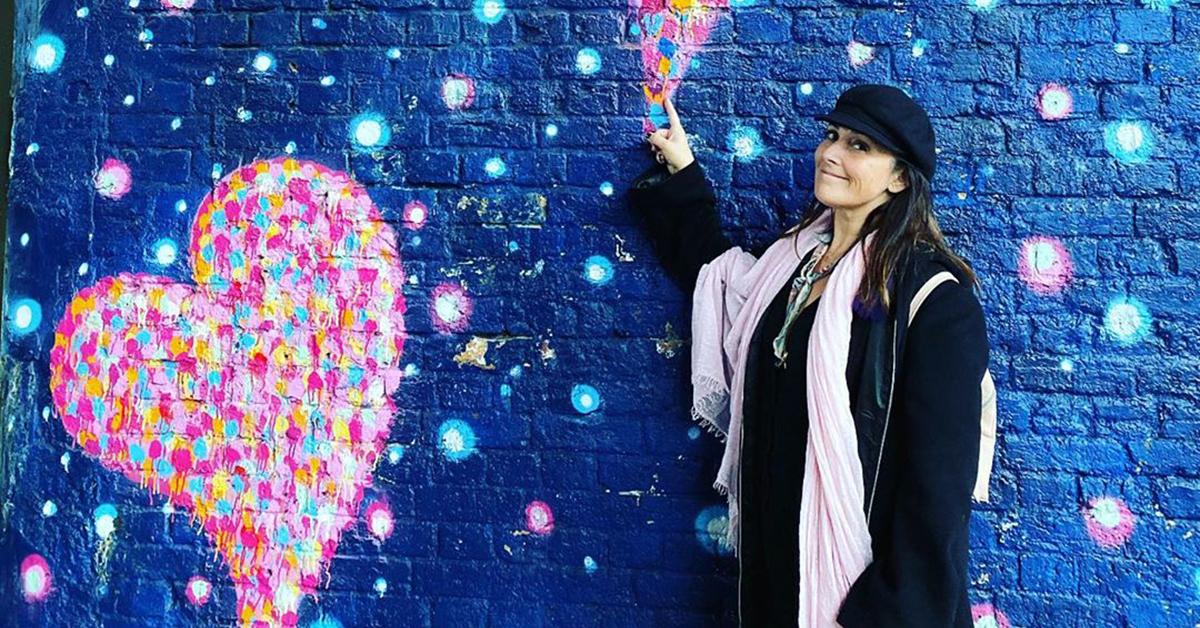 Article continues below advertisement
She revealed: "It has been debilitating, embarrassing, painful, scary, depressing, lonely, all the things. There have been a few times where I have even felt suicidal over it. Almost no one in my life knew the level of deep pain and trauma I was experiencing. Not even my therapist/s over the years knew my truth."
In her post, she explained how she started to rely on different extensions, from glue-ons to clip-ins. Ricki also detailed her attempts to treat the problem with multiple doctor visits, supplements, and steroid shots. But unfortunately, these solutions only proved to be temporary, which she found "maddening." We can only imagine how painful and traumatic this experience was for her.
Article continues below advertisement
What made Ricki Lake finally open up?
After she went on her most recent diet and lost some weight, she started to experience excessive shedding once again. At that point, she'd had enough.
She said: "After 2 months of bliss 'working' in London and after my last extreme diet where I lost 20 lbs in 6 weeks, my hair started shedding again, big time. This time, I say no more."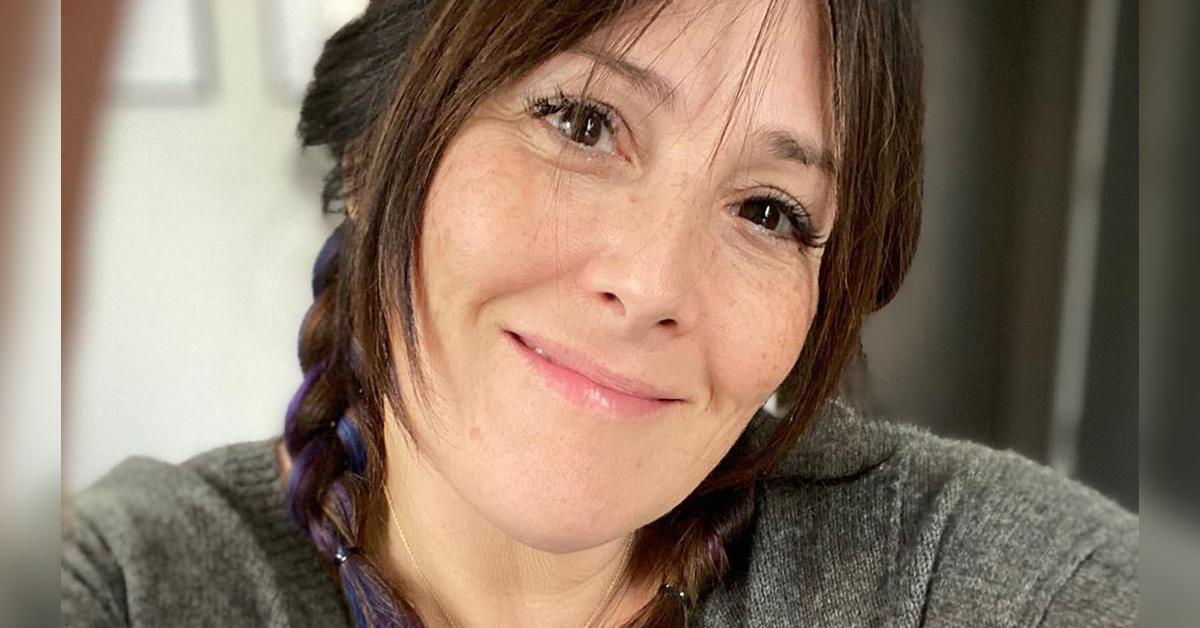 Article continues below advertisement
"I have to be set free," she continued. "Free of the maintenance every 10-12 days, where my added hair would need to be tightened (sometimes painfully) and my gray hair would need to be colored. I felt like I was a slave to this maintenance schedule. I wouldn't go out of town longer than 12 days, because of this."
With the support of her close friends, she decided to cut off all her hair, claiming that she is "releasing and letting go." She also noted that while she was still open to wearing extensions, she would only do so for fun, and not because she felt the need to hide anything.
Soon after she shared her post, her comments were flooded with praise and encouraging words. Even better, her honesty inspired other women to share their stories about how they've dealt with alopecia.
Ricki said: "I know that by sharing my truth, I will be striking a chord with so so many women and men. I am not alone in this and my goal is to help others while at the same time unshackle myself from this quiet hell I have been living in."