The Cast of 'Cheers' Leveraged Their Fame From the Show Into Successful Acting Careers
Where is the cast of 'Cheers' now? The show was on top of the television game from the 1980s to the 1990s, but where are its stars today?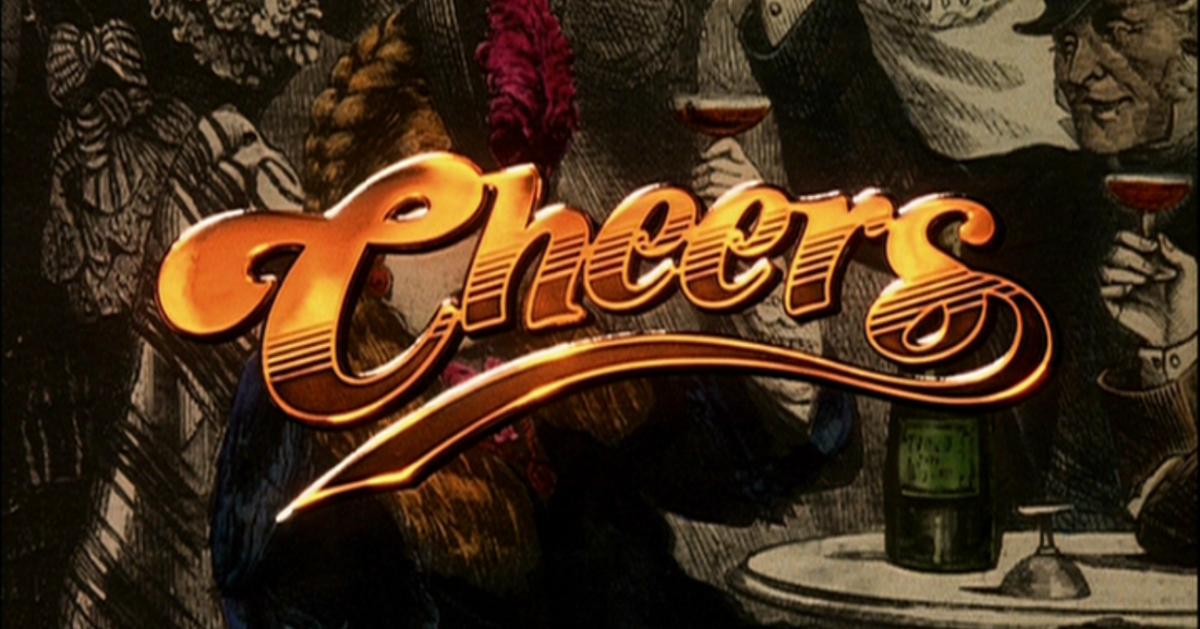 Considering the fact that it spent most of its time on television on NBC's Thursday night "Must See TV" lineup, its clear why Cheers became the cultural phenomenon that it was from the 1980s to the 1990s. The show, which focused on the employees and customers of a bar named Cheers, was a rollercoaster ride of comedy, emotion, and poignant life lessons that spanned 275 half-hour episodes across 11 seasons.
Article continues below advertisement
It has been nearly 30 years since Cheers went off the air on May 30, 1993, so where are the hit show's cast members now? Let's take a look at what became of the famous faces from Cheers.
Ted Danson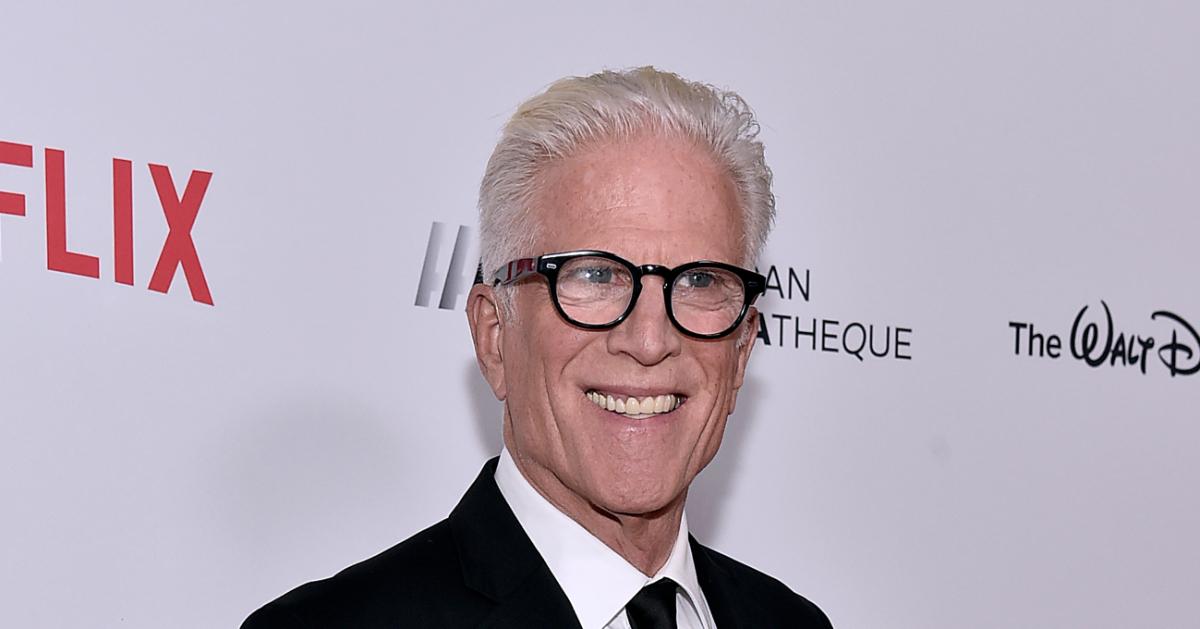 On Cheers, Ted Danson starred as Sam Malone, a former Red Sox relief pitcher-turned-bartender who is the main character of the show. Ted has received two Primetime Emmy Awards and two Golden Globe Awards, as well as a slew of nominations for work after Cheers wrapped. He is famous for starring in the likes of the legal drama Damages and NBC's The Good Place.
Article continues below advertisement
Shelley Long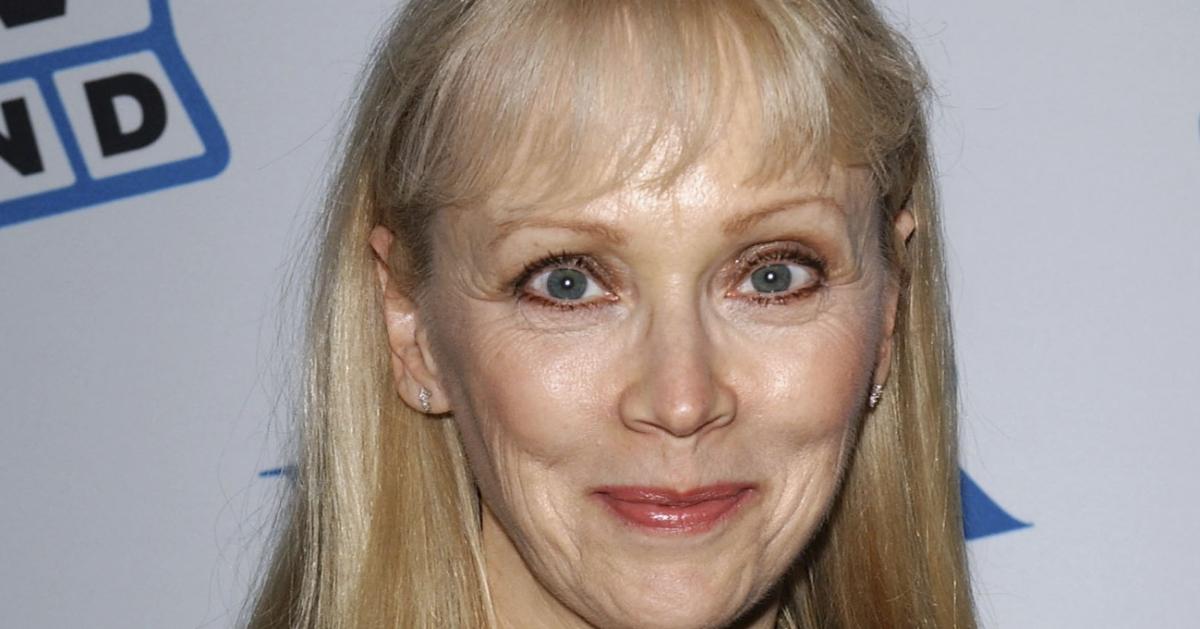 Shelley Long is known for her work as Diane Chambers on Cheers. Thanks to this career-defining role, Shelley received five Emmy nominations. She eventually won in 1983 for Outstanding Lead Actress in a Comedy Series. Beyond that, Shelly also won two Golden Globe Awards for her work on Cheers. She has starred in the likes of Frasier and Modern Family in the time since Cheers wrapped.
Article continues below advertisement
Rhea Pearlman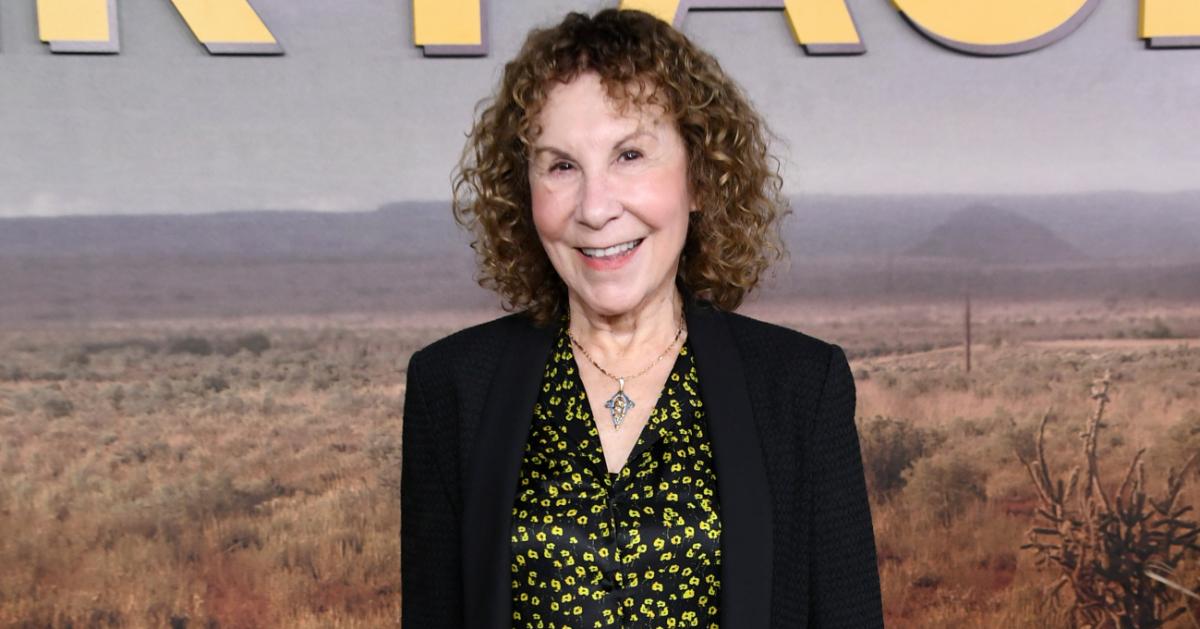 Fans of Cheers will remember Rhea Pearlman for her recurring role as head-waitress Carla Tortelli. Throughout the 11 seasons of the show, Rhea was nominated for ten Emmy Awards for Outstanding Supporting Actress, four of which she won. She also was nominated for seven Golden Globe Awards for Best Supporting Actress in a Television Series. Rhea has starred in films such as Canadian Bacon, Matilda, The Sessions, and Poms.
Article continues below advertisement
John Ratzenberger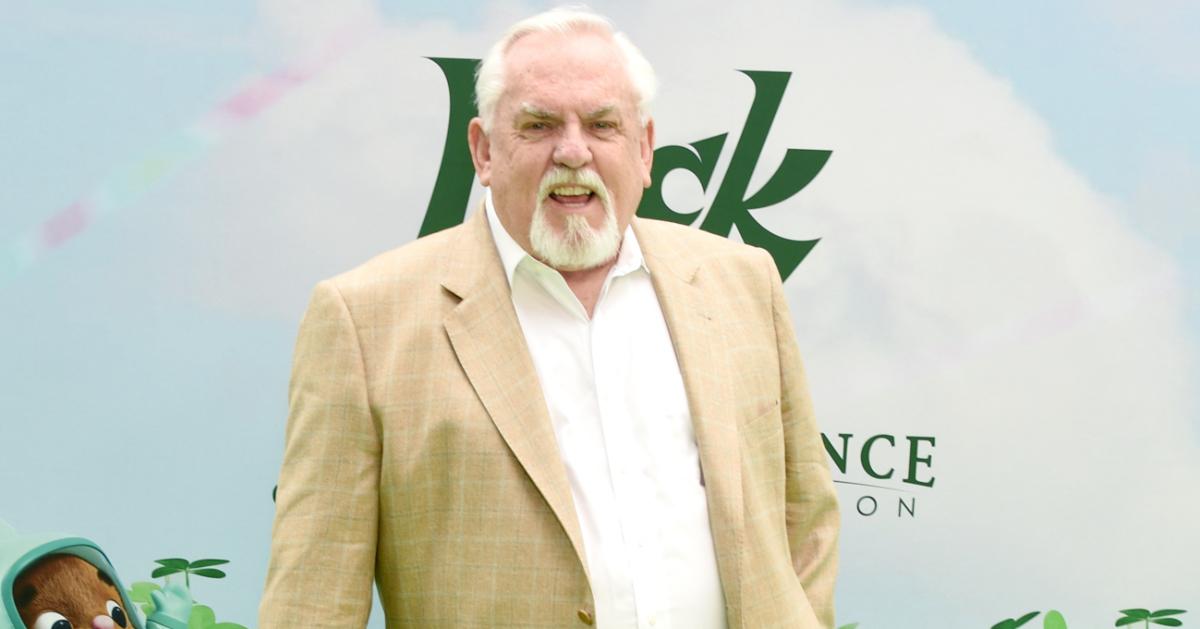 John Ratzenberger is best known for his role as Cliff Clavin on Cheers. The actor earned two Primetime Emmy nominations thanks to his time on the show and he used the success he garnered from that time to springboard into other acting roles. After Cheers, John is known for his work on the likes of Toy Story, Monsters Inc., Cars, and The Incredibles.
Article continues below advertisement
George Wendt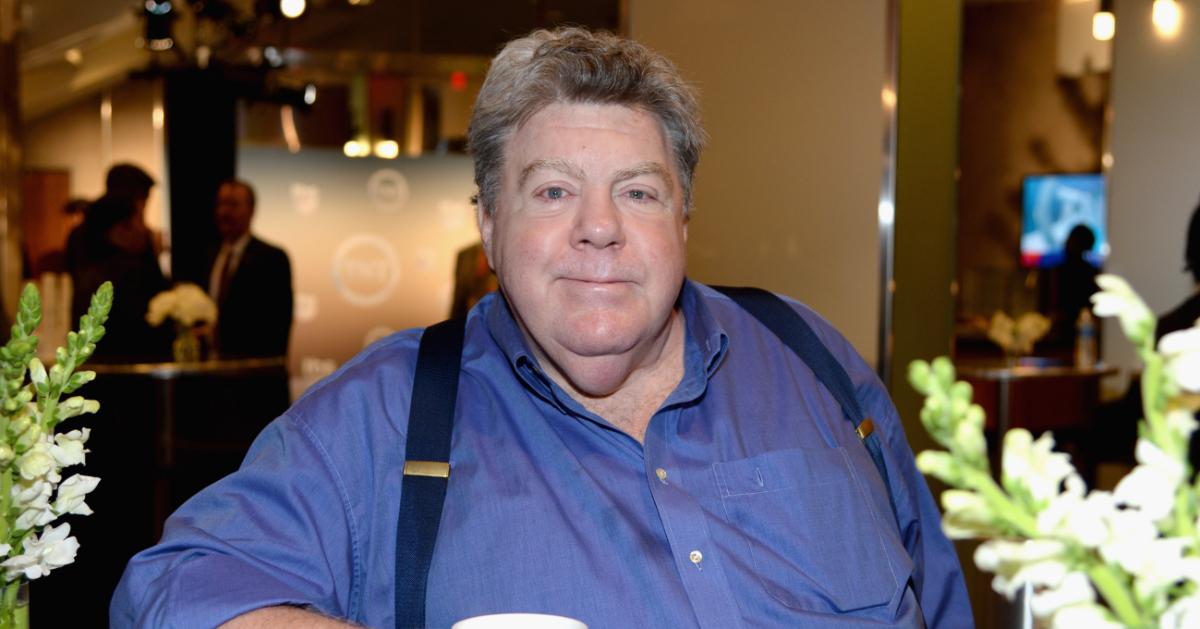 Actor and comedian George Wendt became famous for his role as Norm Peterson on Cheers. George earned a remarkable six consecutive nominations for the Primetime Emmy Award for Outstanding Supporting Actor in a Comedy Series. After Cheers ended, George managed to secure his own show, The George Wendt Show, but it was short-lived. He also starred in the likes of Fletch, Gung Ho, Dreamscape, House, Forever Young, Hostage for a Day, Man of the House, and Lakeboat.
Article continues below advertisement
Kirstie Alley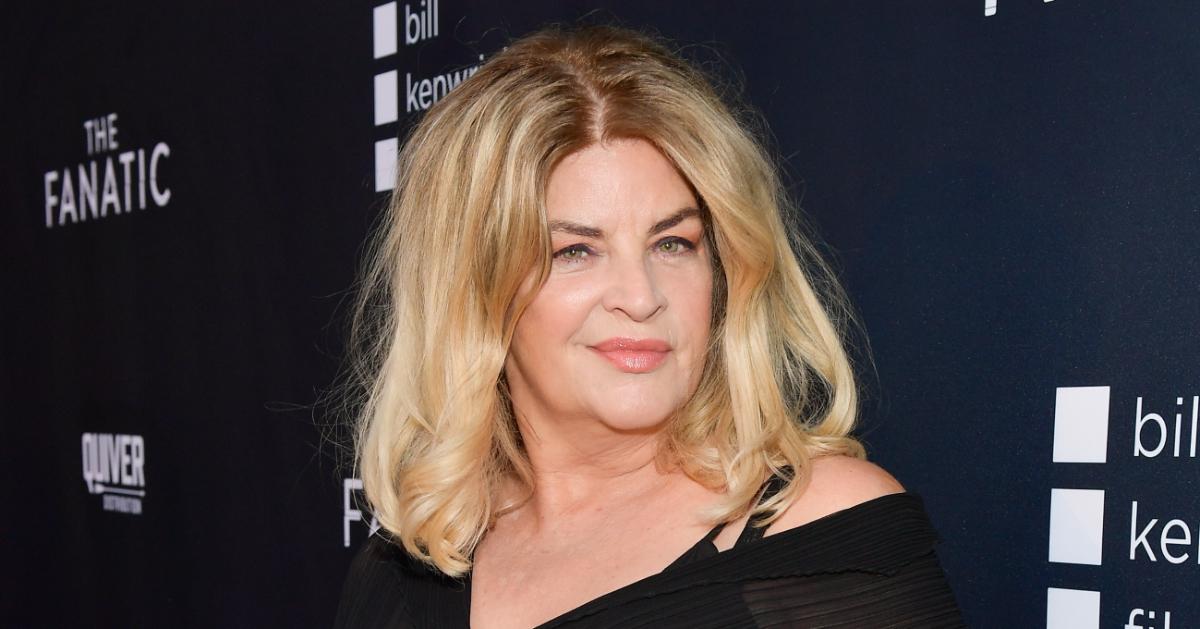 Kirstie Alley broke through as an actress thanks to her role as Rebecca Howe on Cheers. She was the recipient of two Emmy Awards and a Golden Globe Award, translating her fame from Cheers into other hit roles such as Star Trek II: The Wrath of Khan, Summer School, Shoot to Kill, Madhouse, Sibling Rivalry, Village of the Damned, and It Takes Two. Kirstie passed away on Dec. 5, 2022, after battling stage four colon cancer,.
Article continues below advertisement
Kelsey Grammer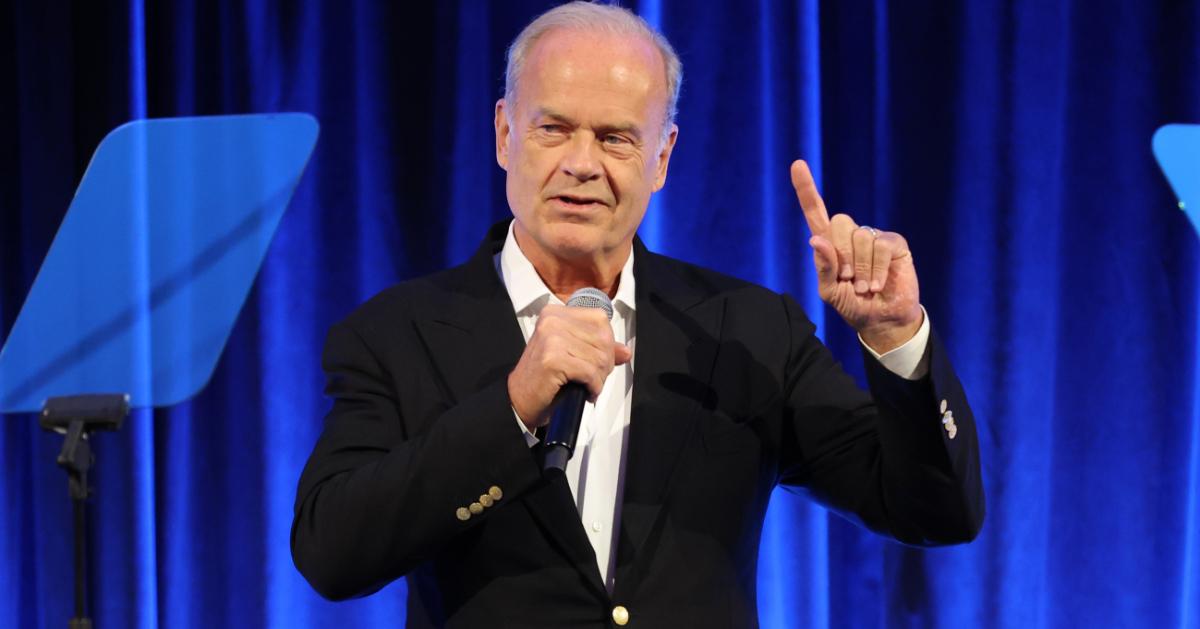 Although everyone on Cheers benefited from its fame, few leveraged their time on the show into as much success as Kelsey Grammer did. Famous for his work as Dr. Frasier Crane, Kelsey continued the spirit of Cheers with its most successful spinoff series: Frasier, based wholly on his character. He received four Primetime Emmy Awards and two Golden Globe Awards for his work. To this day, Kelsey is known for having one of the longest-running single-actor roles in television history.
Article continues below advertisement
Woody Harrelson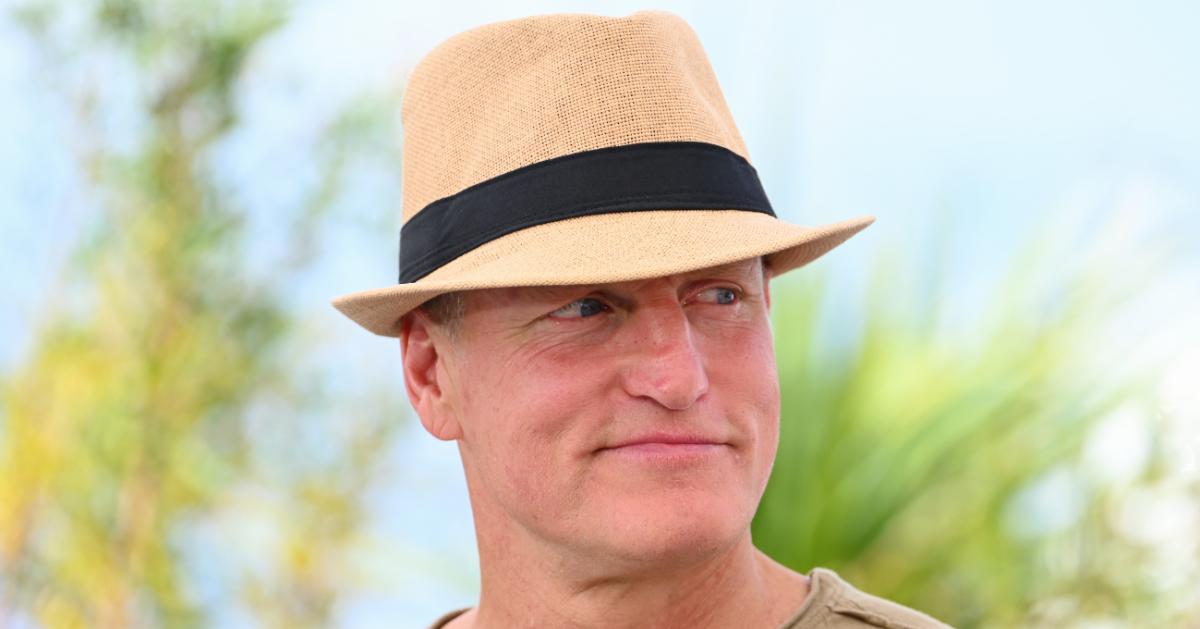 Woody Harrelson's time playing Woody Boyd on Cheers helped establish him as the major movie star that he is today. Woody has been the recipient of a Primetime Emmy Award, two Screen Actors Guild Awards, as well as nominations for three Academy Awards and four Golden Globe Awards. He is best known for work on the likes of The People vs. Larry Flynt, The Messenger, White Man Can't Jump, No Country for Old Men, and Zombieland.