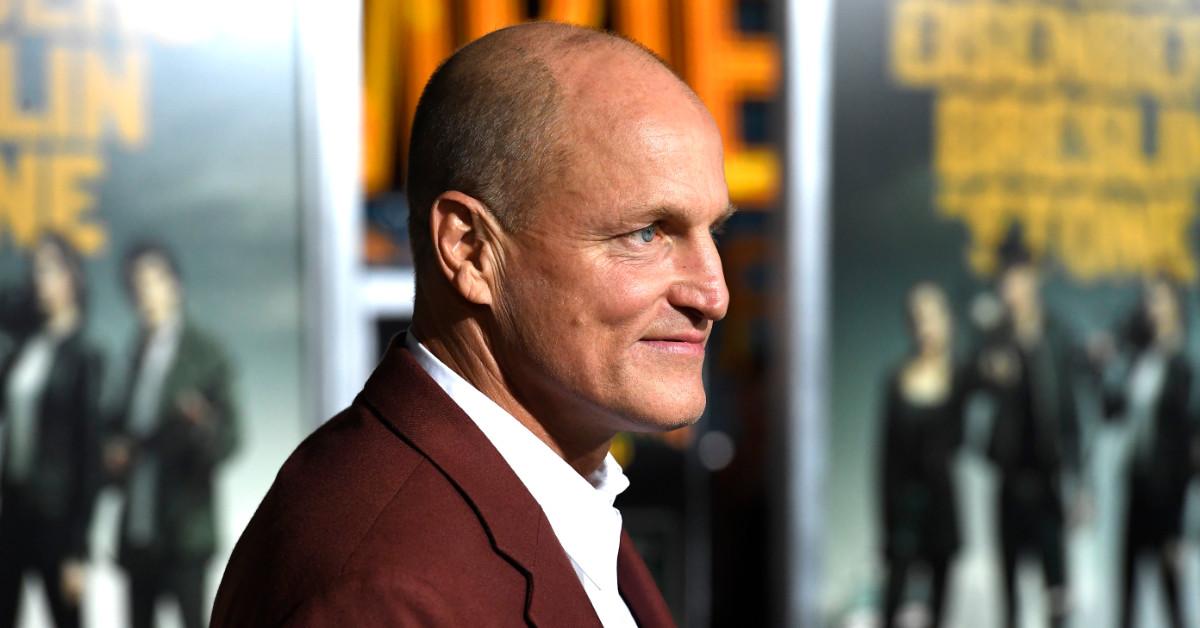 Woody Harrelson Eventually Reconciled With His Dad, a Convicted Murderer
Ahead of the March premiere of his new HBO drama, White House Plumbers, Woody Harrelson is showing his comedic side in the Feb. 25 episode of Saturday Night Live, his fifth time hosting the NBC show. And while you probably know of Woody's film and television work — from shows like Cheers and True Detective to film franchises like the Hunger Games — how much do you know about Woody's life off-camera? Do you know about Woody Harrelson's parents?
Article continues below advertisement
Even now, decades into Woody's Hollywood career, fans are still discovering who his infamous father was. "Just learned Woody Harrelson's dad was a professional hitman that murdered a federal judge in 1979," someone tweeted in September 2022. "Why has no one ever told me this s—t until now?"
Charles Harrelson, one of Woody Harrelson's parents, was convicted of killing a federal judge.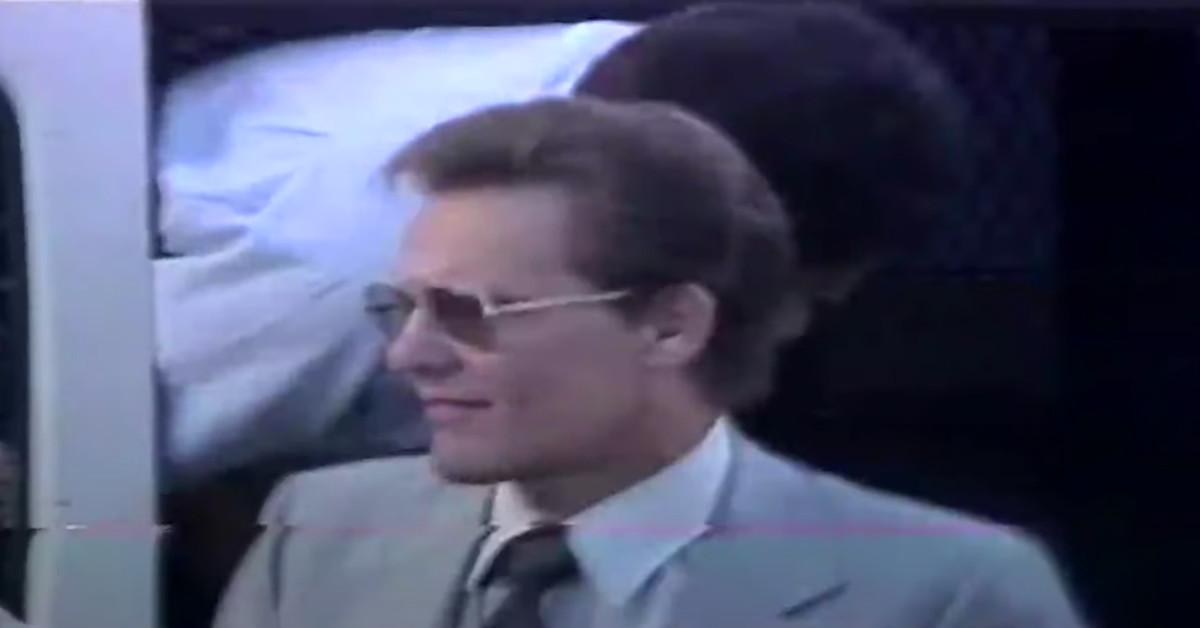 As The Guardian recapped in a 2012 profile of Woody, the actor's father, Charles V. Harrelson, was sentenced to 15 years in prison in 1973 for the murder of grain dealer Sam Delia Jr., but he only served five because of good behavior. Then, in 1981, Charles was sentenced to two life sentences for the murder of John H. Wood Jr., the first federal judge assassinated in the 20th century.
Article continues below advertisement
Woody told The Guardian that his father was often absent during his childhood and split from his mother when he was about 7 years old. "I was 11 or 12 when I heard his name mentioned on a car radio," Woody recalled. "It was talking about Charles V. Harrelson and his trial for murder and blah blah blah blah, and I'm sitting there thinking, there can't be another Charles V. Harrelson. I mean, that's my dad! It was a wild realization."
As an adult, Woody reconciled with his father and even spent "a couple of million" on lawyer fees as he tried to get Charles a new trial, he said. "I don't know he did deserve a new trial… just being a son trying to help his dad," he explained.
Charles died in prison in 2007, at which point he and Woody "got along pretty good," the Emmy winner revealed. "When you can't hang out and go to a pub, you know what I mean, it's hard," he added.
Article continues below advertisement
Woody was raised by his mother, grandmother, and great-grandmother.
With his father gone so often, Woody grew up under the watchful eye of his mother, grandmother, and great-grandmother, as GQ reported in 2012. "They were all very good women, all very religious," he told the magazine at the time. "All very kind-hearted, good souls, so I think it really shaped me positively."
Article continues below advertisement
Woody also said that his mother taught him compassion. "She cares about the world and nature," he observed. "I think she's invested a little bit of that in me. I really do care about the world and nature, and you know, she's got a lot of energy, and she really is always doing something."
After Woody earned a Best Supporting Actor Oscar nomination in 2010 for his role in The Messenger, he said his mom sent him her congratulations. "I got a note from my mom, and she said, 'You finally arrived. You've been nominated in the same category with Christopher Plummer,'" the actor said on The Ellen DeGeneres Show, per People. "So, I got my mom's approval, which is enough, you know what I mean? I don't need a statue."