'Frasier' Star Kelsey Grammer Has Never Shied Away From Sharing His Political Beliefs
What are Kelsey Grammer's thoughts on politics? The star has taken some pretty strong positions on societal issues in the past. Here's what we know.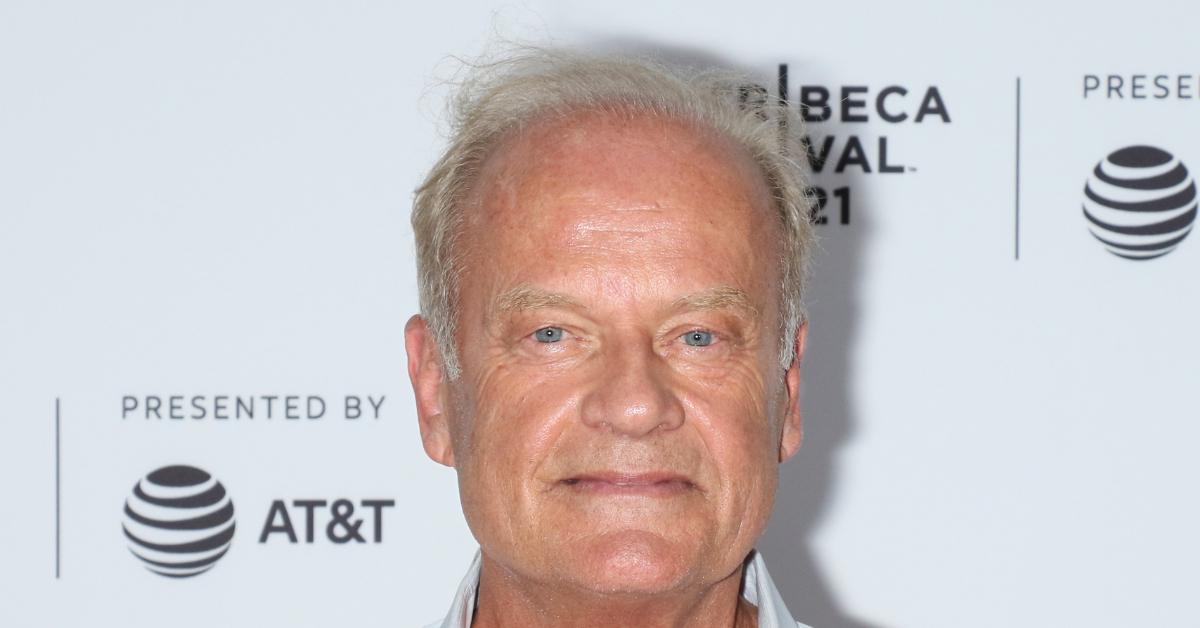 Actor Kelsey Grammer has been a household name since his beloved psychiatrist character Dr. Frasier Crane was a regular on Cheers. The five-time Emmy winner would of course go on to star in the hit spinoff Frasier, which ran for 11 seasons before wrapping up in 2004. The actor has kept busy since, continuing his recurring Sideshow Bob role on The Simpsons and appearing on a range of shows from 30 Rock to Dr. Death.
Article continues below advertisement
Naturally, fans are curious to know more about the people behind their favorite characters — including their political leanings. So, what exactly are Kelsey's politics? Let's unpack the known details.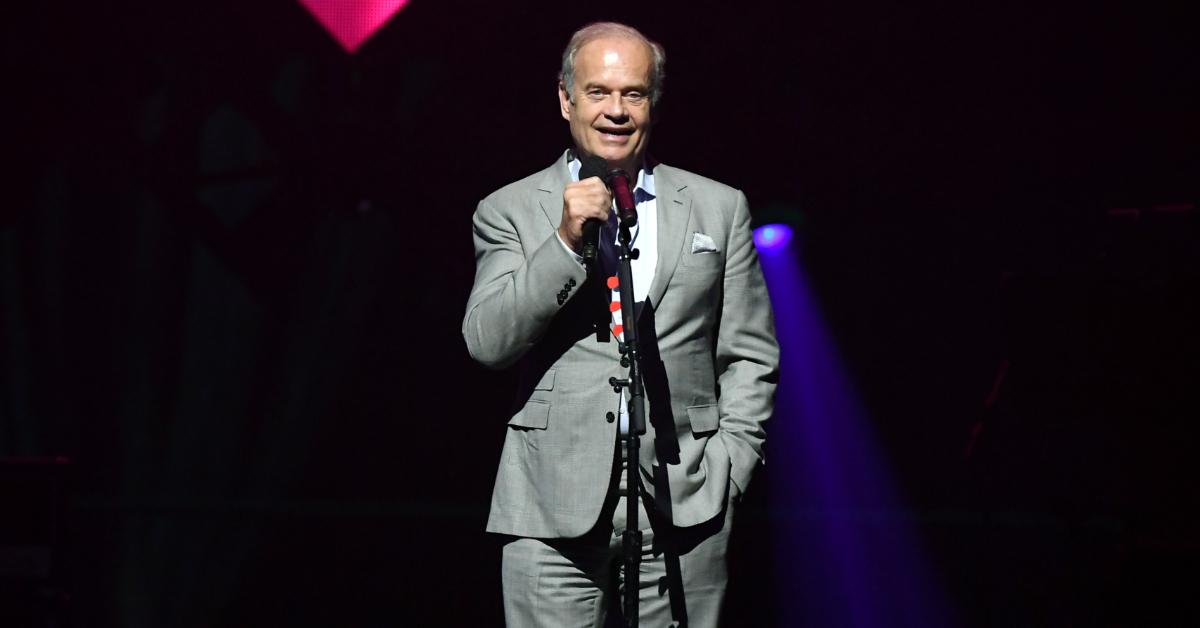 Article continues below advertisement
What are Kelsey Grammer's politics? Is he a Republican?
Kelsey has been known as a long-time Republican in Hollywood. When Piers Morgan asked him in 2011 if he identified with the Tea Party, Kelsey said that while he had "been told that they're lunatics," he did agree with some of their principles: "I think smaller government is a good idea, always have. I think lower taxes are a good idea, always have. That's what I know they talk about," he said.
But when it came to the topic of gay marriage, he said:
"I guess I'm more libertarian in that way. I think marriage is up to two people that love each other, and if you find a church that you want to get married in, you go right ahead."
His stance here may not be surprising if you consider all the pioneering aspects of Frasier.
As The Independent noted in 2021, Frasier was "essentially forward-thinking, more so than many series of its era. Though its core characters were all straight, it was also a quintessentially gay show – featuring gay writers, gay actors (including Pierce and Dan Butler, who played Bob "Bulldog" Briscoe) and plotlines which either jokingly or codedly tackled gay issues. The scripts often lapsed into farce, with several episodes revolving around mistaken sexual identities and unwitting homosexual courtship; Frasier himself was a perennial bachelor, a man whose perceived unmanliness put him at odds with his hard-bitten ex-cop father."
As such, the outlet explains, the audience tended to be left-leaning — which is why some of Grammer's more recent pro-Trump comments could pose a problem for the upcoming reboot.
Article continues below advertisement
What did Kelsey Grammer say about Donald Trump?
Kelsey has been open about his feelings on Donald Trump. For instance, in an interview with BBC Radio in 2019 (per the Belfast Telegraph), the actor explained: "In terms of policy, I don't have a lot of problems with what [Trump] is doing."
"He's a bit of a brat, I guess you could say, and that is astounding for people, especially (those) who come from the more liberal side of politics – they're used to being the brats and so they've never had anybody come back at them the same way," Kelsey added.
He continued: "We've witnessed in American politics, the same basic language since Ronald Reagan has been attached to every conservative president, but this is the first guy that ever kind of fires back and so it's really unpleasant and they thought of course he shouldn't be elected anyway."
Article continues below advertisement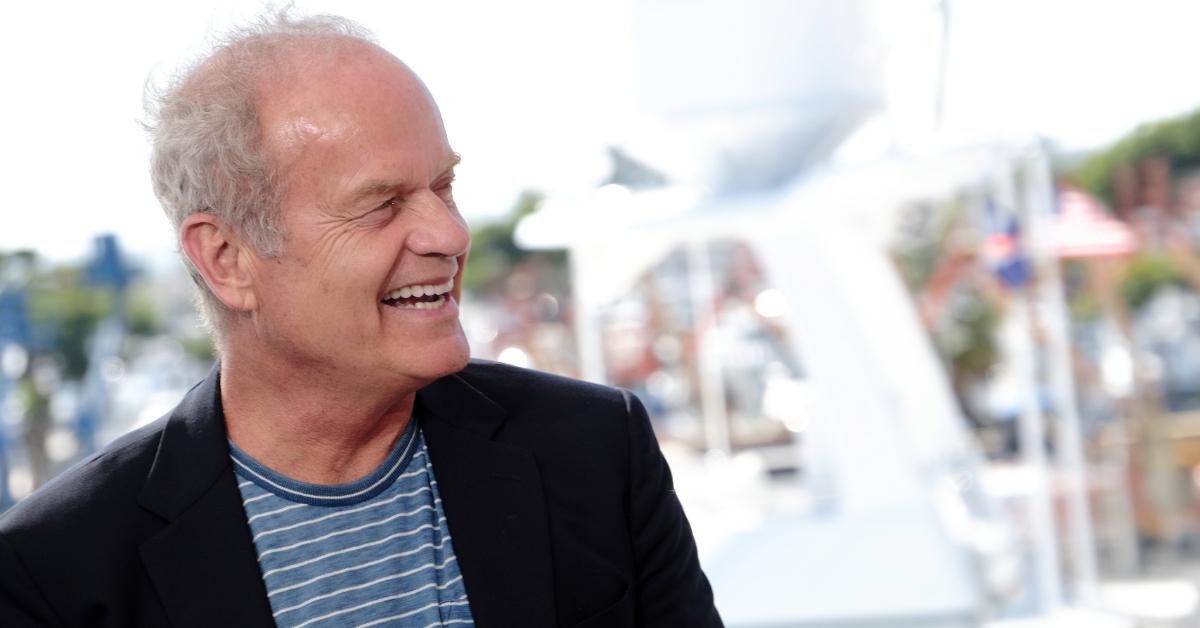 Kelsey also addressed his support in a 2019 PBS interview with Christiane Amanpour, after the topic of his being a conservative came up.
"I was wondering whether you thought ... many people believe this sort of fabric is being disrupted," Amanpour said (per USA Today).
"I think fabric being disrupted is a good thing," Kelsey responded. "I don't think Washington did us any favors for the last 50, 60 years, I think they've all been sort of the same party, the same bunch of clowns, the same bunch of really unpleasant people. And I don't think they've been helping anybody but themselves."