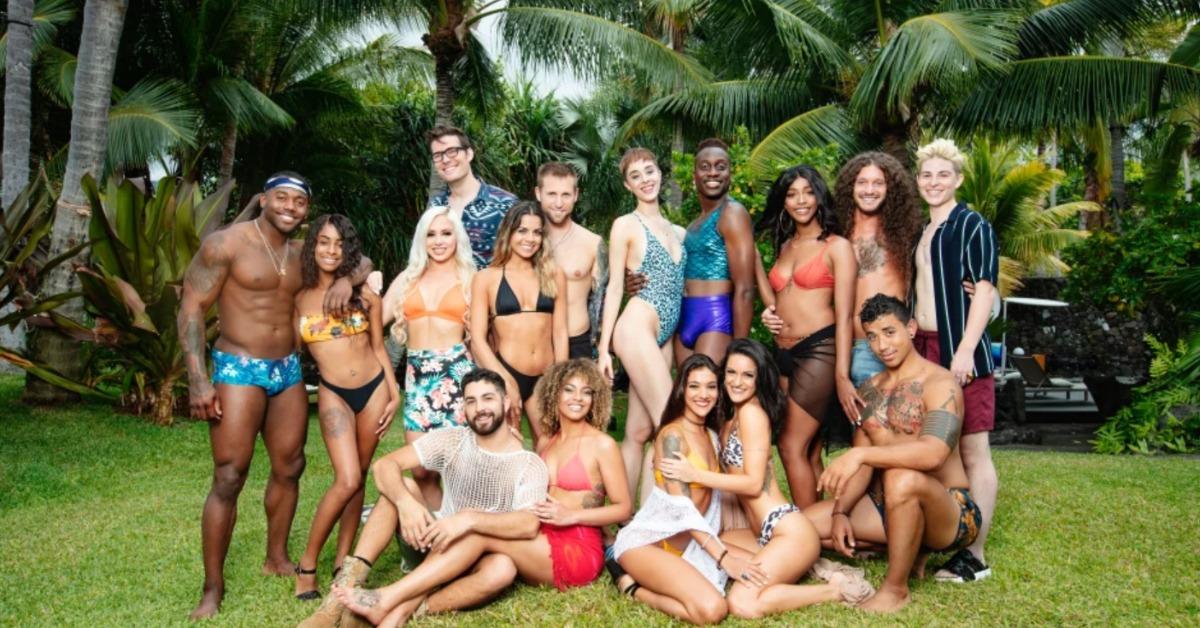 'Are You the One?' Is Back, but Where Is the Season 8 Cast Now? Let's Take a Look
Every season of MTV's Are You the One? is a difficult journey for the couples and potential couples. And even though Season 8 may feel like forever ago for some fans, many are curious about where the Season 8 cast from Are You the One? is now.
Season 9 premiered on Jan. 18 on Paramount Plus, fans are curious about the last batch of singles. So, where is the cast now? Read on to find out.
Article continues below advertisement
Kari and Max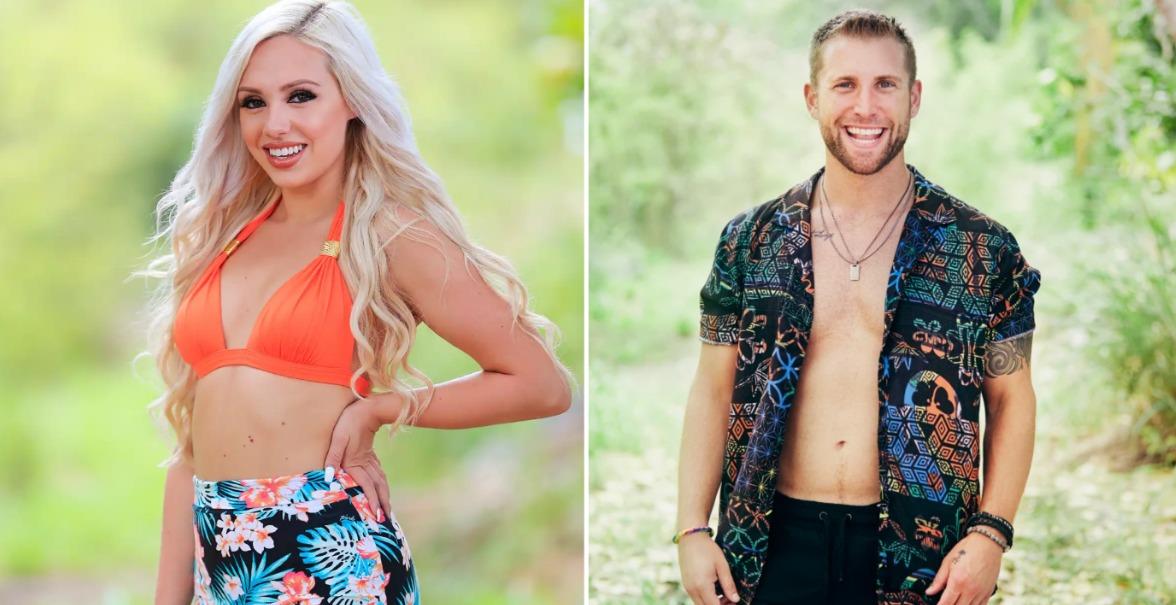 While Kari and Max didn't have a thing on the show, they were named as a "Perfect Match." However, nothing ever happened between them. Now, Kari keeps busy as a comedian and Baltimore Ravens cheerleader with the Raven's Playmakers Squad. She also plans to work on a singing career in 2023.
Max is a manager for the Seven20 Group in Los Angeles, but no word yet on if he plans to manage his former Are You the One? match. OK, we highly doubt that would happen, but we can think of no better way to bring these two together again.
Article continues below advertisement
Justin and Kylie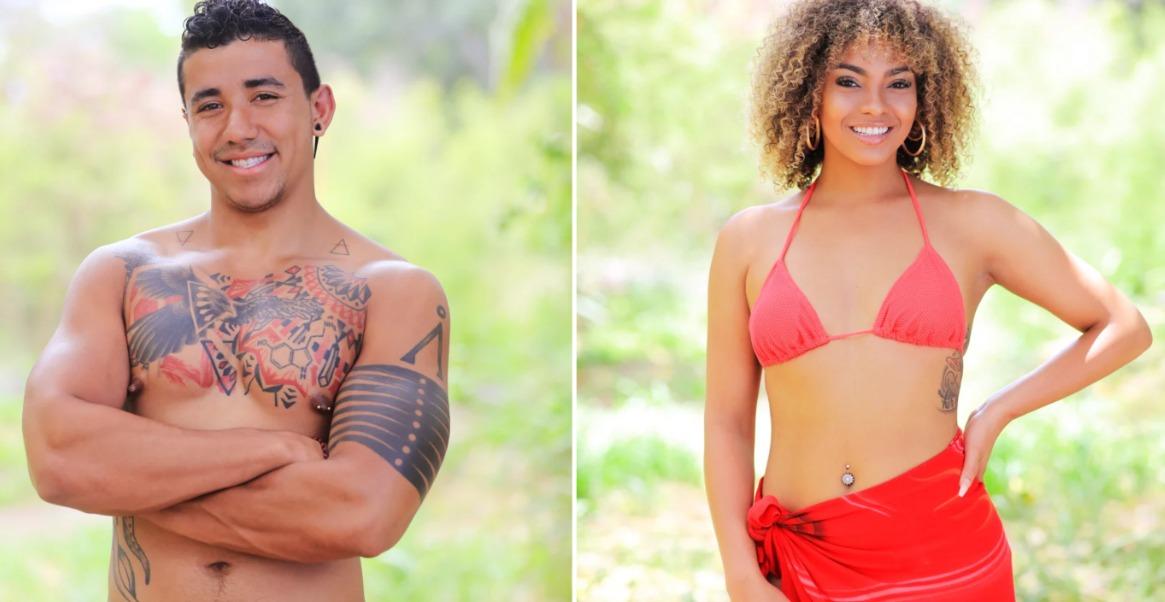 Although Justin's Instagram is private, it looks like he's working in photography these days and he's a self-proclaimed content creator on social media. He also has a separate Instagram account dedicated to his photography and he's available for hire for portraits or special events.
In 2021, Kylie went on MTV's Match Me If You Can for another shot at finding the right partner. But right now, she's living in New York City and working as a model. And yes, Kylie appears to still be single.
Article continues below advertisement
Amber and Remy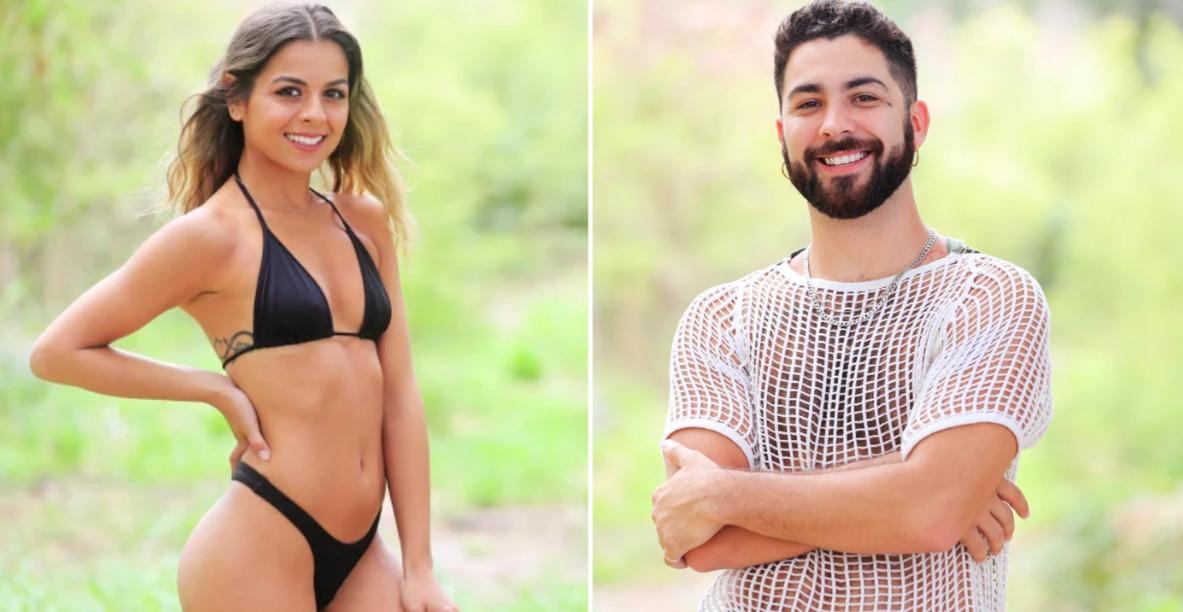 Amber and Remy were one of the Perfect Matches of the season, but they were never actually together. And outside of the show, they've led lives separate from one another, though they aren't far, if you want to keep up with either one of them.
Article continues below advertisement
Since Are You the One? aired, Amber competed on The Challenge and then started a YouTube channel about the show. She also appears to have done some traveling, according to Instagram. Remy may have moved on from the series the most, since he became a father following his time on the MTV series. But he also started an OnlyFans, so he's definitely not opposed to entertaining a fan base.
Article continues below advertisement
Aasha and Brandon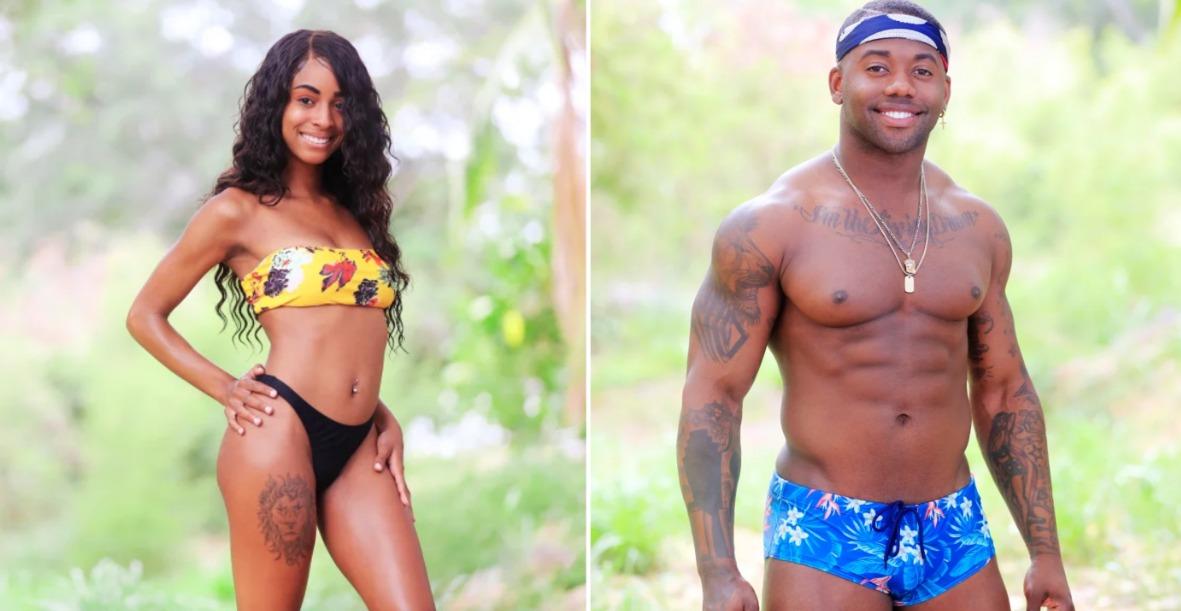 Aasha and Brandon were the only Perfect Match of the season that was named in the truth booth. Sadly, they shared in a reunion special shared on YouTube, they split after filming ended.
Now, Aasha is living her best life in Florida and she even had a short-lived podcast called Aasha Uncensored. She hasn't posted anything on Instagram since November 2022, so she may be taking a break from embracing her 15 minutes of reality TV fame.
Article continues below advertisement
Brandon, on the other hand, is still embracing the bit of fame that being on an MTV reality staple has given him. He too lives in Florida and, since Are You the One?, he has been making music. His Instagram also includes photos of him modeling and he walked in Miami Swim Week in July 2022.
Article continues below advertisement
Danny and Kai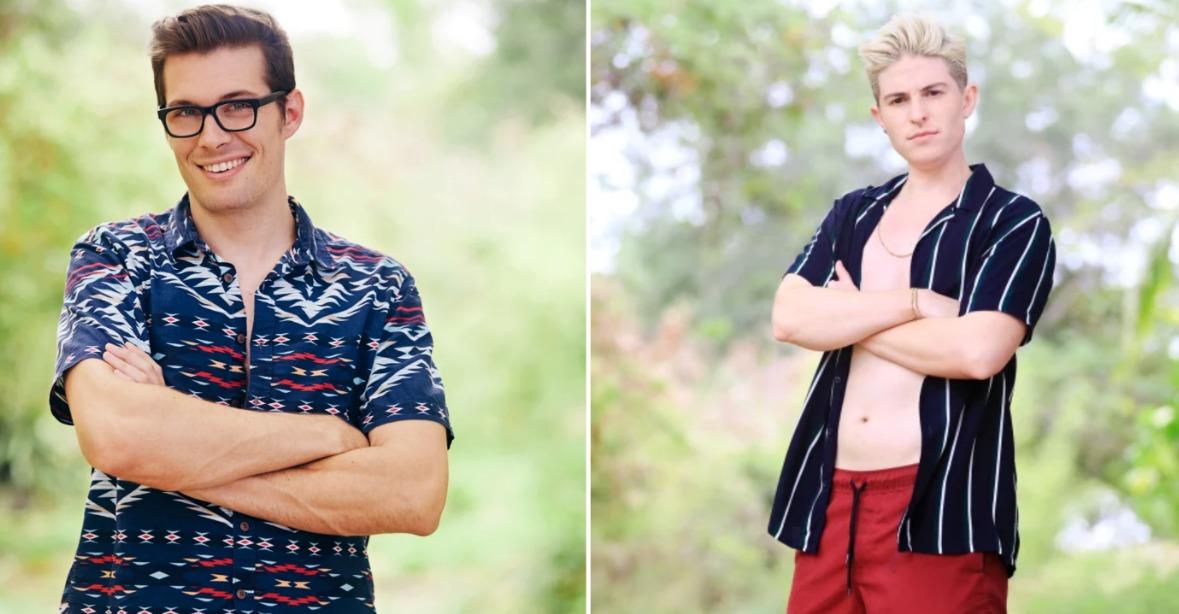 In 2020, Kai made the short film Them and they continue to advocate for others, as they identify as transmasculine non-binary. Kai was also in True Life: Quarantine Stories. Their Instagram isn't super active, but Kai uses it to reach followers and they continue to share their story.
Article continues below advertisement
As for Danny, he has been working in film as well. He has been in shows like Rogue Theory and The Verdict and he regularly shares videos on Instagram to help his followers keep up with him. His relationship status, however, is a bit unclear.
Article continues below advertisement
Basit and Jonathan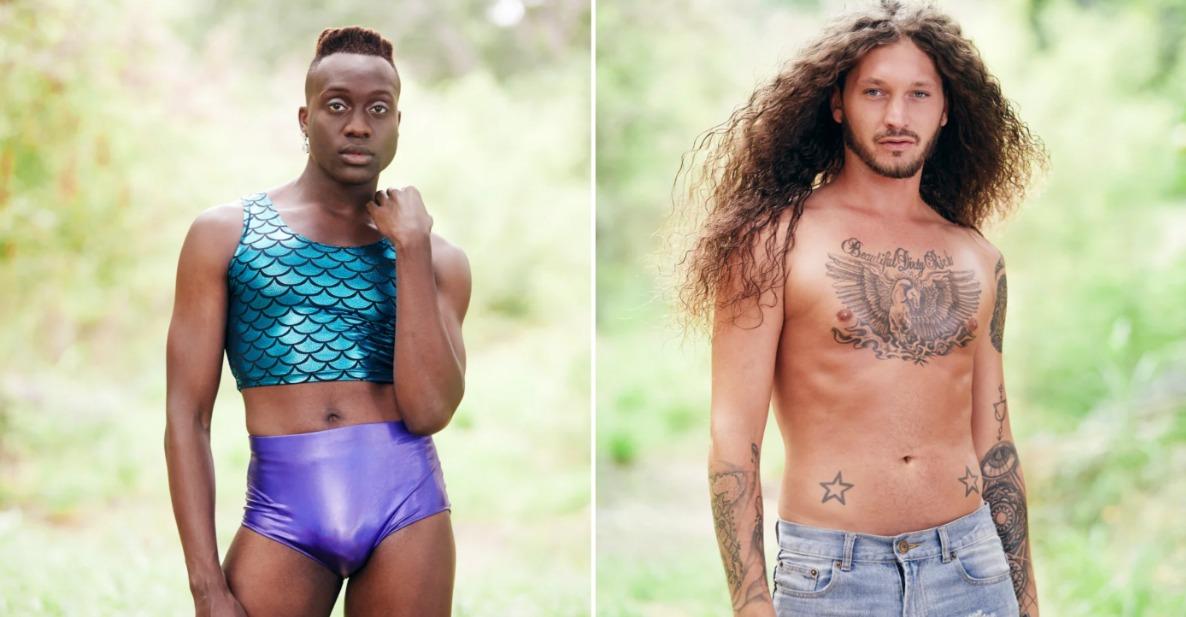 Basit and Jonathan were together for almost the entire season. They aren't together now, however they both seem to have kept busy since Season 8 ended. Basit co-founded Legacy: A Black Queer Production Collective, and they continue to be active in the LGBTQ+ community. Basit also works with the Queer Music talent agency.
Article continues below advertisement
Jonathan moved from Florida to Los Angeles, where he's now a hair and makeup artist. His Instagram is full of tutorials and it's a far cry from his former life as a bank manager.
Article continues below advertisement
Jenna and Paige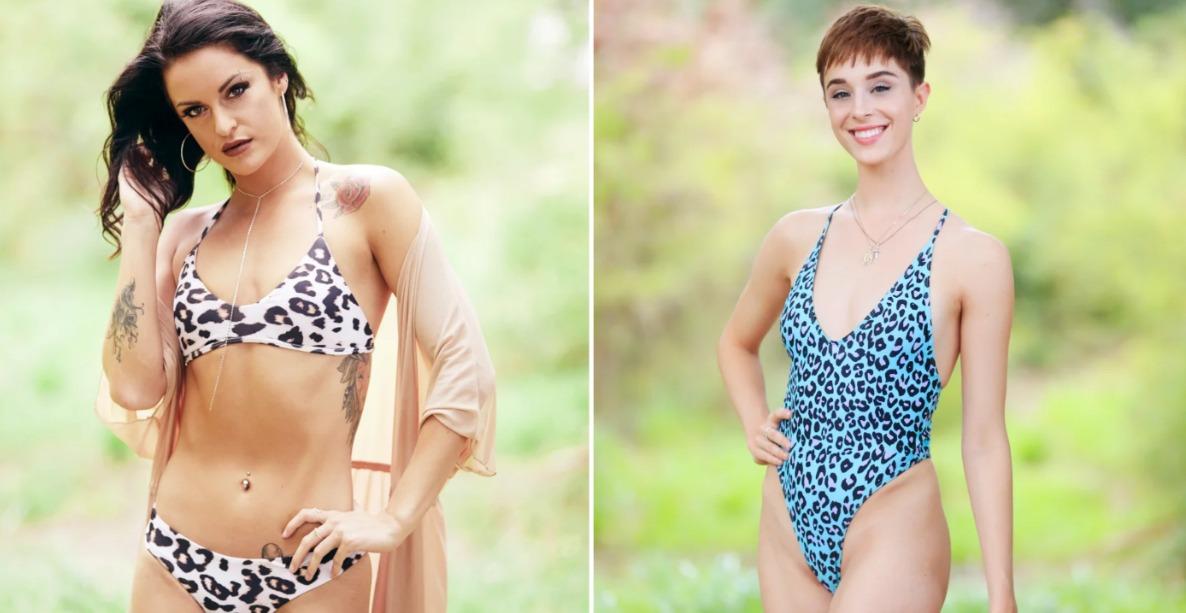 Since Are You the One? Season 8 ended, Jenna and Paige moved on from each other, but they both appear to be living their best lives. Jenna relocated from Indiana to Los Angeles, where she appears to be in a relationship now.
Paige, on the other hand, seems to be single, but enjoying every minute of it as an Instagram influencer in New York City.
Article continues below advertisement
Jasmine and Nour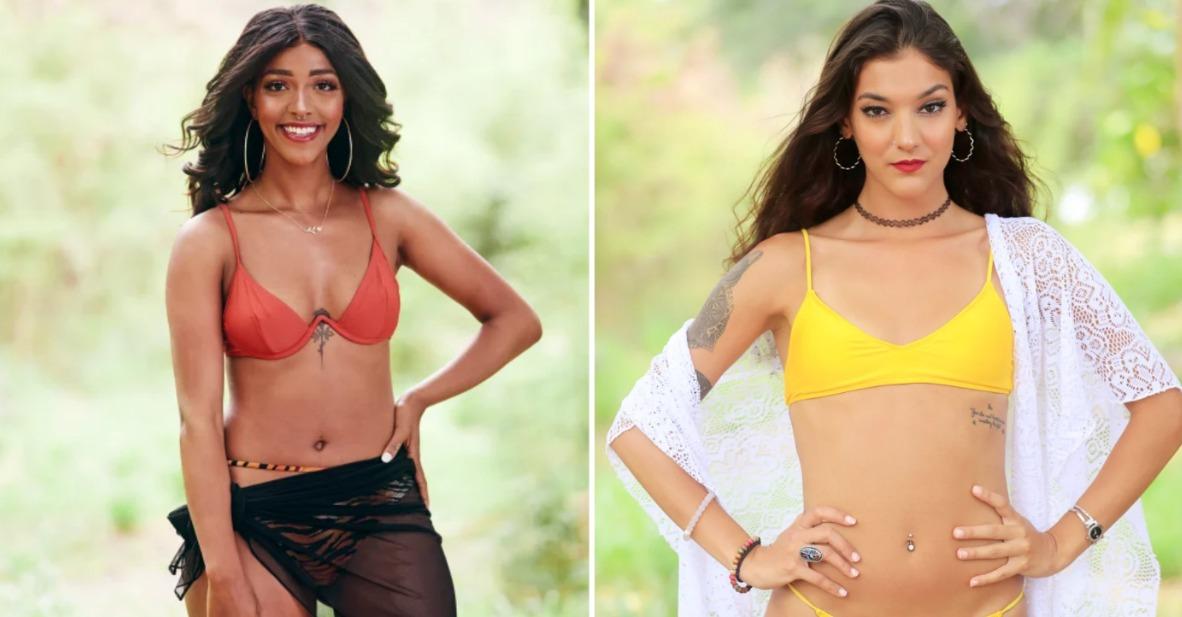 Unfortunately for viewers who loved that Jasmine and Nour were paired as a Perfect Match, they don't appear to be in contact with each other anymore. However, Jasmine isn't done with reality TV yet, as she appeared in Floribama Shore not long after Season 8 of Are You the One? ended.
And although Nour doesn't appear to have any public social media accounts, she is rumored to have had a baby since the season ended.
Article continues below advertisement
Season 8 of Are You the One? ended in 2019. It's to be expected that some, or all, of the cast members, changes since being part of the series. But as long as the show is around, there will always be more singles and couples to root for.
Watch Are You the One? on Wednesdays on the Paramount Plus app.