The Moose Is This Famous Comedian on 'The Masked Singer'
Who is Moose on Season 9 of 'The Masked Singer'? From clues and guesses to the big reveal, here's everything we know about Moose.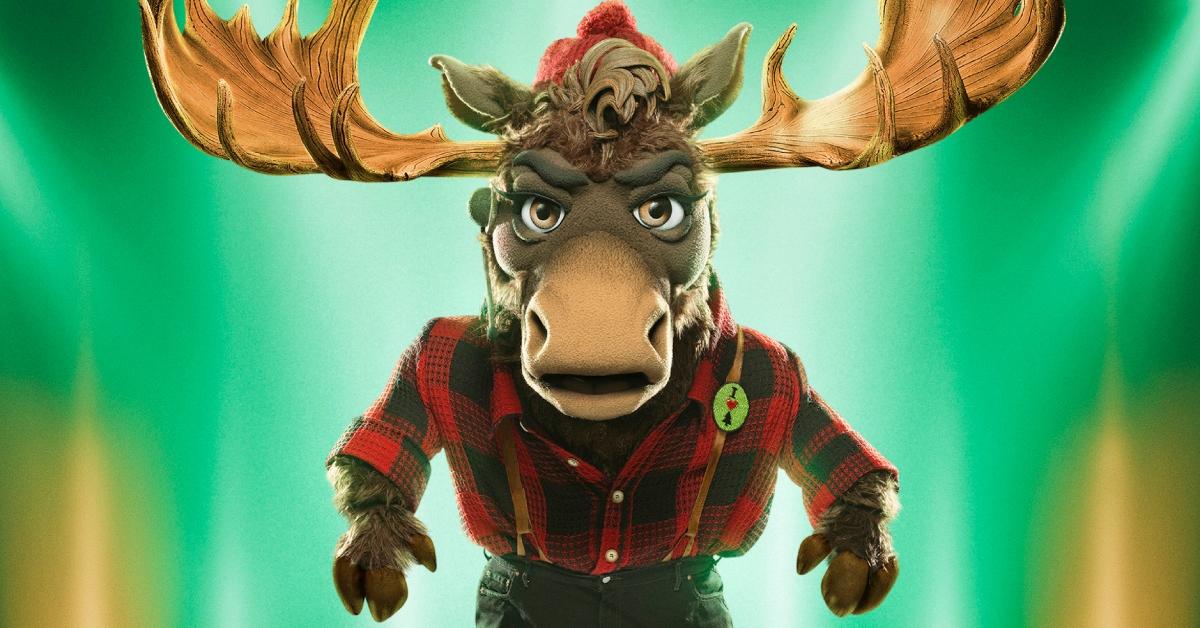 Season 9 of The Masked Singer is well underway, but the party is just getting started. In the new episode of the popular singing competition series, three new competitors are vying for a spot in the quarterfinals: Scorpio, Doll, and Moose. With it being '80s night, the trio will each belt out hit tracks from the neon decade.
Article continues below advertisement
As we prepare for an '80s-themed episode, we can't help but try to guess the identity of the performers, especially the rugged Moose. With that said, who is Moose on The Masked Singer? Here's what we know so far.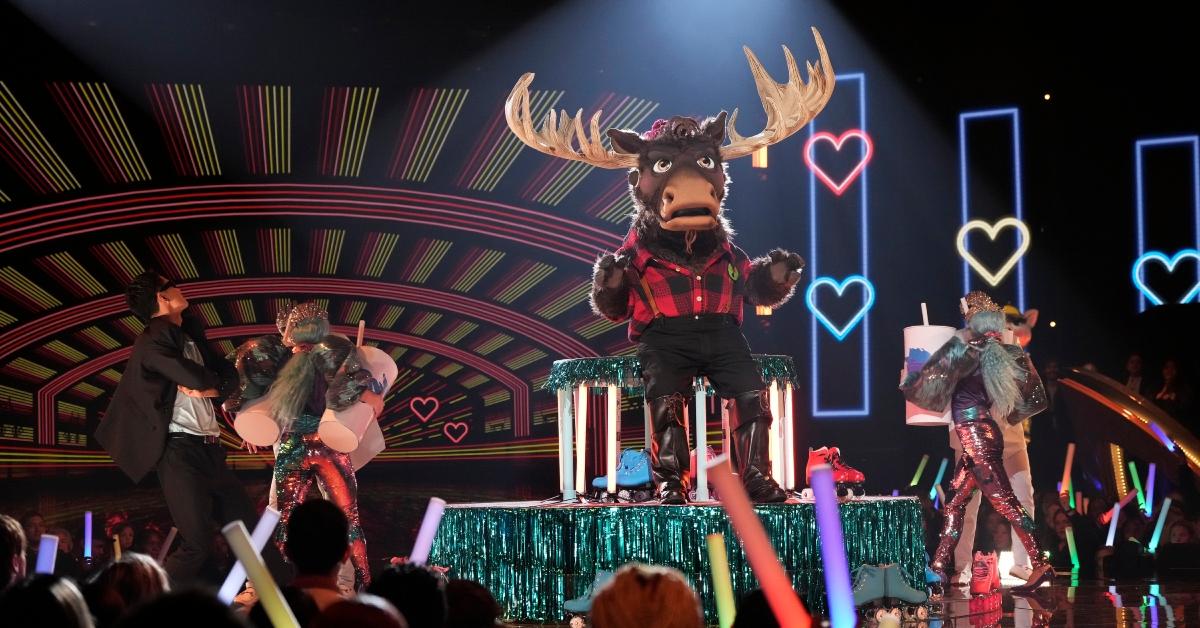 Article continues below advertisement
Moose on 'The Masked Singer' — The Clues
"The Power of Love" by Huey Lewis & The News was Moose's song of choice. The March 29 episode left us with a handful of clues to consider. These include:
Teddy bear

Letterman Jacket

"Ended up the king of your favorite show"

Chicago dogs

"L'Chaim!"

Barstool

Was sitting for the performance

Acceptance Speech. Moose said, "I haven't had much use for any of those. I've got a few in the trunk of my car and the bottom of a suit coat."
Moose on 'The Masked Singer' — The Guesses
Spoiler alert! The Moose is unmasked in the details below.
After a few clips of Moose surfaced on social media, the guesses started rolling in. So, who's under the mask?
Article continues below advertisement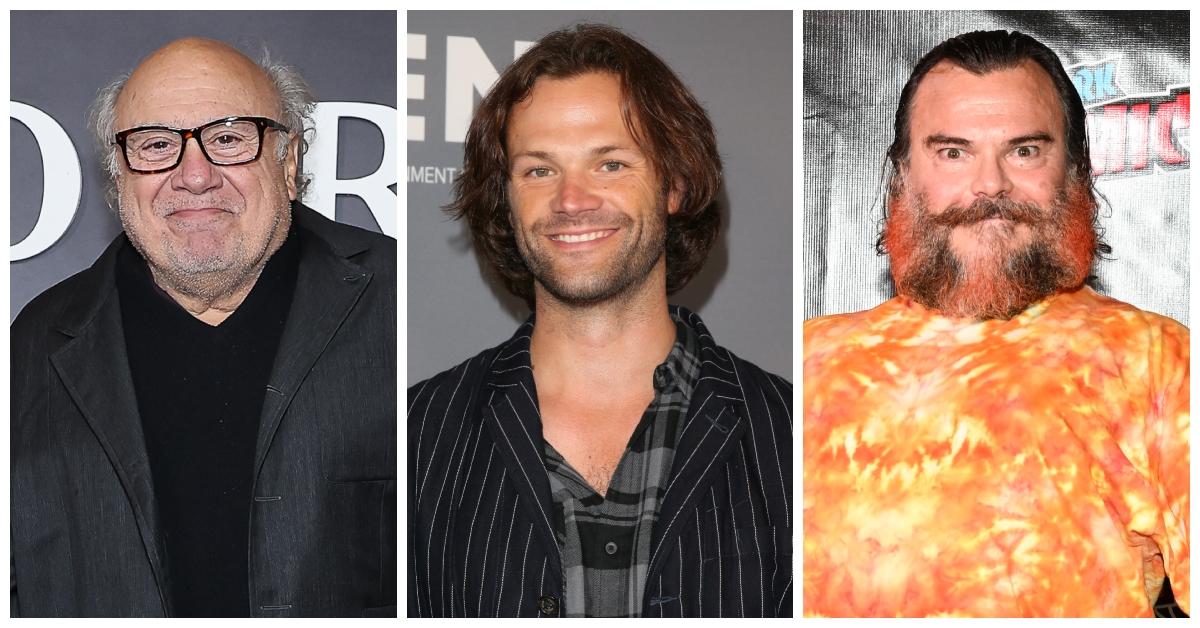 Although many believed it could be a Canadian, others were convinced American actor and comedian Danny DeVito is Moose. The character is on the shorter side, so it makes sense. On the flip side, some fans believed that Supernatural actor Jared Padalecki or fellow actor/comedian Jack Black may have been the celeb behind Moose.
The judges, though, had their own thoughts. This was a tough one, but Robin voted Jon Lovitz. Ken made a guess of John Goodman. Nicole threw out Ed O'Neill's name.
So, who is Moose on 'The Masked Singer'? The answer is…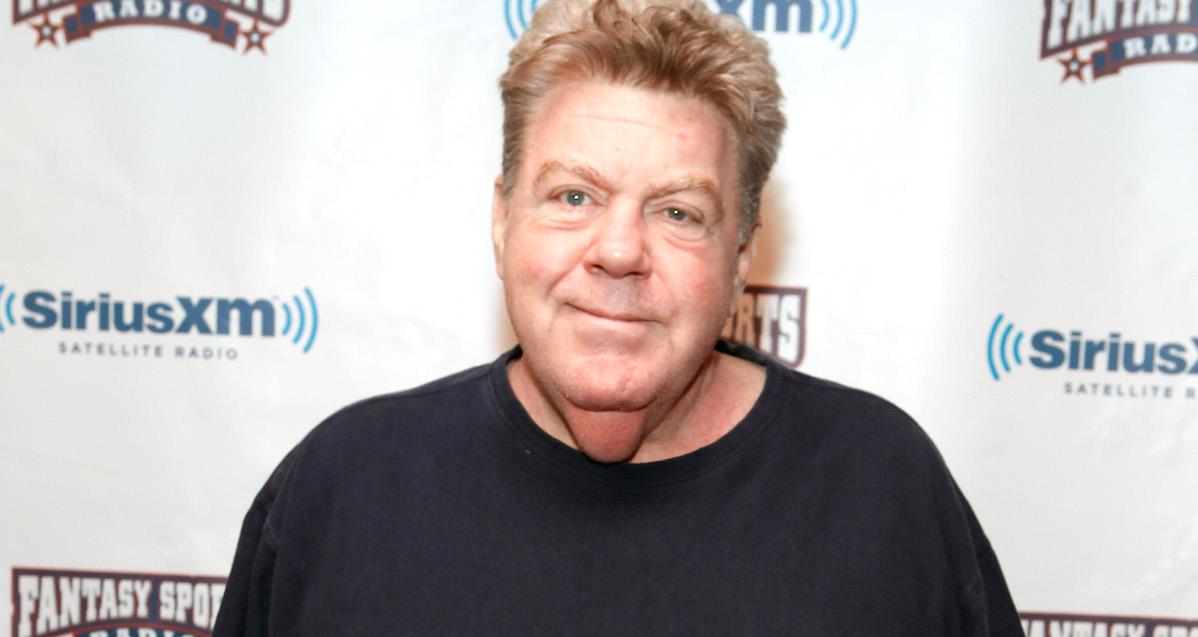 Moose has been revealed! He is George Wendt — the Emmy-nominated actor and comedian!
New episodes of The Masked Singer air Wednesdays at 8 p.m. EST on FOX.