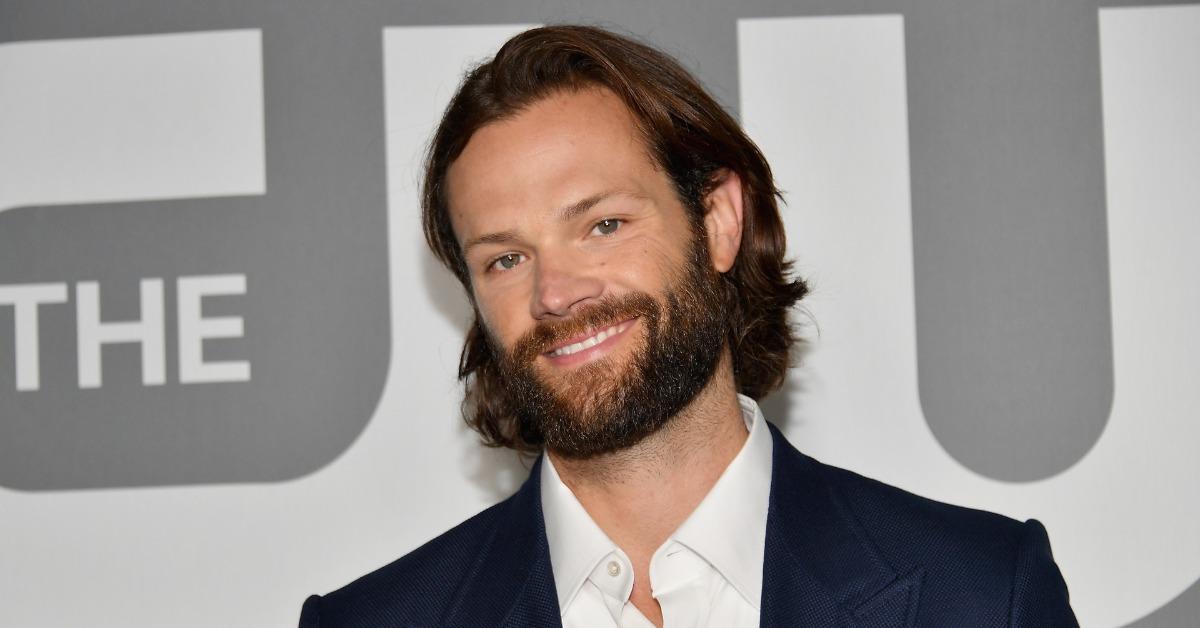 Will Jared Padalecki Be in 'The Winchesters'? The 'Supernatural' Actor Is "Bummed" About the Prequel
In June 2021, The Winchesters was announced as a prequel to the original Supernatural series. The news came via a tweet from original series star Jensen Ackles, who is an executive producer on the show along with his wife, Danneel. However, his former co-star's response had fans shook. After Jared Padalecki initially replied that he hadn't been notified about the series, their shared fans were unsurprisingly disappointed. He reportedly wasn't aware of the show until it was formally announced.
Article continues below advertisement
"Wish I heard about this some way other than Twitter," Jared wrote, per a 2021 Deadline report. "I'm excited to watch, but bummed that Sam Winchester had no involvement whatsoever."
But now that the show is officially underway, fans continue to wonder whether or not Jared Padalecki will eventually return to the franchise in the Supernatural prequel. Here's what we know so far about his chances of appearing in The Winchesters.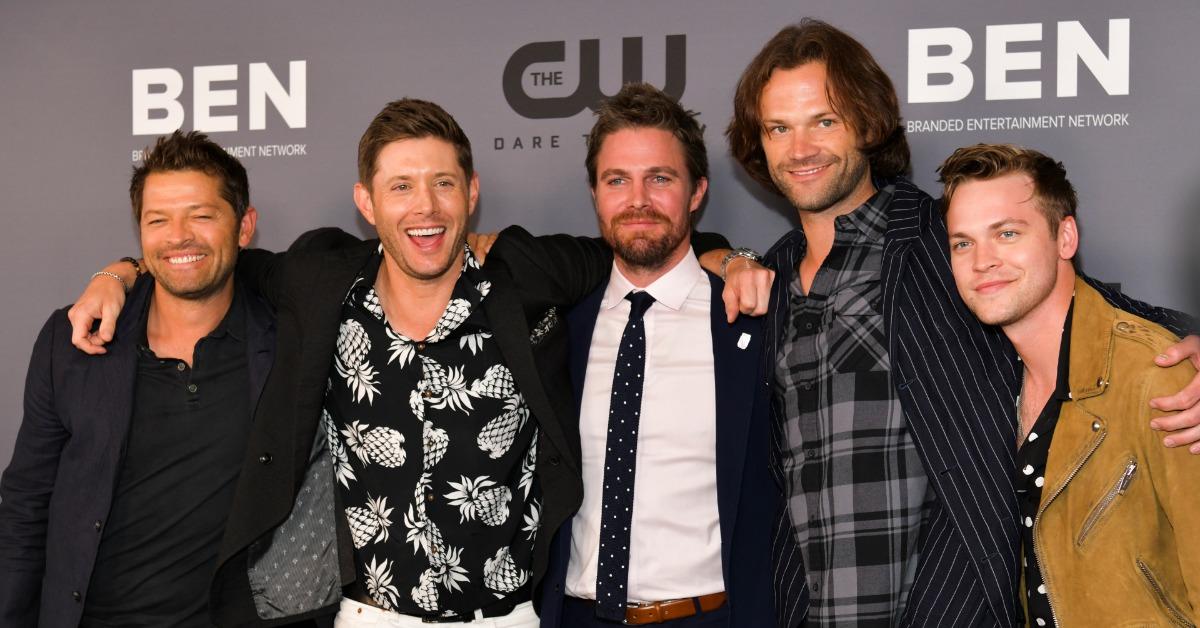 Article continues below advertisement
Jared Padalecki isn't part of the 'Supernatural' prequel for now.
The Winchesters follows the origin tale of Sam and Dean's parents, John Winchester (Drake Rodger) and Mary Campbell (Meg Donnelly) and their very first encounter. As John returns from military service, he is thrust into the world of demon hunting as he and Mary search for their missing fathers.
The story is narrated by Jensen Ackles, who reprises his role as Dean Winchester as he tries to uncover secrets left behind by his parents.
While Jensen still plays a major recurring role in the prequel series, Jared Padalecki is currently not attached in the series in any capacity. However, he does still have some unofficial involvement.
As actors who portrayed demon-hunting brothers for the better part of 15 years Jared and Jensen remain close friends off the set of Supernatural. As a result, they still remain in touch. In fact, Jensen even consults him from time to time about production for The Winchesters.
Article continues below advertisement
In an interview with Looper, Jensen revealed that he and Jared "still talk quite a bit" about how filming on The Winchesters is going.
"I have gone to him and asked him questions, largely [about] the behind-the-scenes stuff and business aspects of it," Jensen tells Looper. "Not necessarily the creative but [questions like] 'how are you dealing with studio notes' and 'how are these calls going?'"
It would appear that Jared is still keeping his ears trained on behind-the-scenes Winchesters news.
As of \writing, there's no news on whether or not Jared's persistent love for the series will result in an eventual Winchesters cameo.
Luckily, Jared stars in the CW's Walker, so his schedule is likely pretty full. Both Supernatural and Walker are even part of the same network. If nothing else, he's still very close to his Supernatural co-stars and keeps his ears trained on how the prequel is faring.
New episodes of The Winchesters premiere every Tuesday at 8 p.m. EST on The CW.