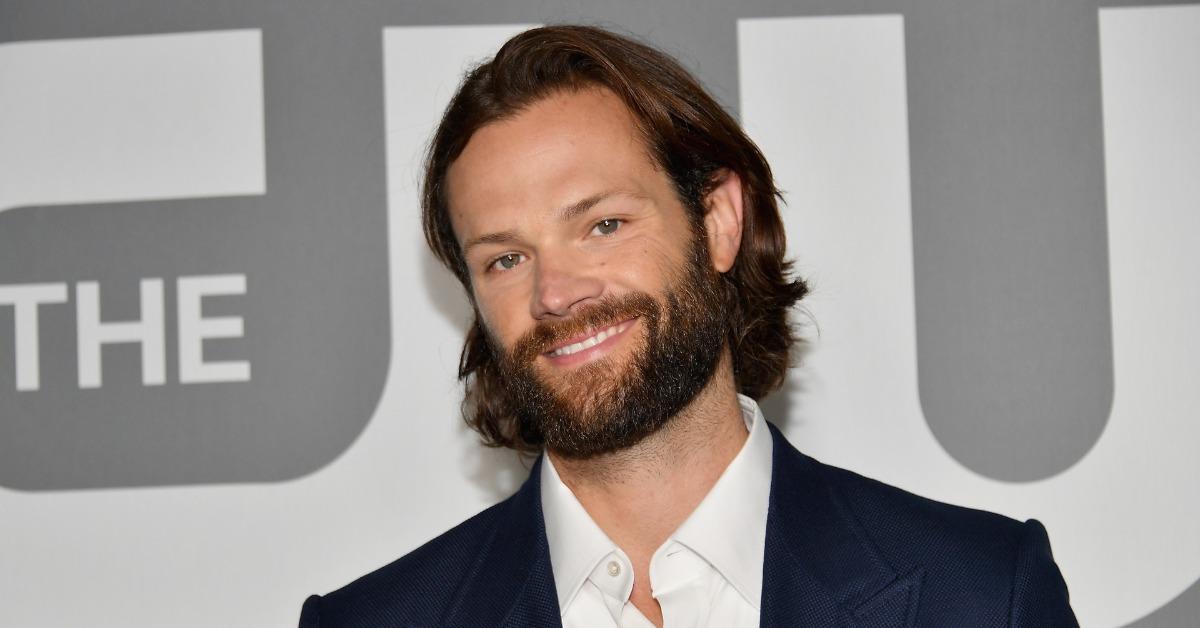 Jared Padalecki Is "Gutted" About Not Being Part of the 'Supernatural' Prequel
It's a bittersweet day for the most dedicated Supernatural fans. When the prequel was announced on June 24, 2021, Jensen Ackles tweeted about the news, but his former co-star's response had fans shook. After Jared Padalecki replied that he hadn't been made aware of the series, their shared fans were expectedly disappointed.
Article continues below advertisement
But even more than that, Jared's reaction at not being included in the show in any regard, since he and Jensen had starred on Supernatural for more than 10 years as brothers, was heartbreaking all around. Now, fans want to know not only why Jared isn't in the prequel, but what the prequel is even about if the Winchester brothers aren't together.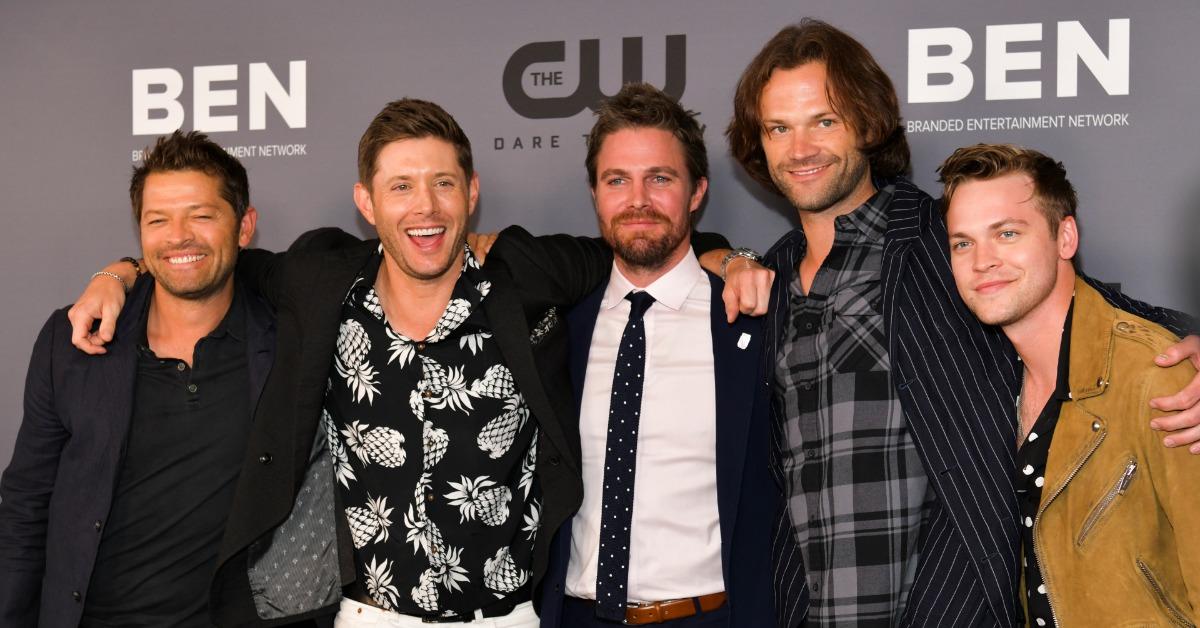 Article continues below advertisement
Jared Padalecki isn't part of the 'Supernatural' prequel.
It all started with a tweet, as these things often do. Jensen shared a link to a Deadline article announcing the prequel series. In response, Jared essentially congratulated him on apparently being part of it, but pointed out he hadn't even been made aware of the prequel, let alone included in its planning or details.
"Wish I heard about this some way other than Twitter," Jared wrote. "I'm excited to watch, but bummed that Sam Winchester had no involvement whatsoever."
Afterward, fans jumped on the thread to insist that it had to be "a joke" that Jensen is part of the Supernatural prequel while Jared isn't.
Jared responded that he's "gutted" about being left out. Given that Jared had been such a large part of the original show, it's understandably heartbreaking for him and longtime fans.
Article continues below advertisement
Right now, Jared stars in the CW's Walker, so, to be fair, his schedule is likely pretty full. Both Supernatural and Walker are part of the same network, so it's unlikely that there were any conflicts there. Those attached to the prequel have yet to address Jared's absence from it and the fact that he hadn't been made aware of it until Jensen's tweet.
What is the 'Supernatural' prequel about?
According to Deadline, the Supernatural prequel is called The Winchesters, and it tells the story of Dean and Sam's parents, who were only briefly talked about in the original series.
Jensen will narrate the show as Dean, whom he played in Supernatural. This leaves little room for Jared's character, Sam, for sure, but the fact that Jared found out about the prequel along with everyone else was certainly a blow.