Will Jensen Ackles and Jared Padalecki Be Reunited on the Set of 'Walker'?
Since Jared Padalecki is the star and executive producer of 'Walker,' will we see his ex co-star Jensen Ackles on the reboot?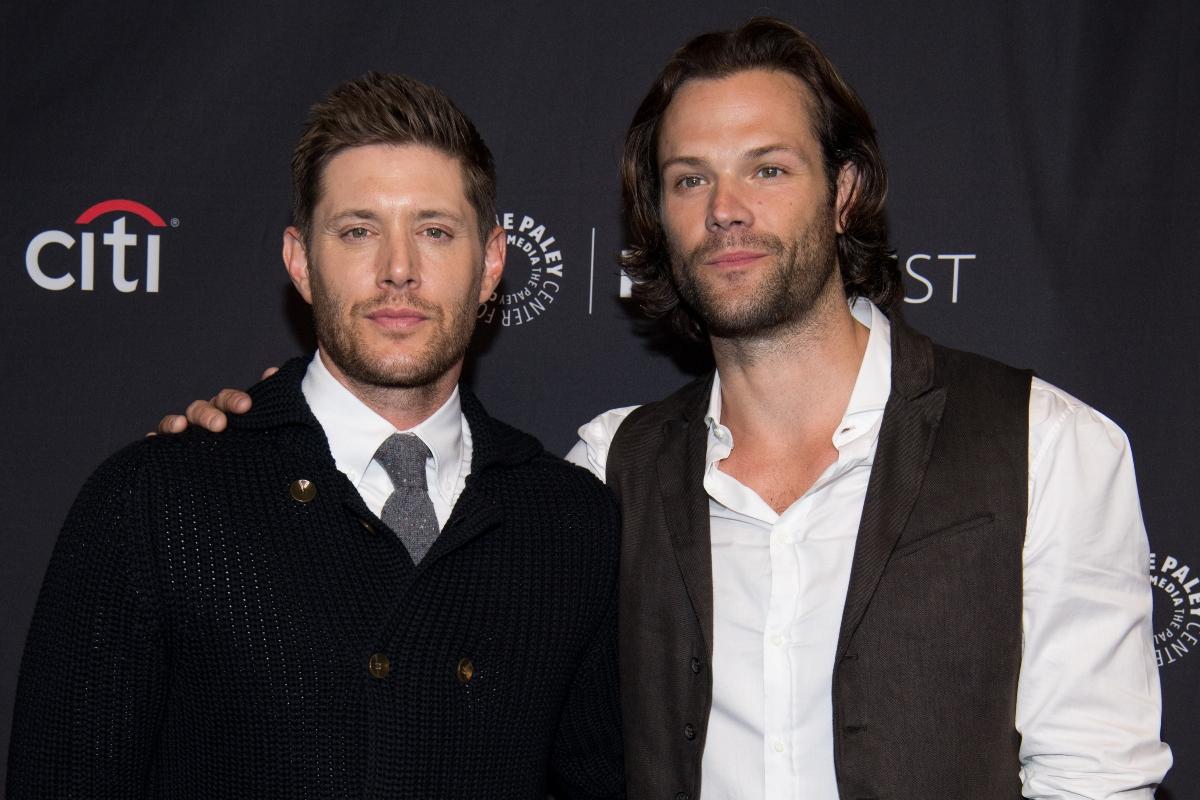 For 15 seasons we followed brothers Sam and Dean Winchester as they hunted creatures from another realm, and after more than a decade of being television brothers with Jensen Ackles on the hit show Supernatural, Jared Padalecki has a new home on the CW. He will be headlining in the Walker, Texas Ranger reboot, Walker. Jared plays Cordell Walker, a Texas Ranger who's been away from his family for a few years following his wife, Emily's tragic, mysterious murder.
Article continues below advertisement
Jensen will also be on a new set, as he will be joining the Amazon Prime Video original series The Boys as Soldier Boy, the "Original Superhero." Jensen will be a part of Season 3, set to begin shooting in the next few weeks in Toronto.
Jared Padalecki originally wanted Jensen Ackles to star in 'Walker.'
One of the things you should know is that while Jared was interested in developing Walker's character, his intention was that he would executive produce, and Jensen would star in the show. The idea of the show came to Jared while reading an op-ed written by a law enforcement official who had decided to walk away from his job. The officer wanted to quit rather than succumb to separating migrant kids from their families and putting them in cages, as was being asked of him.
Article continues below advertisement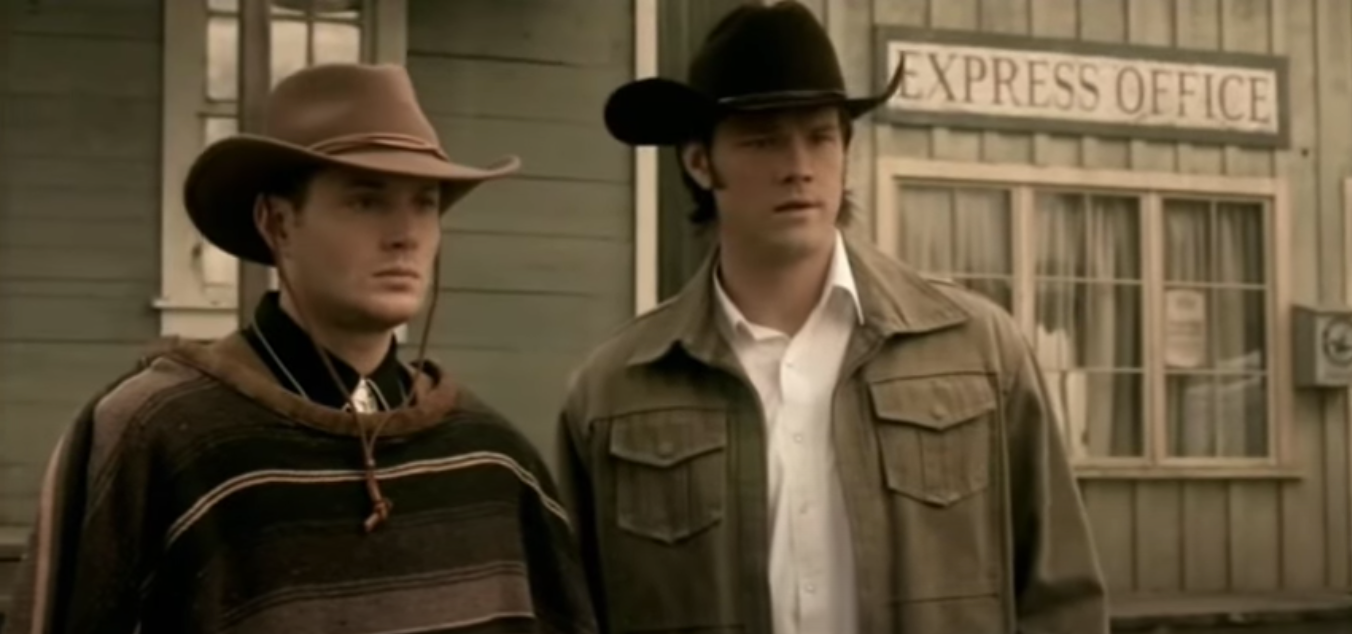 Jared revealed in an interview with Variety that he wanted to continue his amazing partnership with Jensen after they ended Supernatural. He says, "I was tired of being on camera for 20 years straight. I wanted to produce a show called Walker starring Jensen Ackles." However, after spending ample time with the script, he began to feel a connection to the project and he decided that he should be the one to star as the title character.
Article continues below advertisement
Will Jensen be on the 'Walker' reboot?
When it comes to locking in the CW vet to be a part of Walker, Jared has made it quite clear and wants everyone to know that his Supernatural brother will be on set. Jared tells TV Insider, "Oh, Jensen will be on the show. We were hoping he would direct [an episode] and be in one. He will be in the show in some way, shape, or form, even if I have to drag him kicking and screaming."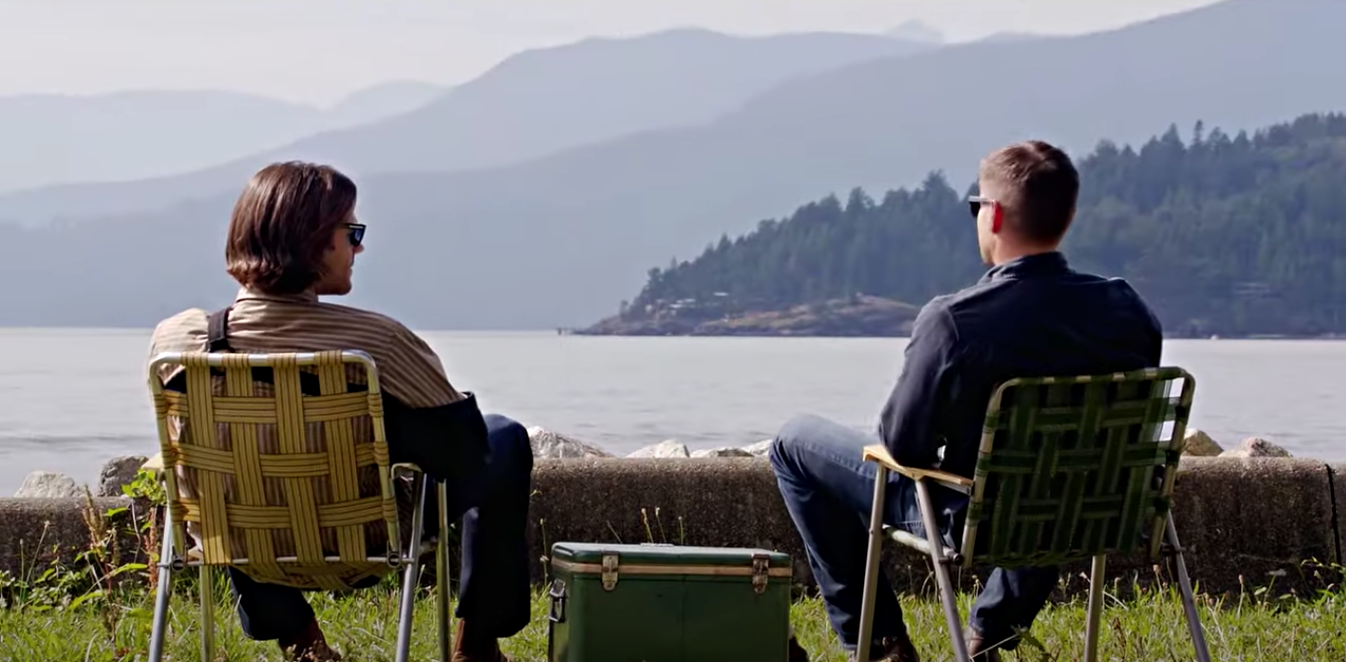 Well, even though the two have gone their separate ways as Winchesters, hopefully at some point in the future Walker will reunite the pair. It would be great to see Jensen and Jared back on television together even if it was for one episode, but you never know. Once Jared gets Jensen on set, he might never let him leave!
Watch Walker on Thursdays at 8 p.m. ET on the CW.