'Walker' Reboot: Who Is the First Female Ranger?
CW star Lindsey Morgan will play female ranger Micki Ramirez on 'Walker,' who works alongside side lone star lawman Cordell Walker.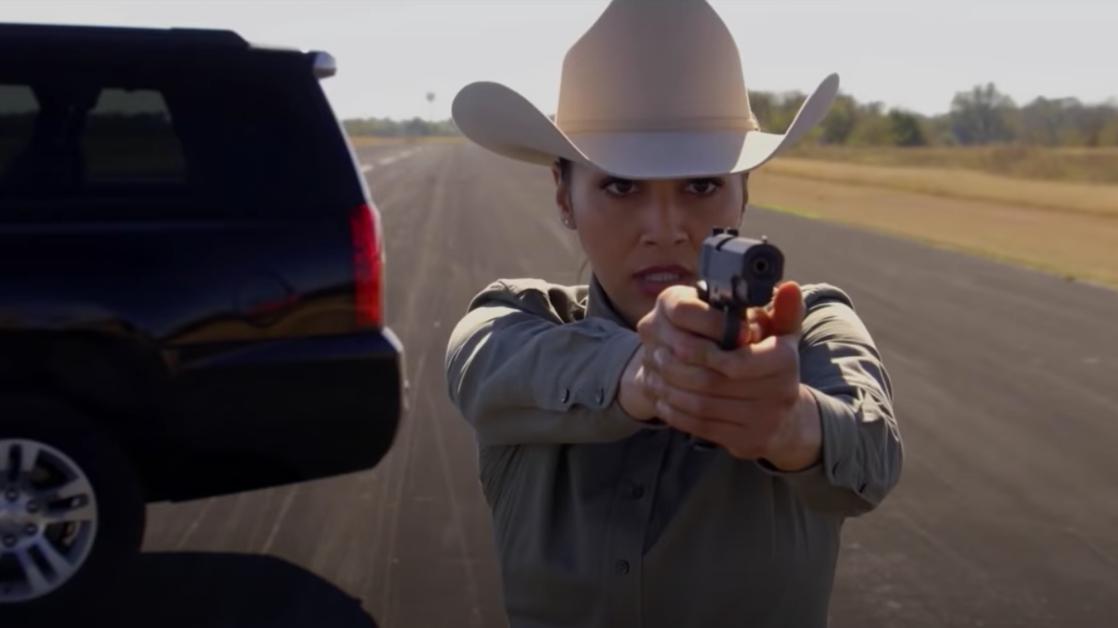 There have been quite a few reboots in recent years, and CW's Walker is one of the more unexpected reboots to make its way to television. Jared Padalecki heads up the cast as the official Texas Ranger role that was first popularized by action vet Chuck Norris. In the original show, Walker's partner was a man, but in this version, his partner is a woman — the first female in Texas Ranger history, which leaves us wondering: Who is playing the leading lady?
Article continues below advertisement
CW star Lindsey Morgan will co-star opposite Jared in the reboot. How cool to have a woman kicking butt for a change and not just the men!
Lindsey Morgan will co-star on 'Walker' as Ranger Micki Ramirez.
When the reboot airs, it will follow Cordell Walker (Jared Padalecki), a widower who has been on an undercover assignment investigating crime in the state's most elite unit for two years. After being away for two years, he returns to Texas, discovering that there is even more work to be done in his hometown. Walker and his new partner, Micki Ramirez (Lindsey Morgan), pair up, following their own moral code to fight for what's right despite the rules.
Article continues below advertisement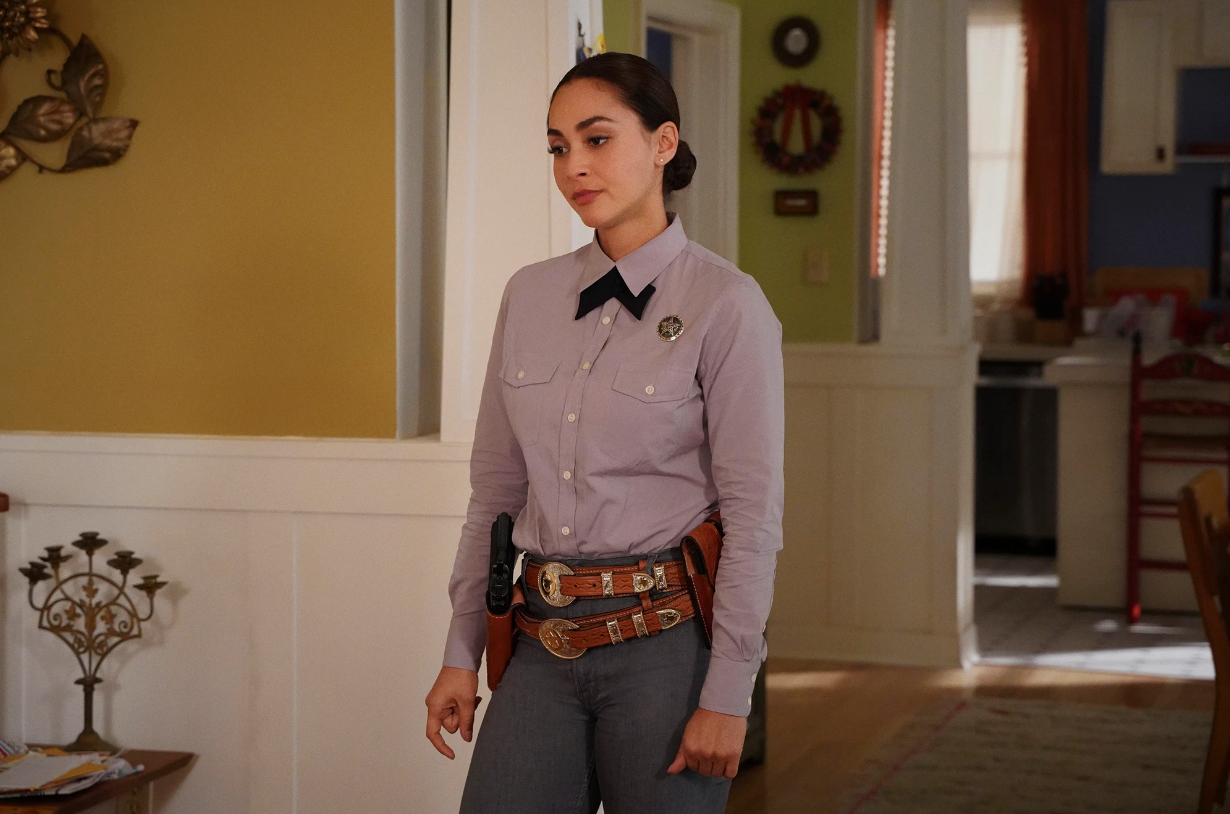 Lindsey talks about her new character Micki in an interview with PopCulture saying, "She's so fierce, strong and fearless. She's very active in her purpose and her mission. She doesn't let anything stand in her way. Once she decides to do something, she does it. Before she joined the force, she was disenchanted with law enforcement after being a state trooper for seven years and wasn't sure if she was going to continue in law enforcement." Girl power!
Article continues below advertisement
Who is Lindsey Morgan and why do we already love her?
Lindsey is best known for playing Raven Reyes on the CW science fiction drama series The 100, which was one of the most entertaining shows due to all the action and insane storylines. Fans of the show will forever love Lindsey for playing Raven, who was basically the brains of Arkadia. Whenever a problem arose, she would think up a practical solution in a matter of minutes. She was a total bada**. In the first season, she created a bomb to destroy a bridge that stopped a Grounder attack!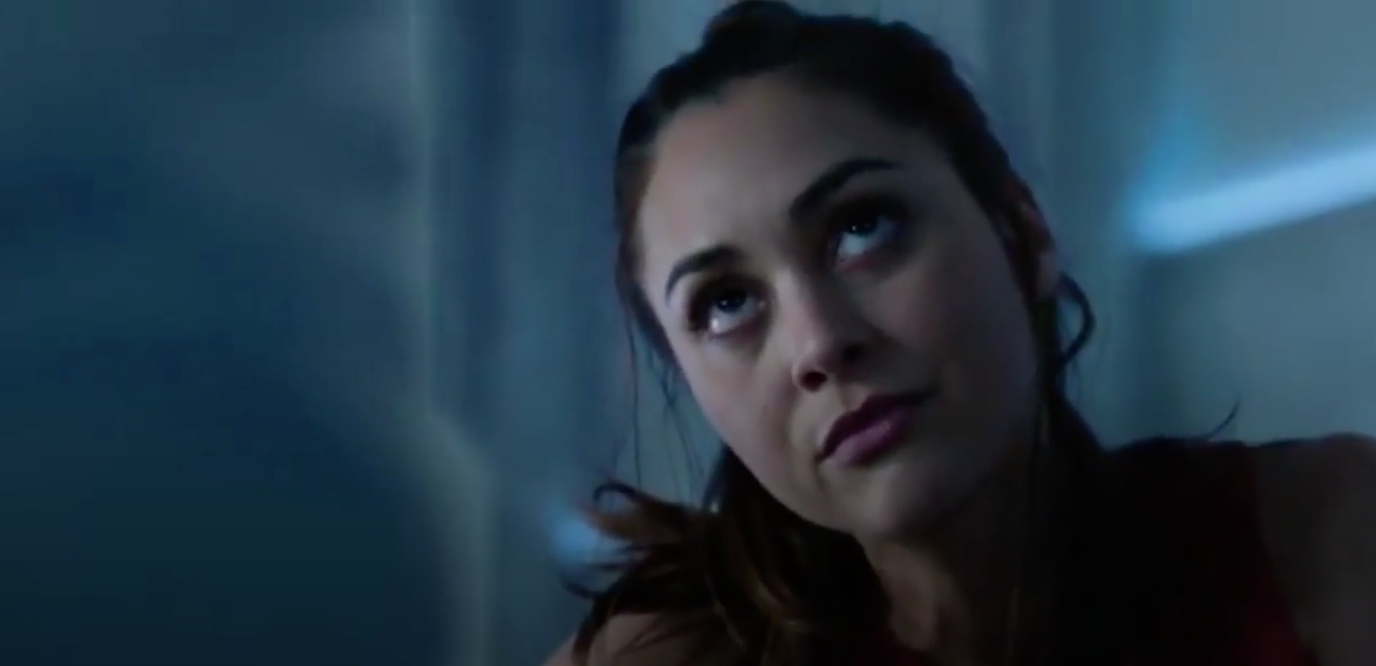 Article continues below advertisement
The CW pitched Lindsey Morgan 'Walker.'
The CW came to Lindsey and offered the role to her if she was interested. The one thing the network wanted her to do was a chemistry test with Jared because they didn't know how well the pair would work together on screen. Thankfully it all worked out because, from seeing the trailer of Walker, Lindsey, a Texas native, looks like a perfect fit.
Interestingly Lindsey had never seen the original Walker, Texas Ranger. According to the New York Post, she was told by the show's executive producer, Anna Fricke, not to watch it because they wanted her to have no "preconceived notions and fresh eyes."
Watch Walker on Thursdays at 8 p.m. ET on the CW.