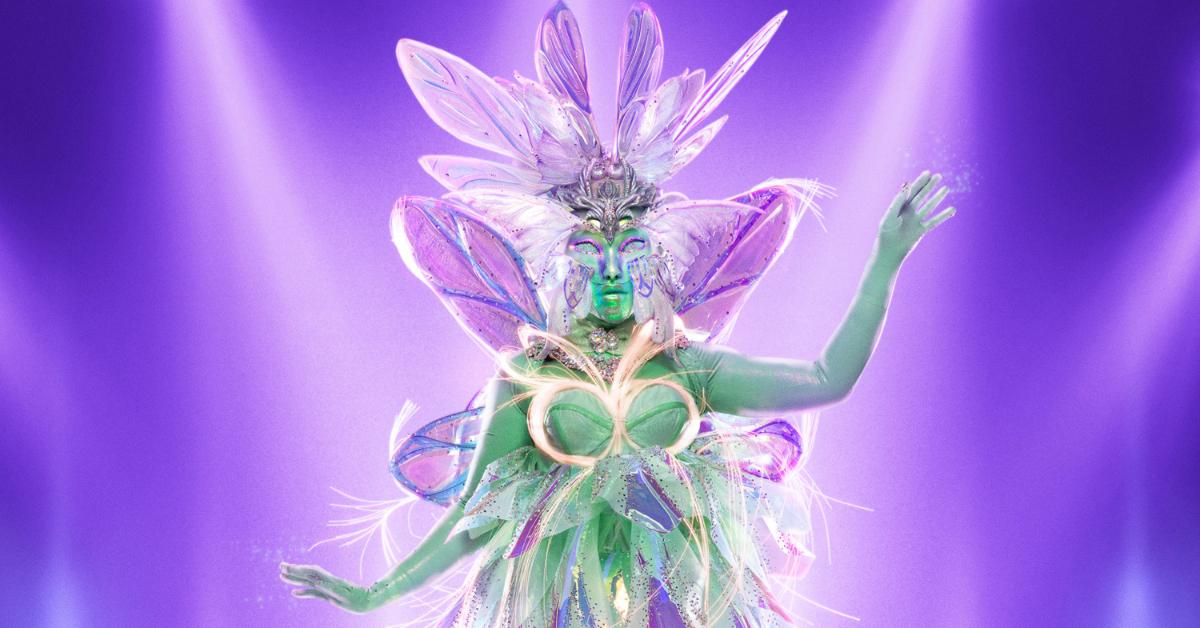 The Fairy on 'The Masked Singer' Is This Country Music Singer!
In terms of reality singing competitions, nothing compares to The Masked Singer. The notion of having some of pop culture's biggest names don quirky costumes and sing to reveal their identity is about as one-of-a-kind as they come and has made the Fox program into the television phenomenon that it is today.
Now that we're deep into Season 9 of the show, a whole new gang of famous faces are taking to the stage to make a game out of revealing who they really are.
Article continues below advertisement
One such extravagant and attention-grabbing costume utilized this season is that of the Fairy, a mythical creature with some secrets to be revealed. So, who is Fairy on The Masked Singer? Keep reading for all of the known details.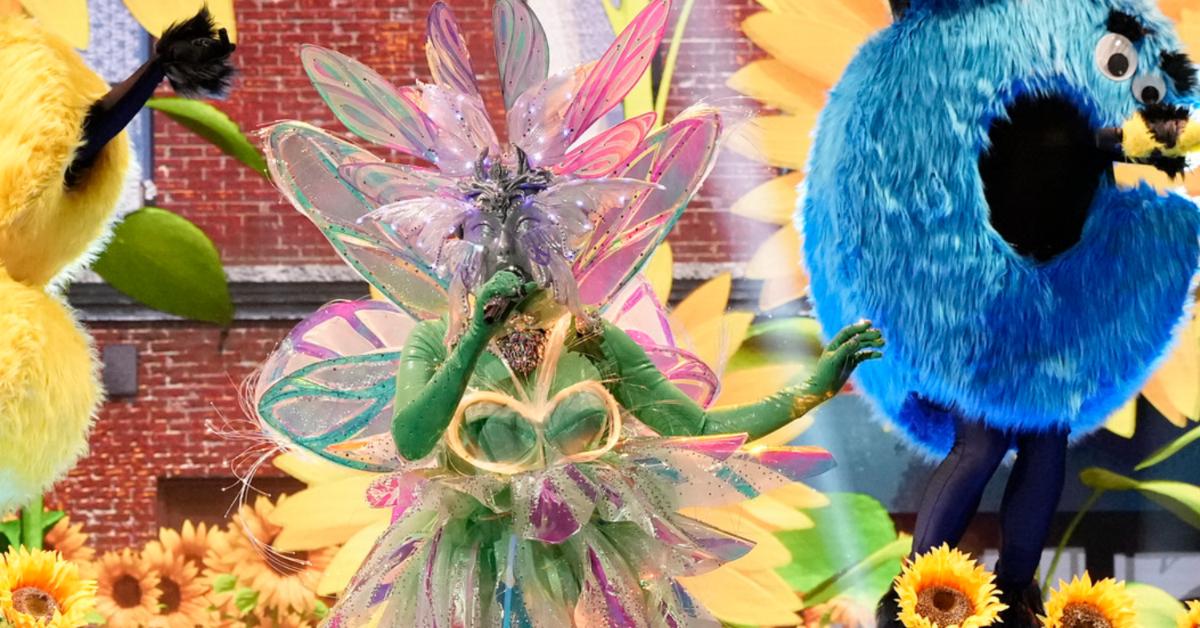 Article continues below advertisement
Fairy on 'The Masked Singer' — The Clues
Fairy made her Masked Singer debut on the March 15 episode, and Fairy's clue package included:
Feather duster
"Some may say I'm a bit of a nepo fairy," mentions famous dad
Police badge with badge number 966
Panther
Pics of Dustin Hoffman, Rob Lowe, and Emilio Estevez
Basketball
Christmas Tree
Rubber Duck
"Endless Love" — "This clue should be music to you ears. A timeless classic that means so much more to me than just romance."
She sang "You're No Good" by Linda Ronstadt, and instantly impressed the judges with her soulful voice. On the March 22 episode, where Fairy sang "Angel From Montgomery" by Bonnie Raitt, even more clues about Fairy were revealed including:
Linda Rondstadt is her friend
Picture of California Roll
Book with a blue ribbon on the cover
"I know something about winning and with this hand, I could really take you to school."
Article continues below advertisement
Fairy on 'The Masked Singer' — The Guesses
Spoiler alert! While we don't know for sure who is behind the Fairy mask, the correct identity may be spoiled in the guesses below.
The judges were definitely stumped when it came to guesses, but they dropped some pretty major names when it came to Fairy's true identity mostly due to her "famous father" clue.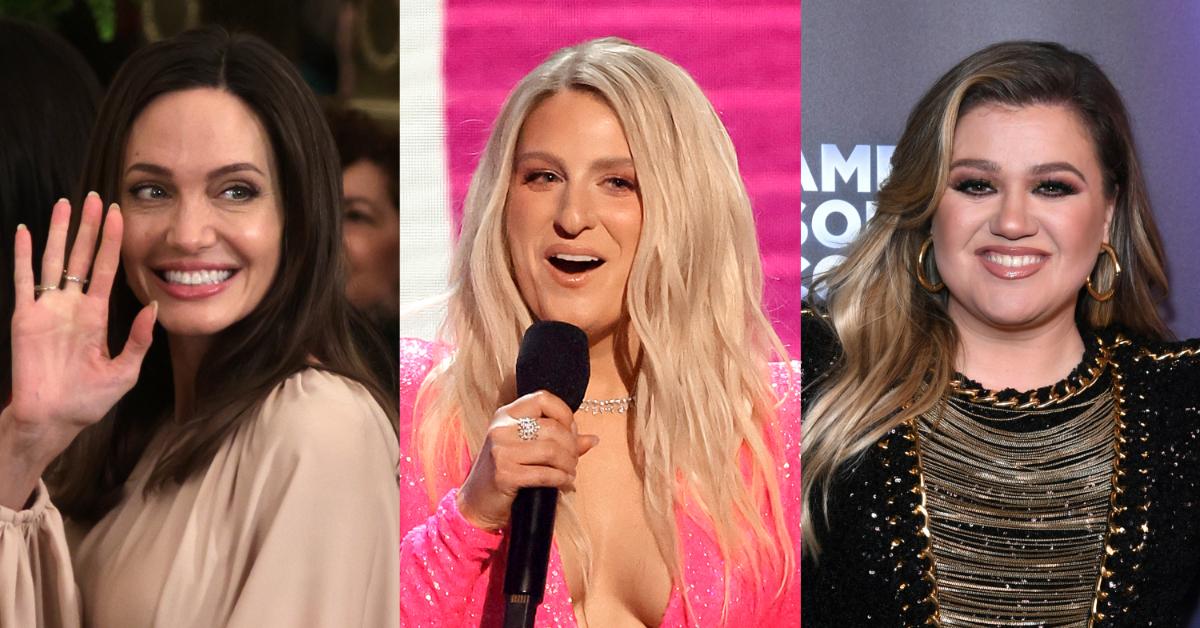 Article continues below advertisement
Jenny McCarthy guessed Tracee Ellis Ross, while Ken Jeong named Angelina Jolie and Jennifer Aniston, and Robin Thicke predicted Rashida Jones, the daughter of music executive Quincy Jones and Steve Harvey's daughter, Lori Harvey.
Other fan picks included Meghan Trainor and Kelly Clarkson.
So, who is Fairy on 'The Masked Singer'? The answer is…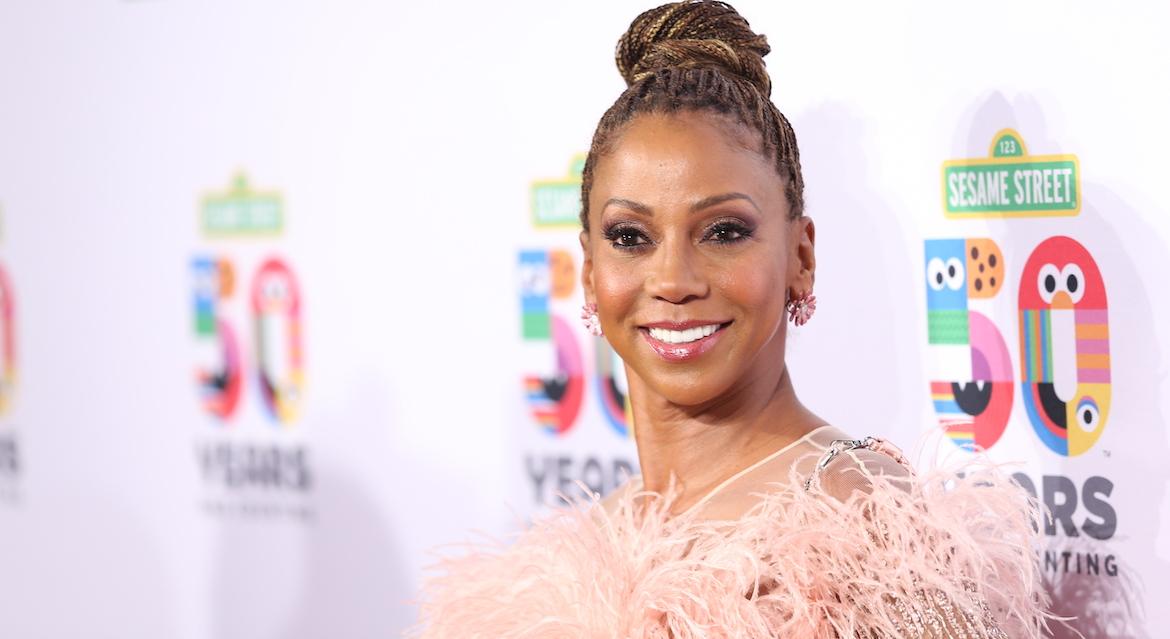 The Fairy was revealed to be actress, author, TV host, and singer Holly Robinson Peete, the daughter of Matt Robinson, the original Gordon on Sesame Street.
"I've always been a closet singer," she said of her decision to come on the show.
Fun fact: she sang the theme song of the '80s TV show 21 Jump Street.
Be sure to check out The Masked Singer airing Wednesdays at 8 p.m. EST on FOX.