We Didn't Know That the 'Masked Singer' Would Be the Last Time We Saw Jerry Springer
We didn't know that the 'Masked Singer' would be the last time that was saw Jerry Springer on our TVs. Let's take a look back at his time on the show.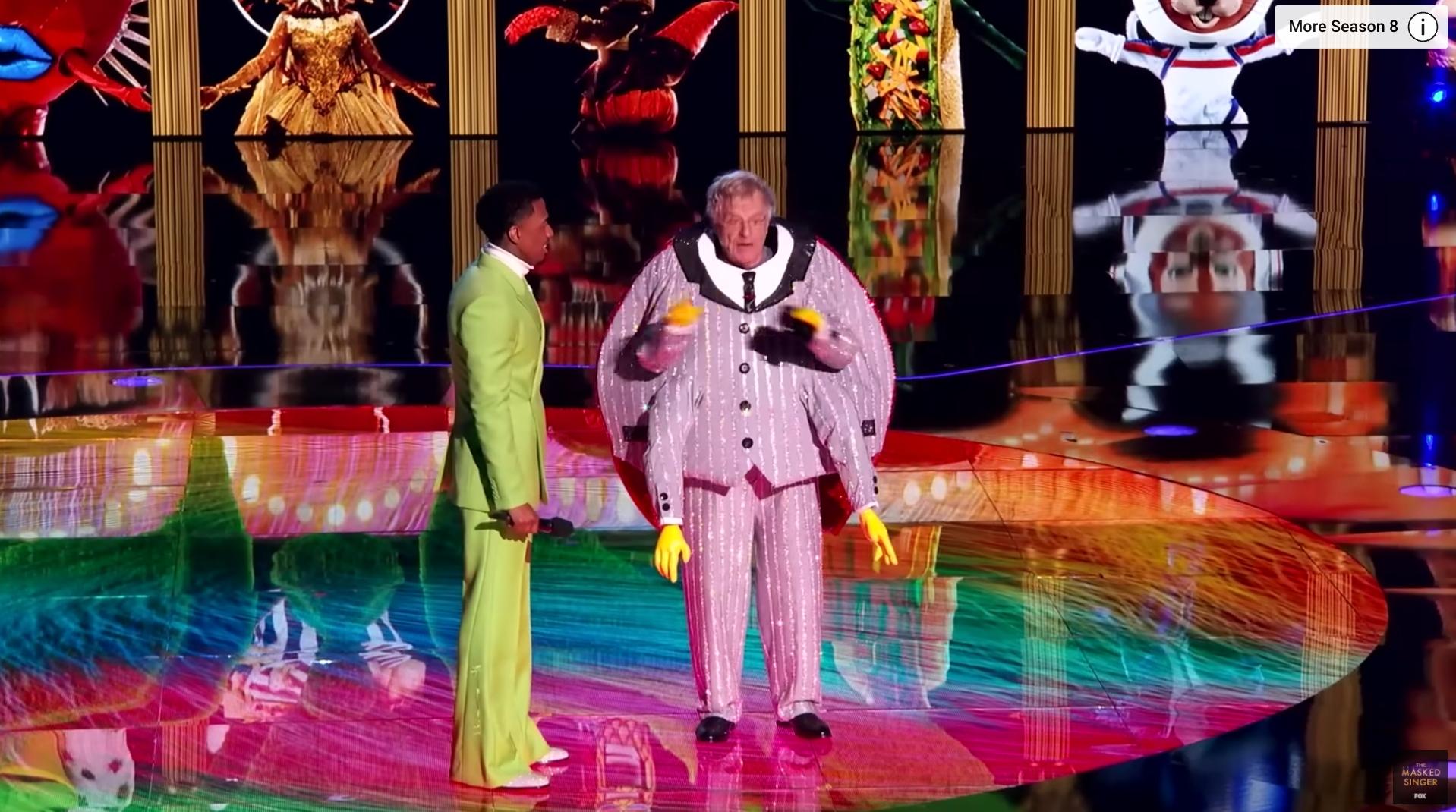 Everyday after school we would come home and put on Jerry Springer while we unwound from our hard days. It was truly a form of escapism. As silly and kind of weird as it sounds, Jerry Springer holds such a dear place in our childhood memories so we were collectively shook when we heard the news of his passing.
Article continues below advertisement
Jerry died on April 27, 2023 from pancreatic cancer. While Jerry was known for being the host of the popular and wild Jerry Springer talk show, his last appearance on TV was actually on The Masked Singer.
Let's take a look at his time on the show!
Jerry Springer's last TV appearance was on 'The Masked Singer'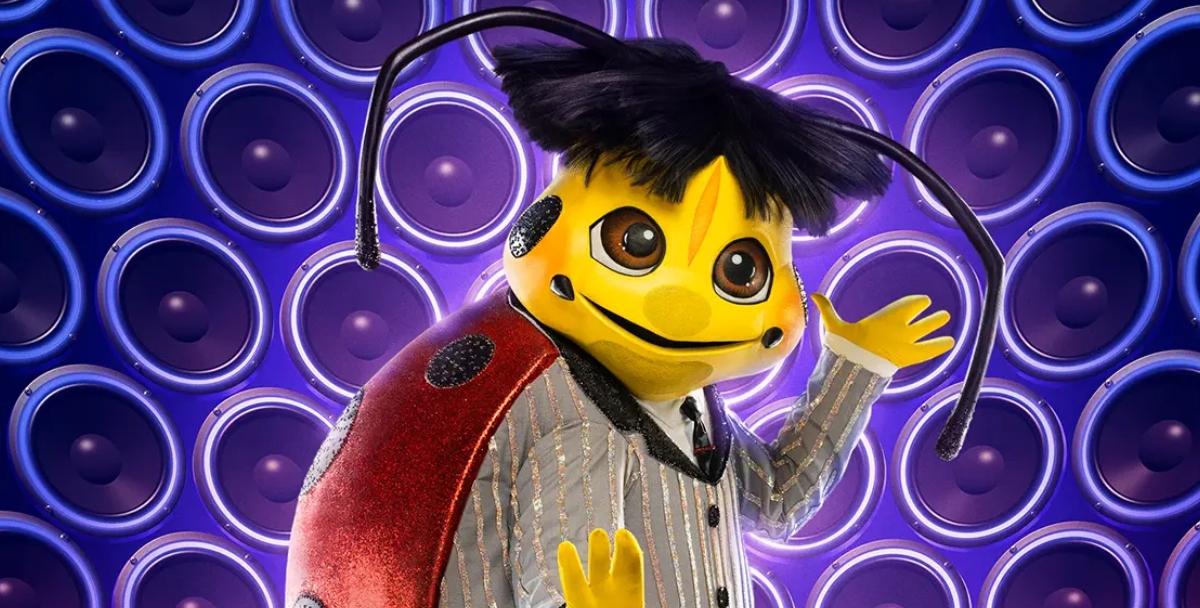 Jerry appeared during Season 8, Episode 5 of The Masked Singer as The Beetle. Jerry, as The Beetle, faced off against the winner of the week before, Robo Girl, as well as the Lamb trio, singing "The Way You Look Tonight" by Frank Sinatra. And we gotta say, he truly killed it.
Article continues below advertisement
Sadly, Jerry was eliminated. When he took off the head of his costume, the audience immediately started chanting "Jerry! Jerry! Jerry!" Despite his elimination, judge Jenny McCarthy did say that Jerry is an, "amazing singer and dancer," and Nicole Scherzinger said that he is, "a natural crooner."
When host Nick Cannon asked why he chose to be on the show, Jerry revealed that "There are so many serious things going on in the world, to be able to do something that's just fun, and silly, and whatever, and I appreciate it."
Now knowing what he was battling makes that statement hold even more weight.
Article continues below advertisement
In addition to being a famed talk show host, Jerry was also once the Mayor of Cincinnati.
At the time of his passing, Jene Galvin, a friend of the family's gave a statement to E! News saying, "Jerry's ability to connect with people was at the heart of his success in everything he tried whether that was politics, broadcasting or just joking with people on the street who wanted a photo or a word... He's irreplaceable and his loss hurts immensely, but memories of his intellect, heart and humor will live on."
Rest in peace Jerry. You will be deeply missed but your legacy will long live on.