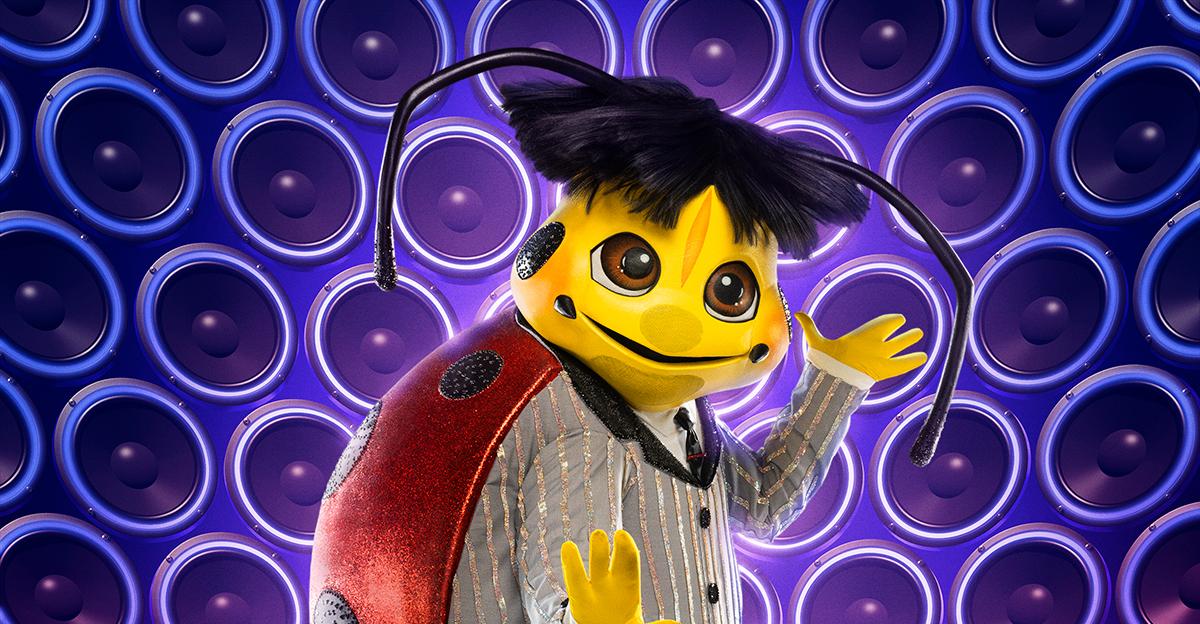 Who Is Beetle on 'The Masked Singer'? He Was Revealed to Be *THIS* Iconic Talk Show Host (SPOILERS)
Spoiler alert! Beetle has been revealed! Scroll down to find out who was behind the mask!
Another week, another round of guesses and spectacular performances on The Masked Singer. The latest season of the popular reality singing competition features more bombastic musical numbers and twice the unmaskings every week as costumed performers take to the stage to perform songs based on a new theme.
Article continues below advertisement
It's Muppet Night for the Oct. 26 episode. Aside from the regular competition, tonight's show will feature performances and appearances from the likes of Kermit the Frog and Fozzy Bear. As a special treat, Miss Piggy serves as a guest host for this episode!
There are several performers in the episode, and one of them is Beetle. There are few clues surrounding the identity of this performer, but even the judges have made some guesses. Who is Beetle on The Masked Singer?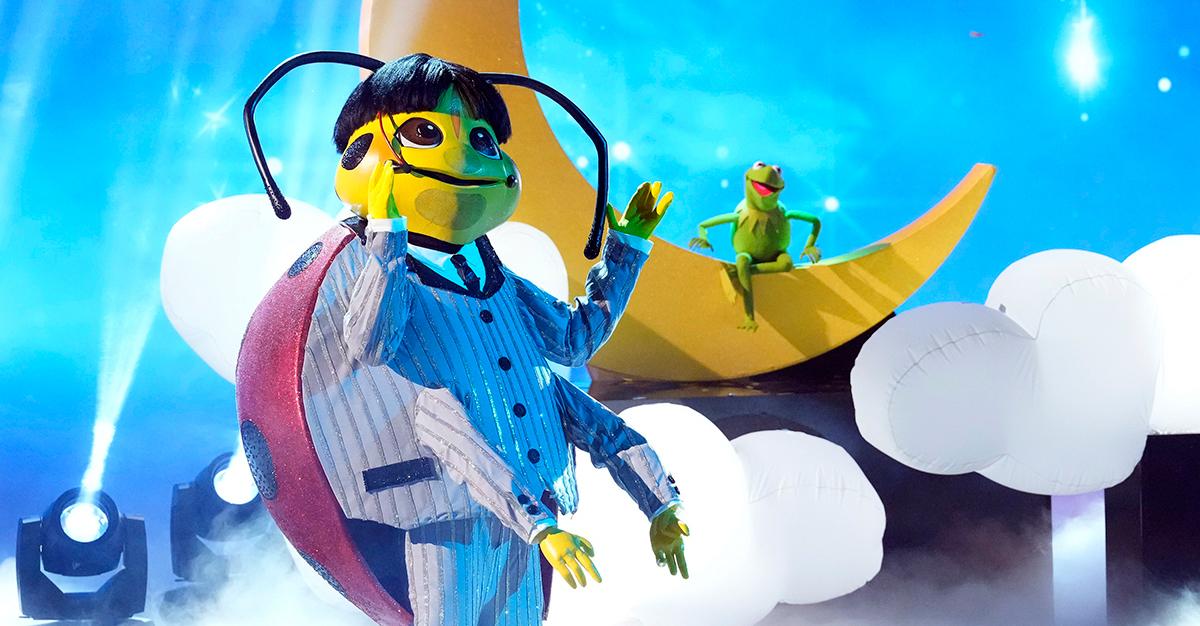 Article continues below advertisement
Beetle on 'The Masked Singer' — The Clues
Week 5 of The Masked Singer marks Beetle's debut performance. Their costume is of a yellow insect with a ladybug shell and a mop top dressed in a grey pinstripe suit. Their design is likely a direct reference to The Beatles, but whether or not this is a direct clue is still up for debate.
They'll face off against the Lamb trio as well as last week's winner, Robo Girl.
As for clues about Beetle's identity, there are a few to work with:
Beetle's "Mask-Ray" promo displays a "Leaf."
A recent Instagram reel shows off Beetle with a sound clip of a Harry Styles interview from a press conference for Don't Worry Darling.
Another Instagram post describes Beetle as "a bug in a million."
It's not a lot to go on, but fans and even judges already have their suspicions.
Article continues below advertisement
Beetle on 'The Masked Singer' — The Guesses
Given the nature of their costume, many have theorized that Beetle is one of the two remaining members of The Beatles, i.e., Paul McCartney or Ringo Starr. Based on the leaf clue, people also believe that former teen idol Leif Garrett could be behind the mask.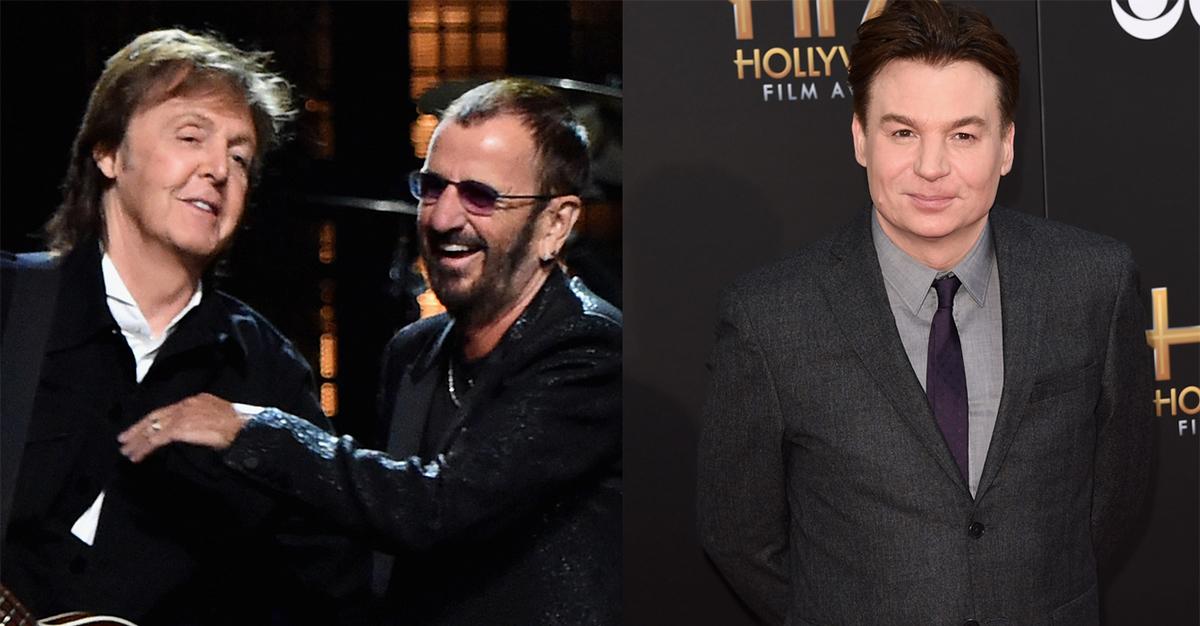 In a clip reported by TV Insider, judge Ken Jeong is pretty confident that Beetle will end up being Canadian comedy actor Mike Myers (The Pentaverate).
So, who is Beetle on 'The Masked Singer'? The answer is... Jerry Springer!
On Wednesday, Oct. 26, the man behind the Beetle mask was revealed to be none other than Emmy Award-winning news anchor and talk show host, Jerry Springer!
Watch new episodes of The Masked Singer every Wednesday at 8 p.m. EST on Fox.