Who Is Robo Girl on 'The Masked Singer'? The Actress/Singer/Dancer Was Revealed! (SPOILERS)
Robo Girl makes her debut on the Oct. 12 episode of Fox's 'The Masked Singer.' Here are all the clues and guesses about the contestant.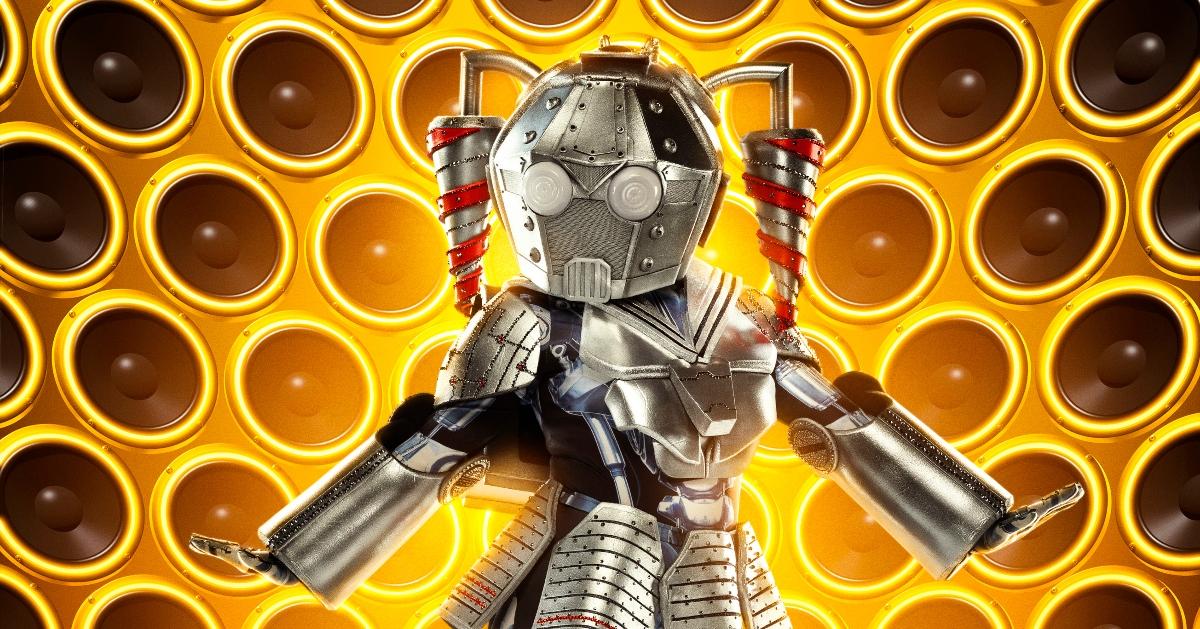 Spoiler alert! Robo Girl has been revealed! Scroll down to find out who was behind the mask!
The remaining contestants on The Masked Singer keep fans guessing their true identities. Since its Season 8 premiere in September 2022, the series has unmasked multiple celebrities, including William Shatner, Montell Jordan, and the male siblings of the Brady Bunch. However, with a new format that includes sending at least two performers home each week, the competition is more intense than ever.
Article continues below advertisement
One of Season 8's newest contestants, Robo Girl, has stunned The Masked Singer viewers with her style and talent. But who exactly is Robo Girl? Here are the clues we know so far and our best guesses.
Article continues below advertisement
Robo Girl on 'The Masked Singer' — The Clues
Prior to the Oct. 26 episode, we were given the following clues as to Robo Girl's identity:
a wrench
a surfboard
she's "lived in the shadows of superstars from Missy to Pharrell and even David Blaine" for most of her career
a name tag that reads "hello, my name is: stage name."
she said, "with 86 cents to my name, I booked a job that changed my life forever"
honey
Article continues below advertisement
Since Robo Girl's first performance and clue package, viewers already have some solid guesses about who she is.
Robo Girl on 'The Masked Singer' — The Guesses
Robo Girl's voice impressed The Masked Singer judge Ken Jeong and guest judge Andrew Lloyd Webber on the Oct. 19 episode. In a teaser for the show's tribute to the Phantom of the Opera composer, Ken said he believed Robo Girl was Only Murders in the Building star and model Cara Delevingne.
Article continues below advertisement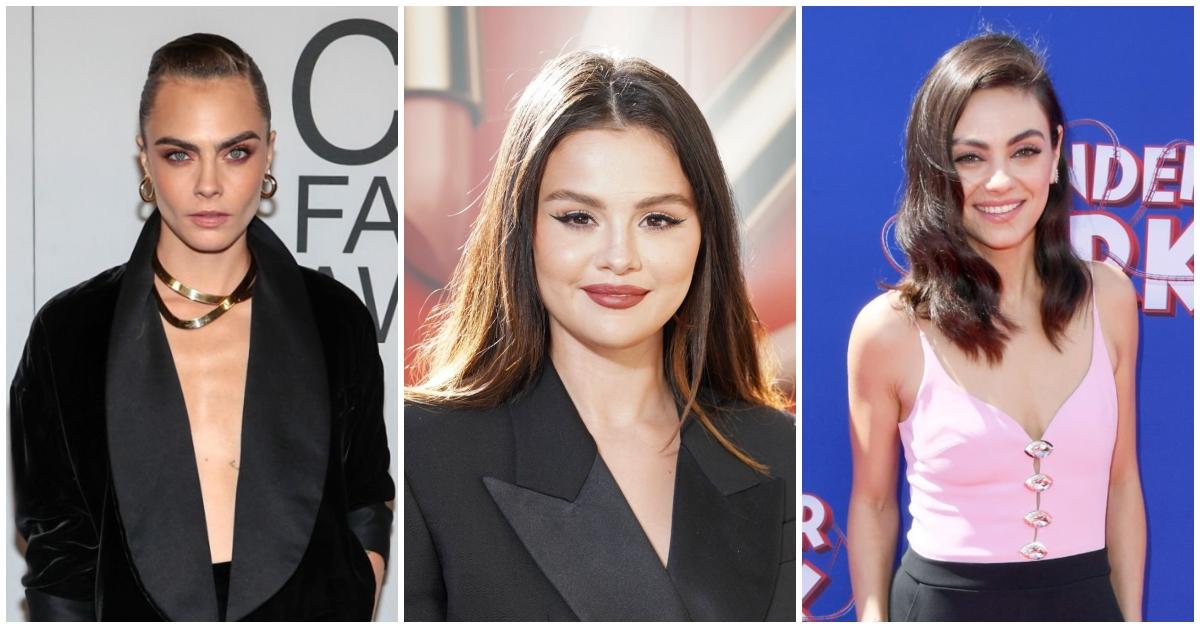 Following Ken's guess, Nicole Scherzinger and Andrew dismissed the comment, as Andrew yelled, "But she can't sing!"
"Cara Delevingne is lovely," Andrew added. "But she can't sing as well as this girl, whoever she may be."
Ken clapped back by informing the theatre legend, "You don't know me or Cara Delevingne!"
However, with Jenny McCarthy's advisement, Ken changed his guess from Cara to Selena Gomez.
Article continues below advertisement
While Ken thinks Robo Girl is a current A-lister, fans think there could be a more seasoned celeb behind the mask. On Reddit and The Masked Singer's YouTube account, the guesses include the following:
Jennifer Love Hewitt

Lindsay Lohan
Article continues below advertisement
As for our top guess? We believe Robo Girl is Vampire Diaries and Honey 2 star Kat Graham — and many other viewers think so, too.
So, who is Robo Girl on 'The Masked Singer'? The answer is… Kat Graham!
On Wednesday, Oct. 26, Robo Girl was revealed to be actress, singer, and dancer Kat Graham. Prior to being thrust into the spotlight with her role on the CW's The Vampire Diaries, Kat worked as a backup dancer for names such as Missy Elliott and Pharrell Williams. She's gone on to star in a number of movies, including Honey 2 (one of her clues!), and has released three studio albums.
Watch new episodes of The Masked Singer every Wednesday at 8 p.m. EST on Fox.