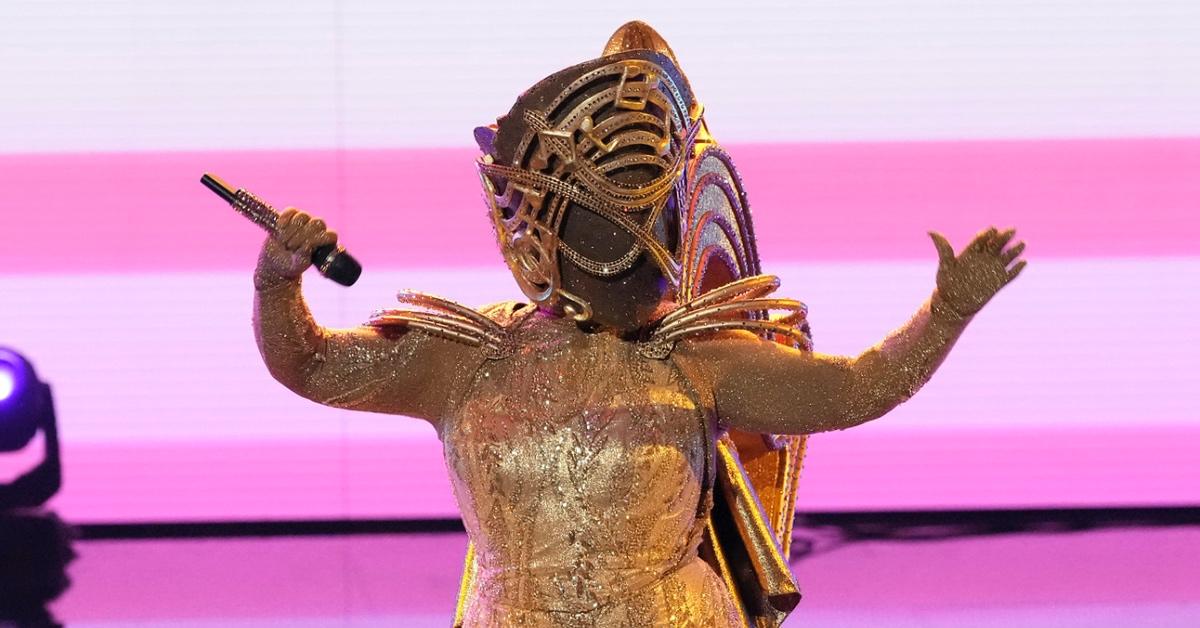 Wait, Where Is Harp on 'the Masked Singer'? She'll Be Right Back
Season 8 of The Masked Singer is underway with new celebrities and new challenges. This season, The Masked Singer has also changed its format, which has left some viewers confused. The show's decision to change things up isn't unusual, as Season 7 had more than a few changes, but fans are having a hard time keeping up with all of the adjustments.
Article continues below advertisement
What happened to Harp on The Masked Singer? Don't worry folks, she's returning to screens soon. Here's what you need to know about the changes in the format and when you'll see the Harp again.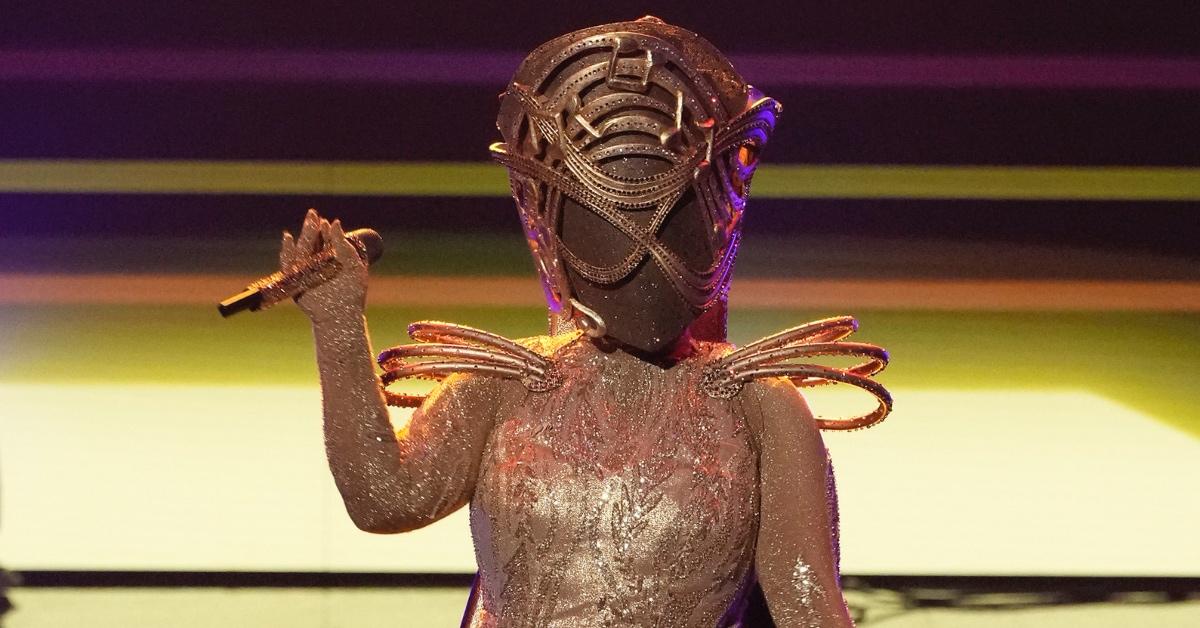 Article continues below advertisement
What happened to Harp on 'The Masked Singer'? She'll be right back.
The new format of The Masked Singer features two unmaskings every week instead of the typical one. Additionally, the top two singers of the night star in a Battle Royale performing the same song, with the winner moving on to the next week of competition, and the loser is immediately unmasked.
Season 8 of the show will also introduce themed nights in which masked stars have to perform songs that match, such as "Vegas Night," "Andrew Lloyd Webber Night," and "TV Themes Night." Some themed nights will even have special guests, such as Will Arnett, Donny Osmond, Andrew Lloyd Webber, and the Muppets!
Article continues below advertisement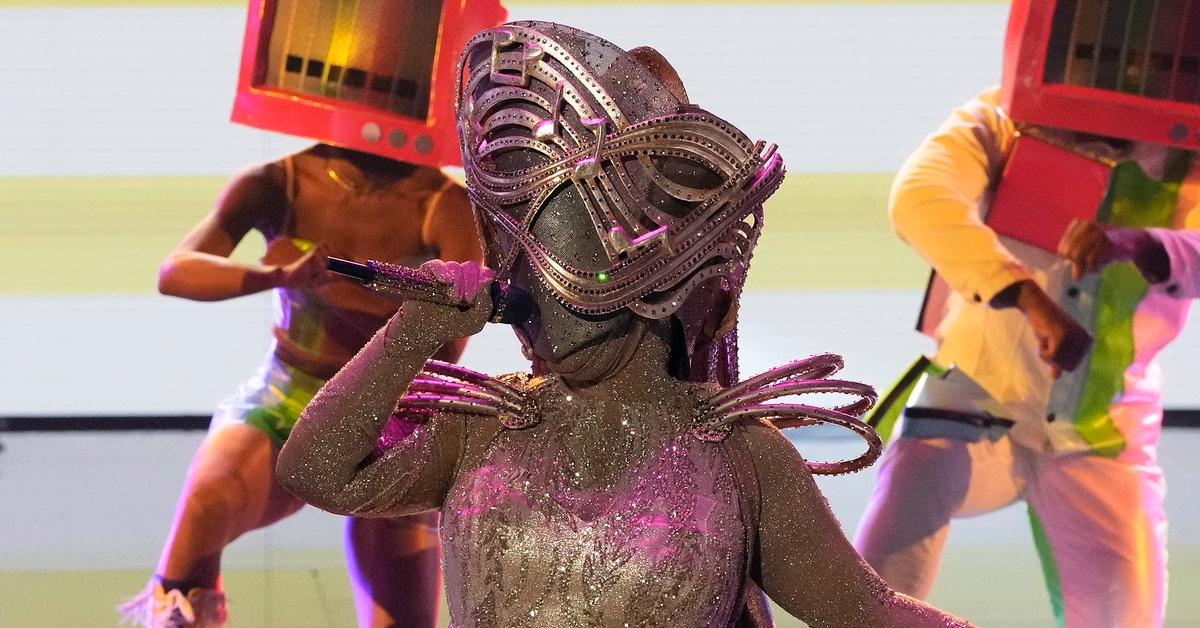 Sadly, this new format means that fans won't get to see some returning players — like Harp (who has remained masked thus far) — until the very end of the season when they compete against all of the Kings and Queens from each group. Harp will return, but only after other players have been eliminated and there's only a handful of masked performers left!
Fans will simply have to keep watching to see the Harp's triumphant return! In the meantime, new episodes of The Masked Singer air Wednesdays at 8 p.m. ET. on FOX.