Talk Show Host and Former Mayor of Cincinnati Jerry Springer Passes Away at Age 79
Here's what we know about Jerry Springer's cause of death. The former talk show host and politician passed away at age 79 on April 27, 2023.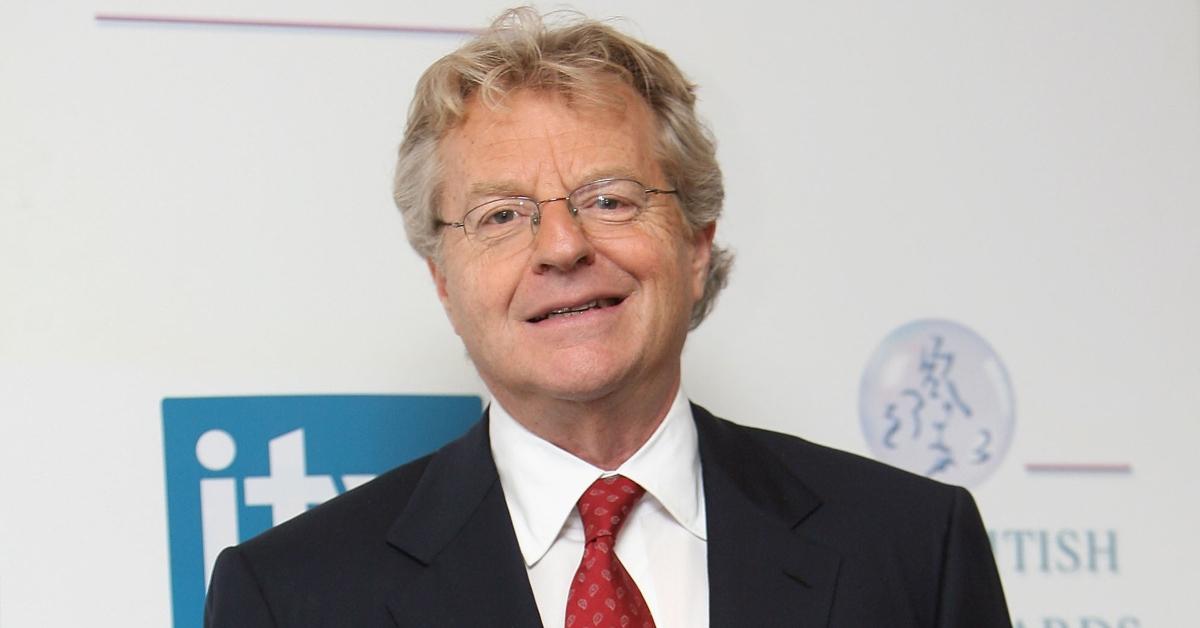 Jerry Springer has a permanent place in the talk show pantheon. The former mayor of Cincinnati made a huge splash with The Jerry Springer Show, which had an impressive 27-season run that began in 1991. Sadly, the polarizing media figure passed away at age 79 on April 27, 2023. Here's what we know about his cause of death.
Article continues below advertisement
What was Jerry Springer's cause of death?
According to a statement from Jerry Springer's family obtained by WLWT, he "died peacefully Thursday at his home in suburban Chicago." It has also been reported by TMZ that a source close to the family said Jerry was suffering from pancreatic cancer, though no one has publicly confirmed this.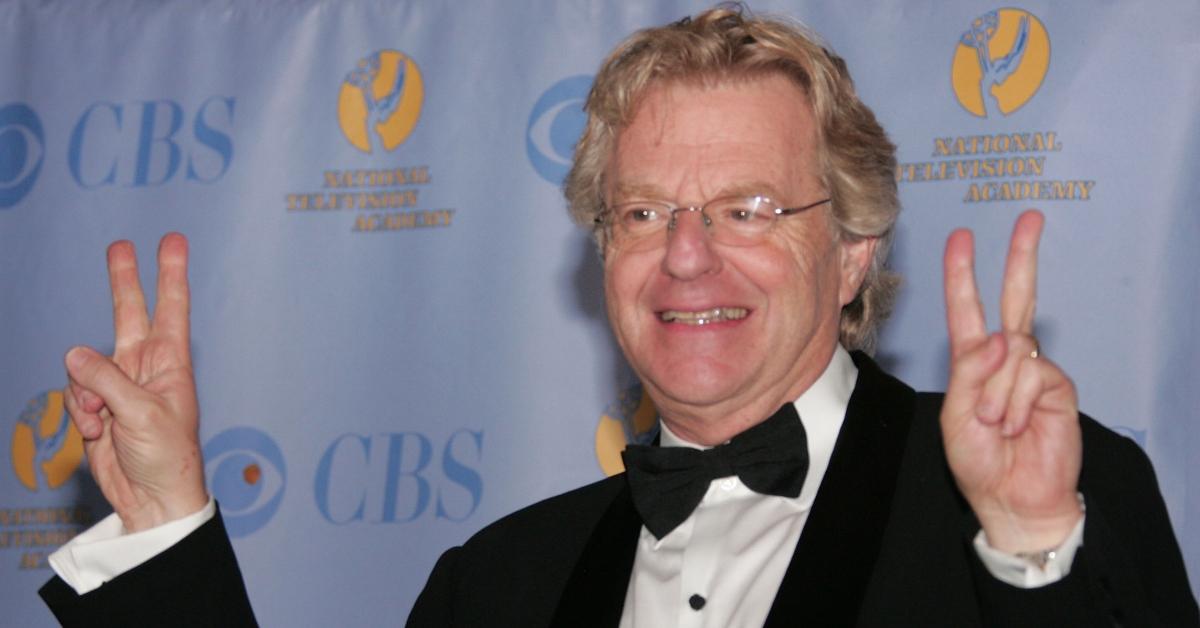 Article continues below advertisement
Jene Galvin, a lifelong friend and spokesman for the family, added (via WLWT), "Jerry's ability to connect with people was at the heart of his success in everything he tried whether that was politics, broadcasting or just joking with people on the street who wanted a photo or a word. He's irreplaceable and his loss hurts immensely, but memories of his intellect, heart and humor will live on."
'The Jerry Springer Show' was a cultural phenomenon.
Though it's tempting to write off The Jerry Springer Show as toxic and manipulative, particularly when it came to its guests, the show was a mirror held up to society's failings. Couched in dramatic arguments that often led to chairs being tossed around the show's set, it peeled back the disturbing layers of fame-seekers to reveal deeply rooted issues.
Article continues below advertisement
It was reality television before there was reality television, at least as we know it today. In fact, one could argue that on occasion, the show featured outlandish stories that often proved a point. In one memorable episode that aired in 1998, Jerry invited a gentleman on who married his horse. One could extrapolate a message about gay marriage from this scenario, as it was very much a political talking point during that time and continues to be to this day.
Article continues below advertisement
Many conservatives would scream something along the lines of, "What's next, you'll want to marry your pet?" That's utterly ridiculous but if someone did want to, here's what that would look like. It's possible the show was demonstrating how silly that accusation sounded. The Jerry Springer Show was also sex positive. For example, in 1997 Jasmin St. Clair popped in to chat about breaking the world's sex record when she slept with 300 men in a day. How often was that discussed on daytime television, in the '90s?
The show also deeply suffered from being a sign of the times, particularly when it came to members of the transgender community. "I don't think anything else kept me in the closet longer than the way Jerry Springer sensationalized trans people into a mockery for profit," tweeted Alejandra Caraballo.
To which someone replied: "I'm conflicted. His show was obviously very bad representation. At the same time, it was the only way I knew trans people existed *at all* and it was the church that kept me in the closet until I was 39, not the Springer show."
Article continues below advertisement
Jerry Springer was also a civil rights activist.
While speaking at the November 2019 Edinburgh TV Festival as its Alternative MacTaggart award recipient, Jerry mentioned his work as a activist. "I started out as a reasonably normal person," he explained. "I graduated law school and then went to work for Bobby Kennedy and then after he died, I started practicing law but I was active in the anti-war movement and the civil rights movement." This led to running for Congress, a decade as a city Councilman, and finally a brief stint as mayor of Cincinnati.
Article continues below advertisement
Since The Jerry Springer show ended in 2018, he briefly hosted Judge Jerry which was canceled in 2022. Until December 2022, he was hosting The Jerry Spring Podcast which was a "weekly mix of comedy, liberal political talk, and roots music performed by up and coming song writers and groups." It's clear that Jerry liked to keep busy.
Since the announcement of his passing, the social media responses have varied. For every person who loved him, another had the opposite feeling. At the end of the day, very few can disagree with how Jerry signed off of every show: Take care of yourself, and each other.