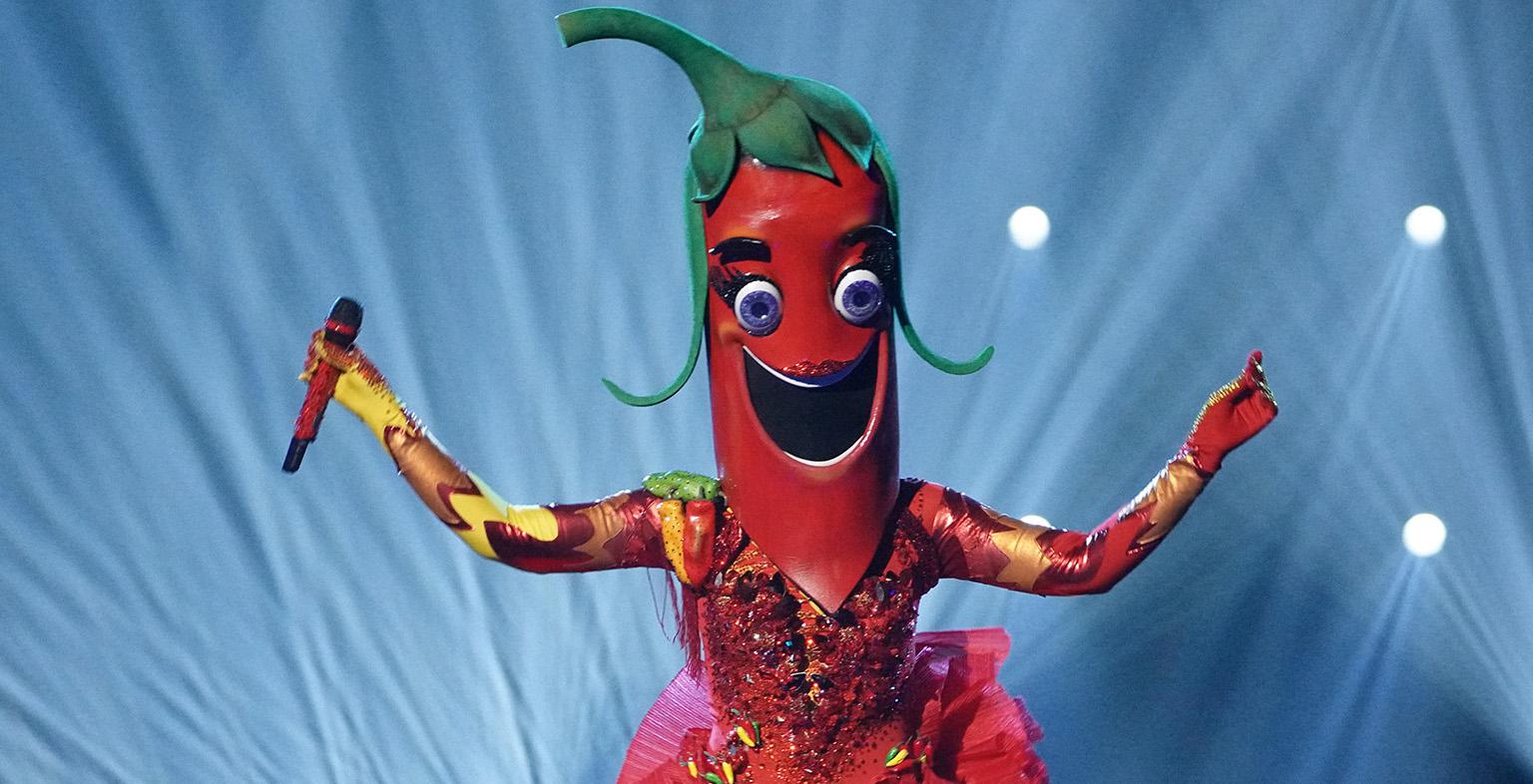 The Latest Wild Card on 'The Masked Singer' Is Pepper — but Who's Behind the Mask? (SPOILERS)
By Kori Williams

Nov. 10 2021, Updated 9:43 p.m. ET
Spoiler Alert: On Nov. 10, Pepper was revealed to be pop star Natasha Bedingfield. Check out our running list to see who else has been unmasked on The Masked Singer Season 6.
The longer The Masked Singer is on TV, the more we fall in love with it. The lights, the over-the-top costumes, the serious talent, and trying to guess who's behind each mask are more than enough to bring us all coming back each week. So far in the show's sixth season, we've revealed a handful of celebrities.
Article continues below advertisement
But fans are still trying to figure out who else is under the rest of the masks on this season of The Masked Singer and next up is Pepper. She's a Wild Card who has a big presence on the show. Her first performance even brought judge Nicole Scherzinger to tears. But who is she?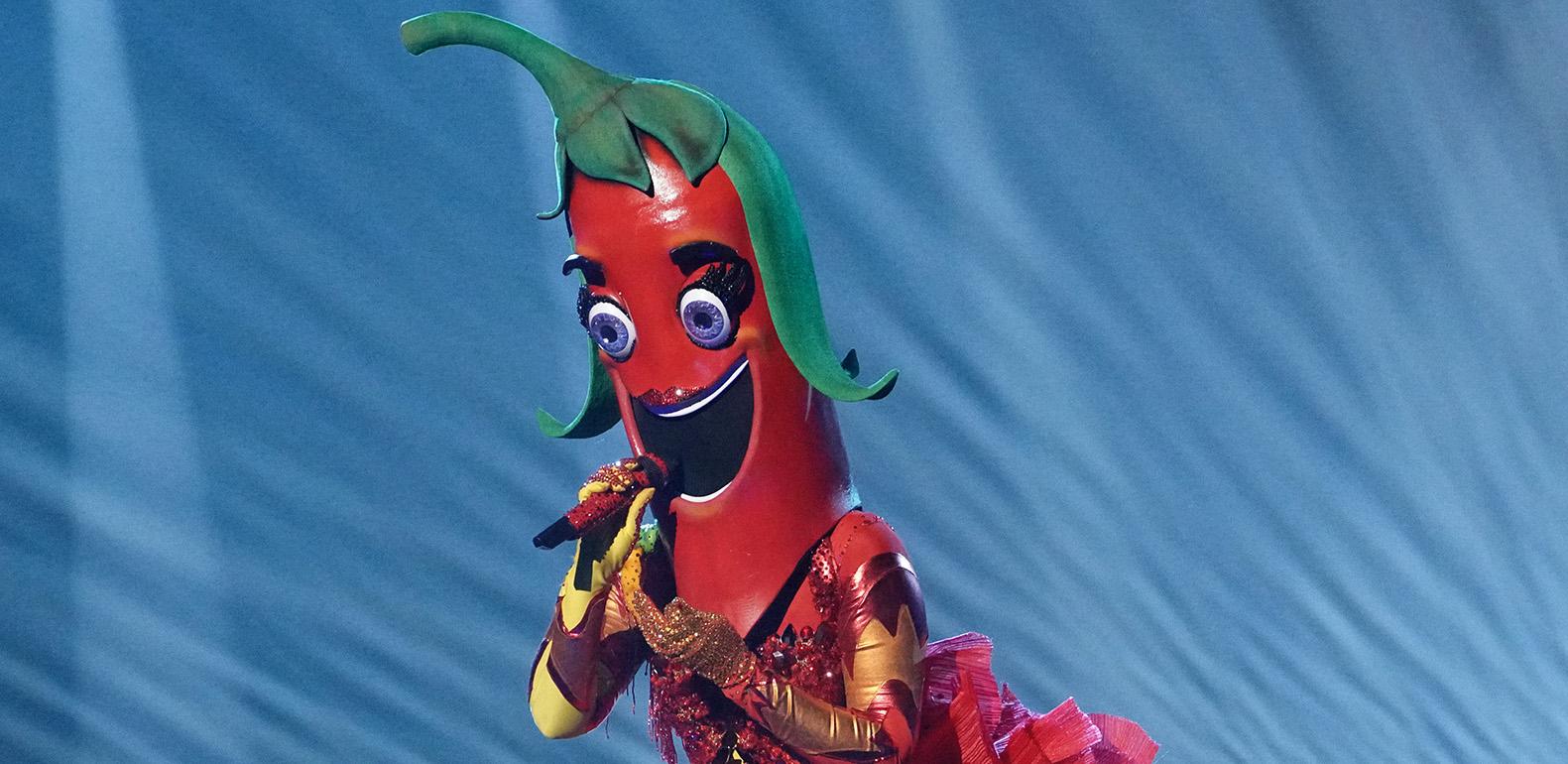 Article continues below advertisement
The Pepper on 'The Masked Singer' — The Clues
Pepper's first appearance on the show occurred in Episode 4. Here are the clues we received in their first clue package:
Hot sauce
A hand holding a phone
A "Chiliwood" (instead of Hollywood) sign
"This last year has been the craziest. Something I did went viral basically overnight."
A field of poppies.
Tic-Tac-Toe
A sign reading "KEEP DREAMING"
Article continues below advertisement
In an interview with TMZ ahead of their debut on the show, Pepper said they have a "Rolodex of famous friends," (possibly including Bob Dylan). Because another contestant dropped out, Pepper came in at the last minute to take the spot. Apparently, they only had a day to get everything together. Some fans also heard Pepper speaking behind the scenes in one Instagram post and believe Pepper has a British or Australian accent.
In Episode 6, we got another clue package for Pepper. It contained the following clues:
A shield featuring a picture of mountains
A shield featuring a picture black-winged figure falling (maybe Icarus?)
Trophies
"I see myself a bit of a wizard."
Article continues below advertisement
The Pepper on 'The Masked Singer' — The Guesses and Reveal
Spoiler alert! Read on for who fans initially guessed and who it really was.
Article continues below advertisement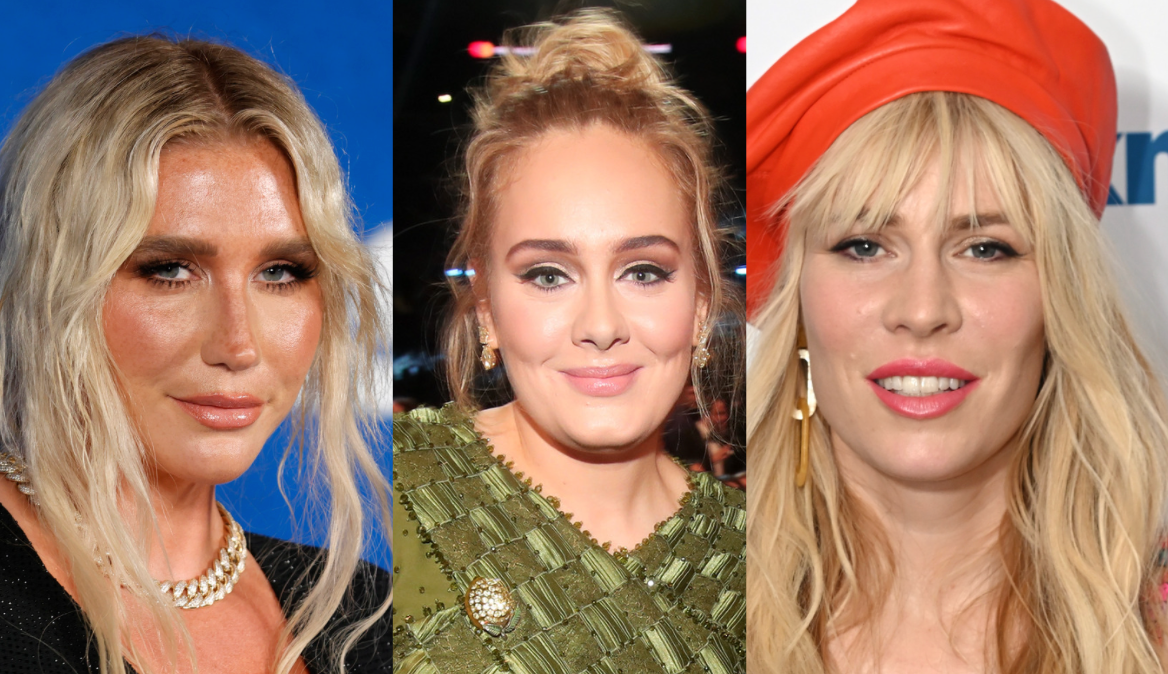 In almost every post about this mask and on the Masked Singer subreddit, fans are convinced that Pepper is Natasha Bedingfield. She has a similar accent to the Pepper, and many have said that they could tell Pepper was Natasha as soon as she started to sing. But people also think it could be Adele because of the accent and the power in her voice. Still, other people swear it could be Kesha.
Article continues below advertisement
But these aren't the only guesses people are making. Here are some other names people have been throwing around:
So, who is the Pepper on 'The Masked Singer'? The answer is…Natasha Bedingfield.
Fans (and judge Nicole) guessed right that Natasha was behind the mask. In an interview with Natasha following the elimination, the singer told Entertainment Weekly that she was bummed not to make it to the end, but she hopes that she did Ariana Grande and Harry Styles proud by her performances of their songs.
The Masked Singer airs Wednesdays at 8 p.m. EST on Fox.