The 2021 'Cinderella' Starring Camila Cabello Is Missing Magic, According to Critics
Critics Panned 'Cinderella' 2021, but why? The Camila Cabello edition left many looking for more, and others wondered why it was made in the first place.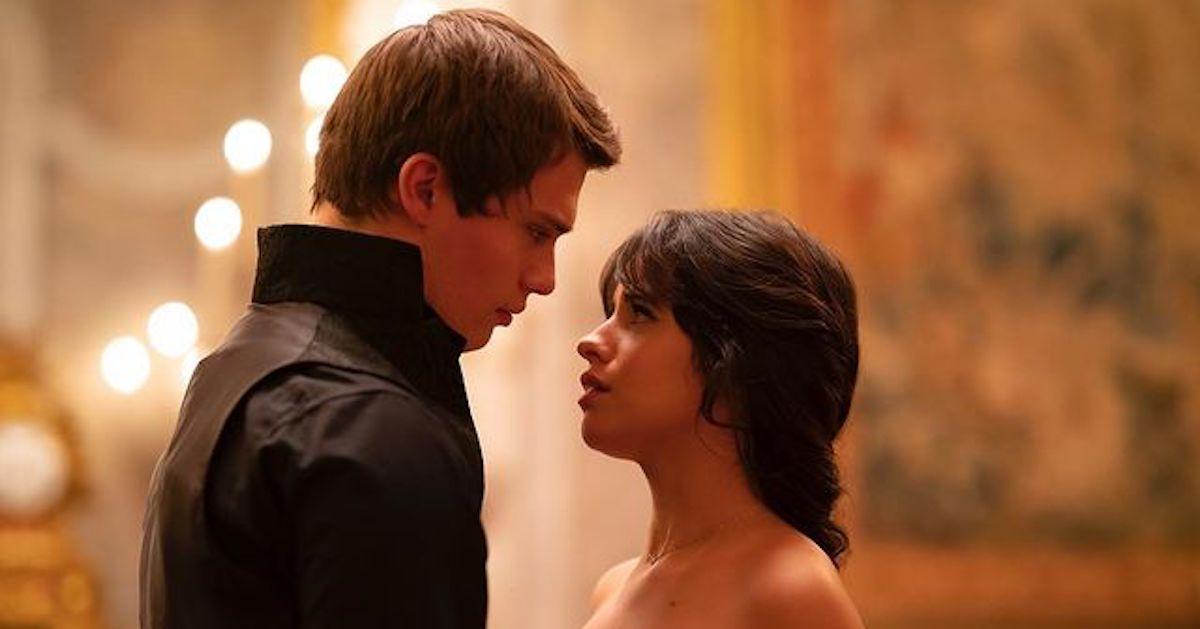 The Prime Video edition of Cinderella arrived on the streamer on Sept. 3, and it didn't take long for the critics to put the "boo" in Bibbidi-Bobbidi-Boo.
Camila Cabello stars as Elle, an ambitious woman who wants to make her mark with a dress store. She ends up falling for Prince Robert (Nicholas Galitzine) at a town market, and she gets the chance to reconnect with him at a ball with the help of her fairy god person (played by Billy Porter).
Article continues below advertisement
The cast of the 2021 version of Cinderella also features Idina Menzel as Elle's stepmother. Minnie Driver and Pierce Brosnan star as Prince Robert's parents. Though the movie is star-studded and includes a lot of catchy musical numbers, many viewers and commentators agree that it doesn't enchant.
Keep reading to find out a few of the reasons why critics panned the musical.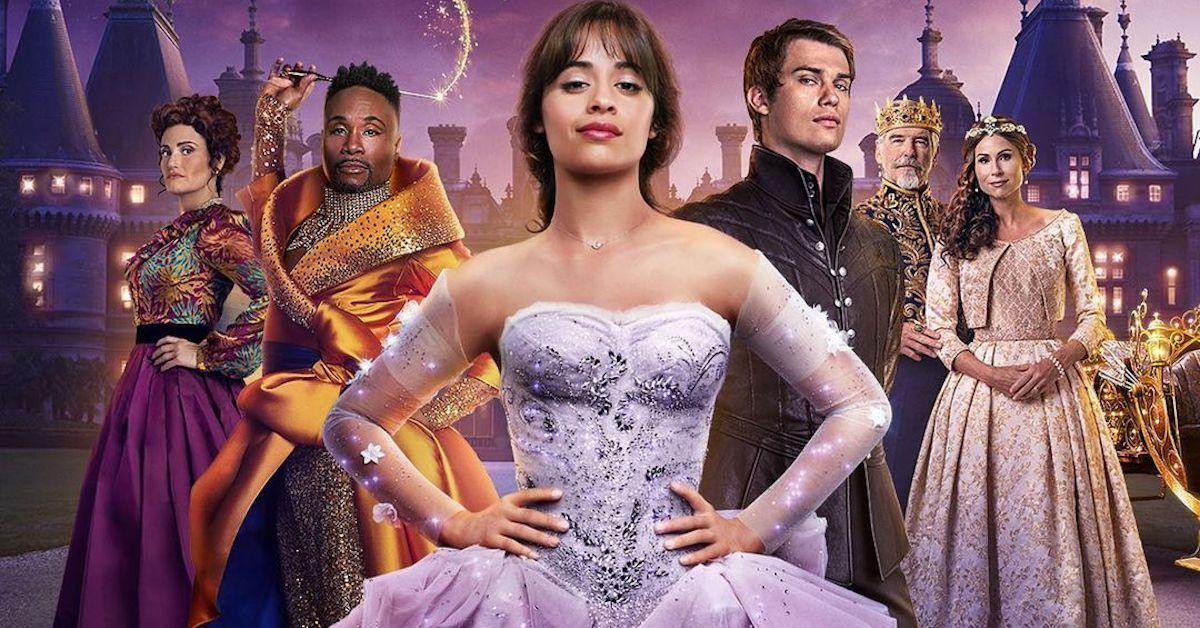 Article continues below advertisement
1. The story has been told too many times — and the latest edition doesn't add much.
The story of Cinderella — an orphan who is a servant for her stepmom and stepsisters before a prince sweeps her off her feet — has been adapted for the big screen many times over the years (including, most recently, in a 2015 live-action Disney version).
For the 2021Cinderella to make a place for itself among the rest, it needed to add previously unexplored features to the narrative. While the Kay Cannon version is a clear attempt at turning the tale into a story about feminism and girl power, it lacks direction.
Elle is a girl-boss with aspirations to break the glass ceiling (but not her glass slipper), and her biggest hurdle is that her stepmother doesn't want her to get hurt if her dreams come true.
Article continues below advertisement
Without a real villainous character, the plot falls flat, and it lacks a deeper meaning.
"Sony's adaptation, helmed by the genius (and we mean that) behind Pitch Perfect, strips Cinderella of the very real stakes that were the basis for the original tale: a life of abject poverty, indiscriminate cruelty, and no way out," Gabriella Geisinger wrote for Digital Spy. "Instead, the story is slapped with a coat of Hollywood-feminist shellac and gilded in a girl-boss attitude that means absolutely nothing except this: women are no longer allowed to be evil."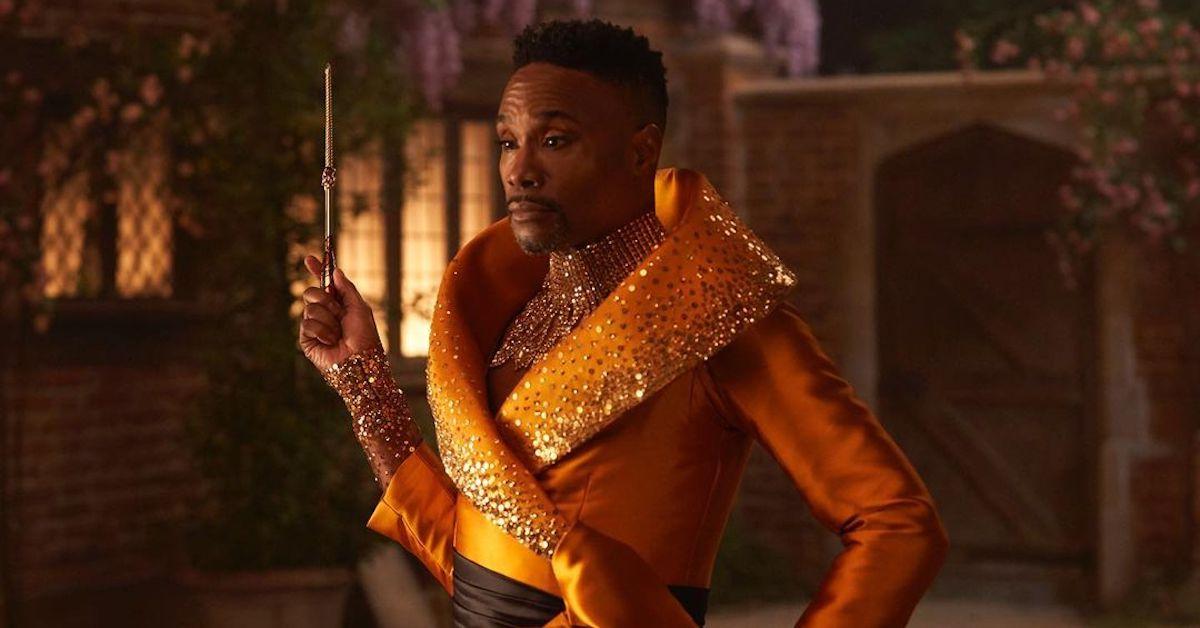 Article continues below advertisement
2. The dialogue is clunky and cringey at times.
Though the Prime Video movie has big ambitions like its titular character, some critics and audience members note that the characters' verbal interactions didn't always feel natural.
"...It's hollow, the performances flat, and the dialogue often cringe-worthy," Mae Abdulbaki from Screen Rant shared in a review about Cinderella.
The characters tend to over-explain their thoughts and feelings, rather than letting viewers read between the lines.
"The film would rather tell instead of show, with the dialogue doing most of the heavy lifting to point out issues of sexism and the patriarchal system to the audience instead of exploring and engaging with them in a more meaningful way," Mae added.
Article continues below advertisement
3. Some of the songs used for the musical performances feel out of place.
While many think of "A Dream Is a Wish Your Heart Makes" or "Bibbidi-Bobbidi-Boo" when it comes to music in Cinderella, the Prime Video version includes more modern tunes as well.
There are mash-ups of "Rhythm Nation" by Janet Jackson and "You Gotta Be" by Des'ree, and "Whatta Man" by Salt-N-Pepa and "Seven Nation Army" by White Stripes. "Perfect" by Ed Sheeran, "Am I Wrong?" by Nico & Vinz, "Let's Get Loud" by Jennifer Lopez, and "Material Girl" by Madonna are just a few of the other songs that play throughout.
Article continues below advertisement
Though the inclusion of popular music allows the audience to connect with the movie more, some critics felt like it was too random and sometimes unnecessary.
"More than once, I found myself watching all this and thinking... why does this exist?" Linda Holmes wrote for NPR. "There are plenty of versions of Cinderella, and some have music. Why do we need one that starts with 'Rhythm Nation'?"
A review from The Spool echoed this sentiment.
"The reliance on modern tunes by Ed Sheeran and Nico & Vinz just makes Cinderella seem like it's chasing modern hits at the expense of establishing its own musical identity," Douglas Laman wrote.
The 2021 Cinderella may have generally gotten negative reviews, but many did praise the movie for being light-hearted and fun.
You can make your own judgments about Cinderella by watching it on Prime Video.