Camila Cabello Isn't the First to Wear the Glass Slippers for a Live-Action Cinderella Remake
How many live-action Cinderella movies have there been? From direct remakes of the 1950 animated classic to more modernized tales, we've rounded up the most notable.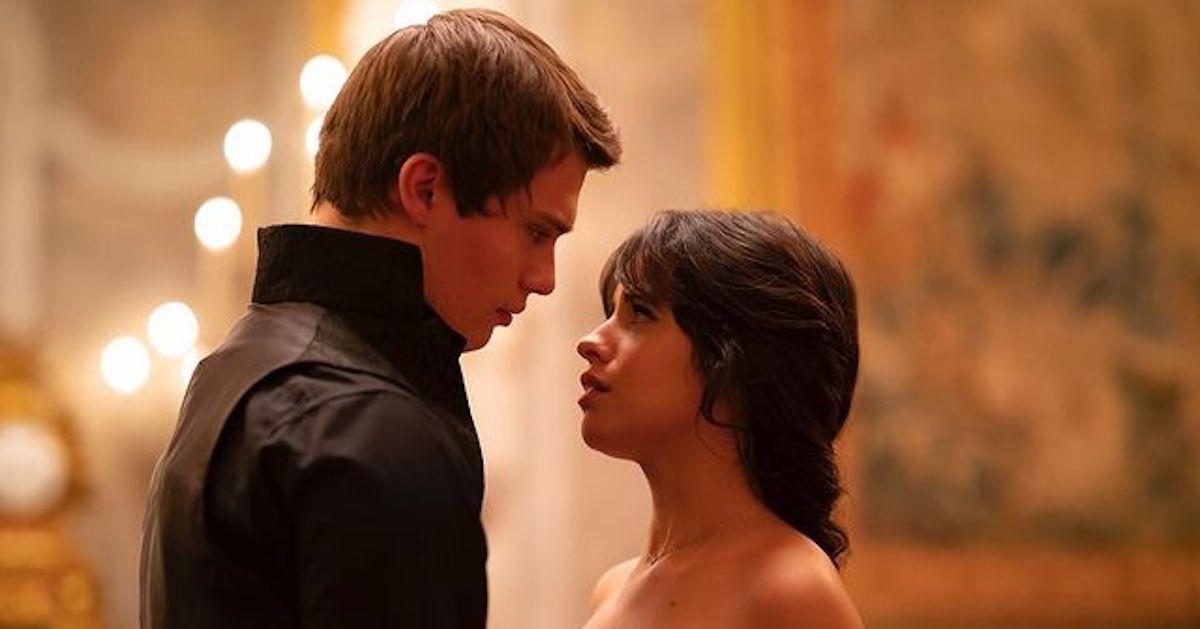 If the 1950 animated telling of Cinderella taught us anything it's that "A Dream Is a Wish Your Heart Makes" (and don't run in glass slippers). Those who count the Cinderella as their favorite princess have been in luck many times throughout the years, as the classic fairytale has been remade several times for movies.
Most recently, "My Oh My" singer Camila Cabello took up the mantle in the 2021 Cinderella for Prime Video.
Article continues below advertisement
While some of the live-action versions of Cinderella mirror the animated Disney film, others have been modernized tellings of the orphan-turned-princess.
How many live-action Cinderella movies have there been? We've rounded up some of the most notable remakes and loose adaptations from recent years (all of which are listed in no particular order).
1. 'Cinderella' (2021)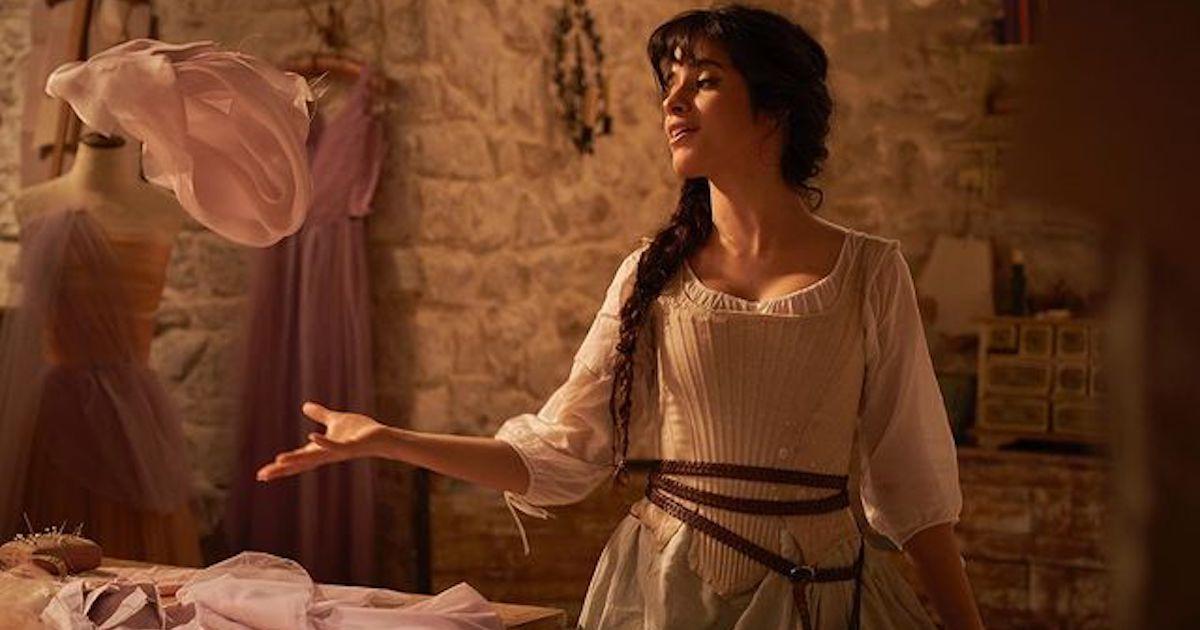 The former Fifth Harmony member is the newest actress to take on the titular role. While the 2021 movie is loyal to the plot of the 1950 Disney tale, there are a few stark differences.
Ella is career-focused, and she's intent on starting her own store, "Dresses by Ella," at the beginning of the film. She meets Prince Robert (Nicholas Galitzine), at a town market.
Article continues below advertisement
While Prince Charming "saves" Cinderella from a life of serving her stepmother and her stepsisters in most versions, Ella doesn't need Prince Robert for anything.
Plus, the Prime Video flick includes songs that were definitely not in any other version — like "Material Girl," "Let's Get Loud," and a mashup of "Whatta Man" and "Seven Nation Army."
Unfortunately, it hasn't exactly received rave reviews from critics.
Article continues below advertisement
2. 'Rodgers & Hammerstein's Cinderella' (1997)
The made-for-ABC movie often lands in the top spot for the best Cinderella remakes. It features Brandy as Cinderella, Bernadette Peters as the Stepmother, Whitney Houston as the Fairy Godmother, and Whoopi Goldberg as Queen Constantina.
The plot is consistent with the 1950 version, though Brandy's Cinderella meets Prince Christopher (Paolo Montalban) at a market before the ball.
Article continues below advertisement
3. 'Cinderella' (2015)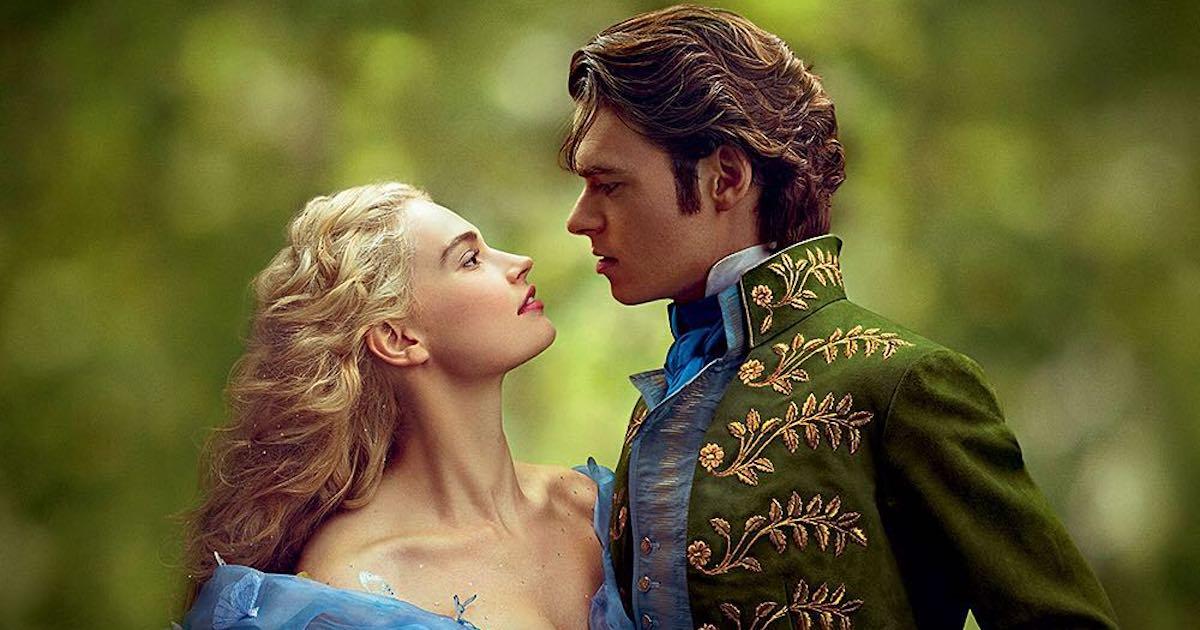 Walt Disney Pictures produced the 2015 edition of Cinderella, so it bears the most resemblance to the animated classic. Downton Abbey actress Lily James plays Ella opposite Game of Thrones star Richard Madden. Prince Charming is known as Kit in this movie.
Like the first two films on this list, this live-action version has Ella meeting her prince ahead of the ball as well. The movie stands apart from the others when it comes to costuming — there's no beating the dress that Lily James' Cinderella wears to the ball.
Article continues below advertisement
4. 'A Cinderella Story' (2004)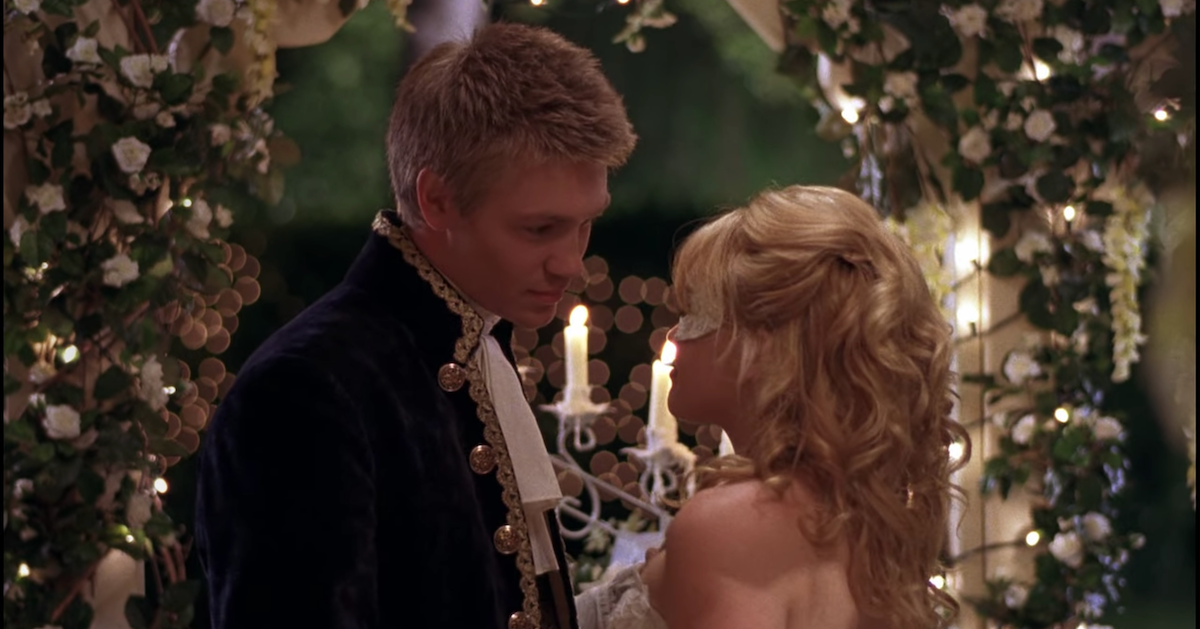 This modernized telling of Cinderella is peak early '00s, as Chad Michael Murray plays heartthrob Austin Ames, and Hilary Duff plays the protagonist, Sam Montgomery.
Like the other Cinderellas on this list, Sam is an orphan who is forced to spend her free time working for her stepmother (Jennifer Coolidge). She forges an internet relationship with a pen pal named "Nomad," who turns out to be Austin aka the most popular guy at school.
Article continues below advertisement
Instead of ending up at a castle after falling for the "prince" of her high school, Sam's end goal is to get into Princeton. The movie is best remembered for Sam and Austin's kiss in the rain (which ends a drought, and seals their post-high school relationship status).
Article continues below advertisement
5. 'Ella Enchanted' (2004)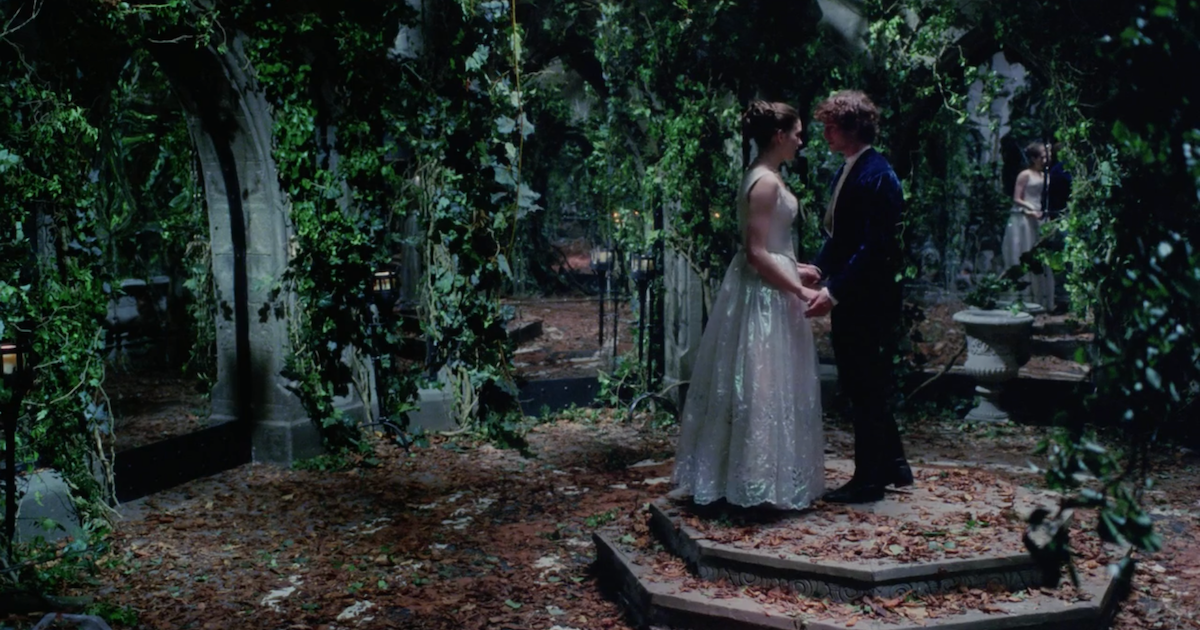 The 2004 adaptation is based on Gail Carson Levine's book of the same name. Anne Hathaway plays Ella, a young woman who has been cursed with the gift of obedience.
She sets out to find her fairy godmother to undo the curse, and she ends up meeting Prince Charmont (Hugh Dancy).
Article continues below advertisement
Ella Enchanted features a unique plot that will still (vaguely) remind viewers of the original Cinderella story. It also has a compelling subplot of a fairy named Mandy (Minnie Driver), who is on a quest to transform her boyfriend from a book back into a human. Plus, it concludes with an epic musical number of "Don't Go Breaking My Heart."
Article continues below advertisement
6. 'Ever After: A Cinderella Story' (1998)
Though this rendition still takes place "once upon a time," it is set France during the Renaissance — and some of the characters are actual historical figures. After a wealthy woman asks the Brothers Grimm to talk about Cinderella, they begin to tell a tale of a 15th century orphan named Danielle (Drew Barrymore). She's is a servant to her stepmother and to her two stepsisters (one of whom is actually nice), and she meets Prince Henry (Dougray Scott) when he takes her horse.
Article continues below advertisement
Unlike the other Cinderella remakes, Ever After does not feature a fairy god person or any magic at all. Instead of wearing a blue ball gown, Danielle ends up in a white jewel-encrusted dress with fairy wings that were made by Leonardo da Vinci himself.
Whether you like your fairytale remakes to be loyal to the original stories, or you like looser adaptations, there's something for every type of Cinderella fan on this list.