Even Natasha Bedingfield Is Doing the TikTok Dance to Her Song "Unwritten"
The Natasha Bedingfield "Unwritten" TikTok dance has gone viral, and the Grammy-nominated singer herself is even rising to the challenge.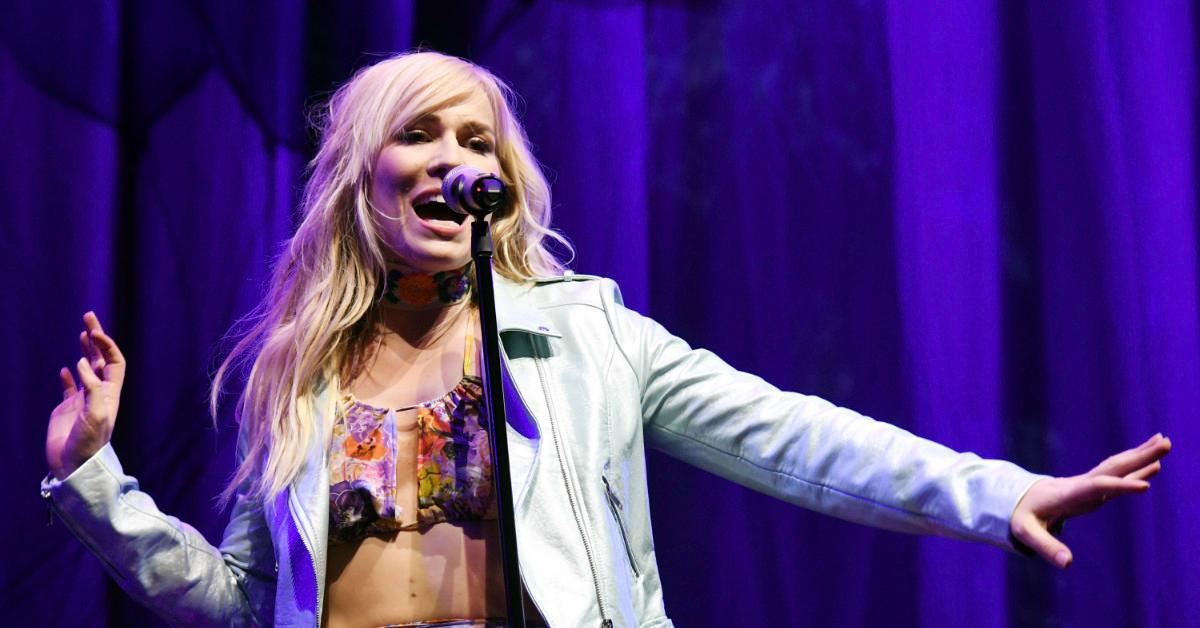 Seems like the future of certain 2000s-era pop hits is "Unwritten!" Natasha Bedingfield's 2004 track of that name, for example, has inspired a TikTok remix… which, in turn, has inspired a TikTok dance trend.
Article continues below advertisement
In one popular post, TikTok user @rony_boyy danced to the remix alongside seven other people in the atrium of a shopping mall. Meanwhile, @yngflickk has a video of four dancers dancing to the audio in a Wawa convenience store, with 1.6 million TikTok users "liking" that clip.
People have been dancing to Natasha's "Unwritten" remix on TikTok since February.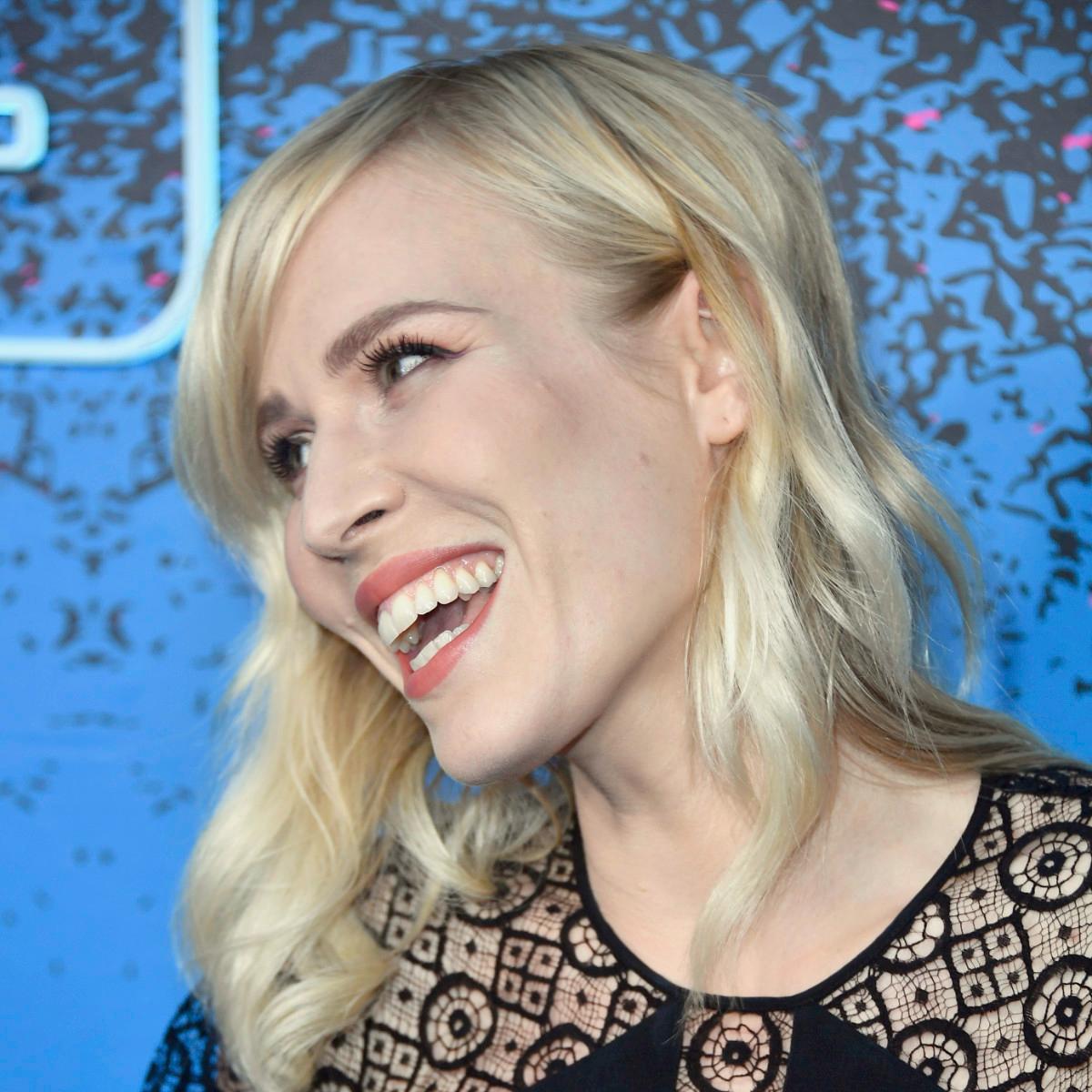 According to BuzzFeed, TikTok user @escoupp uploaded the remix in February, titling it "Esco Like Yhop ft. Shawn P" and sharing dance moves for the "Èsco Challenge."
And as countless other users tried out the choreography, celebrity chef Gordon Ramsay got in on the craze, showing off energetic moves as he danced alongside daughter Tilly Ramsay in a video she shared on March 31. "Dad got way into this one," Tilly wrote in her caption.
Article continues below advertisement
Natasha Bedingfield calls the "Unwritten" dance videos a "beautiful surprise."
On her own TikTok account, Natasha has been making duet videos with fans' "Unwritten" dances, calling TikTok user @rony_boyy's dance "brilliant" and @escoupp's remix "wicked" in an April 1 post.
In an Instagram post on Friday, April 9, Natasha wrote, "The essence of 'Unwritten' is about how wonderful, unexpected things can happen at any moment, and these TikTok dances I keep seeing recently couldn't be more wonderful and unexpected!"
Article continues below advertisement
She went on: "It's a real joy to attempt to keep up — even if I make a fool of myself! I'm working my way up to the bad--s moves that @ronyboyy first did to the @therealesco.upp sound. It looks impressive but really complex. Maybe one of the OG dancers in these amazing videos can teach it to me, or I might need [Dancing With the Stars choreographer] Derek Hough to help me learn it! Thanks to all for this beautiful surprise. It's all unwritten."
Natasha Bedingfield's "Unwritten" has been a fan-favorite since its 2004 release.
Released in 2004 as the third single from Natasha's album of the same name, "Unwritten" spent 42 weeks on the Billboard Hot 100 and rose as high as No. 5 on the chart. It's a certified double Platinum hit with more than 2 million units sold, according to the RIAA, and even the "Unwritten" ringtone is certified Gold! At the 49th Annual Grammy Awards, the song earned Natasha a nomination for Best Female Pop Vocal Performance.
Article continues below advertisement
The track is also the theme song for the 2006 MTV reality show The Hills and its 2019 revival, it's a popular graduation song, it's on the soundtrack for The Sisterhood of the Traveling Pants, and it has been featured in the TV shows Pretty Little Liars and Zoey's Extraordinary Playlist.
Article continues below advertisement
Twitter users are sharing their love for Natasha, too.
Natasha is lighting up Twitter, too, as users rediscover her music. @_TooUnderratedX shared a montage of "Unwritten" and three other Natasha Bedingfield songs — "Love Like This," "These Words," and "Pocketful of Sunshine" — and called the British singer a "breath of fresh air."
Twitter user @intersteller shared the same clip, writing, "I forgot about how Natasha Bedingfield released all of these … The cultural impact…"
Hear, hear!