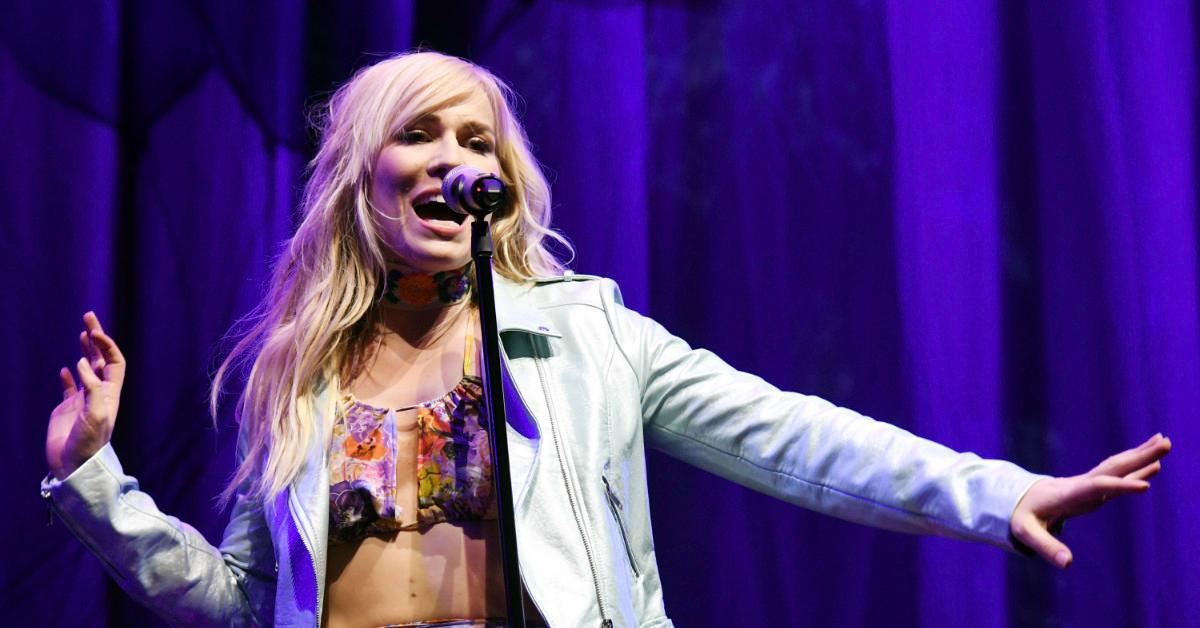 Even Natasha Bedingfield Is Doing the TikTok Dance to Her Song "Unwritten"
Seems like the future of certain 2000s-era pop hits is "Unwritten!" Natasha Bedingfield's 2004 track of that name, for example, has inspired a TikTok remix… which, in turn, has inspired a TikTok dance trend.
Article continues below advertisement
In one popular post, TikTok user @rony_boyy danced to the remix alongside seven other people in the atrium of a shopping mall. Meanwhile, @yngflickk has a video of four dancers dancing to the audio in a Wawa convenience store, with 1.6 million TikTok users "liking" that clip.