Natasha Bedingfield's Husband Matt Is Her Personal "Pocketful of Sunshine"
Musician Natasha Bedingfield's recent popularity on TikTok has fans wondering who her husband is and if the singer has any children.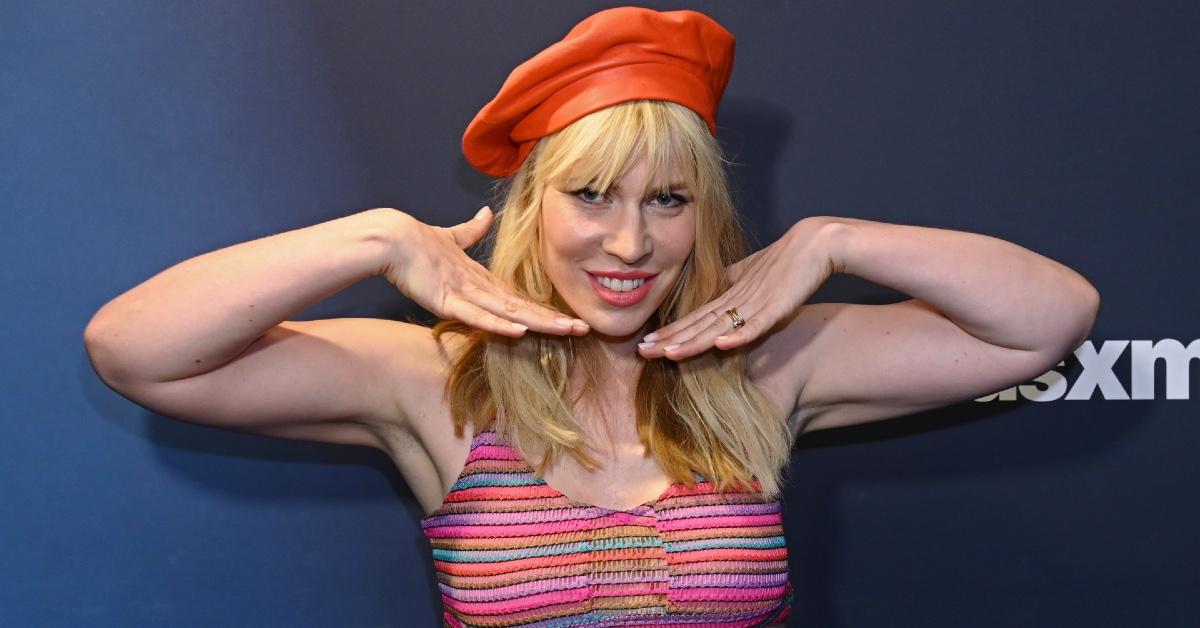 If you had "Natasha Bedingfield rises to popularity on TikTok for her appearance" on your 2021 bingo card, congratulations! If not, it appears the "Unwritten" songstress's super-fit body and previously unseen dance ability have been trending on Twitter. Fans of the star have been wondering about her personal life, including who her husband is and if she has any children.
Article continues below advertisement
Natasha Bedingfield's husband is a California businessman.
Natasha married businessman Matt Robinson in 2009, in Malibu, Calif. Not much is known about how they met, but reportedly the pair dated for a year before tying the knot in a 150-person ceremony. Natasha told People that after they were married, she didn't think she was ready to be a mother — but the arrival of their son Solomon in December 2017 was something new and exciting.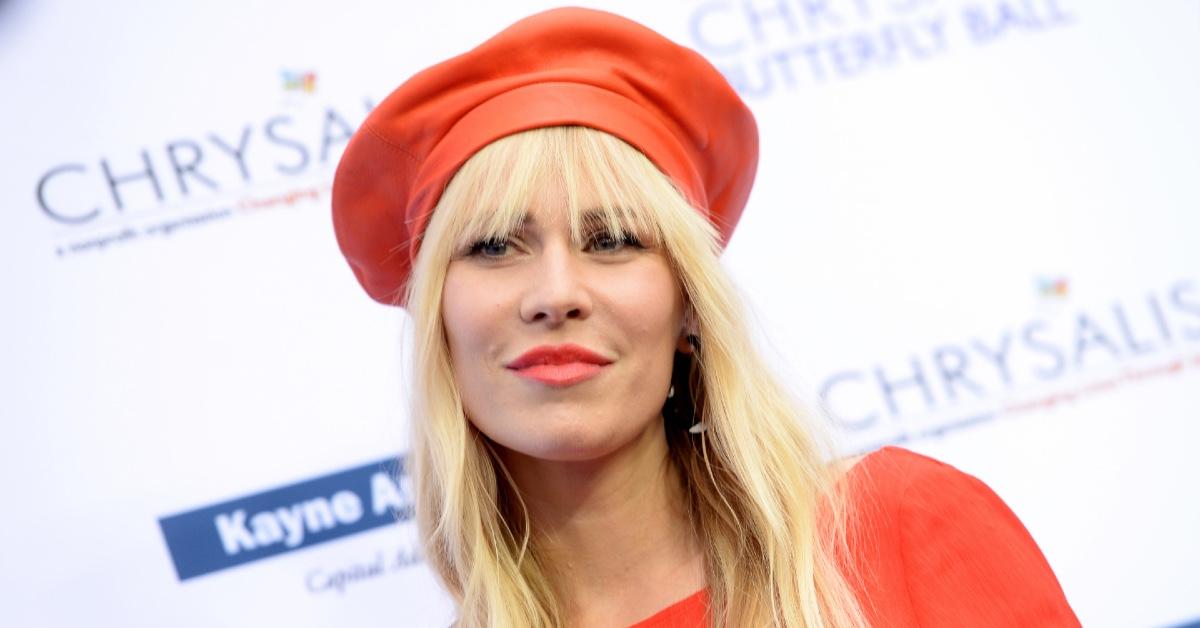 Article continues below advertisement
"I like that it gives me a different kind of authority. I feel like I'm a bit more ballsy and I can just be kind of 'mothery,' which I think is a part of my personality I wasn't really connected with. Before, I was always thinking, 'Oh, I'm just a little girl.'" The songstress said. She also added that ever since having Solomon, she's felt "like a kid again."
Article continues below advertisement
The "Pocketful of Sunshine" singer said that she was going back to her roots and re-learning to roller skate, something she hasn't done since she and her brother were children. And speaking of going back to her roots, Natasha wrote an album for the first time in eight years in 2019, titled "Roll with Me." The album features a song called "Roller Skates" in tribute to her brother and their fun hobby!
Article continues below advertisement
Unfortunately, Natasha's son had health complications in 2020 that put strain on the family.
In 2020 Natasha again spoke to People about her 2-year old son's brain tumor. She said her song "Together in This" really illustrated the family coming together when her son had multiple surgeries for an infection in his brain.
She also posted to Instagram at the time, saying, "Feeling gutted but also thank God that we live in a time of MRI where we are able to see into our own minds and for doctors who are wise enough to keep asking questions."
Article continues below advertisement
Thankfully, it appears that her son made a full recovery, and the family has been happily spending time together during the pandemic while Natasha makes new music — and TikTok videos!
Natasha Bedingfield's response to 'Unwritten' trending on TikTok in April 2021 was priceless.
The songstress has been trending on Twitter because fans have been celebrating the artist since a remix of her song "Unwritten" started trending on TikTok with a new dance.
Article continues below advertisement
It sounds like 2020 was a seriously stressful year, but Natasha is coming up with new dance moves in 2021! Maybe this "Unwritten" remix will inspire another new album for 2022? Fans can only keep their fingers crossed.
Her latest album Roll with Me is available for music streaming on Spotify, Apple Music, and more.