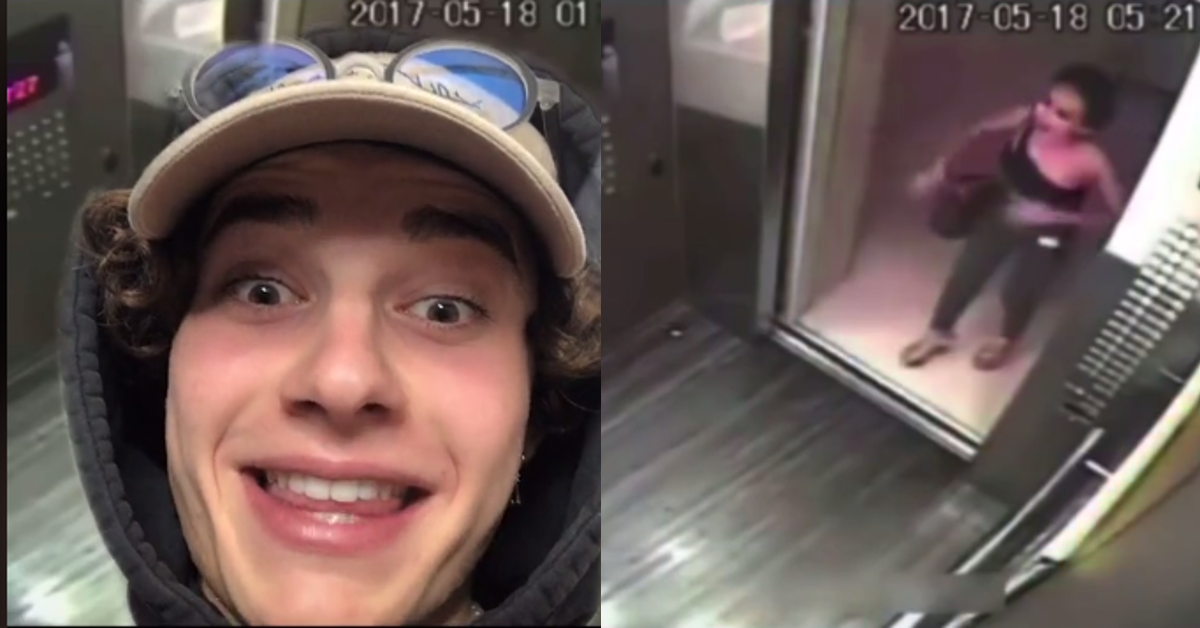 The TikTok "Now Look at This" Trend Has Absolutely No Deeper Meaning Whatsoever
It's no secret that there are a large number of internet trends that make absolutely no sense whatsoever or are just downright moronic and/or insulting to our entire species on a large scale.
Seeing as TikTok is the newest social media platform with the youngest collective user base on the internet, there are a great number of folks who are quick to criticize the strange fads taking place on the platform. You can add Kid Cudi to that list, like his thoughts on the "Now Look at This" trend.
Article continues below advertisement
What is the "Now Look at This" trend on TikTok?
It's a pretty simple trend. It generally starts with a TikToker mouthing the "Now look at this" line from the 2008 "Day and Night" track with the rest of the lyrics from the song edited out and just the musical arrangement playing in the background. Then, a viral video clip or whatever said TikToker wants to present to the viewer is displayed. That's it. That's the trend.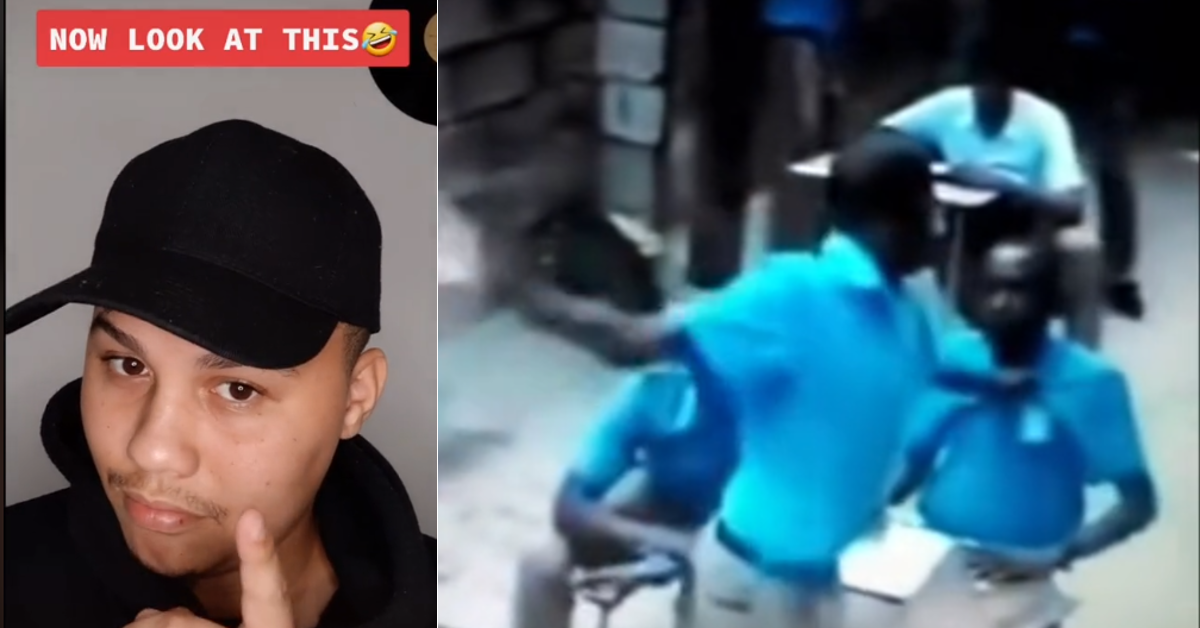 Article continues below advertisement
Kid Cudi didn't seem to appreciate it very much, stating, "I don't f--k [with] what they did to my song on TikTok takin out the lyrics. We live in a strange time. I'm not flattered."
His response received mixed reactions. There were some people who agreed with the artist, while others thought that he should just be "grateful" people liked his music.
Article continues below advertisement
Then there were others who posted examples of fellow musicians using the challenge as a chance to present some cool beats or share their interpretation of the track with others.
Article continues below advertisement
In spite of that, people are still using the hashtag and participating in the trend.
For the most part, they're just sharing a ton of videos that range from hilarious and bizarre to violent. Like this one clip of a young man being "bullied" by two people in a class by persistent slaps. The same young man calmly stands up, grabs one of the bullies by the shirt, and then gives them a Thanos-level slap across the face. He then goes and slaps the other bully, then follows a third person who's walking away and gives them a slap.
Article continues below advertisement
Another popular TikTok "Now look at this..." video by WooffisIsHere is one by TikToker melissap04. In the video it appears that there are two individuals engaging in public love-making while on national television of a concert. Commenters couldn't believe what they were seeing.
Article continues below advertisement
Others were disturbing and kind of unsettling for entirely other reasons. Like this popular video of a young skater girl falling down. Whoever edited the video made it look like she shatters into a bunch of red orbs after hitting the concrete and it's pretty crazy to watch her unfurl before your eyes.
Article continues below advertisement
Other videos were a bit more wholesome. Like this cute compilation of elementary school children taking turns to dab in front of the camera. The third boy in the line waits patiently for his turn but instead of dabbing, he busts out his own custom move and it's absolutely adorable. This kid rules.
Article continues below advertisement
And some of them are just...well, see for yourself.
Article continues below advertisement
Article continues below advertisement
Article continues below advertisement