Did You Know Clay Aiken Ran for Congress After Competing on 'American Idol'? Details
'American Idol' alum Clay Aiken returned to the show years after he was a runner-up on the second season. What has Clay been up to nowadays? Details.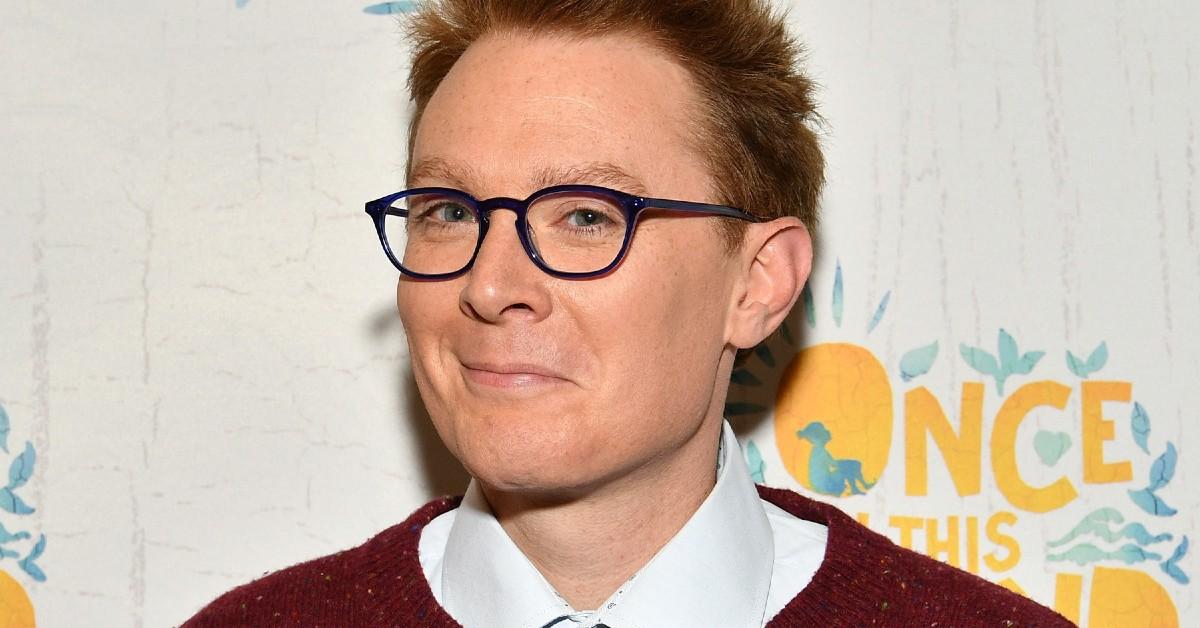 Back in 2002, a little singing reality series called American Idol was all the rage, particularly after a Texas girl named Kelly blew the competition away to be crowned the first ever winner.
Article continues below advertisement
The following year, singing hopefuls eager to be the next Kelly Clarkson lined up to audition for American Idol Season 2. Needless to say, the judges weren't exactly impressed when they initially met a nerdy guy from Raleigh, N.C.
However, when they heard Clay Aiken sing, their first impression melted away in amazement.
Article continues below advertisement
Where is Clay Aiken now? He actually ran for Congress twice.
After Clay Aiken won second place to Ruben Studdard in American Idol Season 2, he went on to release his debut album, "Measure of a Man," several months later.
The album went multi-platinum. Clay went on to release five more albums. However, he wasn't content with just a musical career post-Idol.
A proud Democrat, Clay decided to run for Congress in his home state of North Carolina in the House of Representatives. Clay actually ended up winning the Democrat nomination in the primary, but ultimately lost that year to the Republican incumbent at the time.
Article continues below advertisement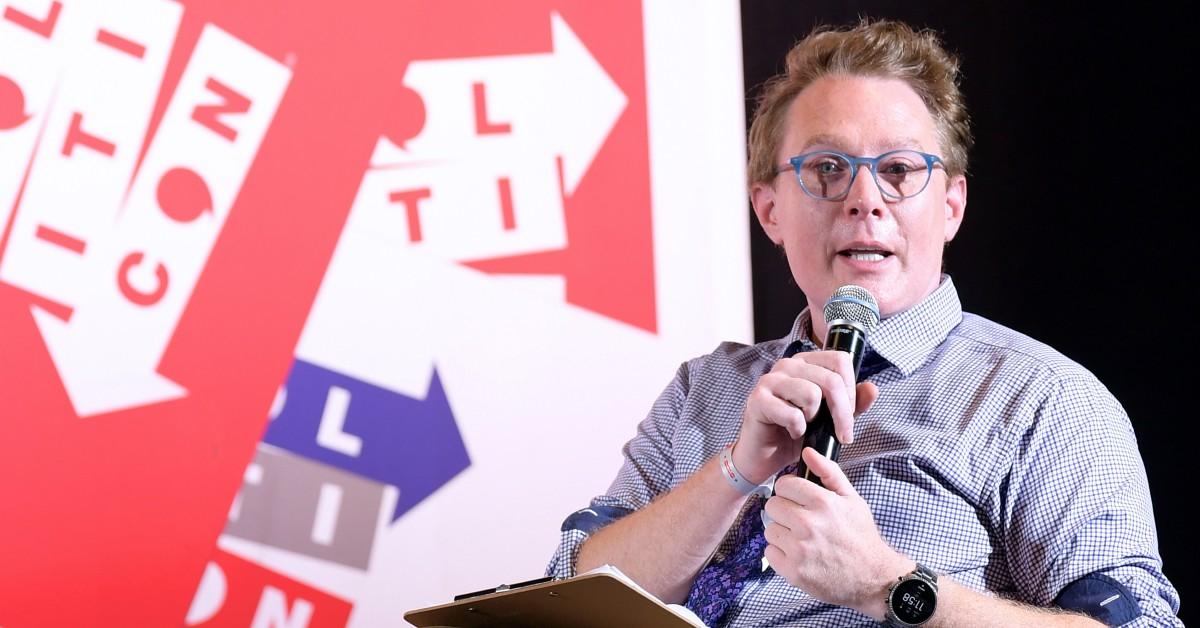 What is Clay Aiken's net worth?
Given Clay's success as a recording artist and his attempts to run for office (he actually ran for Congress a second time in 2022, but ended up losing in the Democratic primary to another candidate), how much is his Clay's net worth in 2023?
According to Celebrity Net Worth, Clay has an estimated net worth of around $4 million.
Article continues below advertisement
Clay returned to 'American Idol' as a mentor.
In a true full-circle moment for Clay, he recently returned to American Idol during Season 21 — this time around, as a mentor and not as a contestant.
Clay recognized the insecurities that a lot of the contestants had when they were prepping for the infamous Hollywood Week. He was paired with many eager Idol hopefuls to work on their confidence before they faced the judges again, and he was able to give them relatable advice because, well, he'd been there and done that!
So when he isn't being a political activist or helping hopeful singers achieve their dreams, does Clay have time to date? It's not clear if he has a special guy in his life at the moment, but he is a proud father to his son, Parker Foster Aiken.
Clay also has his hands full with the new tour he's going on with Ruben Studdard, his friend and fellow Idol alumni! (How sweet is it that they're still friends?) All we can say is, Clay has definitely been winning ever since American Idol.