Lewis Capaldi Has Been Candid Regarding His Tourette Syndrome Diagnosis
Lewis Capaldi has been open about his Tourette syndrome. What has the Scottish singer-songwriter shared about his health?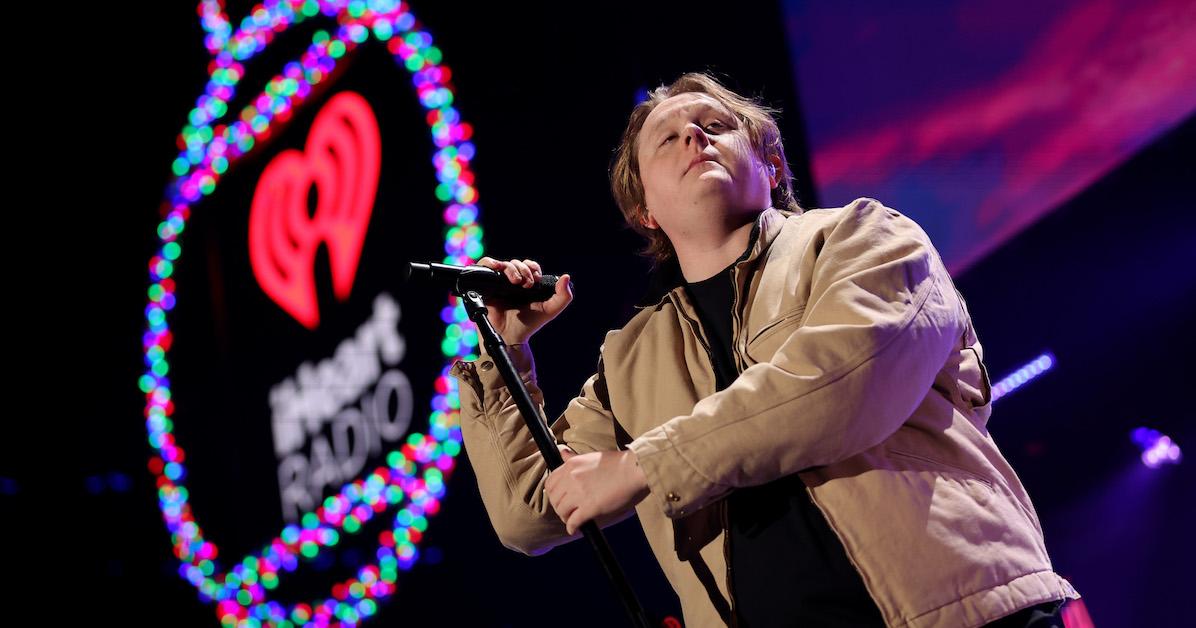 Few people will disagree that Lewis Capaldi has one of the most hauntingly beautiful voices of today's music scene. The singer is best known for ballads like "Before You Go" and can bring a tear to any eye with his impassioned performances.
But what do we know about Lewis's health condition? Namely, what has he said about having Tourette syndrome?
Article continues below advertisement
Lewis Capaldi has been open about having Tourette syndrome.
Lewis was diagnosed with Tourette syndrome in 2018, per CNN. According to the CDC, Tourette syndrome affects the nervous system, causing those with the condition to tic or make sudden movements or sounds. Someone who is diagnosed with Tourette syndrome cannot control these tics.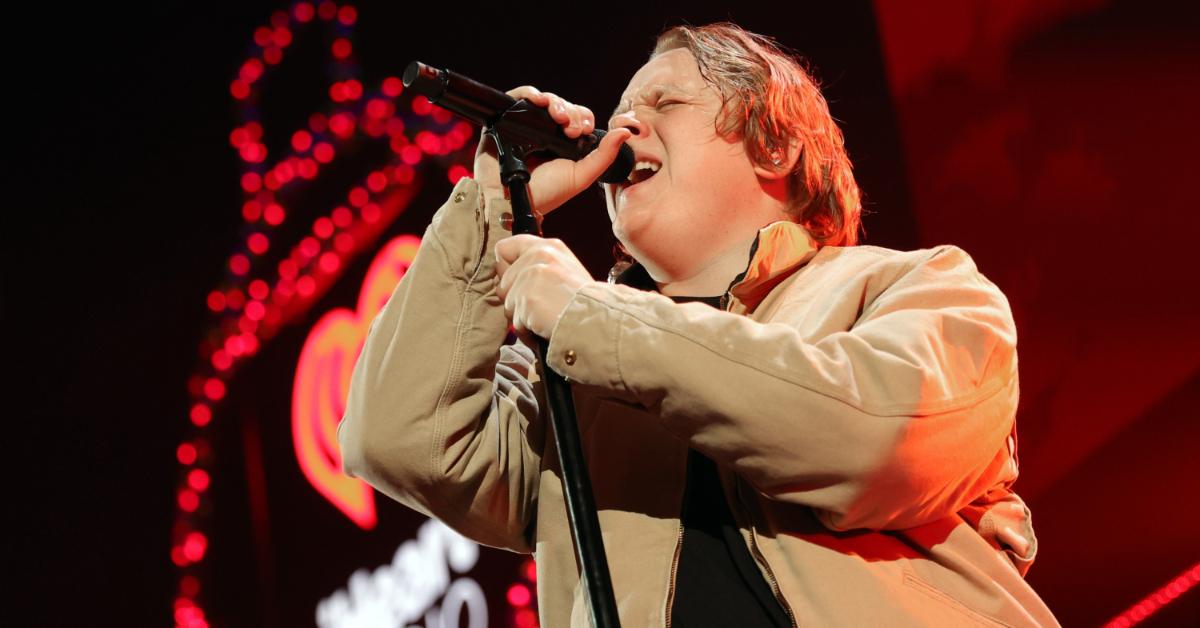 Article continues below advertisement
In 2022, the star took to Instagram Live to share his story with fans, saying that this is something he copes with "all the time."
"The worst thing about it is when I'm excited I get it, when I'm stressed I get it, when I'm happy I get it," Lewis confided during the session. "It happens all the time. Some days it's more painful than others and some days it's less painful. It looks a lot worse than it is. Sometimes it's quite uncomfortable … but it comes and goes."
Lewis admitted at the time that dealing with Tourette syndrome is "a new thing" and that he is still learning about living with it. One treatment he said he tried is Botox in his shoulder so it doesn't move as much.
Article continues below advertisement
Fans supported Lewis Capaldi during a seemingly tough moment on stage.
On Feb. 23, 2023, a Redditor uploaded a video of the Scottish singer experiencing tics as he treated concertgoers to that one-of-a-kind voice. At one point, you can hear the singer struggle a bit to make it through the words of his song. In a touching display, folks on hand to hear Lewis sing stepped up to support him by singing the lyrics for him while he was seemingly struggling with tics.
Article continues below advertisement
Comments immediately poured in on the post as Reddit users felt moved by the clip. "​​He's so genuine and openly shares his struggles. Big time respect. What a role model," one such person responded to the video.
Other users who also have the syndrome expressed gratitude for seeing someone in the public eye who is living with the condition. "I also have Tourette's and this kind of made me tear up, I'm not gonna lie," a commenter said, while someone else agreed, "Same. After being bullied for so many years as a kid, it's wild to see an example of so much widespread acceptance."
Article continues below advertisement
Upon the events at the 2023 Glastonbury Music Festival, Lewis' fans have proven that they are undeniably there for him always when he needs them. After what was supposed to be a triumphant comeback for Lewis after three weeks off for recovery specifically in preparation for his appearance at Glastonbury, his tourettes proved to be trickier than he expected.
Article continues below advertisement
Lewis' tics became more frequent as he went on with the set so much so that he had to stop for most of his performance of "Someone You Loved." The crowd showed up for him by singing most of the song as the band continued to play.
Article continues below advertisement
He had this to say before he left the stage, "I feel like I'll be taking another wee break over the next couple of weeks. So you probably won't see much of me for the rest of the year, maybe even." He added, "But when I do come back and when I do see you, I hope you're still up for watching us. I genuinely dreamt of doing this. If I never get to do it again, this has been enough." He later posted a message to his Twitter account to address what to expect from him for the foreseeable future.
Lewis continues to inspire people with his resilience and beautiful voice.