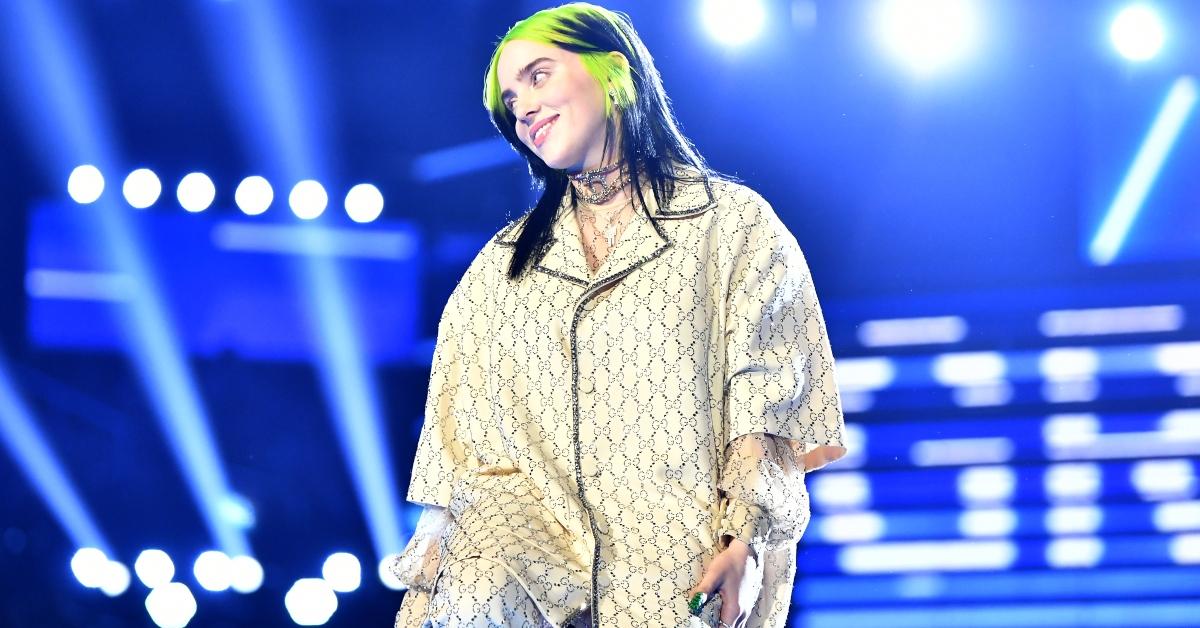 Billie Eilish Is "Incredibly Offended" by Those Who Joke About Her Tourette's Syndrome
Throughout her career, Billie Eilish has been very open and honest about her life. She has talked about how she's struggled with her mental health multiple times and how music has been a way to cope. In her 2021 documentary — Billie Eilish: The World's a Little Blurry — she went into detail about her Tourette's syndrome and how it's affected her.
Article continues below advertisement
It might come as a shock or surprise to people that the singer-songwriter has this neurological disorder that causes people to have "tics." A quick explainer about tics: Per the Centers for Disease and Prevention website, tics "are sudden twitches, movements, or sounds that people do repeatedly." The individual has no control over when these happen.
Keep reading for more on Billie and what she has said about having Tourette's syndrome.
Article continues below advertisement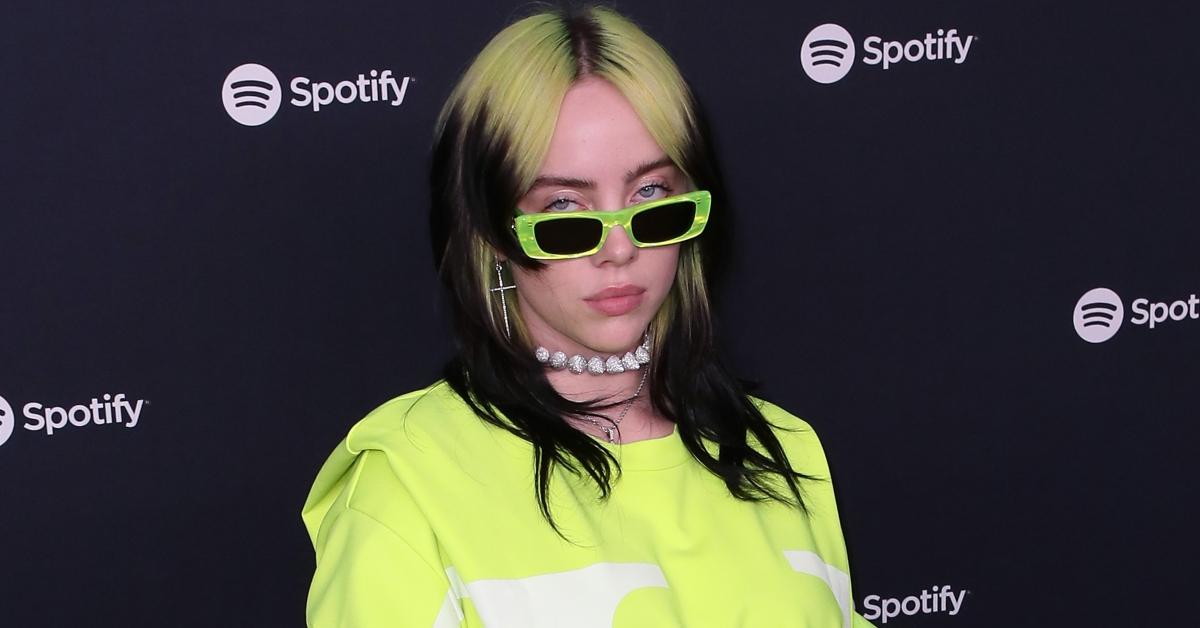 Billie Eilish revealed that she has Tourette's in 2018.
The musician first revealed that she has Tourette's syndrome in an Instagram story back in 2018. She started off by saying, "I would love to get this straight so everyone can stop acting goofy. I have diagnosed Tourette's." Billie also talked about why she never really spoke about it before, saying, "I've never mentioned it on the internet because no one thinks I'm deada-- ... as well as ... the fact that I've just never wanted people to think of Tourette's every time they think of me."
Article continues below advertisement
And in her documentary, which debuted almost three years after she first told the world about her Tourette's syndrome, she touched on her tics and how her fans haven't seen her go through her intense tics.
"It's confusing when someone is making a weird face gesture or throwing out their neck," she said in the film. "The internet hasn't really seen the bad [tics] because I'm really good at suppressing them."
Article continues below advertisement
But she also discussed how suppressing her tics isn't probably healthy for her in the long run. "The thing is, the longer you suppress them, the worse they get afterward. I'm sure one day everyone will see the tic attacks that happen when I'm stressed and haven't slept," she said.
She did also say that she is thankful that her Tourette's syndrome isn't as severe as it could be. "It could be a lot worse and it's not, and I'm grateful for that," Billie acknowledged.
Article continues below advertisement
When Billie learned that a lot of her fans have Tourette's syndrome, it made her feel "more at home with saying it."
In April 2019, Billie got candid on The Ellen Degeneres Show. She told the host that she became more comfortable talking about Tourette's more openly. "I think I also really learned a lot of my fans have it [Tourette's], which made me feel kind of more at home with saying it," she said on the talk show.
She continued sharing her feelings with Ellen: "And I also felt like there was a connection there. When I said that, there were kids posting and being like 'Oh my God, I've always had this. Now she has it and she's who I can look up to.'"
Article continues below advertisement
While speaking with Ellen, she also mentioned an interview she did that was going to be filmed. She was under the impression they were going to cut out the question-asking part of the segment. When situations like this occur, she usually lets out her tics since the clip will be nixed anyway. To her surprise, they didn't eliminate the question-asking parts and her tics were exposed. People on the internet saw and just thought she was making funny gestures.
Article continues below advertisement
Once that went live, people made compilation videos of the tics that happened during that specific interview. "There was tons of compilations," she said, and she knew that they were thinking something like, "'This is so funny that Billie did this facial expression,'" not knowing they were "just a bunch of tics," she shared.
Article continues below advertisement
Billie spoke about having Tourette's syndrome in 2022 with David Letterman.
During a 2022 interview with David Letterman for an episode of his show My Next Guest with David Letterman, Billie opened up again about having Tourette's syndrome.
"If you film me for long enough, you're gonna see lots of tics," she told the veteran interviewer. Billie also revealed that she was diagnosed at 11 years old.
"The most common way that people react is they laugh because they think I'm trying to be funny … and I'm always left incredibly offended by that," she explained to David.
Billie then revealed that "[w]hat's funny is so many people have it that you would never know. A couple artists came forward and said, 'I've actually always had Tourette's,' and I'm not gonna out them because they don't wanna talk about it, but that was actually really interesting to me."
She went on to note that "[w]hen I'm moving around, I'm not even ticcing at all," and that she doesn't have them while she's performing or focusing on tasks.
Through it all, Billie is happy to talk about her experience with Tourettes's syndrome. She told Dave: "I really love answering questions about it because it's very, very interesting, and I am incredibly confused by it, I don't get it."