Musician Ed Sheeran Is a Father of Two — Meet His Adorable Kiddos
Musician Ed Sheeran welcomed his first child with wife Cherry Seaborn in 2020, and now he's a father of two! Here's the scoop on Ed's kids.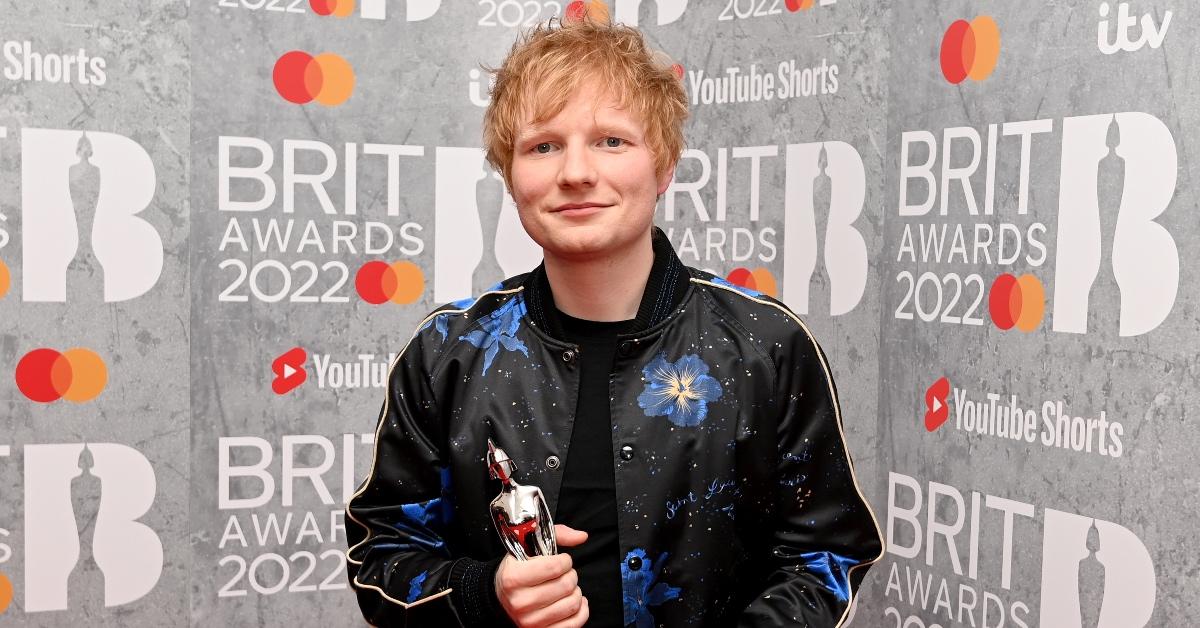 Musician Ed Sheeran is an international phenomenon, but when he's not selling out tours or writing songs with pal Taylor Swift, he's a doting dad! After marrying childhood sweetheart Cherry Seaborn in late 2018, the pair announced in August 2020 that they had welcomed their first daughter together: Lyra Antarctica Seaborn Sheeran.
Article continues below advertisement
Ed and Cherry welcomed a second daughter, Jupiter, in May 2022. Here's everything we know about this adorable little family.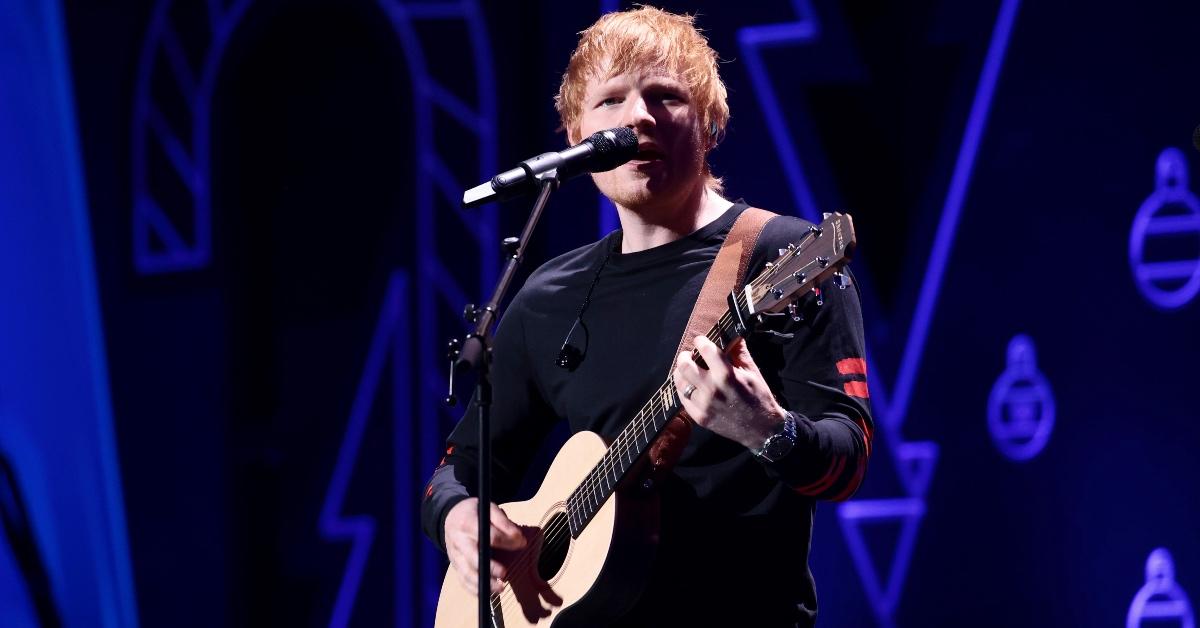 Article continues below advertisement
Ed Sheeran shares two kids with wife Cherry Seaborn.
In September 2020, Ed posted to Instagram to share the news of the birth of his first child, a daughter. He showed off a photo of tiny baby socks and wrote, "Ello! A quick message from me as I have some personal news that I wanted to share with you ... Last week, with the help of an amazing delivery team, Cherry gave birth to our beautiful and healthy daughter — Lyra Antarctica Seaborn Sheeran."
He added, "We are completely in love with her. Both mum and baby are doing amazing and we are on cloud nine over here. We hope that you can respect our privacy at this time. Lots of love and I'll see you when it's time to come back." Lyra shares her name with the feisty protagonist of Philip Pullman's His Dark Materials book series, and Antarctica comes from the continent Ed and Cherry visited pre-pregnancy.
Article continues below advertisement
On May 19, 2022, Ed shocked the world by announcing the arrival of a second daughter! In another Instagram post featuring adorably tiny baby socks, he wrote briefly, "Want to let you all know we've had another beautiful baby girl. We are both so in love with her, and over the moon to be a family of four."
Article continues below advertisement
While it's not clear if Cherry is in remission, an inside source told The U.S. Sun, "The tumour came as a huge shock, and the fact they couldn't operate straight away was hugely concerning and scary. But after Jupiter arrived safely, Cherry has now received the treatment needed and is recovering well. They both hope it will be a much better 2023."
Article continues below advertisement
Ed Sheeran loves giving his children unique names.
According to ABC News in 2021, Ed confirmed that Lyra was named for the His Dark Materials protagonist and that her middle name, Antarctica, comes from the chilly continent where he and Cherry vacationed before she was pregnant. He also revealed they chose their daughter's name to be one-of-a-kind.
Article continues below advertisement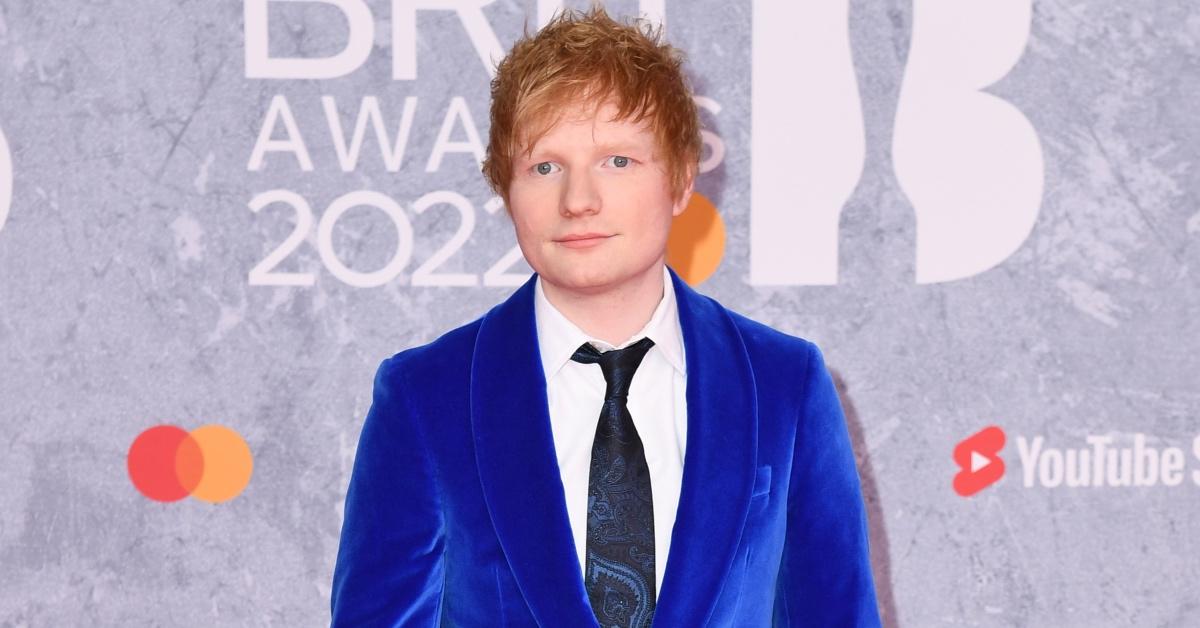 Ed said, "I realize some people think [Lyra Antarctica] quite a strange name. But my wife's called Cherry, and she is the only Cherry that I've ever met, and I think that she's the only Cherry that she's ever met, and I quite like that."