Ed Sheeran's Wife Opened Up About Her Cancer Diagnosis — How Is She Doing Today?
Ed Sheeran's wife, Cherry Seaborn, was diagnosed with cancer while pregnant with their second child. Is she doing better today? Here's what we know.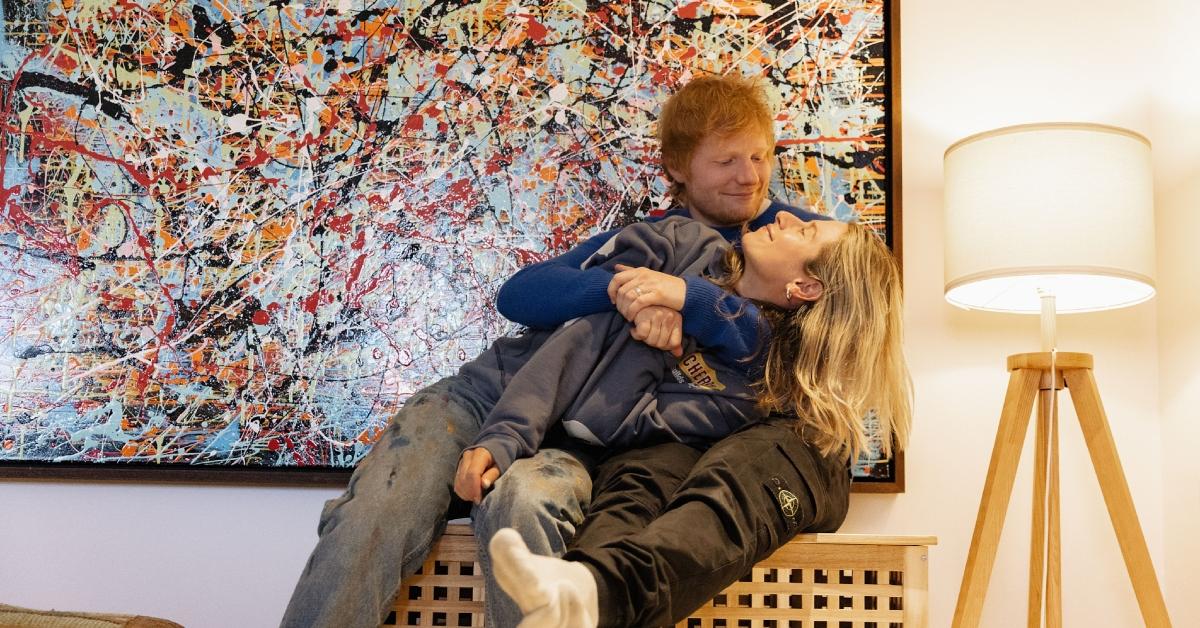 In 2018, English singer-songwriter Ed Sheeran quietly married his childhood friend Cherry Seaborn. They welcomed their first child, a daughter named Lyra, in 2020, followed by another daughter named Jupiter in 2022.
Article continues below advertisement
But although 2022 brought them their second child, it also came with some bad news. While pregnant with Jupiter, Cherry learned that she had cancer. Here's what we know about Cherry's diagnosis and how she is doing today.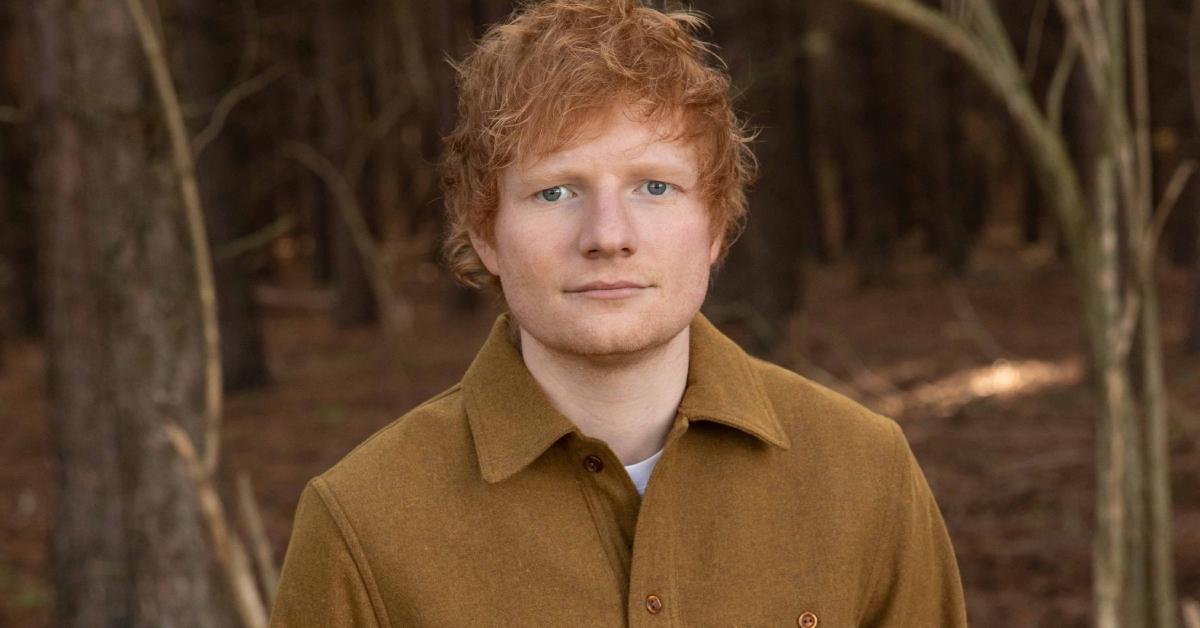 Article continues below advertisement
What type of cancer was Ed Sheeran's wife diagnosed with?
While Cherry was pregnant with second daughter Jupiter in February 2022, she got the news that doctors had found a tumor in her arm and that she had cancer.
In May 2023, Ed pulled back the curtains on his private life with the Disney Plus docuseries Ed Sheeran: The Sum of It All. Cherry made a rare appearance in the series alongside her husband to share her story and why she felt it was important to speak publicly about it.
"I got diagnosed with cancer at the start of [2022] which was a massive s---ter," she said in the doc. "It made me massively reflect on our mortality. I would never agree to do anything like this but it made me think, 'Oh if I died, what's people's perception of me? What do you leave behind?'"
Article continues below advertisement
The doting mother added: "For Ed, the whole point is he wants to say to people, 'I'm not just this music machine. I'm not just this robot that tries to get No. 1. I'm a father, I'm a son, I'm a friend.' It wasn't until this year when I was like, 'I might die.'"
Ed, who pens many songs from personal experiences, revealed he wrote seven songs in four hours to cope with the pain he felt for Cherry.
Article continues below advertisement
His feelings about her cancer diagnosis, as well as the shocking deaths of several of his close friends including Jamal Edwards, are believed to be reflected in his May 2023 album "Subtract" (also written as "-").
Does Ed Sheeran's wife Cherry Seaborn still have cancer? An update.
In March 2023, The U.S. Sun reported that Cherry was "on the mend" after having the tumor operated on.
It is believed that the tumor was removed, but it is unclear if she is in remission. Because Cherry was pregnant when she received her cancer diagnosis, this delayed her treatment.
Article continues below advertisement
As an insider told the outlet: "The tumor came as a huge shock, and the fact they couldn't operate straight away was hugely concerning and scary." However, since Jupiter's birth, "Cherry has now received the treatment needed and is recovering well."
That's wonderful news to hear! Sending our love to Ed and his family.