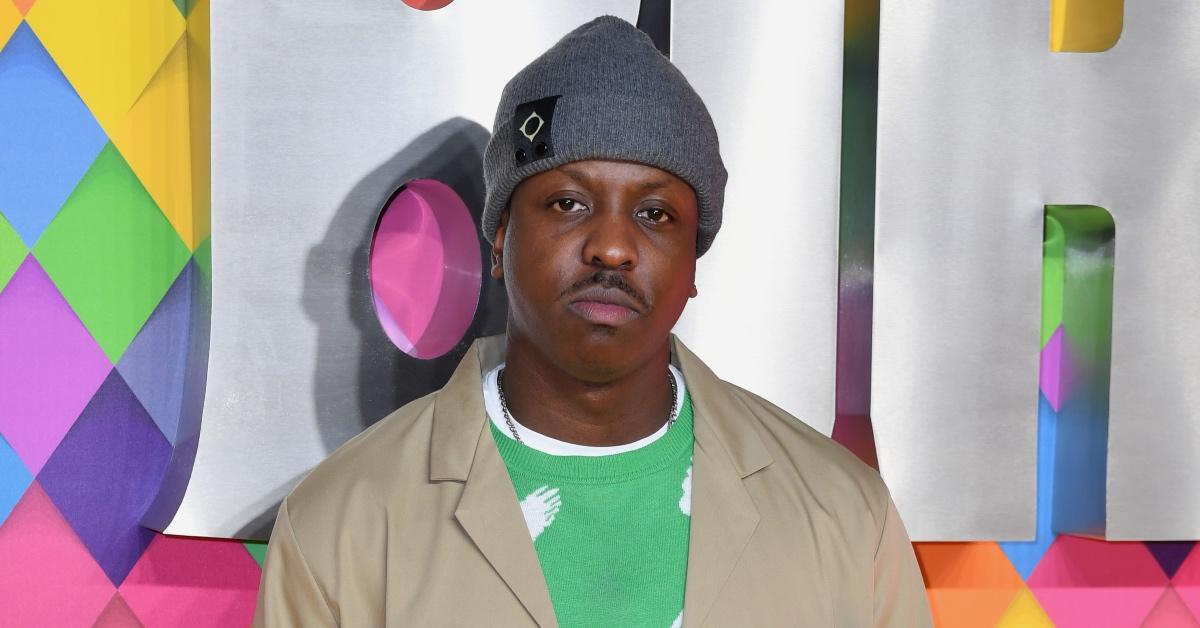 SBTV Founder and Entrepreneur Jamal Edwards Has Passed Away Aged 31
The founder of iconic music platform SBTV has passed away at 31 years old on Feb. 20, 2022.
Jamal Edwards launched his first creative venture at age 15, filming music videos with a handy-cam his mother had bought him for Christmas. SBTV kicked off in no time, launching the career of Jessie J, Ed Sheeran, Skepta, and many others. SBTV soon paved the way for bigger things to come, allowing Jamal to cement himself as a visionary entrepreneur. Fans across the globe are heartbroken and wondering about his cause of death.
Article continues below advertisement
Jamal Edwards died on Feb. 20, 2022. What happened?
Jamal reportedly suffered a heart attack in the early hours of Sunday morning at the home he shared with his mom, Brenda. The musician last played at Bubba Oasis, a music venue in Angel, London, on Saturday, Feb. 19.
"The details are still not clear, but we've been told that it was a heart attack," a source close to the star told MailOnline. "He was out DJing on Saturday night and eventually got home in the early hours of Sunday morning."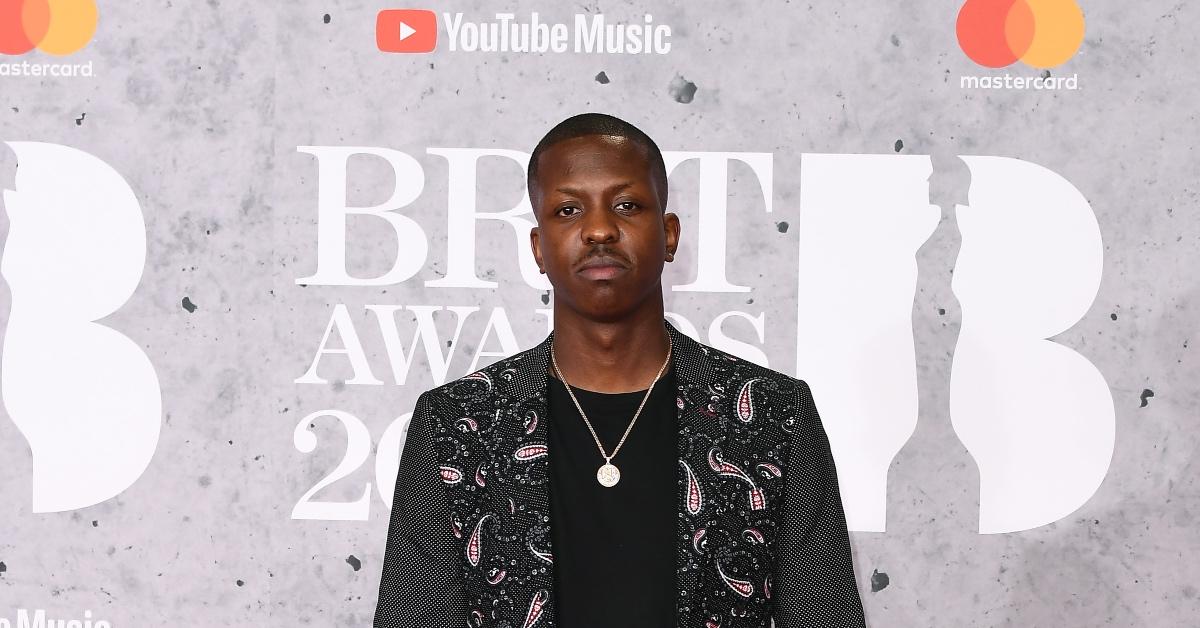 Article continues below advertisement
"It is with the deepest heartache that I confirm that my beautiful son, Jamal Edwards, passed away yesterday morning after a sudden illness," Brenda shared with Good Morning Britain via a statement. "Myself, his sister, and the rest of his family and friends are completely devastated. He was the center of our world."
Jamal's sudden passing sent shockwaves through the community, with many of his collaborators taking to social media to commemorate his life achievements and immortalize his spirit. Skepta posted an Instagram story from a candlelit vigil held in Acton, London, on Monday, Feb. 21, 2022.
"Thank you for everything. Words can't explain," tweeted Dave.
Article continues below advertisement
A legendary figure of the music industry, Jamal Edwards also published books, directed videos, and launched fashion lines.
A prolific creative, Jamal guided the work of musicians like Krept & Konan, Stormzy, and Wretch.
He also published a book series titled Self Belief: The Vision, served as the face of fashion campaigns for retailers like Primark, and founded a charitable organization, Jamal Edwards Delve.
Article continues below advertisement
He was appointed an MBE (Member of the Order of the British Empire) in 2014 for his services to the music industry. He became an ambassador of the Prince's Trust, a youth charity run by the Prince of Wales, the same year. In 2016, Jamal made it into Forbes' "30 Under 30" list.
SBTV celebrated its 10-year anniversary with a weekend-long takeover at Printworks London in 2017. The performers included Bugzy Malone, AJ Tracey, Wiley, and others. Jamal joined the Book of Man as a columnist a few years later.
As a director, Jamal signed with RadicalMedia in 2021.
He directed a short film series capturing the experiences that shaped Jake Bugg's career as a singer-songwriter the same year. He launched a new dance night series, Cultivation, under the moniker of Jamal Artman, around the same time. A campaigner working to destigmatize mental ill-health, Jamal made a documentary about male suicide for the Guardian in 2017.