Channing Tatum Is Currently Dating a Famous Nepo Baby — Who Is She?
Who is Channing Tatum dating? From Jessie J to Zoë Kravitz, here's a look into the 'Magic Mike' star's current girlfriend and romantic history.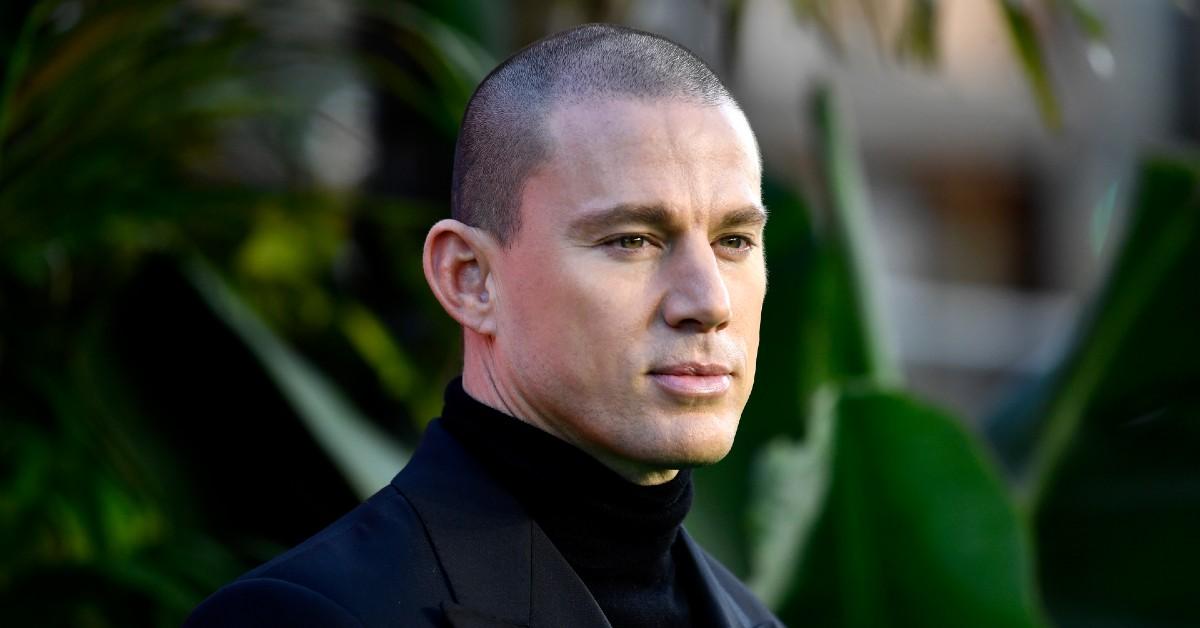 Charming, ever so handsome Magic Mike star Channing Tatum has been romantically-linked to a variety of A-list singers and actors. Previously, he was married to Jenna Dewan. Not to mention, he and Jessie J were together for around two years, during which time they treated fans to plenty of loved-up selfies and Instagram Stories capturing romantic dates.
Article continues below advertisement
Since their split, however, Channing has gotten cozy with another famous face — this time with an actor (who happens to be a nepo baby). Keep reading to learn more about his current girlfriend.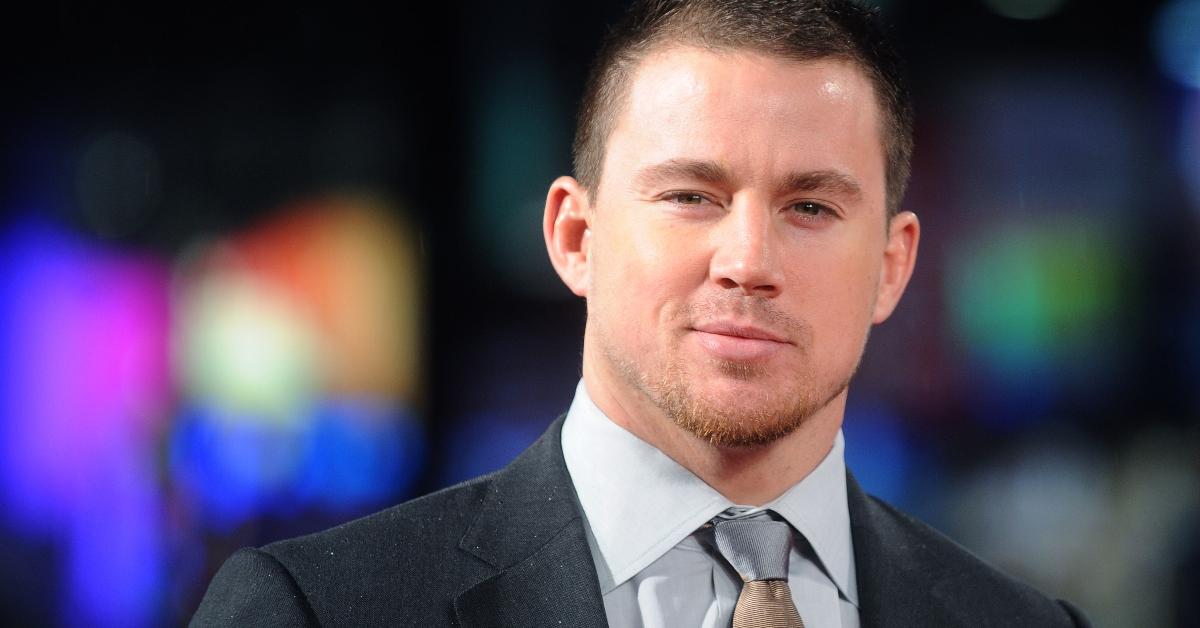 Article continues below advertisement
Who is Channing Tatum dating?
Channing Tatum and Zoë Kravitz have been romantically linked since 2021. In January of that year, a source told People that they were simply working together on Zoë's directorial debut, Pussy Island (she knows the title is polarizing). Sure they were.
In August 2021, the stars were seen together in New York City, Zoë riding on the back of Channing's teeny-tiny BMX bike. Just a few days later, the two were spotted sipping on iced coffees and giggling in the Big Apple.
By September, sources were confirming their relationship. "They spent the weekend in N.Y.C., strolled around the city, met up with friends and visited the Guggenheim Museum," a source told People. "They looked very happy. They have this cute and flirty chemistry."
Article continues below advertisement
In early 2022, they seemingly decided to scale things back publicly, as a source told People that the two were "uncomfortable with the attention" they received at the beginning of their courtship and therefore chose to be more "discreet."
"He makes me laugh and we both really love art and talking about art and the exploration of why we do what we do," Zoë told GQ in November 2022 of her relationship with Channing. "We love to watch a film and break it down and talk about it and challenge each other."
Article continues below advertisement
Cut to 2023 and the couple is seemingly stronger than ever.
Hilariously, in January 2023, The Lost City star was questioned by Vanity Fair about following Zoë fan accounts on Instagram at the start of their relationship. "I have no chill," he said, swearing it was all entirely innocent. "I was just seeing what she was up to! Also, I didn't know anyone would know."
There's something very endearing about that.
Article continues below advertisement
Channing Tatum's relationship history also includes Jessie J.
Before Zoë, Channing Tatum and Jessie J dated on and off for nearly two years from 2018 to 2020.
In November 2018 the couple became "Instagram official" when Jessie J announced they were dating via an Instagram Story taken at Channing's Magic Mike Live show, per Cosmopolitan. Channing took to the social media platform a few days later to reciprocate the gesture.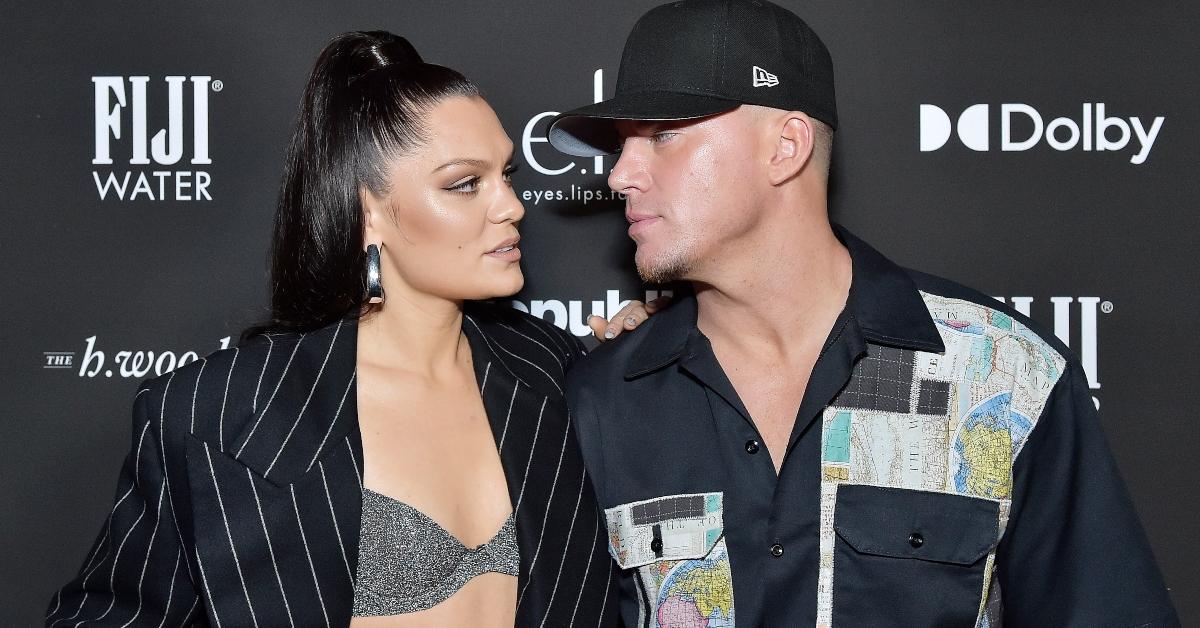 Article continues below advertisement
Reportedly, the stars discussed topics like marriage by spring 2019. Channing and Jessie J moved in together in August 2019, after less than a year of dating.
They broke up in November 2019, only to backtrack a few weeks later. In January 2020, they decided to give it another go, and in April 2020, they parted ways for the final time.
Channing Tatum was married to Jenna Dewan from 2009 to 2018.
Channing and Jenna Dewan started dating in 2006 after they met on the set of their film, Step Up. In July 2009, they got married — and they welcomed their daughter, Everly, in May 2013.
Article continues below advertisement
In April 2018, Channing and Jenna announced their separation in a joint statement.
"We have lovingly chosen to separate as a couple," they wrote. "We fell deeply in love so many years ago and have had a magical journey together. Absolutely nothing has changed about how much we love one another, but love is a beautiful adventure that is taking us on different paths for now."
The statement continued: "There are no secrets nor salacious events at the root of our decision — just two best friends realizing it's time to take some space and help each other live the most joyous, fulfilled lives as possible. We are still a family and will always be loving dedicated parents to Everly."