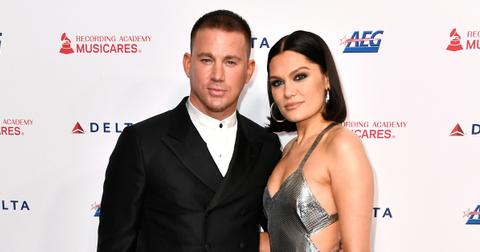 Channing Tatum and Jessie J Broke up Months Ago — Will They Get Back Together?
By Leila Kozma

Updated
Jessie J debuted a track on her next album titled "Simply in Love," on Sept. 22, 2020 on Instagram Live. Some fans now believe that the beautiful song might revolve around her previous relationship with Magic Mike star Channing Tatum.
The stars were together for around two years, during which time they treated fans to plenty of loved up selfies and Instagram Stories capturing romantic dates, casual hangouts, and the like. Why did they break up? Could they get back together?
Article continues below advertisement
Jessie J and Channing Tatum were dating for roughly two years.
Jessie J announced that they were dating via an Instagram Story taken at Channing's Magic Mike Live show held at The Hippodrome Casino in London on Nov. 10, 2018, as per Cosmopolitan.
A few days later, Channing took to the social media platform to reciprocate the gesture, sharing a photograph he took during Jessie J's concert at the Royal Albert Hall.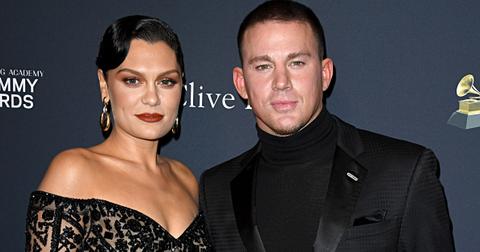 Article continues below advertisement
Reportedly, the stars were discussing topics like marriage by the spring of 2019. This, arguably, could confirm fan suspicions and perhaps provide further proof that Jessie J's latest song might be about their slow-paced demise as a couple.
"Take it slow, baby steps, so we don't ruin what comes next, let's be still, just stay calm," go the lyrics of "Simply in Love."
"I wrote this song about when you first meet someone and you want to steam ahead. Sometimes running can ruin a foundation that a relationship needs, which is to just be chill, stay still, and enjoy the moment," Jessie J explained in a previous Instagram Live.
Article continues below advertisement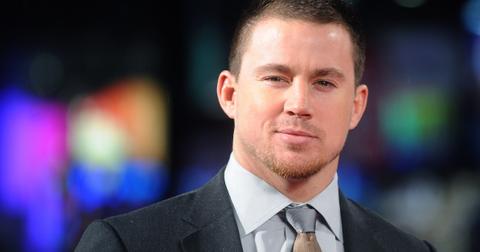 Channing and Jessie J moved in together in August 2019, after less than a year of dating. They rented a mansion in Bury St Edmunds, a town in Sussex, U.K., which is also home to the likes of Claudia Schiffer and Matthew Vaughn. However, the relationship started going downhill soon after.
They broke up in November 2019, only to backtrack a few weeks later. In January 2020, they decided to give it another go, and in April 2020, they parted ways again.
Article continues below advertisement
"It changes all the time, they can't seem to quit each other," a source close to the couple summarized what they were going through at the time in an interview with The Sun.
Article continues below advertisement
Channing is no longer with Jessie J — or at least, so it seems.
In December 2019, Channing joined Raya, a dating app designed specifically with the rich and famous in mind. He returned to the app in April 2020, after he and Jessie J called it quits for the second time.
It's uncertain what the star's current plans entail or if he is looking for a long-term relationship at all. Either way, he has yet to post a photograph of a romantic prospect other than Jessie J on his Instagram account.
"He keeps saying he wants to be single and work on himself before committing to someone again, but he really just wants to go out and have fun," a source told The Sun shortly after their split in April 2020.