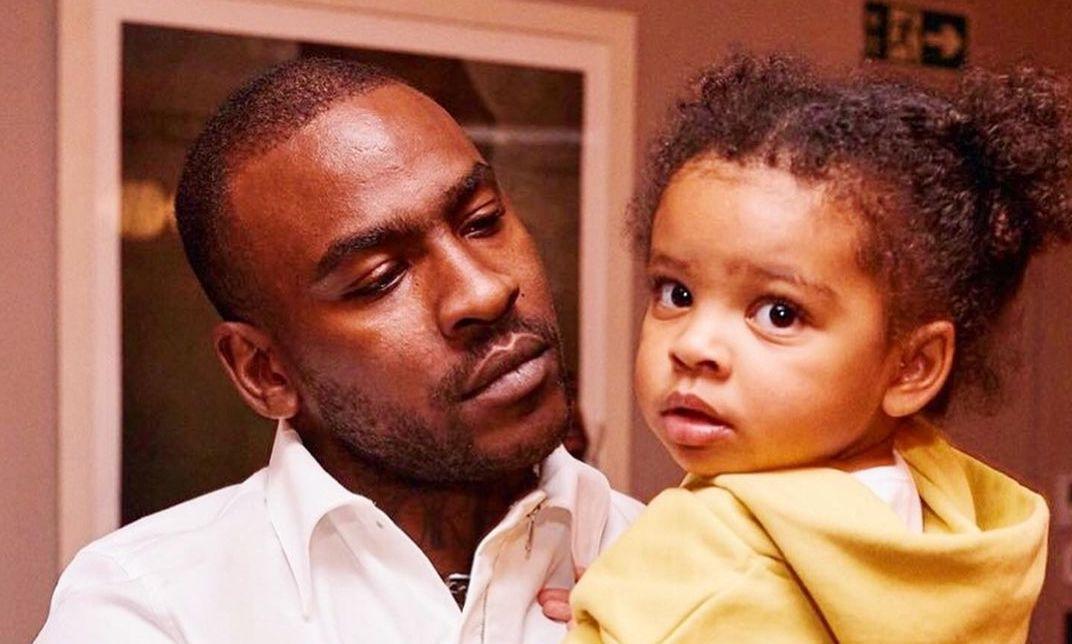 Skepta Is Very Protective of His Daughter, River
Rumors about ballad queen Adele potentially dating rapper Skepta have been flying around, with conflicting reports claiming the two are getting hot and heavy, while others claim Adele is still single. But before this potential love story we see playing out in the tabloids, Skepta was pretty serious with a past love.
While he keeps much of his personal life as private as possible, on occasion, Skepta gives his followers a rare glimpse at his young daughter, River.
Article continues below advertisement
River is no more than a year old, and despite being proud of being a father, he keeps his daughter far removed from social media. He previously shared a post on Instagram announcing her birth, only to delete it later.
But with this secrecy comes some questions about who Skepta had his daughter with. Who is his baby's mother, and what do we know of their relationship?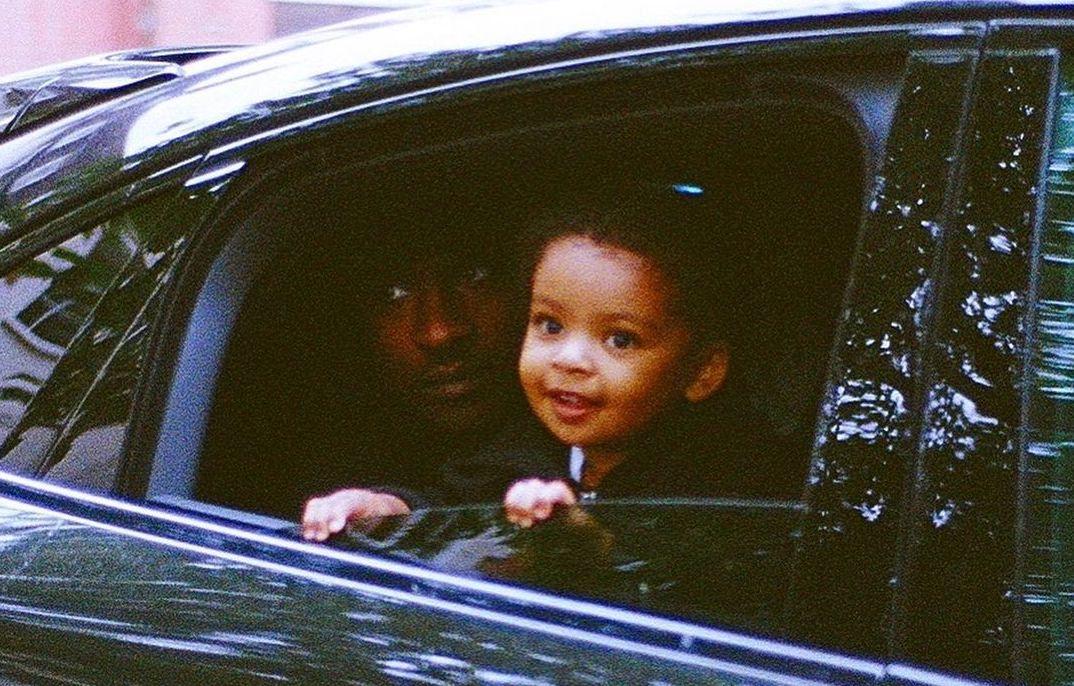 Article continues below advertisement
Who is Skepta's baby's mother?
Like most of the rest of his private life, Skepta has not publicly talked about who the mother of his child is. While there were rumors that Skepta was dating supermodel Naomi Campbell around the time that his partner got pregnant, it's not likely that Naomi is the mother.
Naomi has publicly commented on many of the photos of Skepta's daughter, leaving positive messages for the young girl, but nothing to indicate she might be River's mom.
If Naomi were the child's mother, she would've had to keep her daughter a secret, as there's currently no evidence of her having a child at this time.
Likely to keep River safe, Skepta has continued to not share information about his child's mother. Much of this is likely for privacy reasons, as it's possible that his daughter's mother is not a public figure, and therefore is not comfortable with having her identity associated with the rapper.
Article continues below advertisement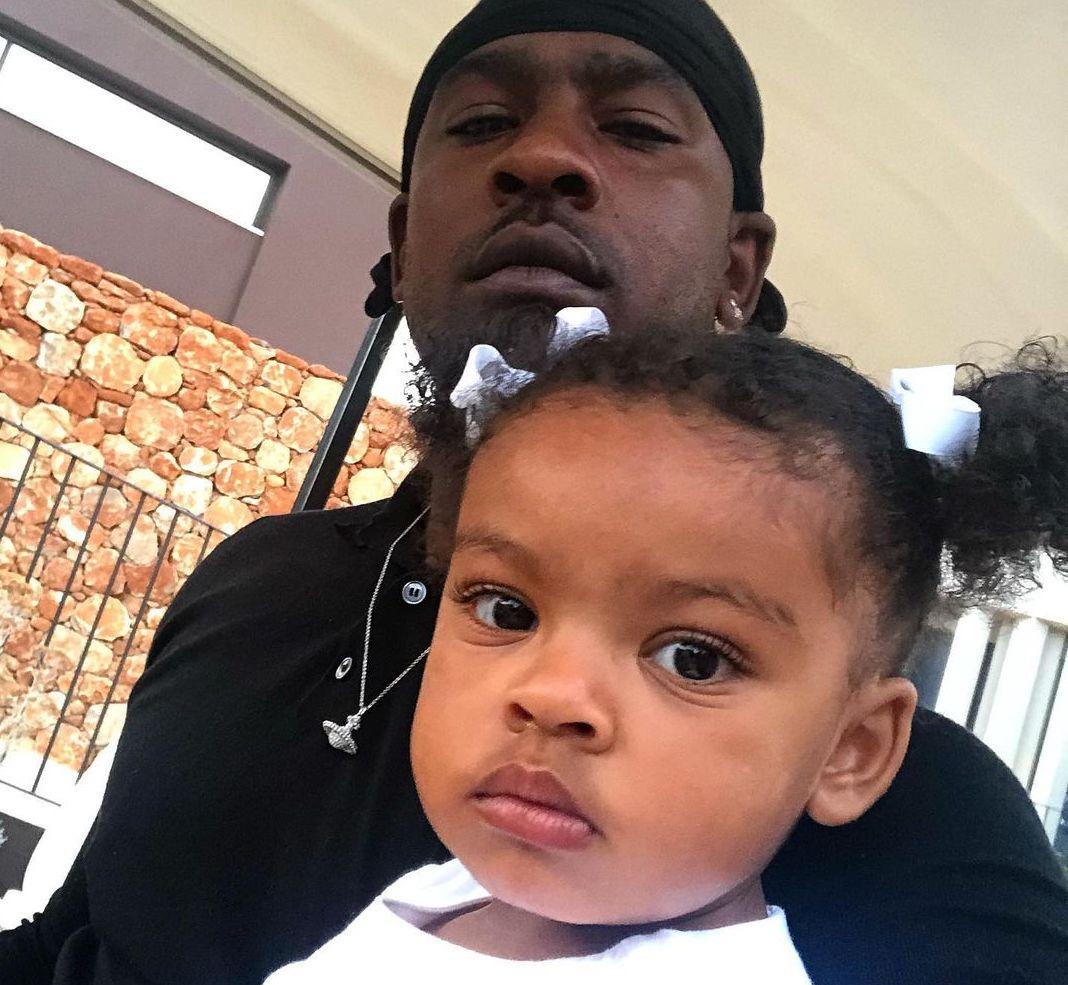 He and his ex-partner had been trying to have a baby for some time.
After River was born, Skepta opened up a little about his journey to fatherhood, admitting that before his then-partner had gotten pregnant with their daughter, she suffered two miscarriages.
"I spoke about [miscarriages] in my music and stuff, and I think – not even in my music – in interviews before, about miscarriages and how I was feeling at a certain point that maybe this is not meant for me, am I not supposed to have a kid, after the second one," he said, according to Metro.
Article continues below advertisement
But after learning that the pregnancy with River was viable, he finally allowed himself to share the information with his friends and family — only to find his brother was also expecting.
"On the third one I didn't tell no one for a time until it got to a time when I could tell," he said. "So we were in the studio and [my brother] Jamie was leaving, so I'm like, "Oi Jamie, come let me chat to you.' I'm like, 'yute, man, I'm having a yute, bruv. Actually having a baby, bruv, this time.'"
It's unclear what happened to the relationship between Skepta and his child's mother, though it seems they stay on good terms as Skepta has been making an effort to stay in his child's life. While he might not share much online about his daughter, it's clear he values her and her privacy.