Kelly Clarkson Is MIA From Her Own Show — Is She Sick?
Kelly Clarkson is noticeably missing from 'The Kelly Clarkson Show.' Where is she? Is she sick? Here's what we know.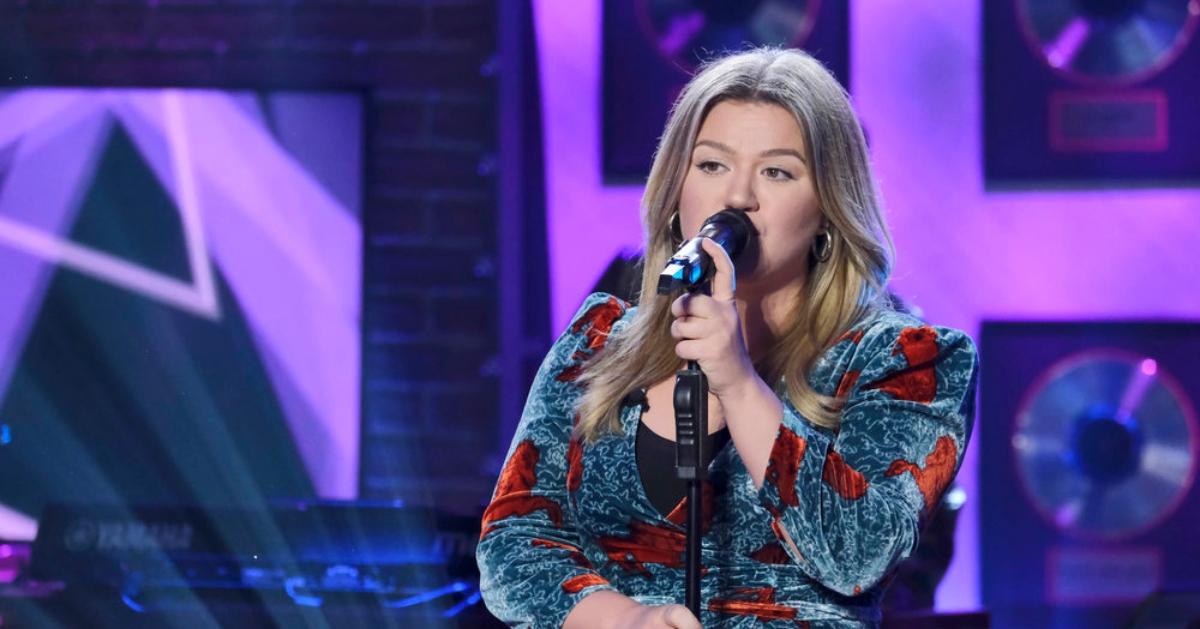 Kelly Clarkson is like a fine wine — she keeps getting better with time. By this, we simply mean that she continues to outdo herself as the years go on!
First, she wins American Idol. Then she releases banger after banger of pop hits, then she wins America's hearts as a judge on The Voice. Now, she has her very own talk show — and that's not even counting all the covers she sings on The Kelly Clarkson Show, many of which arguably show up the originals.
Article continues below advertisement
Kelly Clarkson brings comfort to the ears and hearts of fans, so it worried many of us when she recently wasn't there to host her show.
Where is Kelly Clarkson? Is she sick? Here's what we know.
Is Kelly Clarkson sick?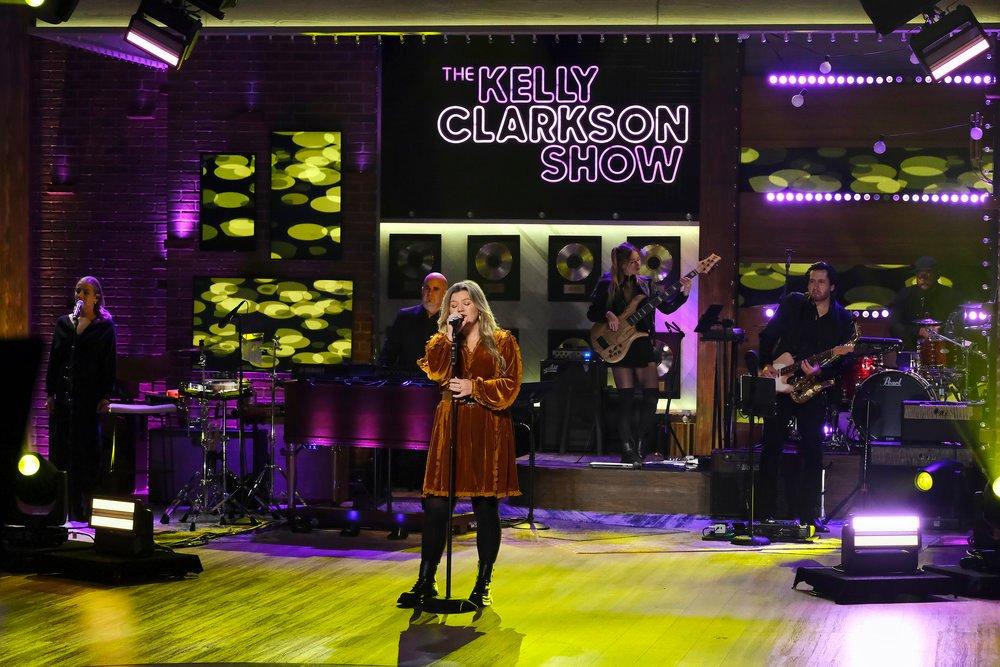 Wondering if Kelly is sick doesn't seem too far-fetched, as COVID-19 is still very much a thing. Back in February, Kelly actually had to quarantine due to just that. Actress Taraji P. Henson stepped in as host and Kelly was even a virtual guest on her own show!
Kelly missed a couple of shows due to illness in mid-December as well. However, this time there doesn't appear to have been any sort of announcement as to why Kelly is not hosting, so it's unclear whether she's home sick or not.
Article continues below advertisement
When will Kelly Clarkson be back?
The last show that Kelly hosted was on Friday, Jan. 6. But the following Monday, when fans were expecting to see Kelly, Howie Mandel walked through the doors and even made a joke about it by singing "Since U Been Gone."
Fans immediately took to the Kelly Clarkson Show's Instagram page, asking, "Is she sick again? I feel like she has been gone more than she's been on her show this season!" and "Where is Kelly?"
Howie Mandel's daughter, Jackie Schultz, was a guest on the show the same day that he hosted. Howie brought out a cardboard cut-out of Kelly Clarkson because he felt bad that Jackie didn't get to meet her in real life.
Article continues below advertisement
The Tuesday, Jan. 10 episode had Niecy Nash stepping in for Kelly. Fans again took to Instagram to voice their frustration, writing things such as, "Tired of all of these fill ins!! Just run a rerun of her best shows. I have been changing the channel."
Others have just been curious to know where Kelly is and if everything is alright. One viewer wrote, "As loyal caring fans that love Kelly tons, we desire not to violate her privacy in any way, but hope only for a hint that things are fine and that she is OK!"
Article continues below advertisement
There has been no word yet about whether Kelly will be back for the rest of the week or if other celebrities will step in for the guest host position.
While we're unsure the reason for Kelly's absence or for how long it will last, we're with the other fans in hoping that everything is OK! Hopefully Kelly is with her beautiful family getting some much-needed R&R.