Howie Mandel went AWOL During a Recent Episode of 'America's Got Talent' — Is He OK?
We blinked and Howie Mandel was missing from a recent episode of 'America's Got Talent'. What happened to our favorite judge? Heres's what we know.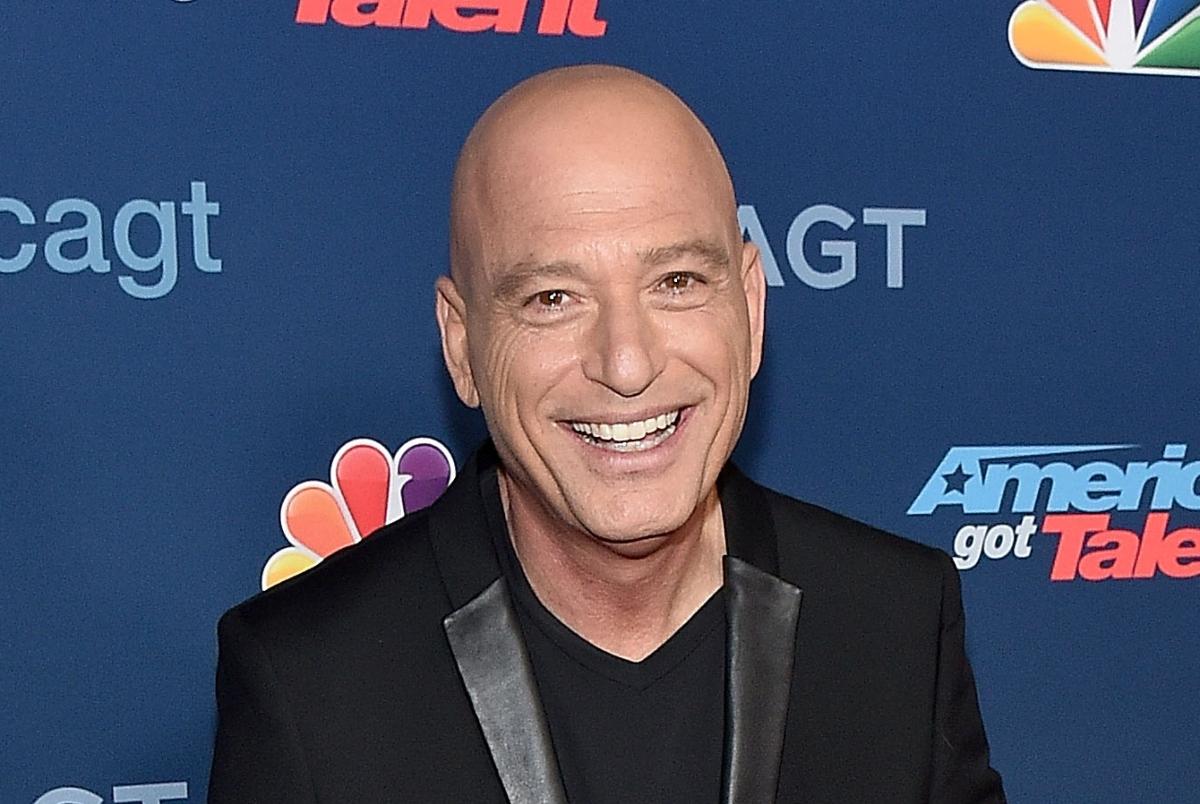 During the June 14 episode of America's Got Talent, fans pointed out that Howie Mandel mysteriously vanished during the show. Was this part of some elaborate magic act put on by one of the contestants?
Article continues below advertisement
Was there an unaired judges quarrel which resulted in a hasty exit? Oh no, did Howie Mandel quit the show? What really happened to Howie Mandel on America's Got Talent? Let's get into it.
What happened to Howie Mandel on 'America's Got Talent'?
Immediately after Oleksandr Yenivatov impressed and terrified viewers with his bendy contortion audition, Howie Mandel slipped away like a leaf floating downriver. One minute he was next to fellow judge Heidi Klum and the next, gone like a thief in the night.
What could have been a rather ill-timed potty break, ended up lasting through the end of the show. Where did Howie go and was there a ransom note?
Article continues below advertisement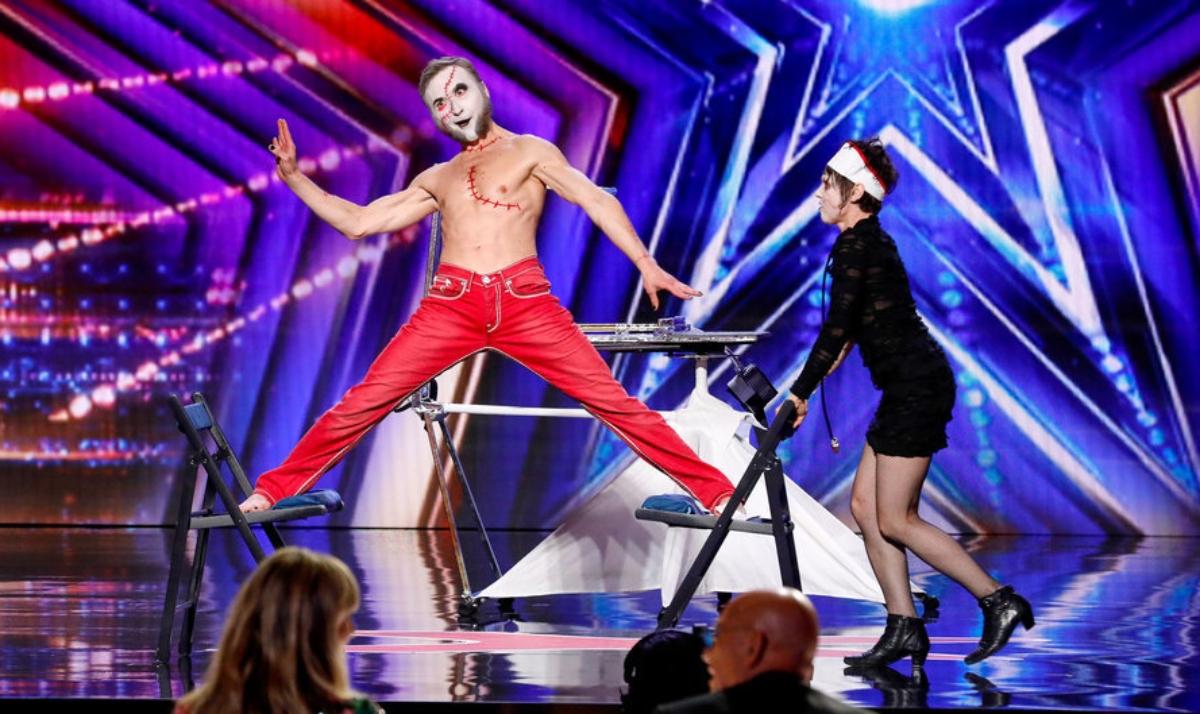 No need to panic, more, evidently it was just a bit of a bug. Before bringing Urbancrew onto the stage, host Terry Crews assured fans Howie was quite alright.
"Howie Mandel is not feeling well today, so he will not be joining us," Terry explained. He then went on to update the rules.
"Since Howie is not here, two 'yeses' will let the Act advance, and three Red Buzzers mean that your Act is over," he said. Hopefully, Howie will return soon, though one reason for his absence could be related to his obsessive-compulsive disorder.
Article continues below advertisement
Howie Mandel is very open about his struggles with OCD
In a March 2022 essay Howie himself penned for ADDitude: Inside the ADHD Mind, he opened up about how he has lived with obsessive compulsive disorder his entire life (as well as ADHD and anxiety). "Back in the 1960s, when I was growing up, my symptoms didn't have a name, and you didn't go to the doctor to find out. So, in my case, they were called Howie Mandel," wrote the comic.
Article continues below advertisement
Like a lot of neurodivergent individuals, Howie learned to incorporate his symptoms into his everyday life. Not only did he include them in his standup, but he found that sometimes they can be an asset like when he hosted Deal or No Deal.
He always had trouble sitting still, but at Deal or No Deal Howie wasn't "stuck behind a pedestal reading trivia questions."
In the essay, Howie touches on the fact that managing his symptoms is a "lifelong commitment," and what works for him might not necessarily work for someone else. Finding the right treatment is really more like scientific research than anything else. There is a lot of trial and error before one can land on what works. Don't give up though.
Article continues below advertisement
"Adults should know that it's never too late to seek help for ADHD," he said. "I didn't let ADHD prevent me from achieving my goals, and neither should you."
America's Got Talent airs Tuesdays at 8:00 pm EST on NBC and is available to stream the next day on Peacock.