Why Is Howie Mandel Not a Judge on 'AGT: Extreme'? Viewers Are Lost Without Him
With 'AGT: Extreme' in full swing, viewers can't help but wonder why longtime 'AGT' judge Howie Mandel is not on the spinoff series.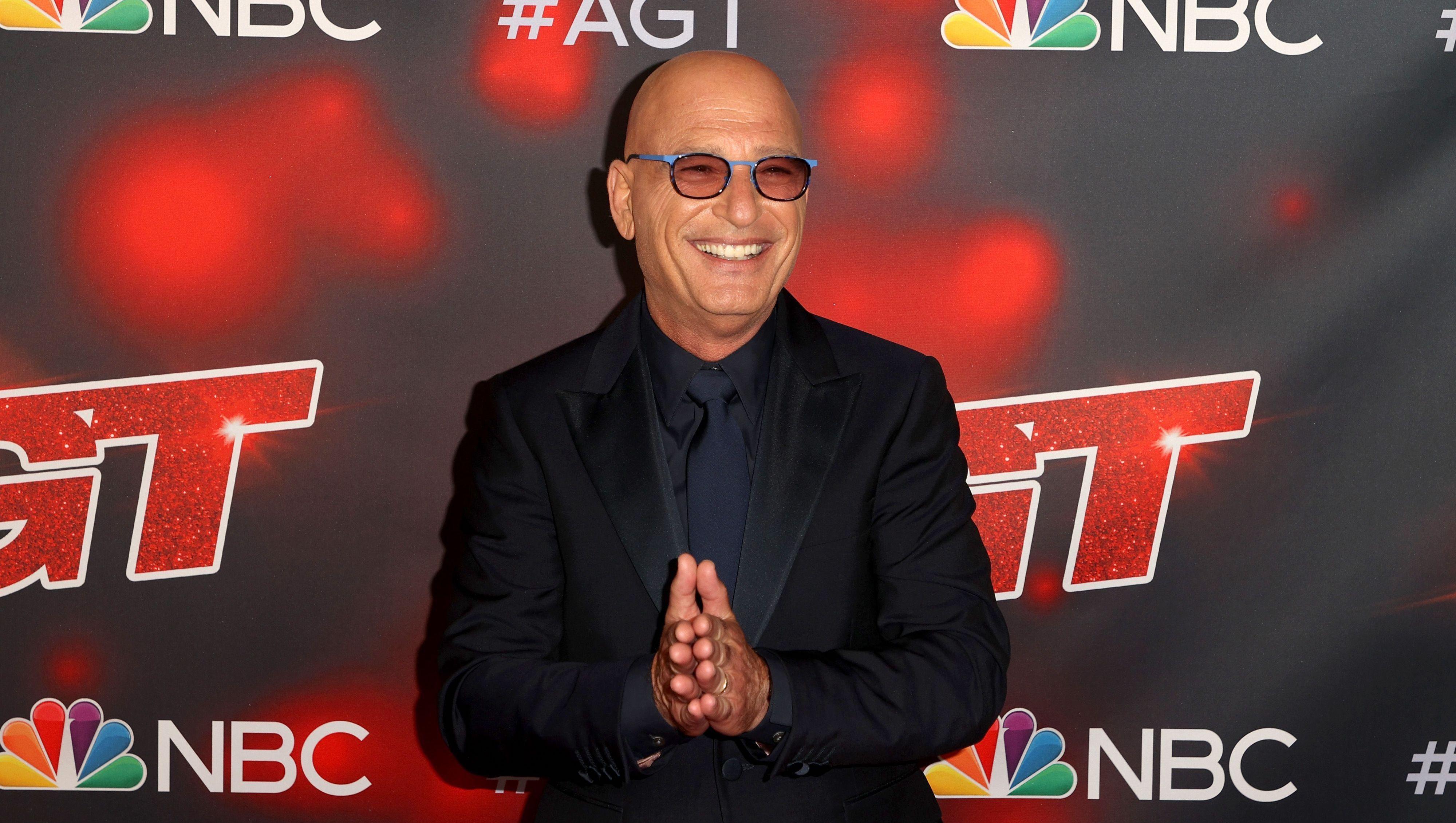 Article continues below advertisement
Instead, retired WWE superstar Nikki Bella and professional motocross and rally car driver Travis Pastrana are judging the competition alongside series creator Simon Cowell. Though AGT: Extreme is merely a spinoff, viewers are still dying to know: Why is Howie Mandel not on the show? Here's everything we know.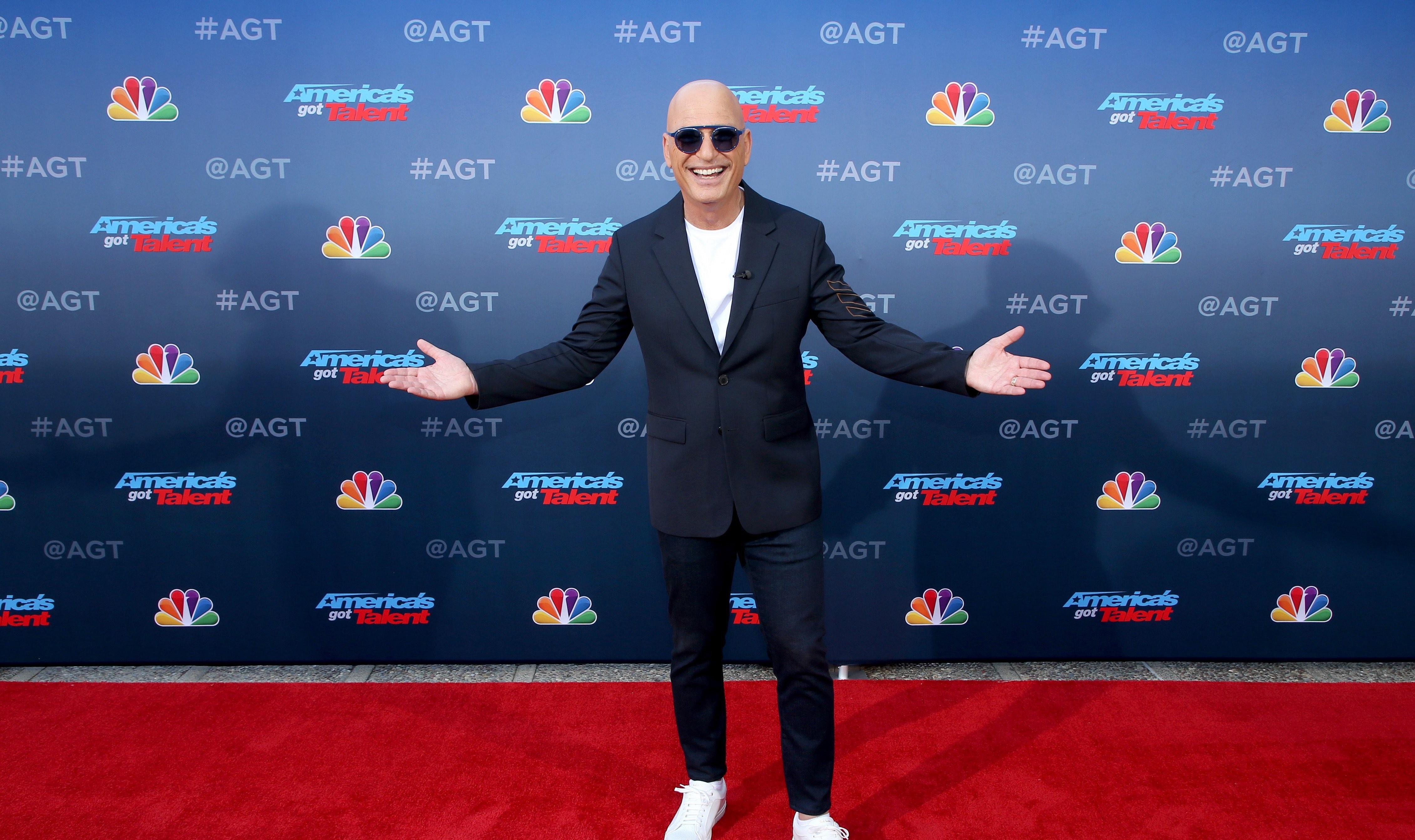 Article continues below advertisement
Why is Howie Mandel not on 'AGT: Extreme'?
In Sept. 2021, Howie took to Twitter to share a photo of himself on the set of his new show, telling his followers that he "can't wait for [them] to see." Howie's post generated much speculation, with many AGT fans flocking to the show's subreddit to discern if Howie was actually on set for AGT: Extreme.
One Redditor commented that "Howie's stylist answered someone on Instagram asking if he's going to be on Extreme, and she said no due to another show he's working on."
The Reddit user also included a link to the stylist's Instagram post, which contained a hashtag of Netflix in the caption. It seems like Howie isn't on AGT: Extreme because of scheduling conflicts due to filming a new Netflix series.
Article continues below advertisement
Of course, there are other plausible reasons as to why Howie is not on AGT: Extreme. In Feb. 2022, Gold Derby reported that Simon and his fellow producers "wanted to shake things up and try out new personalities who come from 'extreme' backgrounds."
With Nikki and Travis, their backgrounds match those of the performers. As a result, this allows the duo to assess which contestants truly deliver the most extreme acts on the show. Of course, the show isn't the same without Howie, but it's crucial for AGT: Extreme to have judges that know what it takes to take intense risks for a championship.
New episodes of America's Got Talent: Extreme air Mondays at 8 p.m. EST on NBC.