Nikki Bella and Artem Are in Couples Therapy: "Artem Doesn't Realize His Tone"
Are Nikki Bella and Artem still together? The former WWE wrestler and 'Dancing with the Stars' pro are currently in couples therapy.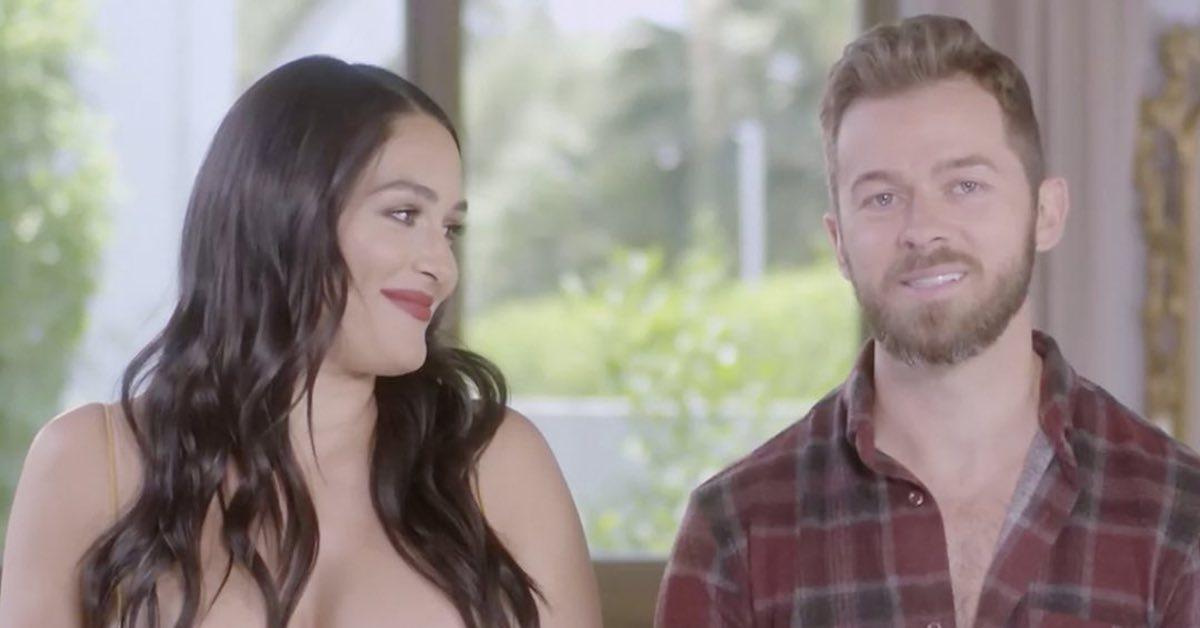 When they appeared as partners on Season 29 of Dancing with the Stars, Nikki Bella and Artem Chigvintsev's personalities seriously clashed. The couple, of course, ended up getting eliminated. In a twist of fate, they became romantically involved — announcing their engagement in November 2019 and then welcoming their first child in July 2020.
However, given the events that have transpired on Total Bellas, many fans have wondered: Are Nikki and Artem still together at this point?
Article continues below advertisement
Are Nikki Bella and Artem Chigvintsev still together?
Judging by their activity on social media, it appears Nikki and Artem are still very much a couple. On Jan. 27, for example, Nikki posted a photo of her kissing her beau, adding a teaser for fans about Total Bellas.
"Can't believe it's already the finale of @totalbellas this Thursday!" she captioned the Instagram post. "This Thursday not only will you get old school Bellas feels lol you get to see @theartemc and I's first home that we are making ours!"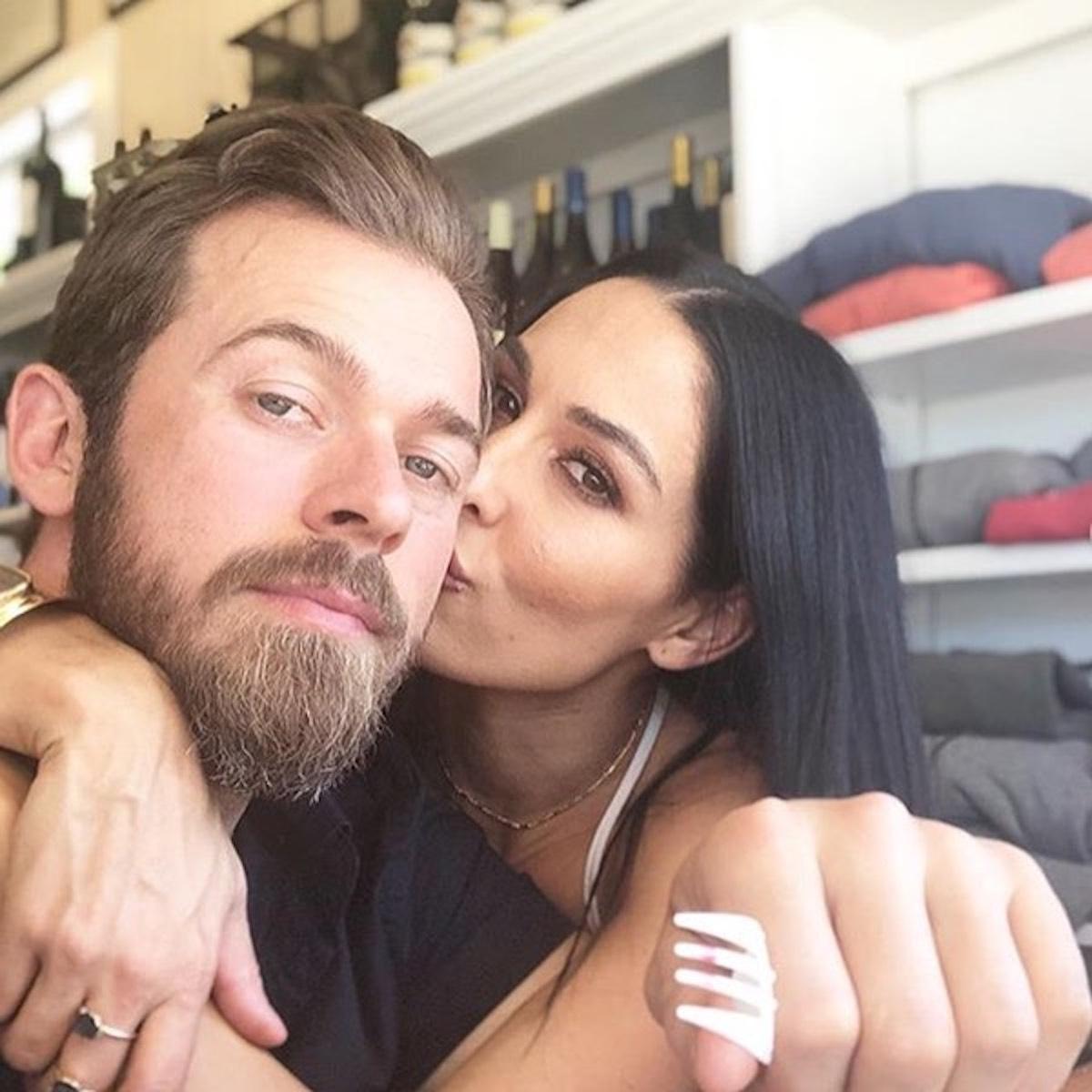 Article continues below advertisement
However, Nikki and Artem have been attending couples therapy.
In November 2020 — during an appearance on The Tamron Hall Show — Nikki shared that she and Artem dealt with problems in their relationship when he left to film DWTS shortly after their son, Matteo, was born.
"I was so supportive and pushing him out the door to go do Dancing and then I realized once he left, I was like, 'Oh my gosh, what did I do? Like I need him.' And so it was really hard," she said at the time.
When asked if she and Artem were already in therapy, Nikki told Tamron, "We're going to start after the season and it's mainly just to be amazing parents and knowing how to balance parent life out and also our own relationship. Because Artem and I don't ever want to have a struggle. You know, we plan on being married."
Article continues below advertisement
Nikki revealed in January 2021 that she and Artem had, indeed, started going to couples therapy. During Kaitlyn Bristowe's podcast Off the Vine, she explained that when he "gets really stressed, Artem doesn't realize his tone."
"We're actually in therapy for this," Nikki added.
Article continues below advertisement
Nikki and Artem have been dealing with a lot on 'Total Bellas.'
On the show, Nikki has been coping with postpartum depression following the birth of Matteo — except she hasn't yet shared this struggle with Artem.
"We attempted a date last night. Didn't really work out," Nikki told her twin sister, Brie, during a phone call. "And I was trying to like, be pleasant, but I was just kind of grumpy. But I didn't talk to him about any of that other stuff that you wanted me to talk to him about."
Brie encouraged her sister to open up with Artem about her postpartum depression. But Nikki wasn't convinced the timing was right.
"I don't want to stress him out. He's doing so good," she insisted. "I don't want to be the girl that's like, 'You ruined my time that season.' Like I don't want to hear that the rest of my life. So I just feel like maybe I wait until after this season."
Article continues below advertisement
Nikki continued to rationalize not telling her fiancé about her postpartum depression.
"It doesn't seem like the right time to bring up the postpartum [depression]," she explained. "There's already a lot between Artem and I, like me making a quick decision about the Napa Valley house. I just feel like he has a lot on his plate right now. And I just don't want to take away all that good energy from him."
Article continues below advertisement
Meanwhile, Brie warned her twin, "Let me tell you something. Holding it in will make it way worse. Don't get to that point."
To that, Nikki countered, "I mean, he's doing amazing right now with dancing. He's living his dreams. A lot just changed so quick."
We have a feeling that Artem was incredibly supportive when Nikki finally opened up about her struggle with postpartum depression Hopefully, the couples therapy is helping them work through the other issues in their relationship, too.
The season finale of Total Bellas airs on Thursday, Jan. 28 at 9 p.m. EST on E!