Simon Cowell Is Sporting a Cast in 'America's Got Talent,' but What Happened?
Simon Cowell has a cast on his hand in the new season of 'America's Got Talent,' and many want to know what happened that led to the cast.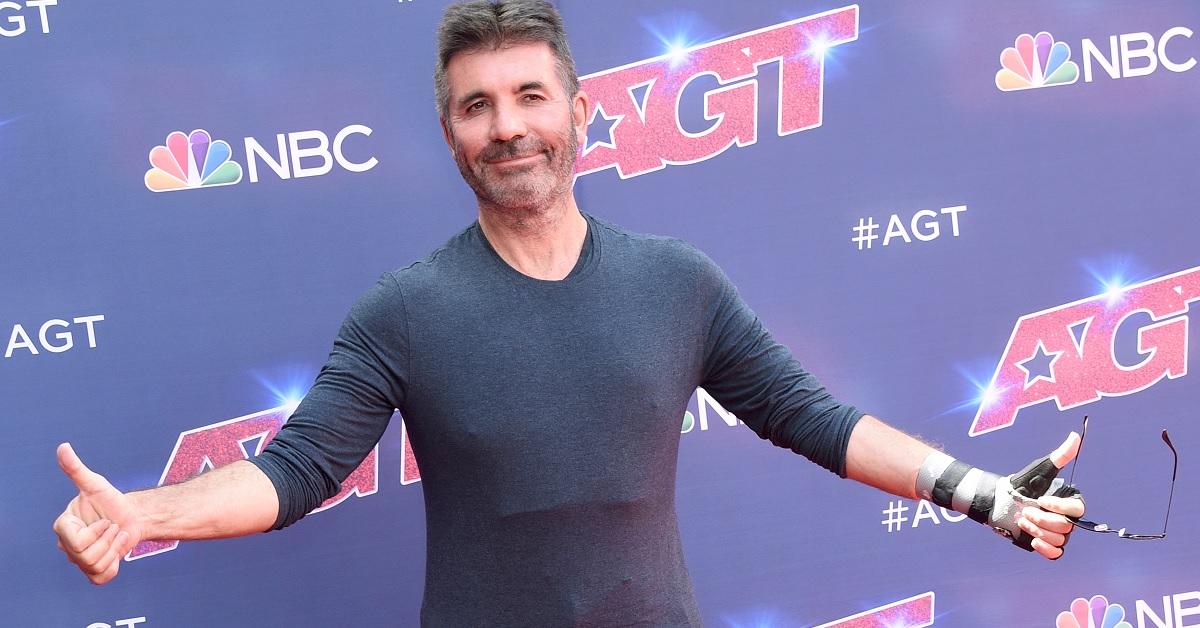 As fans prepare for another season of America's Got Talent, they're also preparing for the return of the show's four judges: Simon Cowell, Heidi Klum, Sofia Vergara, and Howie Mandel. Those who tune in to the show's new season may notice that Simon has a black and gray cast on his arm. Naturally, many who are tuning in to the show or watching a trailer are wondering what happened to him.
Article continues below advertisement
What happened to Simon Cowell's hand?
In January of 2022, it was reported that Simon had been riding a bike near his home when he crashed and broke his arm. The Sun later reported that Simon had not been wearing a helmet at the time of the crash. It seems that that accident explains the cast, as America's Got Talent is typically filmed months ahead of when it premieres during the summer.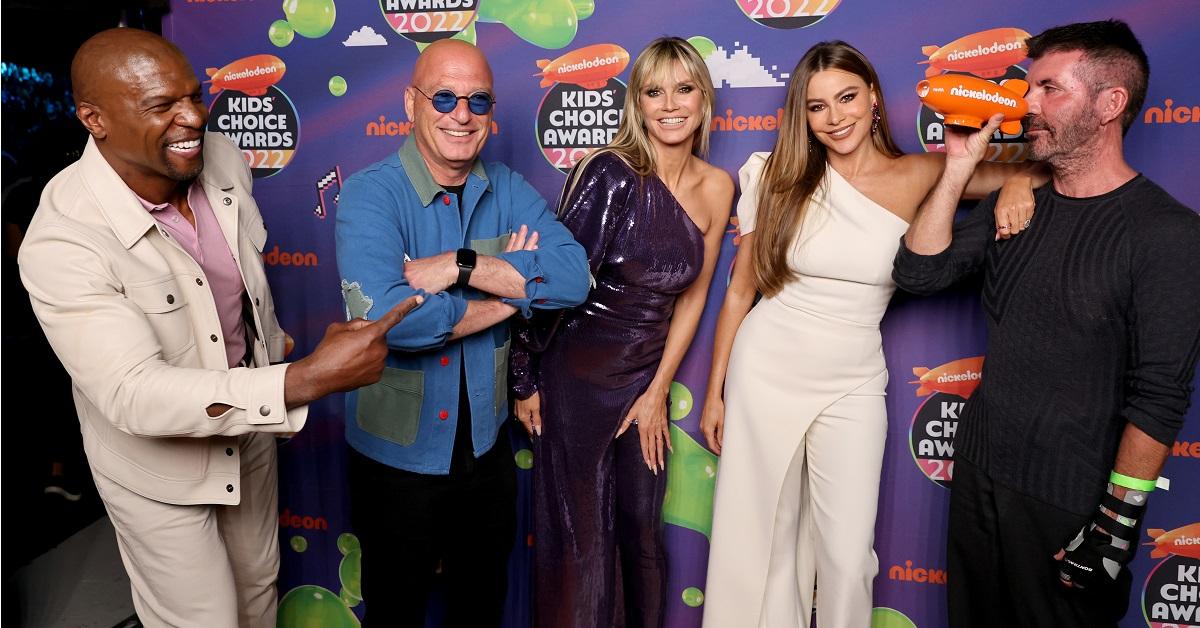 Article continues below advertisement
Simon's been in major bike accidents before.
Although it seems that this accident was relatively minor, Simon has been involved in much more serious accidents on his bike in the past. In August of 2020, he broke his back in three separate places and had to undergo pretty extensive surgery after a major bike crash.
"Simon is lucky to be alive," a source told The Sun following the more recent crash.
"He was pedaling along, with his electric motor on, when the wheels suddenly went from under him after hitting a wet patch," the source added. "He slipped and went flying over the handlebars into the middle of the road. Three kindly passers-by jumped into action, and stopped the traffic so he wouldn't be run over. After being ambulanced to [a] hospital and given an X-ray, Simon was eventually released that evening — his arm in a yellow cast all the way up to the shoulder — and told to rest."
Article continues below advertisement
Simon himself also spoke with The Daily Mail following the incident and said that he was recovering well.
"I'm OK. I'm feeling much better thank you," he said at the time. "I'm a bit of a nutter. I'll definitely wear a helmet next time."
In an interview with Extra, Simon said that he even got back on his bike to ride home after he had broken his arm.
Article continues below advertisement
"I was riding my bike … I went around a corner too fast," he said, per Page Six. "That was it, knocked myself out. There were some people nearby, thank God, so they stopped the traffic … I was in a bit of a daze … I got back on my bike and drove one-armed back to the house. That's how nutty I was."
Given the fact that Simon has been in two fairly serious biking accidents in the span of less than two years, it seems like it might be time for him to trade in the bike for something safer. Unfortunately, anyone who knows anything about Simon knows that he's a pretty stubborn guy who is unlikely to give up his freedom willingly.