Who Are Howie Mandel's Kids? Meet the 'AGT' Judge's Family
Howie Mandel's fame is unrivaled, but who are his kids? He appeared on 'Celebrity IOU' to help his manager, and fans want to know more about his fam.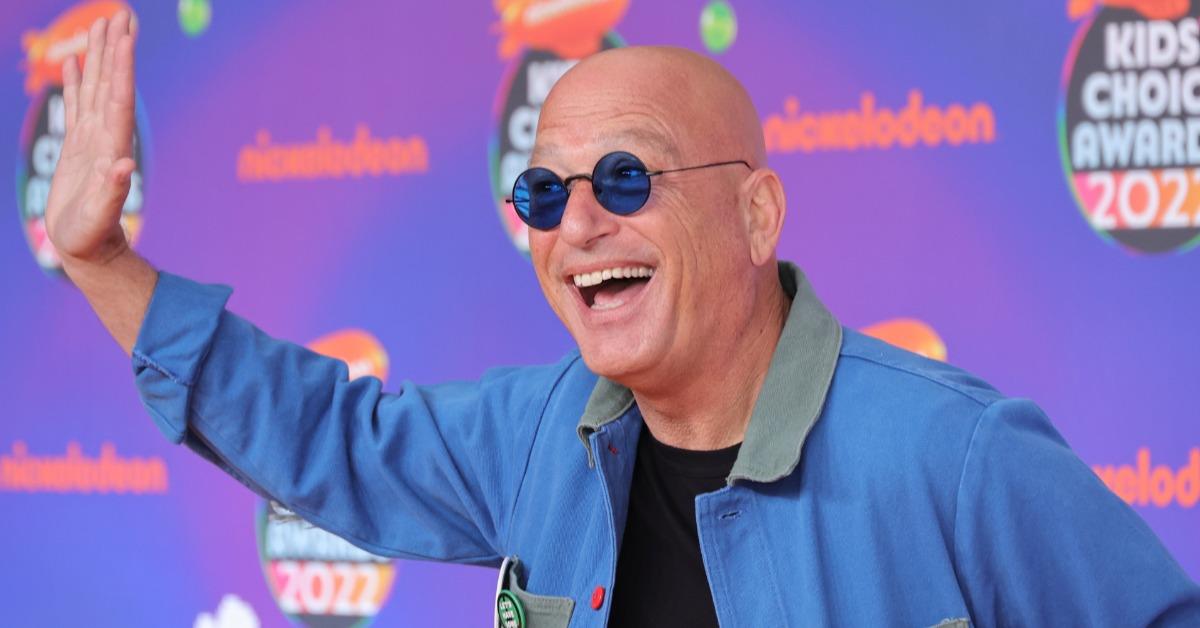 Whether you know him from his Bobby's World days or have enjoyed his more recent work as host on Deal or No Deal and a judge on America's Got Talent, it's no secret that Howie Mandel has accomplished quite a lot throughout his roughly four decades in the public eye.
With a wildly successful career as a comedian, screenwriter, actor, producer, director, entrepreneur, author, and television personality, Howie has quite literally done it all in the entertainment industry. He even appeared on HGTV's Celebrity IOU in April 2022, helping to renovate his manager's home. Is there anything he can't do?
Article continues below advertisement
Fans may know Howie well thanks to his variety of projects across pop culture, but what do we know about his family— namely his kids? Keep reading for details on his personal life.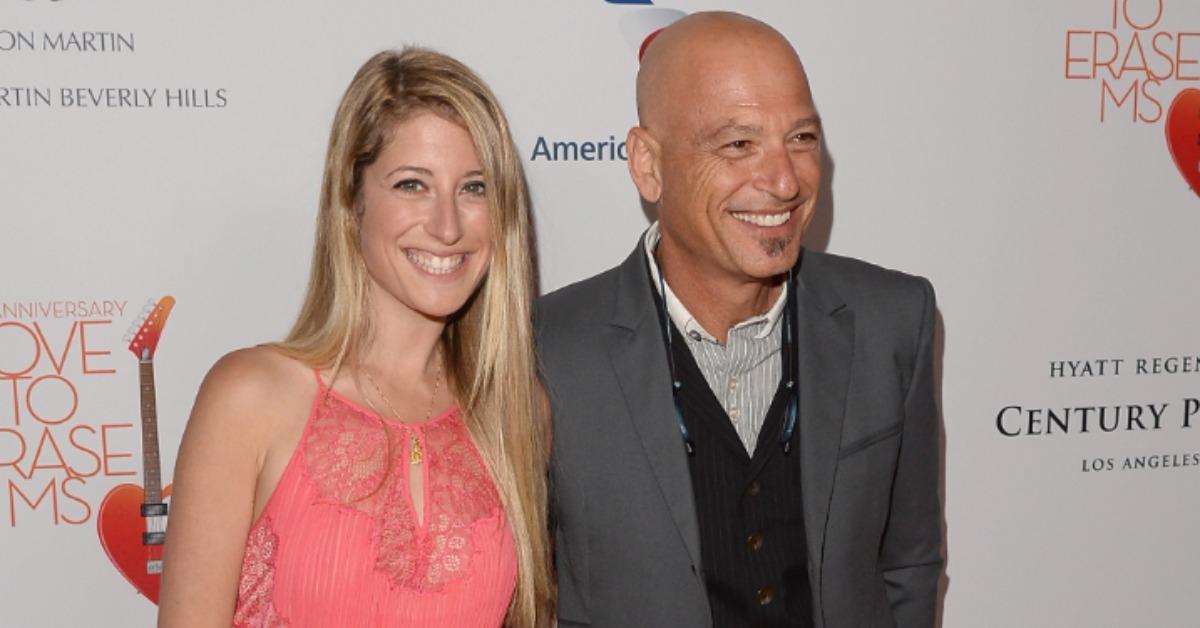 Article continues below advertisement
Who are Howie Mandel's kids?
Howie and wife Terry Mandel are the proud parent of three adult children. Howie and Terry married in 1980 and welcomed their oldest child, daughter Jackelyn Schultz, in 1984.
Jackelyn has taken after her father in the entertainment industry. Her YouTube page serves as a sort of diary of her daily activities, and on top of that she also hosts a podcast with her famous father called Howie Mandel Does Stuff, which boasts nearly 30K YouTube followers.
And Jackelyn isn't the only one of Howie's kids who decided to give it a go as a star though.
Article continues below advertisement
Howie second child, son Alex, was born in 1989. Alex, like Jackelyn, also decided to pursue a career in the entertainment industry. He worked as a director and writer on a show called Odd Jobs and has acted in projects like Freak Encounters and Killer Holiday. He's also very active on Instagram and gives his nearly 200K followers a wealth of insight into his day-to-day routine.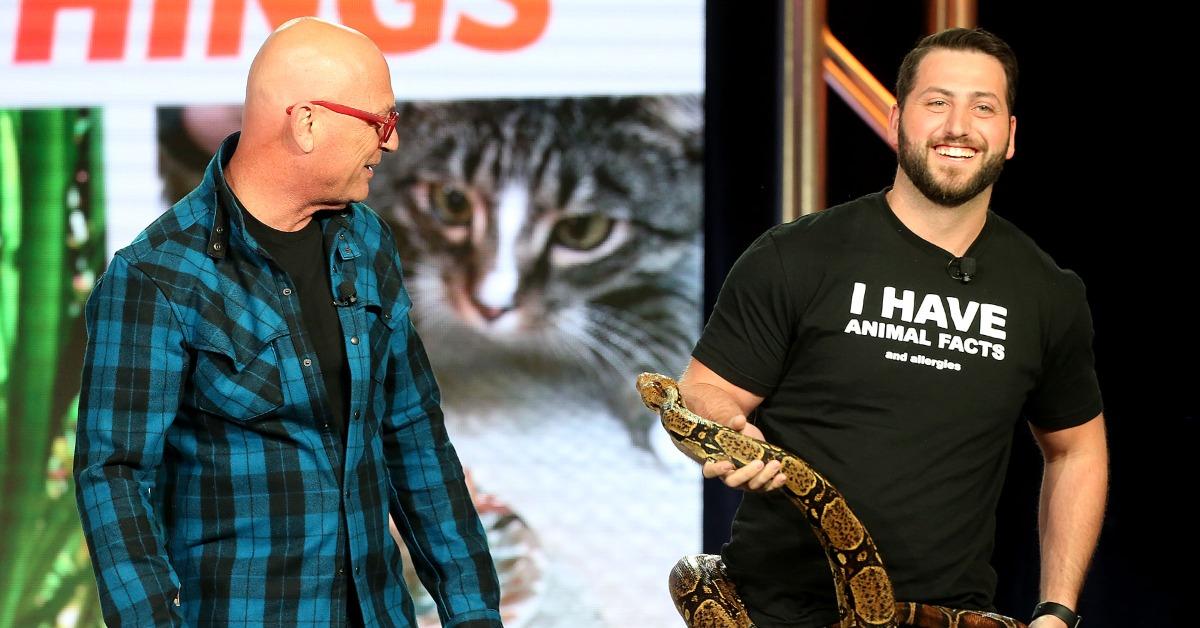 Article continues below advertisement
Howie's third child is his second daughter, Riley Mandel. Born in 1992, Riley seems to be the most private of the star's children. Considering the fact that she has stayed out of the spotlight for most of her life, there is little available information on her.
However, Howie and wife Terry have shared a few select tidbits of information about their daughter's life on social media.
One example of this is when Howie shared a picture in 2019 of Riley at her wedding, standing by the alter with her husband. "This happened. My baby girl," he captioned the heartwarming snap.
Another instance of this was when her mother posted a pic of her and Riley in 2018 at the latter's doctorate graduation. "So proud of Dr. Riley Mandel who also won an award for academic excellence!! Gray graduation!! So proud!!" she captioned the loving image.
Article continues below advertisement
In her photos from the day, it was also revealed that Riley attended Chapman University, a private college in Orange, Calif., and graduated in 2018 with a doctorate in physical therapy.
She may not have pursued fame, but it's clear that Riley has done well forging her own path through life.
With all three of his children successfully making their own way in the world, Howie clearly has a lot to be proud of on the home front.