Nepo Baby Alert! 'American Idol' Contestant Kaya Stewart's Father Is an '80s New Wave Icon
Kaya Stewart was accompanied by her famous father during her viral 'American Idol' Season 21 audition. Details on the Rock & Roll Hall of Famer.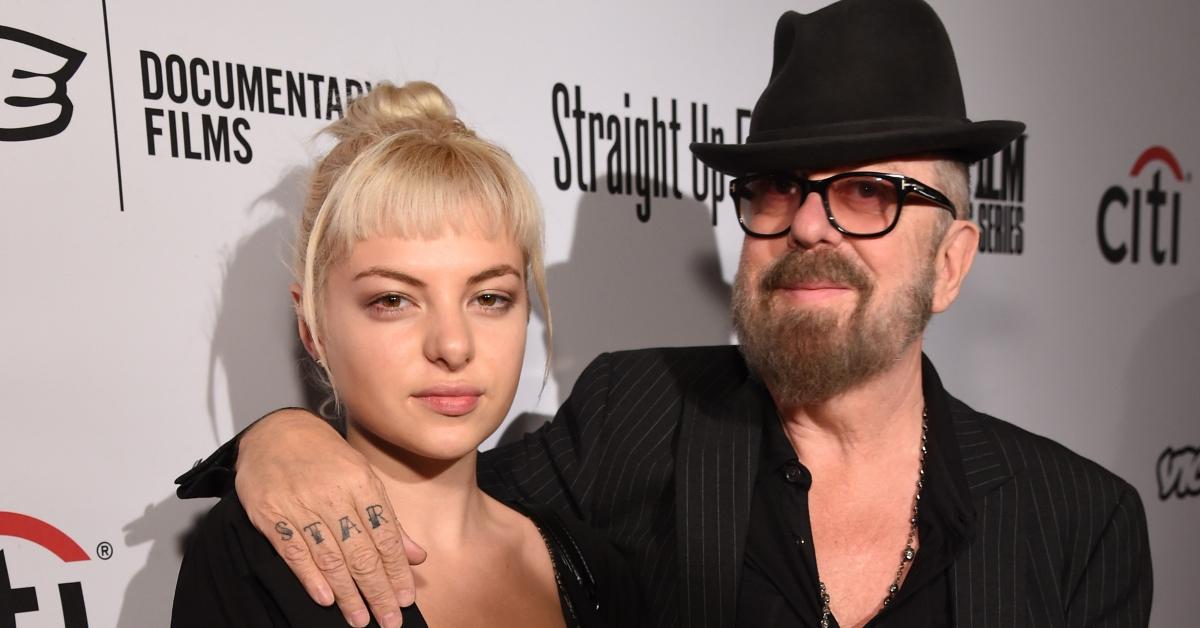 Even in the realm of reality competition television, nepo babies are crawling into the limelight faster than we can say Lily-Rose Depp. In recent years, singing competition series American Idol — which reentered the conversation via ABC in 2018, just two years after Fox axed it — has welcomed contestants with musical parents.
From Season 20's Ava Maybee (whose father is Red Hot Chili Peppers drummer Chad Smith) to Season 21's Haven Madison (whose father, Jason Roy, is the lead singer of Christian band Building 429), talented nepo babies come crying for golden tickets to Hollywood.
Article continues below advertisement
Season 21 also features 22-year-old singer Kaya Stewart. After belting out original tune "This Tattoo" (from her 2022 album If Things Go South) alongside her guitarist father, Kaya was awarded a golden ticket. She co-wrote the poignant track with her old man, whose surprise appearance shocked Idol judges Katy Perry, Luke Bryan, and Lionel Richie.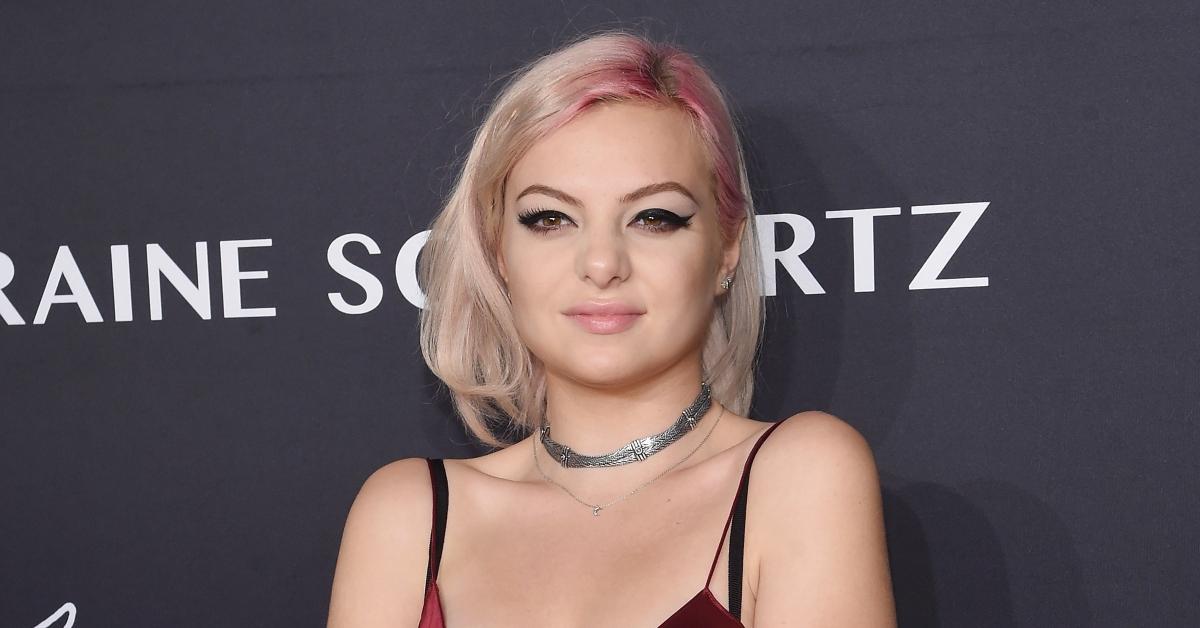 Article continues below advertisement
Kaya Stewart entered the 'American Idol' audition room with her Rock & Roll Hall of Famer father, Dave Stewart.
"Music has been a part of my life since before I was even born," Kaya told the camera during the March 26, 2023, episode. "My dad was in a group called the Eurythmics. When I was born, you know, my dad was on tour and I was going to shows when I was still in my mom's tummy."
For those who live under a pop culture rock, Eurythmics were an '80s new wave (sometimes deemed synth pop) duo from the U.K. Featuring instrumentalist Dave Stewart and singer Annie Lennox — former members of '70s post-punk band the Tourists — the Grammy-winning duo is known for songs like "Here Comes the Rain Again," "There Must Be an Angel (Playing with My Heart)," and "Sweet Dreams (Are Made of This)," which is arguably the most famous of the bunch.
Article continues below advertisement
"Originally, the duo channeled the eerily detached sound of electronic synthesizer music into pop songs driven by robotic beats," as put by the duo's Spotify bio. Eventually, the two musicians experimented with their sound, leaning into soul and R&B. Their last full studio album, Peace, was released in 1999. In 2005, they dropped the single "I've Got a Life," which appeared on the Eurythmics compilation album Ultimate Collection.
Eurythmics joined the Rock & Roll Hall of Fame in 2022, the same year Grammy winner Lionel Richie was inducted.
Article continues below advertisement
Additionally, Dave Stewart has put out several solo albums, including 1994's Greetings From the Gutter and 2013's Lucky Numbers. As a music producer, he's worked with industry legends like Bob Dylan, Daryl Hall, Tom Petty, and Mick Jagger.
According to the Songwriters Hall of Fame, Dave is also a film and TV producer (he executive-produced NBC's Songland), an author (he co-wrote The Business Playground: Where Creativity and Commerce Collide), a photographer, an entrepreneur, and a philanthropist.
Regarding his daughter, Dave sweetly claimed that accompanying Kaya on her Idol audition was "more difficult than being inducted into the Rock & Roll Hall of Fame." Though that's hard to imagine, the decorated musician's nerves were real.
After giving "props" to both Kaya and Dave, Lionel told Kaya that she "slayed it." Meanwhile, Luke Bryan said: "You can tell that you've grown up around the stage, on the stage."
Article continues below advertisement
Katy Perry was, too, impressed with the budding singer-songwriter's vocals, even telling Kaya that the judges will "probably be a bit more nit-picky" with her because of her skill level and knowledge of the business. (Who said being a nepo baby was easy?) We think she's up for the challenge.
"You're going to Hollywood!" the three judges unanimously announced. For Kaya Stewart, sweet dreams are made of this, who are we to disagree?