Marybeth Byrd Blows 'American Idol' Judges Away — What Radio Station Does She Work At?
Season 21 of American Idol has been rife with talent. Some memorable auditions include high school student Iam Tongi, who dedicated his performance to his late dad; Elijah McCormick, who had to relearn how to talk and sing again after a near-death experience; and country crooner and survivor of the 2018 Sante Fe High School shooting Trey Louis.
Article continues below advertisement
We also got to meet Marybeth Byrd, a 21-year-old Arkansas native and golden ticket recipient who blew the judges away with her performance.
Keep reading to learn more about the Idol hopeful.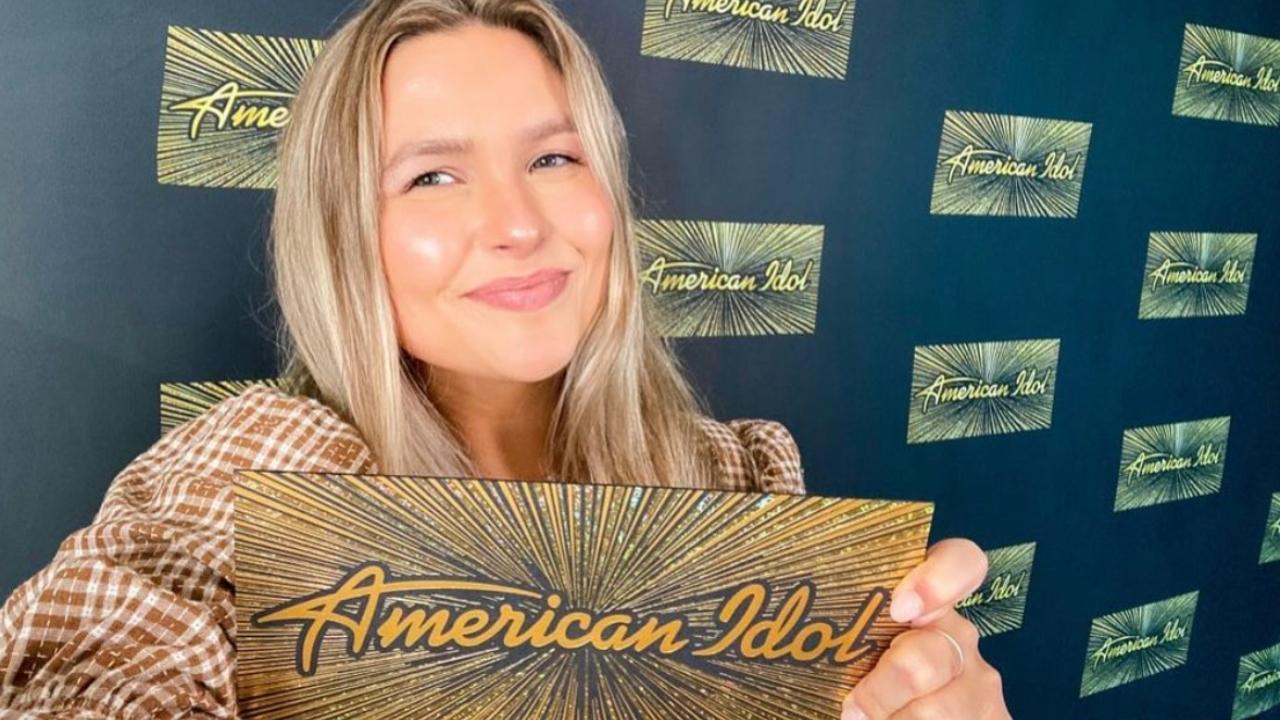 Article continues below advertisement
Who is Marybeth Byrd?
Before even singing a note, Marybeth had the Idol judges hooked. Her memorable, snappy name coupled with her warm personality and fitting profession as a country radio host definitely made a good first impression on Lionel Richie, Katy Perry, and Luke Bryan. And as expected, her vocals were *chef's kiss.*
Article continues below advertisement
For her audition, Marybeth incorporated a little pop twang into her performance of the country song "If It Hadn't Been for Love" by the Steeldrivers.
She received a standing ovation from the judges. "You opened your mouth and it was correct. Period," remarked Lionel.
Luke piggybacked onto that: "People have it. People just have it, and I'm talking about the first note. You had it. I mean, everything about you has got it — from your name to the presentation to the sound of some Arkansas blues and small-town-ness going on," he continued, adding that he saw "a very bright future" for Marybeth.
As Marybeth told the judges, she hails from Armorel, Ark., a town of about 300 people. She commutes about an hour each way for her job as a radio host.
Article continues below advertisement
What radio station does Marybeth Byrd work for?
As of this writing, Marybeth has over 26,000 followers on Instagram under the handle @marybethbyrdmusic. "Just a girl who loves Jesus, music, and buffalo chicken pizza," her bio reads.
Her Instagram bio also notes the station she works at, Mix 106.3, which broadcasts out of Jonesboro, Ark.
Here's to hoping Marybeth misses a lot of work because she'll be too busy chasing her dreams. American Idol airs at 8 p.m. EST Sunday nights on ABC.