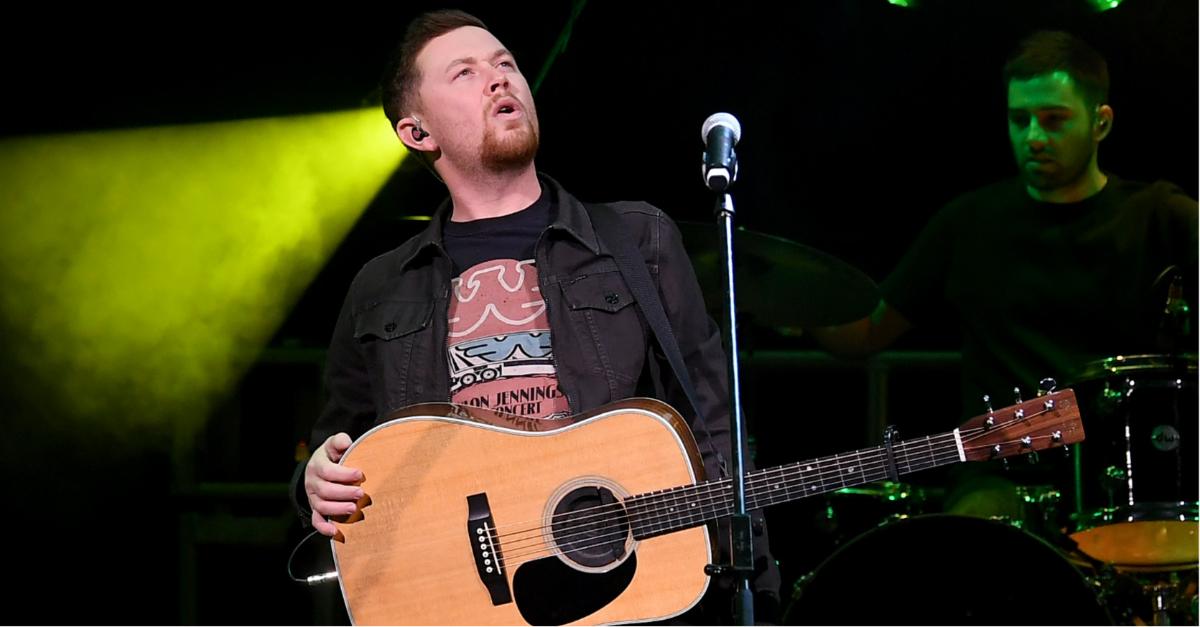 Scotty and Gabi McCreery Are About to Become Parents for the First Time
It goes without saying that American Idol winners embody all that is amazing and spectacular about the nation's talent pool. Whether it be Kelly Clarkson or Carrie Underwood, the show has created some bona fide stars who are about as integral to pop culture today as can be.
Article continues below advertisement
One other winner who shook up American Idol and then the world of country music is Scotty McCreery. His signature crooning and guitar playing have made him the definition of a musical star, and the artist has enjoyed a successful career in the industry ever since winning Idol in Season 10. But while fans may be familiar with Scotty's music, many may not know the details of his personal life.
So, what do we know about Scotty's wife? Does he have any kids?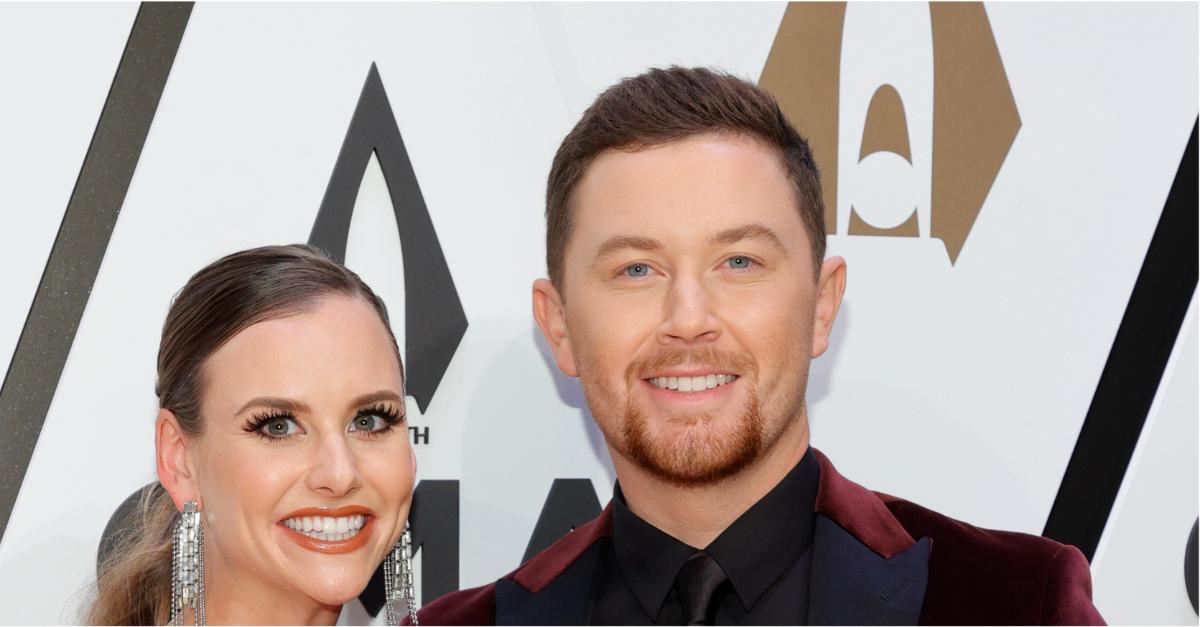 Article continues below advertisement
Scotty McCreery has known his wife since he was in kindergarten.
For some people, the pursuit of true love is a decades-long task. For Scotty, he has had the good fortune of knowing Gabi Dugal McCreery ever since they were in kindergarten together. In a past interview with People, Scotty touched on their story a bit more.
"We've been dating six years and have known each other our whole lives. That kind of story doesn't happen too often nowadays," he said ahead of their June 2018 wedding, adding, "I support her dreams and she supports mine."
Gabi, who works as a pediatric nurse at Duke University Hospital, first met the singer when they were just children and remained friends for years before things finally became romantic when they were seniors in high school.
Article continues below advertisement
"She'll kill me for saying this, but in her kindergarten diary, she had 'Mrs. Gabi McCreery' written in hearts all over," Scotty revealed during a 2016 appearance on Harry Connick Jr.'s talk show.
Scotty and Gabi got engaged back in 2017 and eventually tied the knot the following year in the North Carolina mountains.
Article continues below advertisement
Scotty and Gabi McCreery's first child is on the way. What is Gabi's due date?
It seems as though Scotty and Gabi have taken the next big step in their relationship as the duo have announced that they are expecting their first child together. Both shared on Instagram on June 21, 2022, a series of photos, with Gabi cradling her baby bump as well as showing off ultrasound photos.
"We got a little man on the way," Scotty recently told People. "We always knew we wanted kids, but we always knew we wanted the first few years to travel and have time on the road, to see things and experience life. We've gotten to live a lot of life and do some cool things, so seems like now's a good time to settle down a little and expand the family."
As for their due date, fans can expect to see the little bundle of joy arrive sometime in November 2022.
"I was the only boy on both sides of my family, the last McCreery boy out there," Scotty added. "Gabi's from two sisters in her family, so I just figured it would be a girl. But we got a surprise of a boy."
The singer seems to be looking forward to being a boy dad, saying, "I grew up playing sports, so getting to introduce him to baseball, which was my first love right there with music, and golf are just little things that [will be great]."
Congratulations to Scotty and Gabi!