Trey Louis Went Viral on TikTok Before 'American Idol' — Who Is the Hopeful Country Singer?
Trey Louis delivers an 'American Idol' audition that's memorable for the judges and viewers, so who is the contestant and where is he from?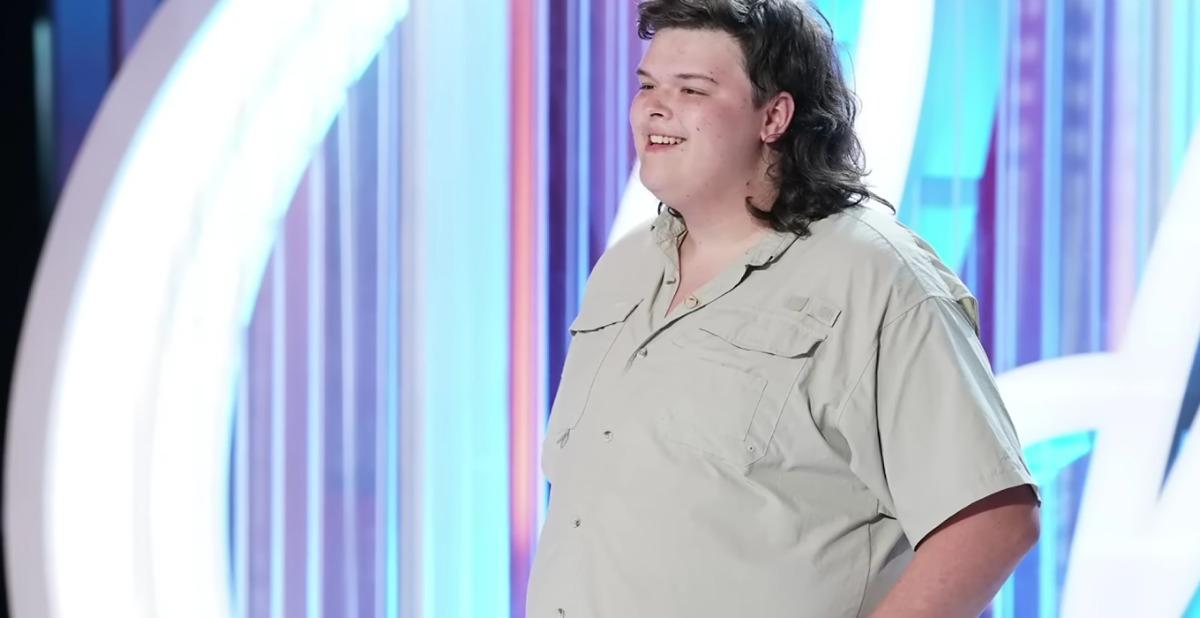 Most American Idol contestants do one of two things. They either come on the show with a ridiculous shtick that they often know is outlandish, just to be on television, or they show up with a heartfelt audition and an even more emotional story behind it. The latter is the case for American Idol contestant Trey Louis, who auditions in the Feb. 26 episode as a country singer.
Article continues below advertisement
The contestant went viral on TikTok for his music prior to auditioning for the long-running singing competition show. However, if you're unfamiliar with him, part of why his audition is so important is because he's a survivor of the 2018 Sante Fe High School shooting in Texas. His best friend was one of 10 victims when a gunman opened fire at the school, and that's who he dedicates his audition to in the episode.
Article continues below advertisement
Trey Louis has a memorable 'American Idol' audition.
In the Feb. 26 American Idol episode, Trey performs "Stone" by Whiskey Myers. The performance itself is powerful and ends with a standing ovation from the judges. Not only because of its message and Trey's own meaning behind it, but because of his obvious talent as a singer.
Trey explains in the episode that he wants to dedicate the audition to his friend, who he lost in the tragic shooting. This causes a visceral reaction from judge Katy Perry, who insists that the country has "failed us" and tells Trey, "You should be singing here because you love music."
Article continues below advertisement
She also tells the hopeful singer, "I hope that you remind people that we have to change, because you know what, I'm scared too." Needless to say, Trey advances to the next round. And you can continue to follow him on social media outside of the show to track his progress.
Article continues below advertisement
Who is Trey Louis on 'American Idol'?
Trey has shared details of his experience in the school shooting on Instagram. He also opened up to his local ABC13 News about auditioning for American Idol and what it means to him, beyond getting the chance to become a successful singer in the entertainment industry.
He shared that he wants to "shine a brighter light" on his hometown by performing on American Idol and potentially being given a larger platform.
Before he auditioned for the show, Trey went viral on TikTok for his cover of country singer Chris Stapleton's song "Death Row." The video now has 3 million views and Trey's other TikToks with his covers continue to gain momentum as well.
Trey is already known for his incredible voice and his mullet, both of which appear to be here to stay on American Idol. At least, for now.
Watch American Idol on Sundays at 8 p.m. EST on ABC.