Ruben Studdard Has Enjoyed Quite a Successful Singing Career Post-'American Idol'
Where is Ruben Studdard now? Fans discovered him through 'American Idol' in 2003 but what is his life like today? Details on the champion singer.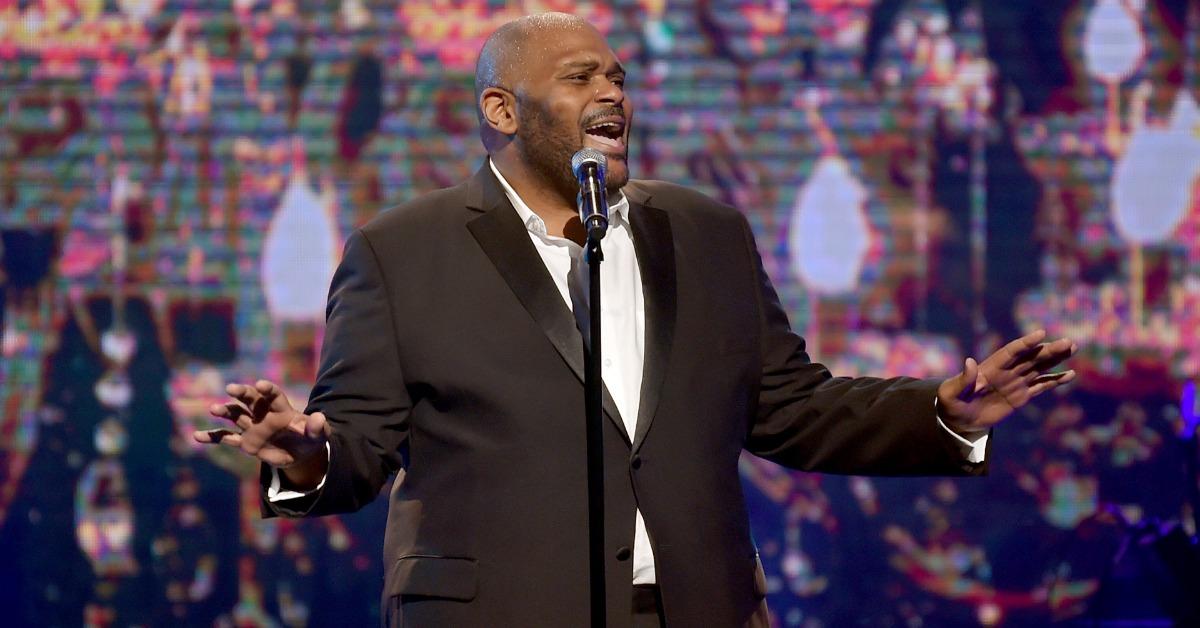 Longtime fans of American Idol likely remember Ruben Studdard. As the champion of the 2003 season of the hit singing competition, Ruben made quite a name for himself in the music world. At the time, his successes even landed him a Grammy nomination as well as the respect and adoration of huge industry players and millions of fans alike.
Article continues below advertisement
Unlike other major American Idol winners such as Jennifer Hudson or Kelly Clarkson, Ruben didn't transition to movies or TV after his win. With that being said, where is Ruben now? Keep reading for all of the known details regarding the singer's life today.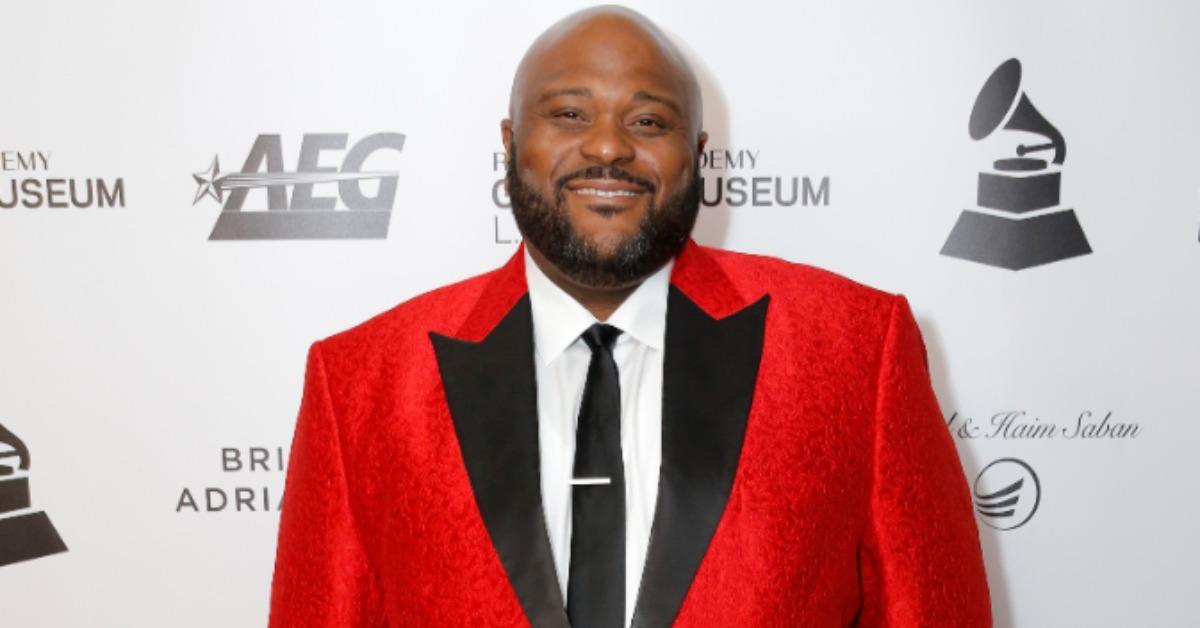 Article continues below advertisement
Where is Ruben Studdard now?
After winning the second season of American Idol back in 2003, Ruben enjoyed quite a bit of success. Per Wikipedia, the singer was the recipient of a Grammy nomination in 2003 for Best Male R&B Vocal Performance thanks to his recording of the song "Superstar."
Ruben has released seven studio albums since becoming an Idol champion and has also made forays into stage work with his role in the national tour revival of Ain't Misbehavin'.
In 2013, Ruben appeared on the 15th season of The Biggest Loser. After that, Ruben signed to Verve Records and collaborated with the likes of David Foster and Luther Vandross on music.
By 2018, Ruben decided to work on Broadway and made his debut in Ruben & Clay's First Annual Christmas Carol Family Fun Pageant Spectacular Reunion Show. He even returned to American Idol during Season 19 as a guest mentor.
Article continues below advertisement
During a 2021 interview with Billboard after postponing his "Ruben Sings Luther" tour due to the COVID-19 pandemic, he gave some insight into his thought processes today and why he wanted to help new singers on Idol.
"My inspiration is always the same when it comes to aspiring professional singers," he said. "It's that I was once in their shoes and I know the road that lies ahead for them."
Article continues below advertisement
The artist continued, "Like many before me, I had been trying to be a professional artist many years before my time on Idol. So I understand how difficult it can be to continue pushing towards a goal that can sometimes seem unreachable."
Ruben's experience has proven invaluable to a whole new crop of American Idol stars, and the artist is a frequent supporter of the program and its contestants, sharing clips from it on his personal Instagram.
Currently, per his Instagram, Ruben is promoting his latest album and tour, "Ruben Sings Luther," which has finally gotten underway after pandemic-related delays. His latest and greatest accomplishment, however, has to be his appointment as a professor at the University of Tennessee at Chattanooga, where he will teach a master class for performing arts majors at the school, according to Diverse Education.
For his most devoted fans, the singer is also available for custom Cameo videos.