Is 'American Idol' Alum and Current Congressional Candidate Clay Aiken Married?
'American Idol' Season 2 runner-up Clay Aiken is running for Congress in North Carolina. Here's what we know about his family and relationship status.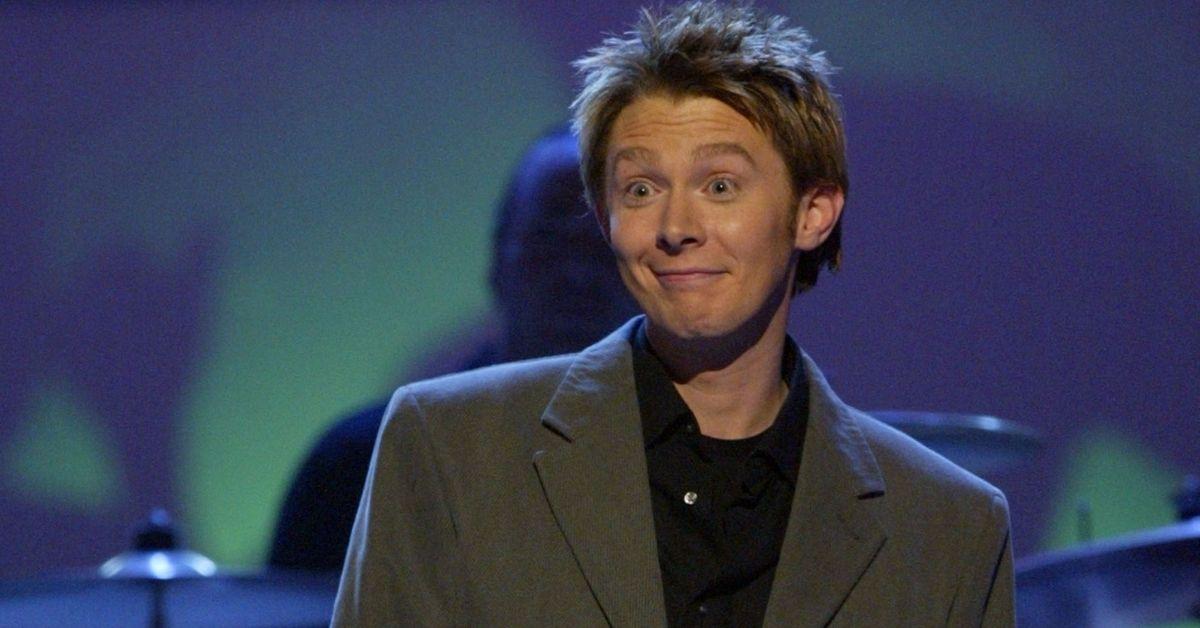 Clay Aiken? Yeah, that's a name we haven't heard in a minute.
As a refresher, the spikey-haired crooner lost to Ruben Studdard in 2003 during American Idol's second season. While he has continued to make music in the years since, he has also pursued some of his other interests, such as politics.
In fact, the "Invisible" crooner is currently running for Congress in North Carolina.
Article continues below advertisement
He announced his bid in early January 2022, and we've been trying to play catch-up on what else we've missed in his life ever since.
One thing we know is that Clay has become increasingly vocal about his sexuality. But has he been in any serious relationships? Better yet, does he have a partner today? Keep scrolling for all the deets we know on Clay Aiken's love life.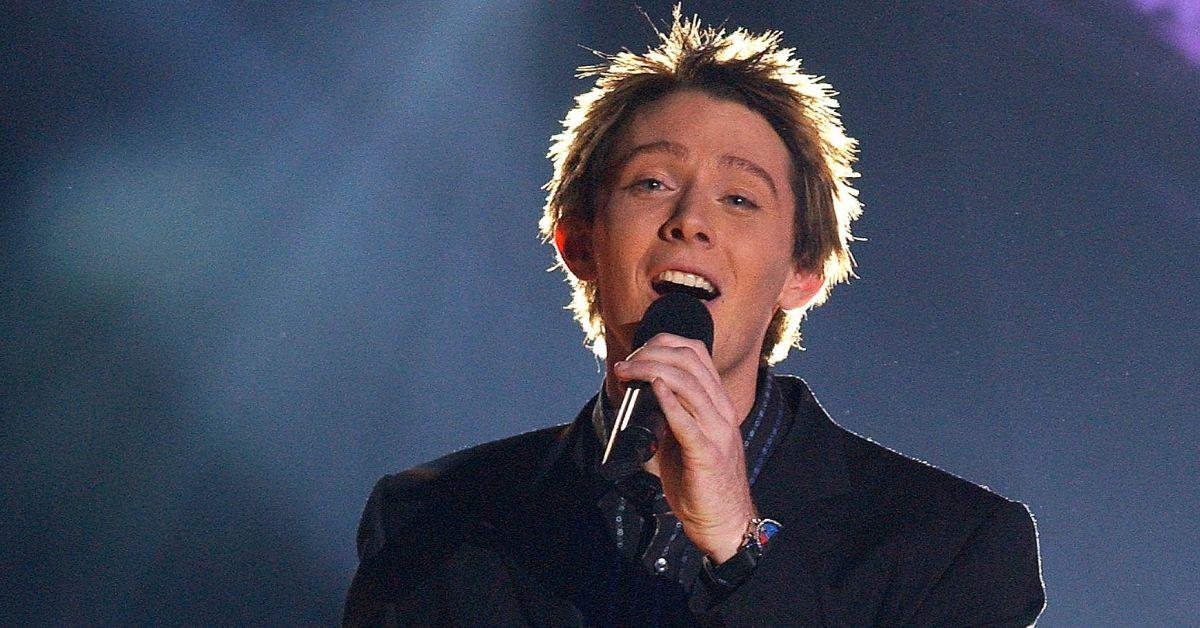 Article continues below advertisement
Clay Aiken opened up about his sexuality and revealed he was actually a father in 2008.
In 2008, Clay Aiken took the cover of People magazine with his newborn son, Parker. "Yes, I'm Gay," the magazine's tagline read.
It was the first time Clay had discussed his sexuality publicly. He told the outlet that after the birth of his son, he decided he needed to come clean to the world. "It was the first decision I made as a father," he said, adding, "I cannot raise a child to lie or to hide things. I wasn't raised that way, and I'm not going to raise a child to do that."
While Clay didn't give any details as to how Parker (who is now 13 years old) was conceived, he was romantically linked to Broadway performer and Survivor contestant Reed Kelly that same year. Following their split in 2010, he was also linked to a man named Devin Finn.
However, not too long after, Clay was also said to have been dating theater actor and underwear model Jeff Walters. They called it quits in 2011.
Article continues below advertisement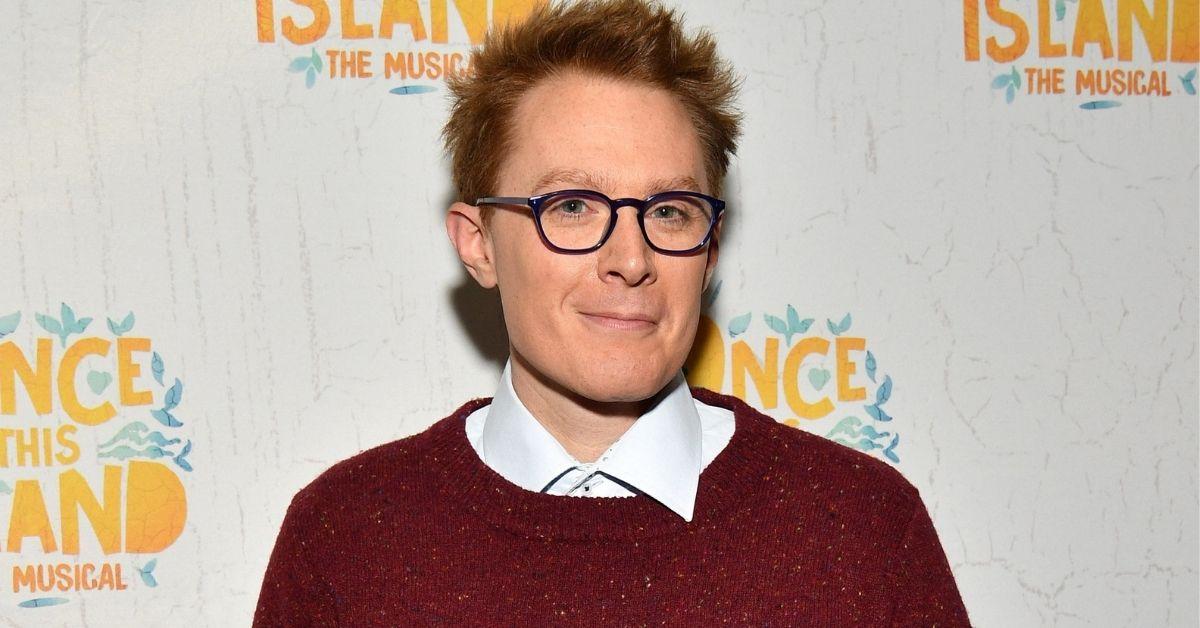 Is Clay Aiken in a relationship?
Following Clay's breakup with Jeff, he has remained quiet about his romantic life.
But if you take a gander at his Instagram, he shared a photo with Broadway talent Thayne Jasperson back in June 2020. "I've been told we never take any pictures together," Clay wrote in the caption, hinting that his relationship with Thayne was one that definitely warranted more photos.
Article continues below advertisement
While it's unclear as to whether they or not they were/are still romantically involved, photos of Thayne can be spotted on Clayton's account as early as 2016.
As to whether or not Clay is married, we can't say. However, we do know that Clay is married to the idea of advocating for equal opportunity for all. If elected, he will work to combat white supremacy, racism, and homophobia, and more. You can learn more about his campaign at clayaiken.com.