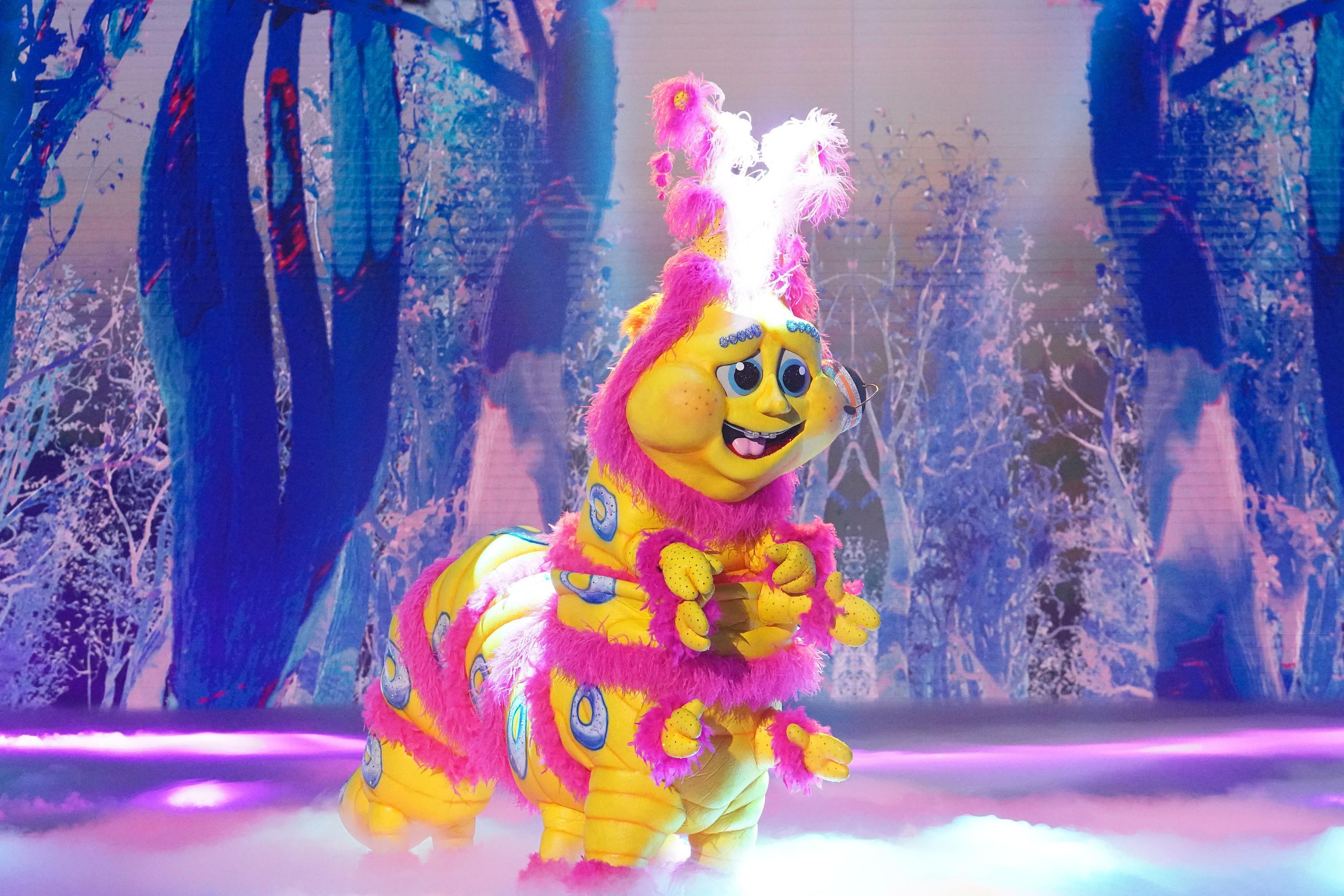 The Caterpillar on 'The Masked Singer' Is This 'Queer Eye' Star (SPOILERS)
By Kori Williams

Nov. 17 2021, Updated 10:00 p.m. ET
Spoiler Alert: On Nov. 17, the Caterpillar was revealed to be Queer Eye star Bobby Berk. Check out our running list to see who else was unmasked and read on to see who fans initially guessed.
When it comes to The Masked Singer, we can't always guess who's behind the mask correctly. Some of the contestants change their voices and some aren't known for their vocal talent, so it's hard to be sure every time. Season 6 of the show is no different. But that hasn't stopped fans from making their best predictions. So, is the Caterpillar a professional singer? Or someone else?
Article continues below advertisement
Caterpillar on 'The Masked Singer' — The Clues
Caterpillar on The Masked Singer is one singer that not all fans can agree on. Although many people think he might be a member of a boy band, no one seems to be 100 percent certain yet. But here are the clues as to who's behind this mask.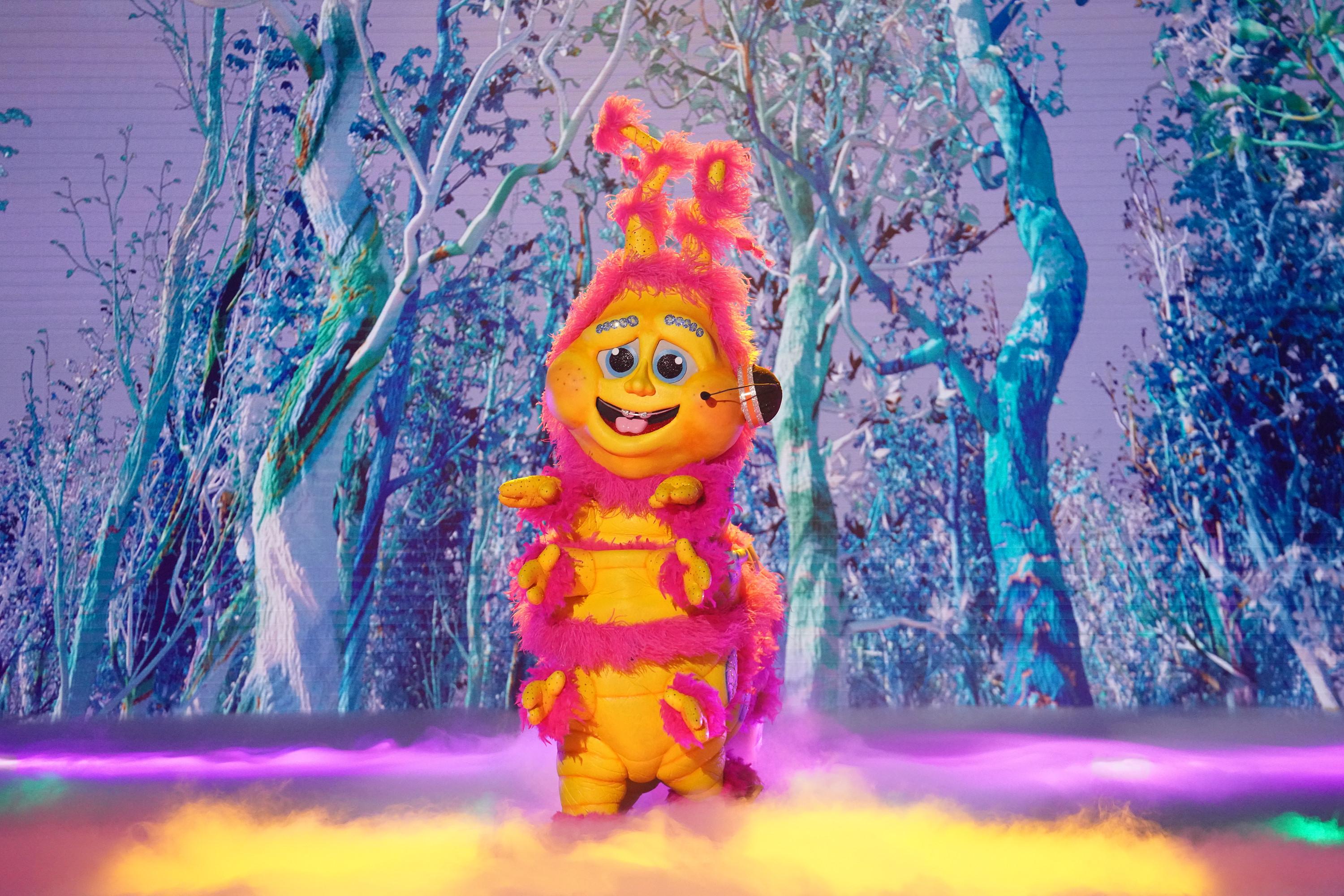 Article continues below advertisement
Caterpillar is a Wild Card this season, meaning that he doesn't have as many clues as the masks who started from the very beginning. In Episode 5, we got our first clue package for this mask. Here are the clues featured in it:
Caterpillar was unhoused at one point and has also spent time in jail.
A basketball
A hurricane
A picture of The Great Lakes
Article continues below advertisement
Caterpillar's second appearance occurred in Episode 8. Here are the clues we got in that episode:
"I didn't know my whole family growing up, so when I became a telemarketer, it kinda gave me an excuse to call them."
Pentagon Call Center
A beanbag chair
An eyepatch
Article continues below advertisement
Caterpillar on 'The Masked Singer' — The Guesses and Reveal
Spoiler alert! Read on for who fans initially guessed and how the reveal went down.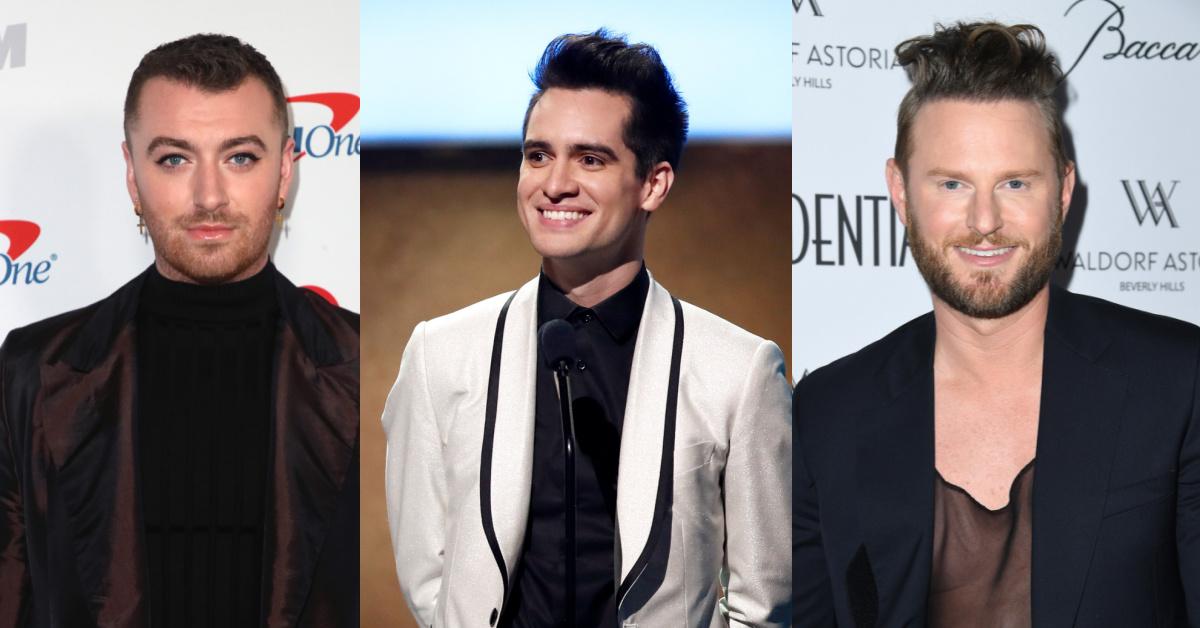 Article continues below advertisement
Because of Caterpillar's voice and the high notes he can reach, many comments are pointing toward Sam Smith being behind the mask. But others think that it's Brendon Urie of Panic! at the Disco since he's known for his vocal range as well.
But neither Sam nor Brendon has a public history of being in jail. Another popular guess is Bobby Berk of Queer Eye fame, who was once arrested for throwing hamburgers at restaurant staff.
Here are some other guesses fans have made:
Scott Hoying
Corey Taylor of Slipknot
Dan Miller of O-Town
So, who is Caterpillar on 'The Masked Singer'? The answer is...Bobby Berk!
Fans were right when they predicted that Bobby Berk would reveal himself as the Caterpillar. The clue that Taylor Swift would know who he was may have thrown off judge Jenny McCarthy Wahlberg, who used her Take It Off Buzzer to guess that the Caterpillar was Jake Gyllenhaal, but she guessed the wrong Taylor connection. Bobby appeared in Taylor's music video for "You Need to Calm Down."
You can watch the unmasking happen every Wednesday at 8 p.m. EST on Fox.