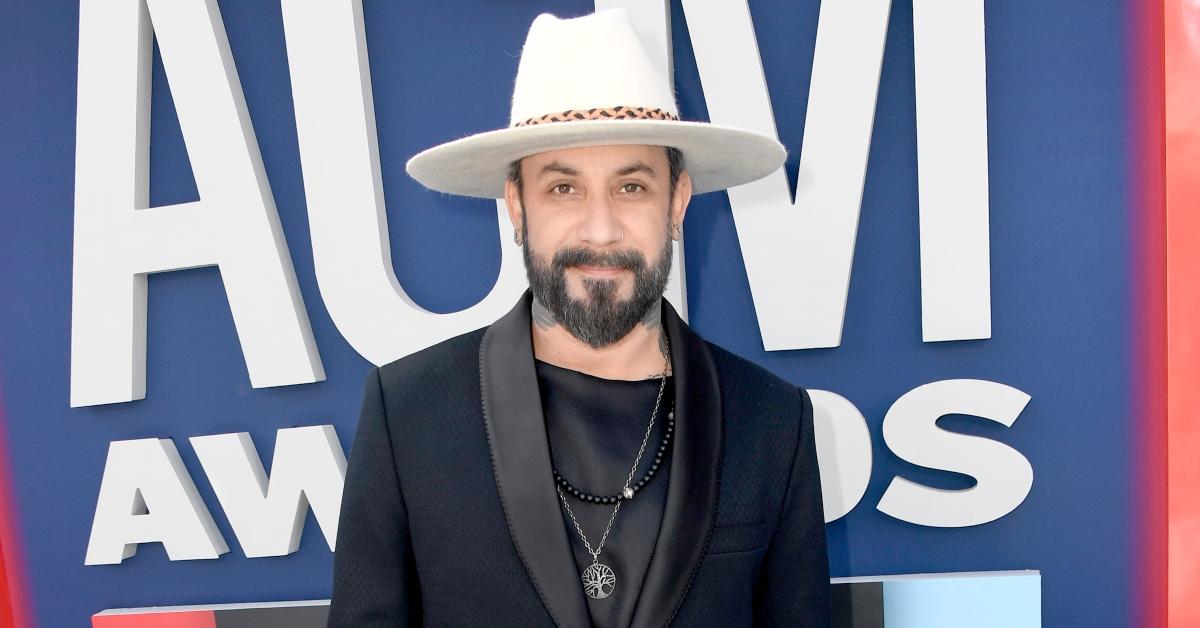 Backstreet Boys Singer AJ McLean Opens up About Years-Long Drug Use
Backstreet Boys singer AJ McLean talks years-long drug use, trying cocaine for the first time, and how he got sober after 20 years.
Backstreet Boys singer AJ McLean is opening up about years-long substance abuse issues and how he eventually sought help. The 42-year-old talked with People magazine about how his continued drug use was used as a "big Band-Aid" to numb his pain
"I thought drugs and alcohol would make those feelings of insecurity go away," he told the outlet. "But it doesn't work that way."
Keep reading to find out more.
Article continues below advertisement
Backstreet Boy singer AJ McLean talks drug use and addiction.
The first time AJ tried cocaine, he was filming the music video for the Backstreet Boy single "The Call."
"It was the first time I ever tried it because it was a late-night shoot. I was with a 'friend' at the time — who's clearly not a friend anymore — and offered it to me. I said, 'No.' Then I caved and I did it," he recalled.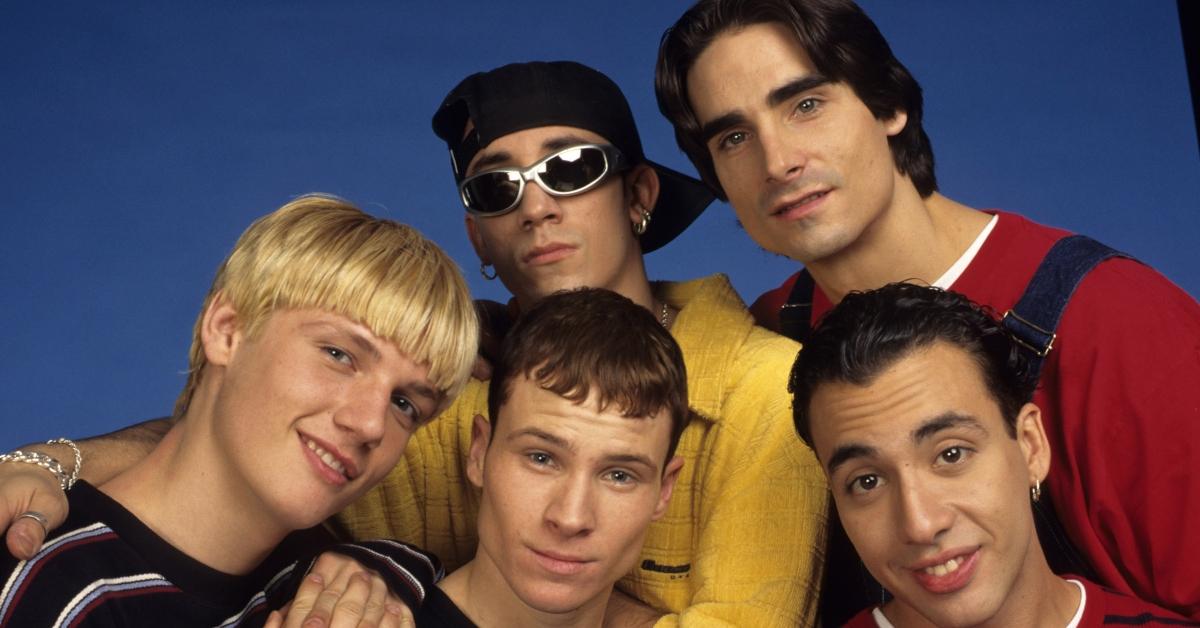 Article continues below advertisement
He continued, "When I showed up on set and I got in the makeup chair, I told everybody. I was like, 'I'm freaking out. I'm on this. I'm on that.' They were like, 'You need to stop. Don't tell the world that you're on drugs right now.'"
"Somehow someway, I kept it a secret from everyone for the next at least 18 months before the boys caught on, before my family caught on, before my real friends caught on," he added. "I found a way to really keep it under the rug."
Fellow Backstreet Boy band members confronted AJ about his drug use.
The boy band singer revealed that in 2001, fellow Backstreet Boys band members confronted him about seeking help. "The most crucial part of that conversation was the final thing Kevin [Richardson] said to me: If I continued using, he said, 'I will never trust you again. You're dead to me,'" he told the outlet.
Article continues below advertisement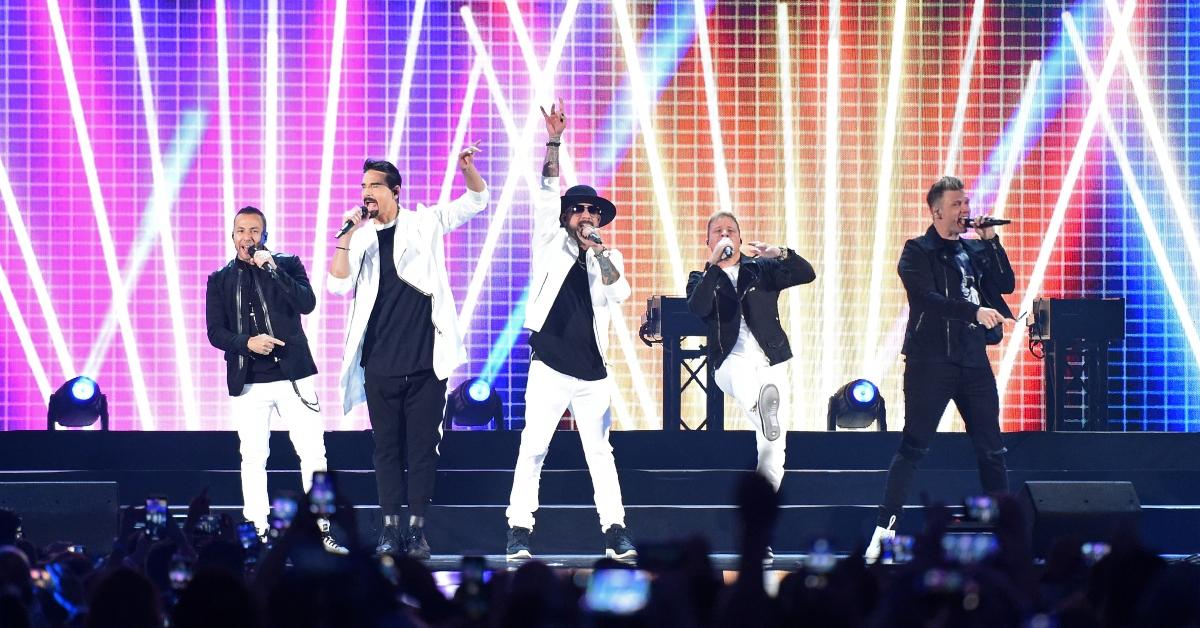 However, AJ's sobriety teetered for the next 20 years until he had a "moment of surrender." AJ revealed that in December 2019 he planned to attend a Shania Twain concert in Vegas and have a "nice last hurrah," which consisted of drugs and drinking.
"I knew where I was going to go get my drugs. I knew where I was going to go get drunk. I knew all of it and I figured, 'Okay, it's one night. As long as I don't go past a certain time and I don't smell like it ... then come back home," he said.
Article continues below advertisement
But, his plans did not go accordingly.
"I never slept. I missed my first two flights back home and reeked of alcohol when I got home. My wife and I had always had this agreement, which was, if I smelled like alcohol, I wasn't allowed to play with my kids — I couldn't be around my kids," the singer said.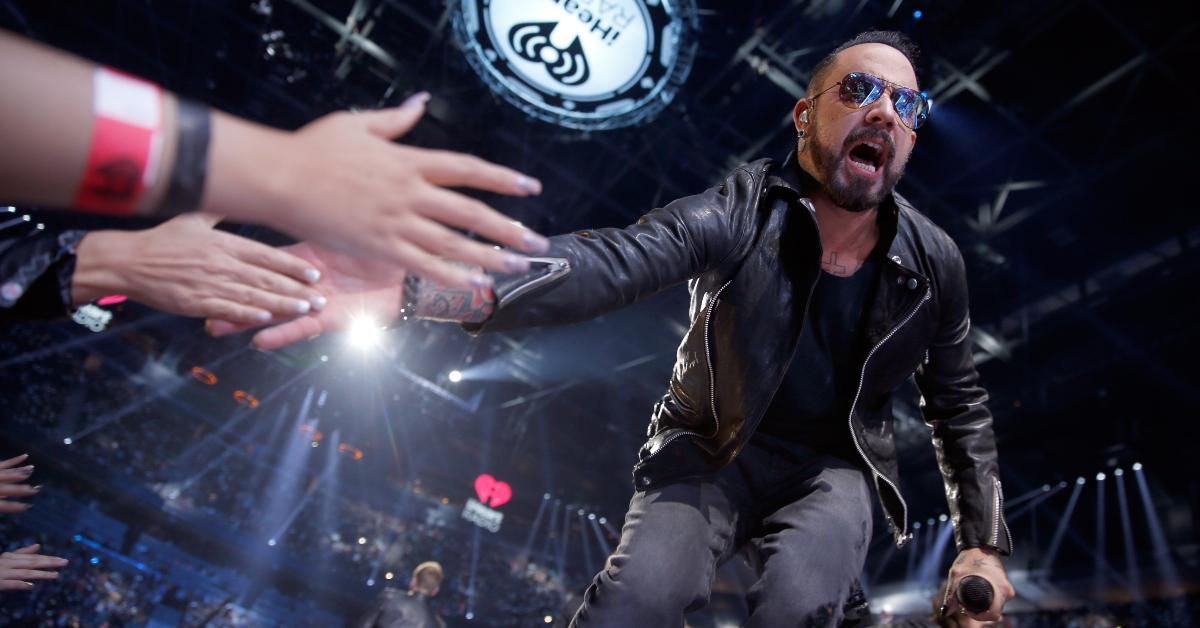 Article continues below advertisement
"That was it for me," he adds. "As we say in the sober world, that was my moment of surrender. That was the moment I dropped to my knees and I said, 'God, I cannot do this on my own. I can't. I have tried and I have failed miserably. So help a brother out.'"
Since last December, AJ attends 12-step meetings online and is currently competing on Season 29 of Dancing With the Stars.
He concluded, "As hard as it is to say, I have zero regrets and am beyond lucky to still be here. I can genuinely say I love myself today."
If you or someone you know needs help, use SAMHSA's Behavioral Health Treatment Services Locator to find support for mental health and substance use disorders in your area: https://findtreatment.samhsa.gov, or call 1-800-662-4357 for 24-hour assistance.