Zayn Malik Just Became a Dad — Do You Feel Old Yet?
Zayn Malik just became a dad for the first time, so naturally, people want to know who his family is outside of his girlfriend and new baby.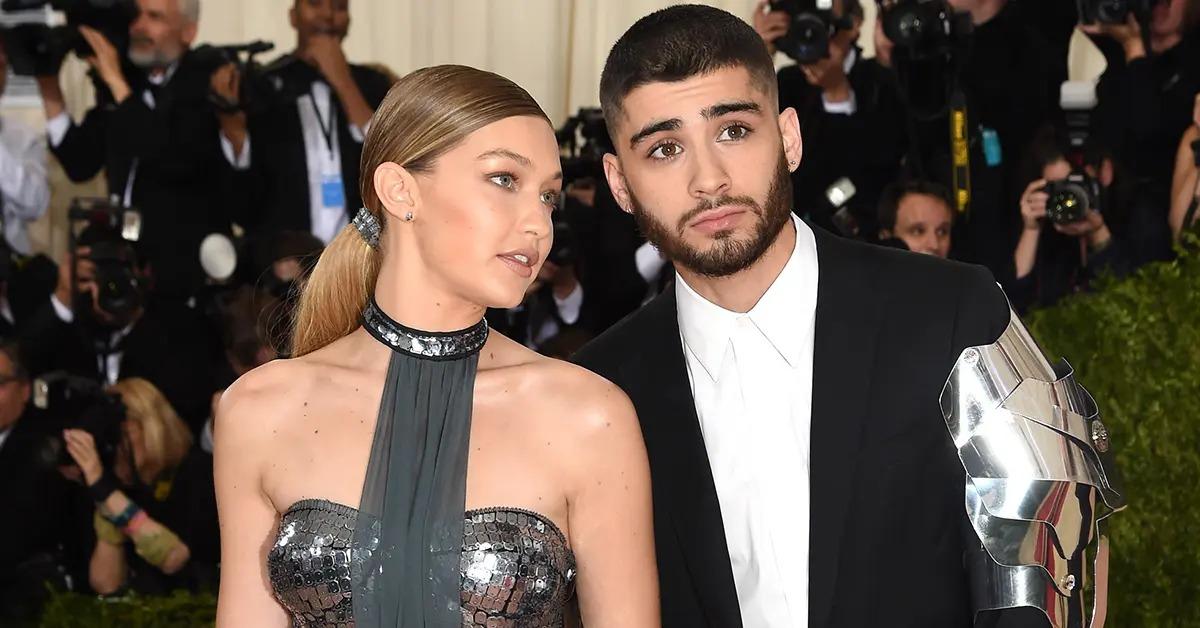 It seems like just yesterday that One Direction was churning out tunes that got stuck in your head like it was the 90s and they were a reincarnation of Backstreet Boys and NSYNC rolled into one. But the guys of the former boy band are now all grown up and Zayn Malik just became a dad. Yeah, it's a lot to handle during a year when there was already way too much going on to take anything else in.
Article continues below advertisement
Because Zayn and girlfriend Gigi Hadid became parents together in 2020, you might be wondering about Zayn's other family members. Even though he has moved past his days of One Direction crooning, Zayn is still a superstar singer and, as a result, some of his family members have seen a little piece of that celebrity pie.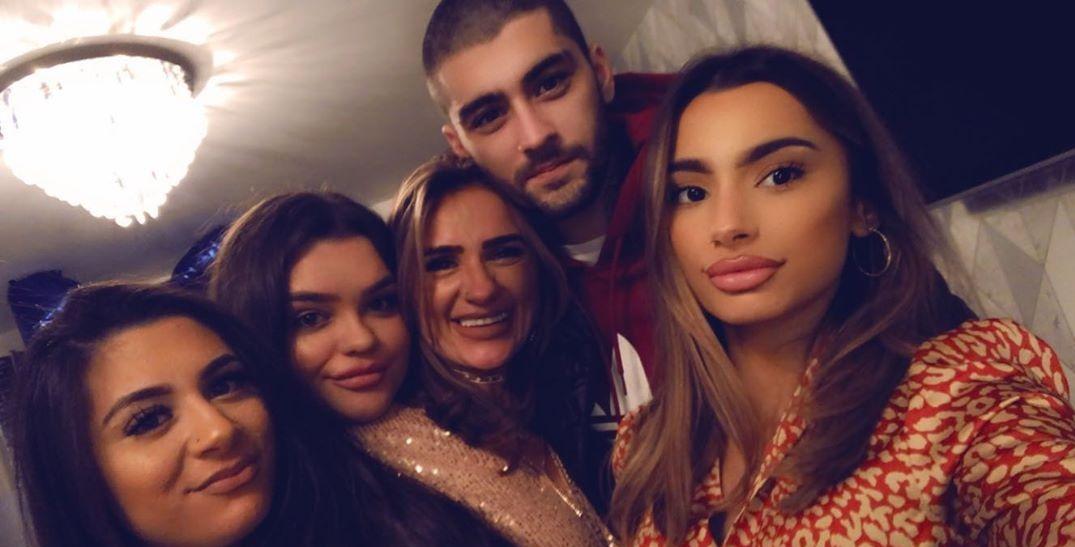 Article continues below advertisement
Zayn Malik's family has been in the spotlight for a while because of his fame.
Zayn isn't from a family of musicians or celebrities, but he has remained close to his parents and sisters over the years. He actually has three sisters, one of whom dealt with internet backlash when she announced that, at the age of 17, she was getting married. Safaa Malik was just 17 when she got married and, not long after, had a baby with her 18-year-old boyfriend.
And because some of her social media followers deemed her too young to be taking such bold adult steps, she dealt with several internet trolls. Zayn's sister Doniya Malik has a less colorful history with the internet, but she has an Instagram account with more than 600,000 followers because she's an established makeup artist. And, probably, because she's also Zayn's big sis.
Article continues below advertisement
Zayn's other sister, Waliyha Azad Malik, also has hundreds of thousands of Instagram followers. And when people criticized her younger sister for getting married at 17, she clapped back at them in her defense. It's unclear what Waliyha does for a living, but she also appears to be living her best Instagram influencer life at the moment.
Article continues below advertisement
Gigi Hadid and Zayn Malik welcomed their new baby girl in 2020.
On Sept. 24, 2020, Zayn announced to the world via social media that his longtime girlfriend Gigi had given birth to their baby girl. They had announced the pregnancy back in April 2020 to excitement from their family and fans alike. Although he didn't reveal their baby's name at the time of the birth announcement, Zayn did write a lengthy caption under a photo of her tiny hand gripping his finger.
Article continues below advertisement
"Our baby girl is here, healthy and beautiful," he wrote. "To try [to] put into words how I am feeling right now would be an impossible task. The love I feel for this tiny human is beyond my understanding. Grateful to know her, proud to call her mine, and thankful for the life we will have together."
Zayn Malik changed his name — sort of.
You probably know Zayn for his first and last name and that's all well and good. But, once he branched off from One Direction, he had the idea to drop his last name altogether. Which, to be honest, isn't all that uncommon, especially for someone with an already unique first name. In 2016, Zayn announced his plan to go by his first name only, like Adele or Beyoncé.
Article continues below advertisement
"It just fits me more," he explained. "I don't know anybody who goes by the first name and their surname with friends and family. I wanted it to be more personal I guess in that sense."
Now, to some, he is known as simply Zayn. To his and Gigi's baby, however, he'll be known as "Daddy." All together now — aww.