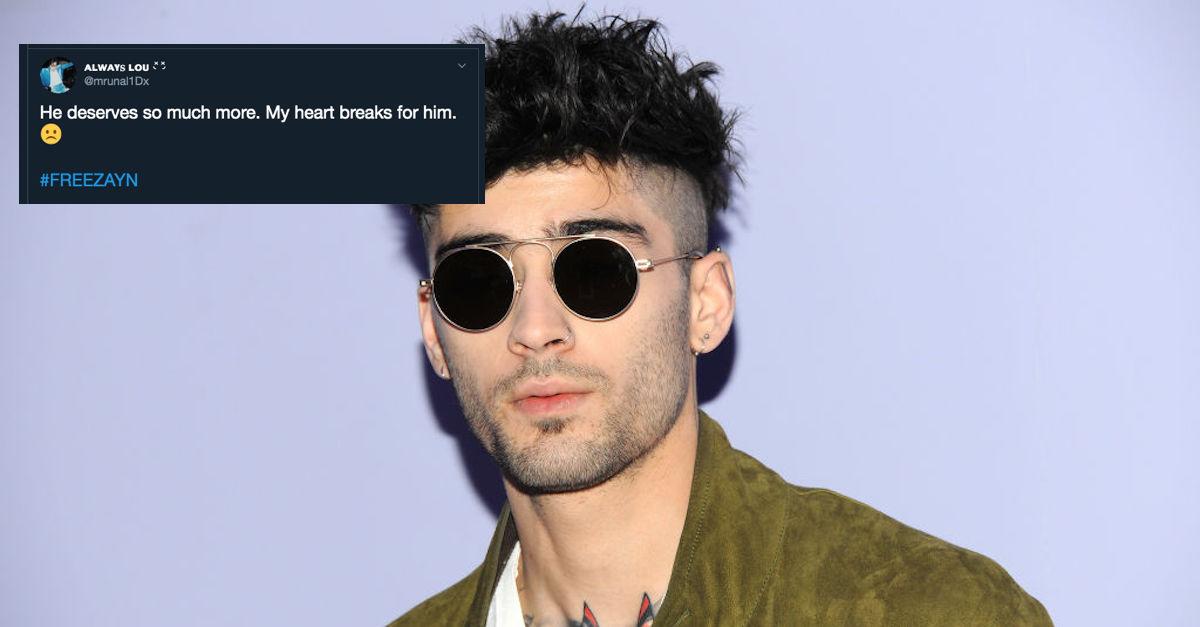 Zayn Malik's Alleged Discrepancy With RCA Has Created the Hashtag #FREEZAYN
Although becoming a successful pop singer is a total dream, young artists are (sadly) too often abused by their record labels. Talented young singers with little business backgrounds end up signing binding contracts with major labels at an early age, losing control of their own music, and ultimately facing severe consequences.
Article continues below advertisement
One singer whom many believe is facing these problems right now is Zayn Malik. Based on tweets over the last few years, fans are starting to think he no longer has control over his music. So, what exactly is going on between Zayn Malik and RCA Records, his current record label? Why hasn't the former One Direction member released music in almost two years? This is everything we know regarding Zayn's reported record label issues.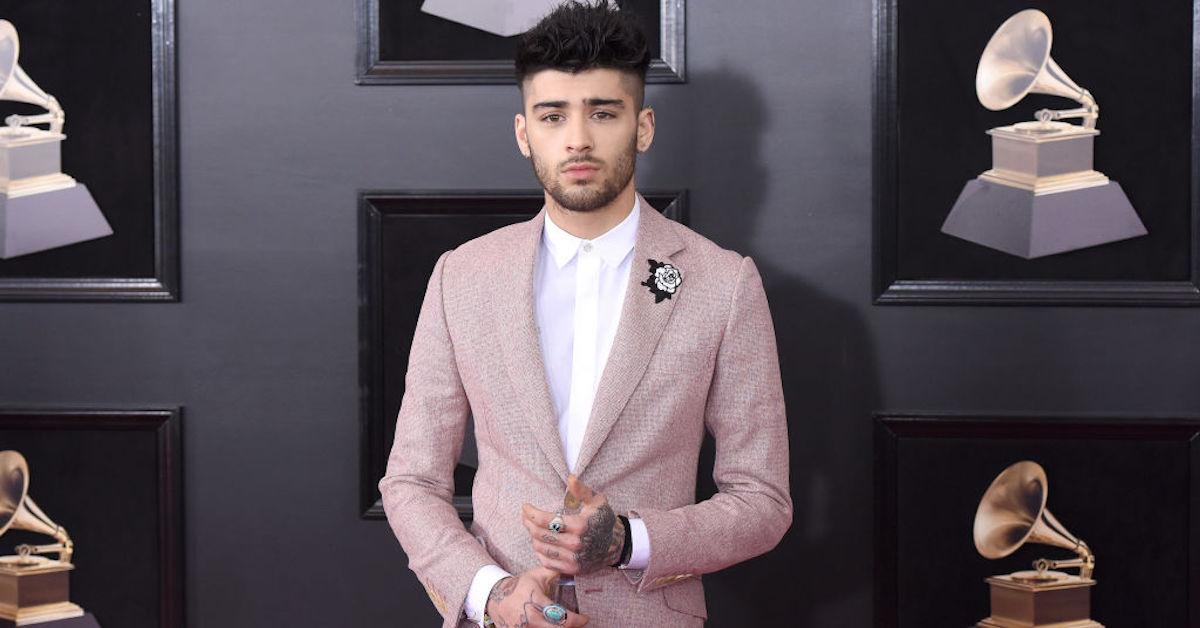 Article continues below advertisement