Here's a Complete Rundown of the Scooter Braun-Taylor Swift Drama
Swifties all over are uniting to stand up for Taylor. But why does Taylor Swift hate Scooter Braun in the first place? Here's a look at their history.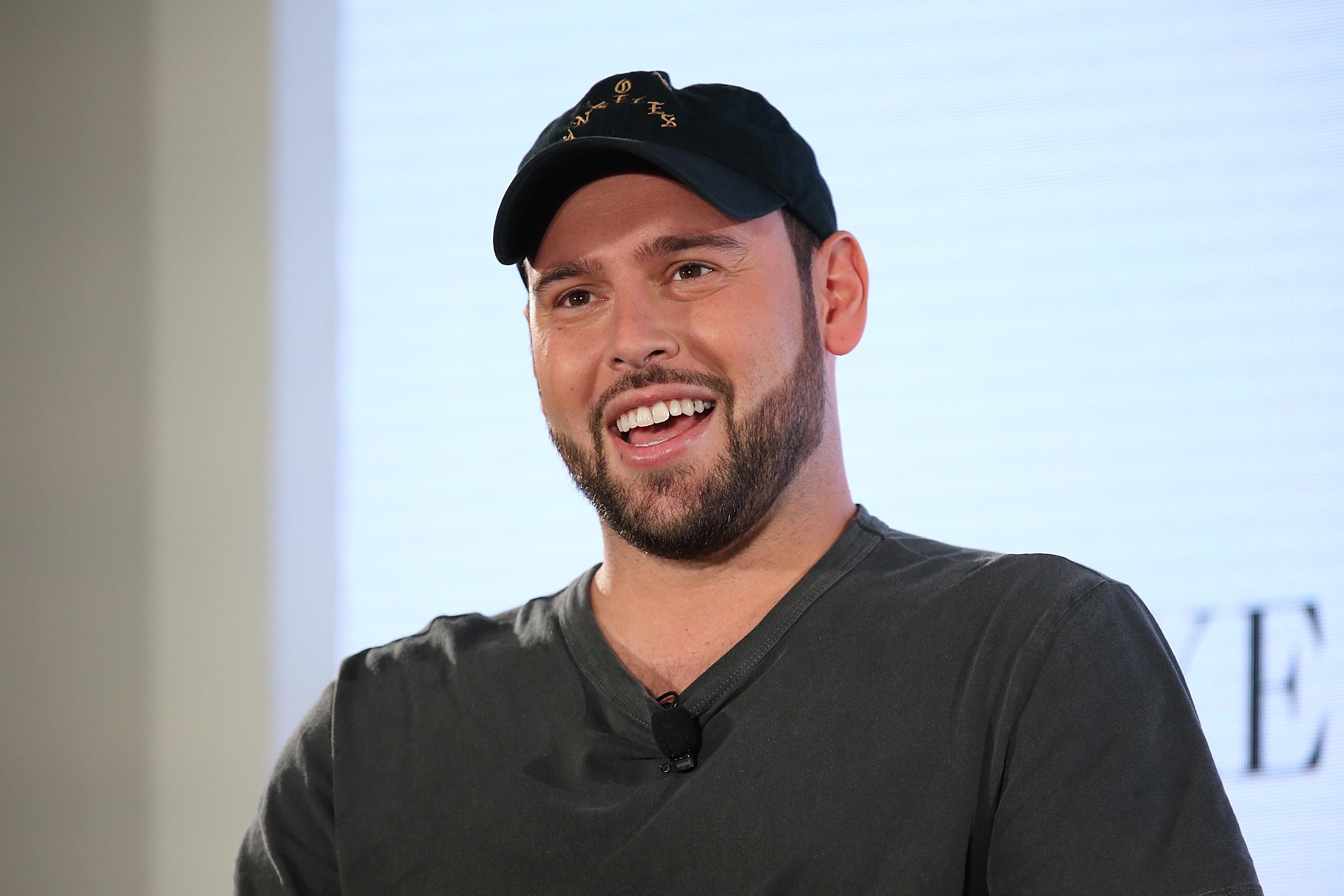 By now, you've probably heard that Taylor Swift is calling for artists and fans to stand up against Scooter Braun. And if you aren't aware of the situation, you may be wondering why Taylor hates Scooter.
The two have a long history together, and there are two major public figures at the center of it all: Kanye West and Kim Kardashian.
Article continues below advertisement
It all started with the Taylor-Kanye feud.
He took the mic from the then-19-year-old to say that Beyonce deserved the award, but later in the year, she said that he apologized and she accepted it.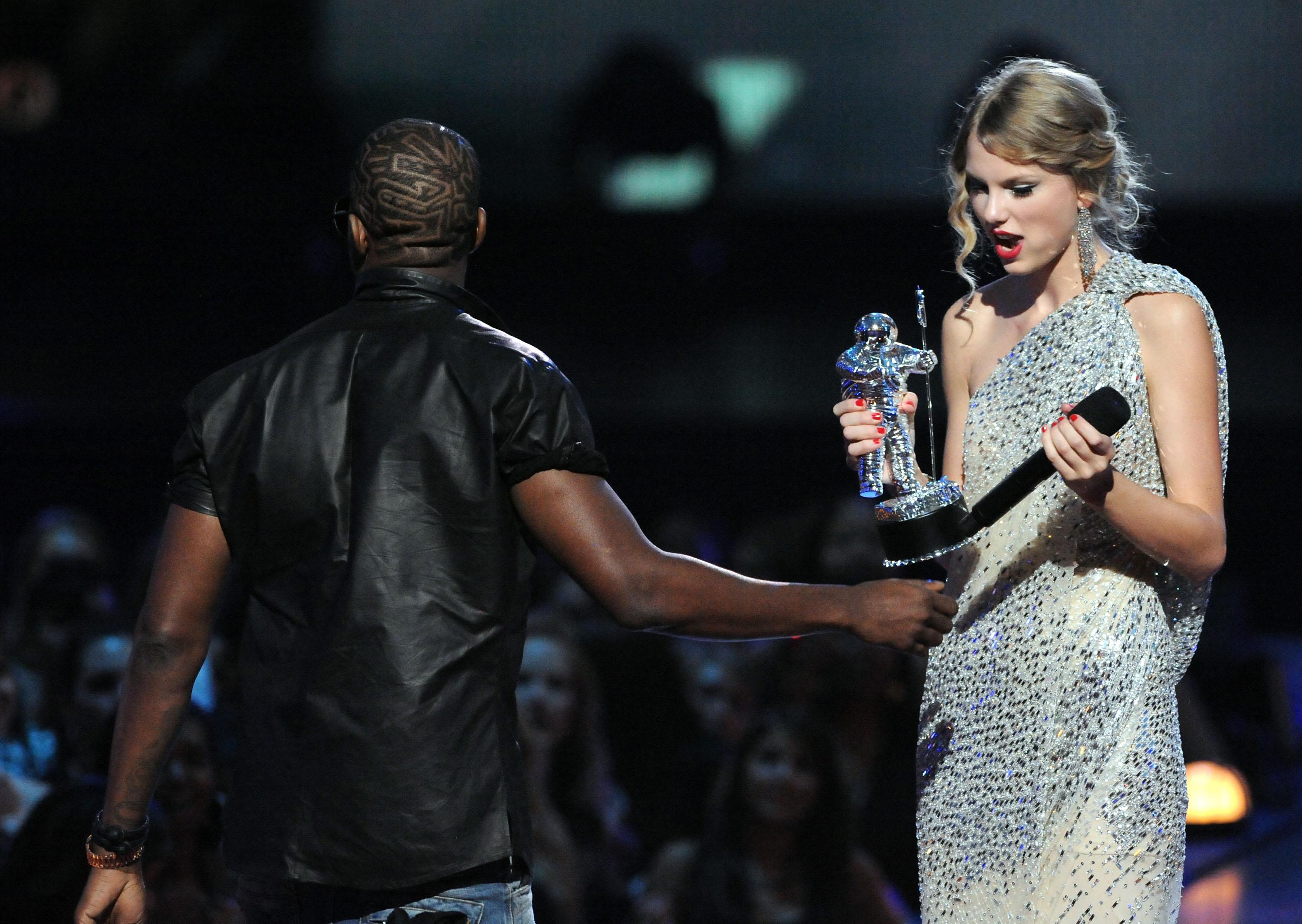 Article continues below advertisement
By 2015, it appeared that Taylor and Kanye had buried the hatchet. They were seen talking backstage at the Grammys and Kanye even said that they were planning a collaboration.
Their friendship was cemented at the VMAs, when Taylor was the one who presented him with the Video Vanguard Award.
Then Kanye released his track "Famous," in which he claimed, "[he] and Taylor might still have sex, [he] made that b*tch famous." Taylor was obviously upset, claiming she would never approve something with such a misogynistic message.
Kanye responded with the music video for "Famous" which contained a life-life wax replica of the pop singer naked. Kim then released a recording of Taylor agreeing to the song, thus adding more gasoline to the flames.
Article continues below advertisement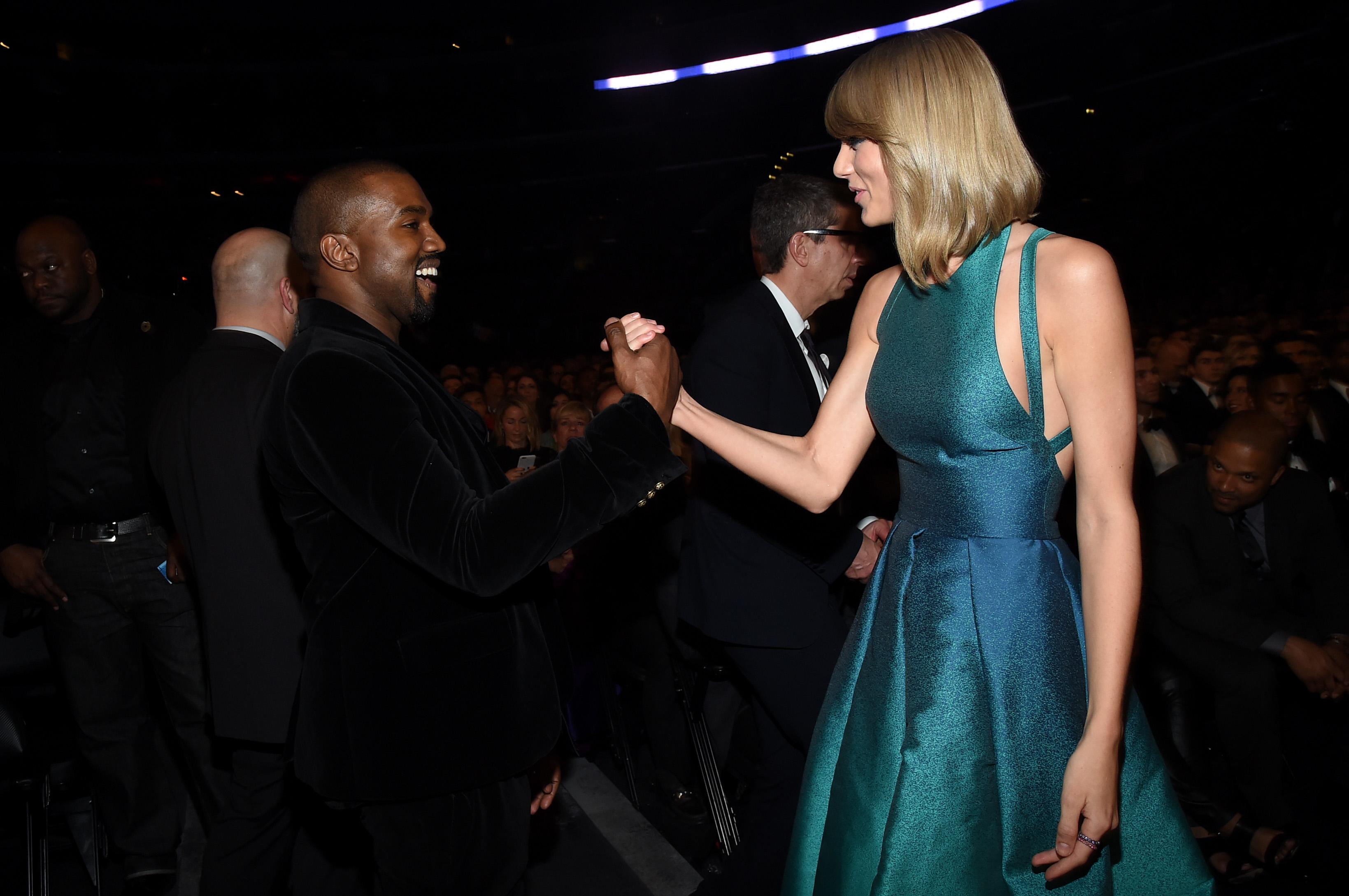 How does Scooter fit into this?
Scooter is Kanye's manager. Although they've been on-again-off-again throughout the rapper's career, they were definitely on when Kanye released "Famous" and when Kim ignited what Taylor claimed was a cyberbullying campaign.
And Taylor blames Scooter for orchestrating a lot of what happened.
Article continues below advertisement
So, on June 30, 2019, when Scooter bought Big Machine Label Group, Taylor was feeling uneasy that a man who was close with her bully now owned her entire music library, according to Variety. That includes "Reputation," the album that she used to speak out against his client.
Although Big Machine's Scoot Borchetta claimed that she was given the opportunity to buy back her masters, Taylor said no such option was given.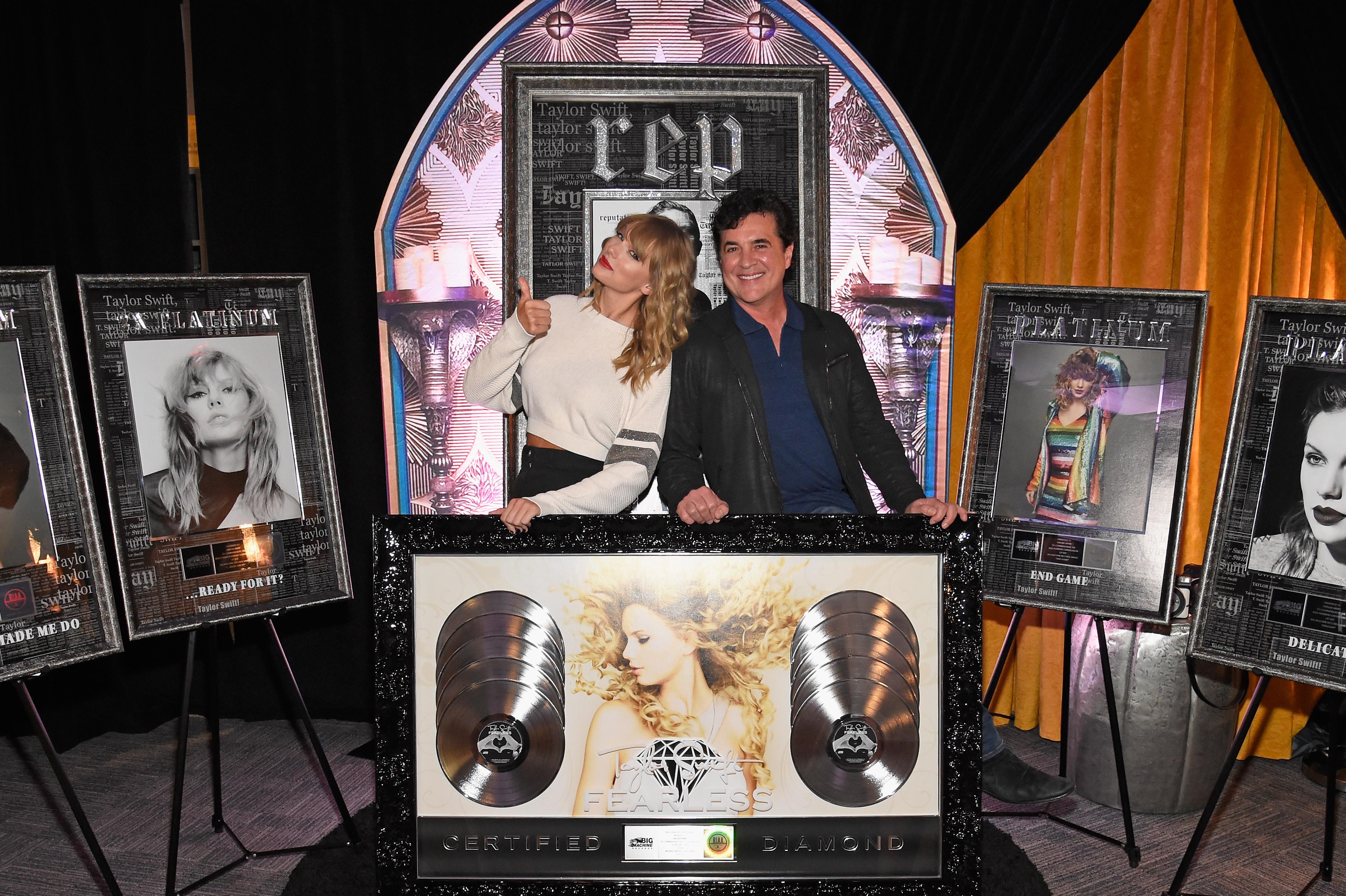 Article continues below advertisement
She asked that fans and fellow artists speak out against him, but fans took it a bit further than expected. Scooter has remained silent for most of this feud and, when prompted, has said he will not engage in a social media war.
Article continues below advertisement
Scooter, however, took to Instagram on Nov. 22 requesting a response from Taylor. He claims Taylor's attorney was notified that his family — including his wife and young children — have been receiving death threats. He's looking to speak to her to come to an agreement.
Can the hatchet between Taylor and Scooter ever be buried? It doesn't seem like we'll get an answer anytime soon.