Are Taylor Swift and Ariana Grande Friends? We Investigate
Are Taylor Swift and Ariana Grande friends? As Taylor asks for her friends support to get her music back under her control, Ariana has remained quiet.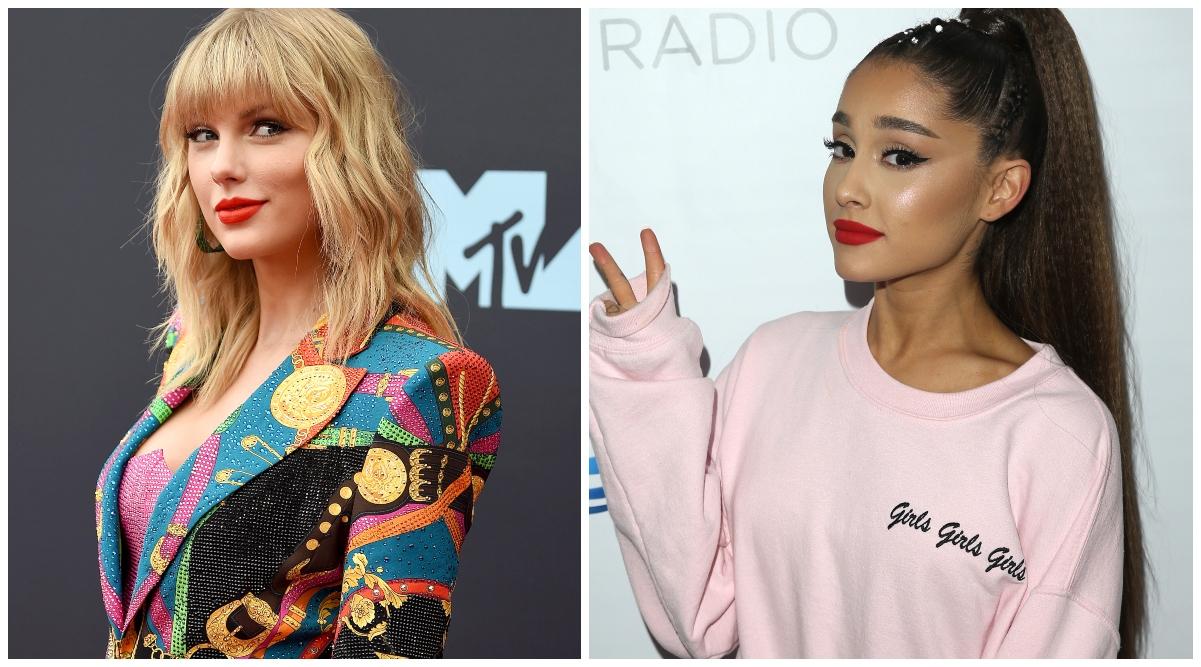 When one of the biggest names in pop comes out asking for help, not only are fans going to rally but friends too. This is why when Taylor Swift took to Twitter to say that Scooter Braun and Scott Borchetta were effectively holding her old music hostage, many other celebrities took to social media to express their support.
Article continues below advertisement
Halsey, Selena Gomez, Camila Cabello, and Gigi Hadid are just some of Taylor's friends who have come to her defense. Meanwhile, when the drama first started back in July, some of Scooter's clients came out to support him, including Justin Bieber and Demi Lovato.
But one of Scooter's clients, Ariana Grande, has remained mum on the subject. Ariana's silence has left fans wondering, are Taylor Swift and Ariana Grande friends? And if they are, why isn't she speaking out?
Article continues below advertisement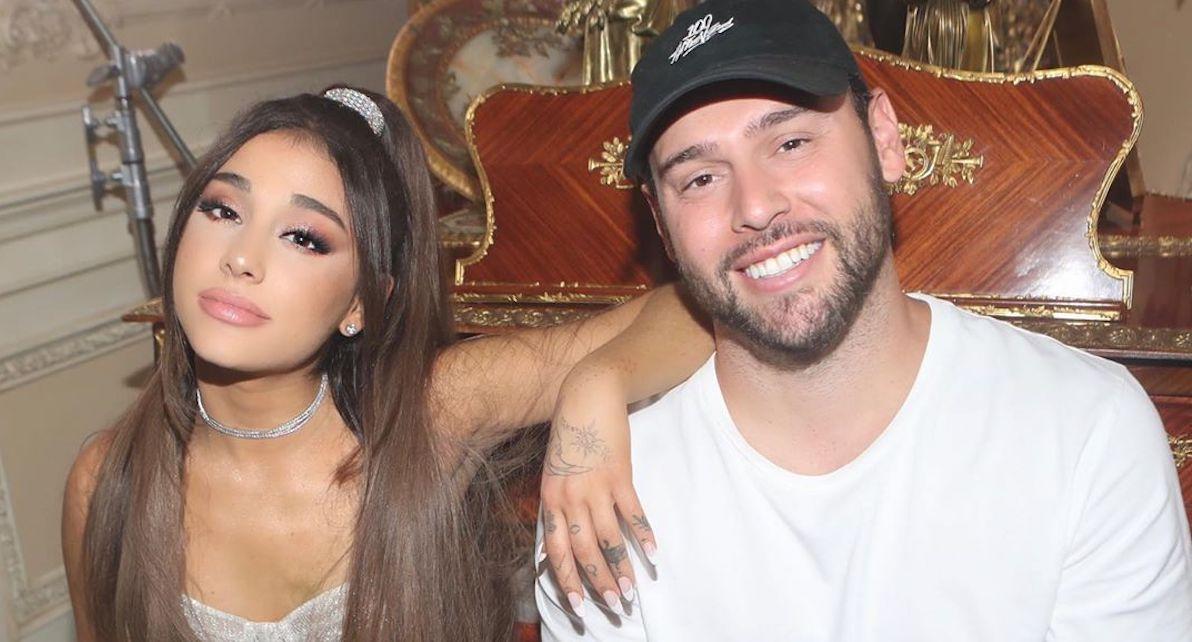 Are Taylor Swift and Ariana Grande friends? 
According to Taylor, Scott and Scooter are preventing her from performing her old music at the American Music Awards and in her upcoming Netflix documentary. It's been an ongoing issue for Taylor after her masters were acquired by Scooter when his company bought Big Machine Label Group in July.
Article continues below advertisement
At that time, Taylor spoke out about the unfairness of the fact that her music was now owned by a man who she says has outright bullied her.
And while some of Scott's clients have come out to say that he's being slandered, Ariana has not defended him or defended Taylor, leaving fans wondering why.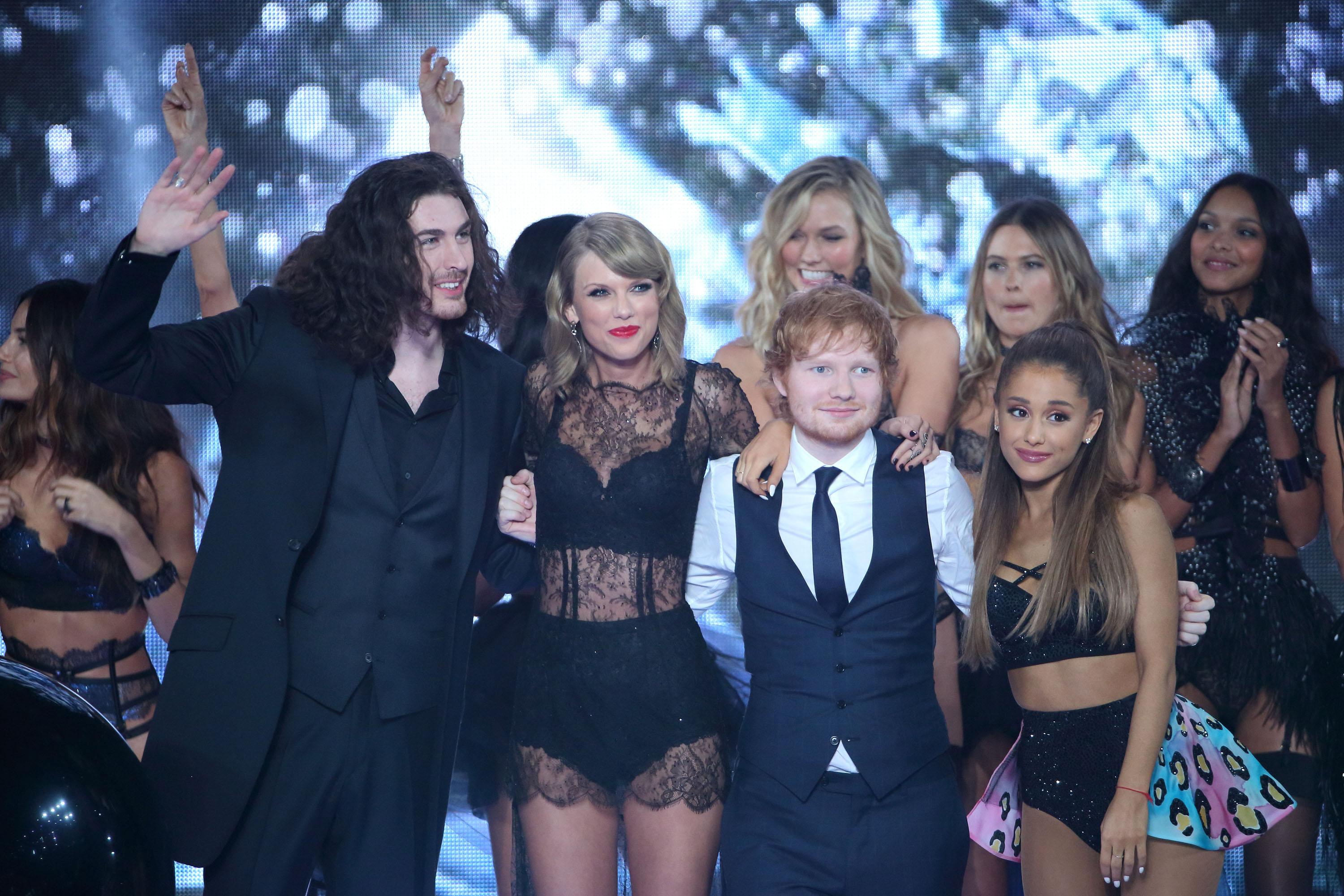 Article continues below advertisement
Although there have been some rumors of feuds between the two pop princesses, there hasn't been any indication that those rumors were true. The songstresses both performed at the Victoria's Secret Fashion Show in 2014 and even held a sleepover together before the event, during which the "thank u, next" singer praised Taylor's recent album at the time, saying that she was doing great things for the world of pop.
When Ariana penned an essay about the sexist questions she gets asked during interviews, Taylor showed her support online, saying she is always proud of her.
They don't appear to be the closest of friends, but they do appear to be friendly and have shown support online for each other before.
Article continues below advertisement
So why isn't Ariana speaking out?
A source reported to Variety that the 26 year old actually does want to speak out, but they did not clarify which side of the argument she would be on.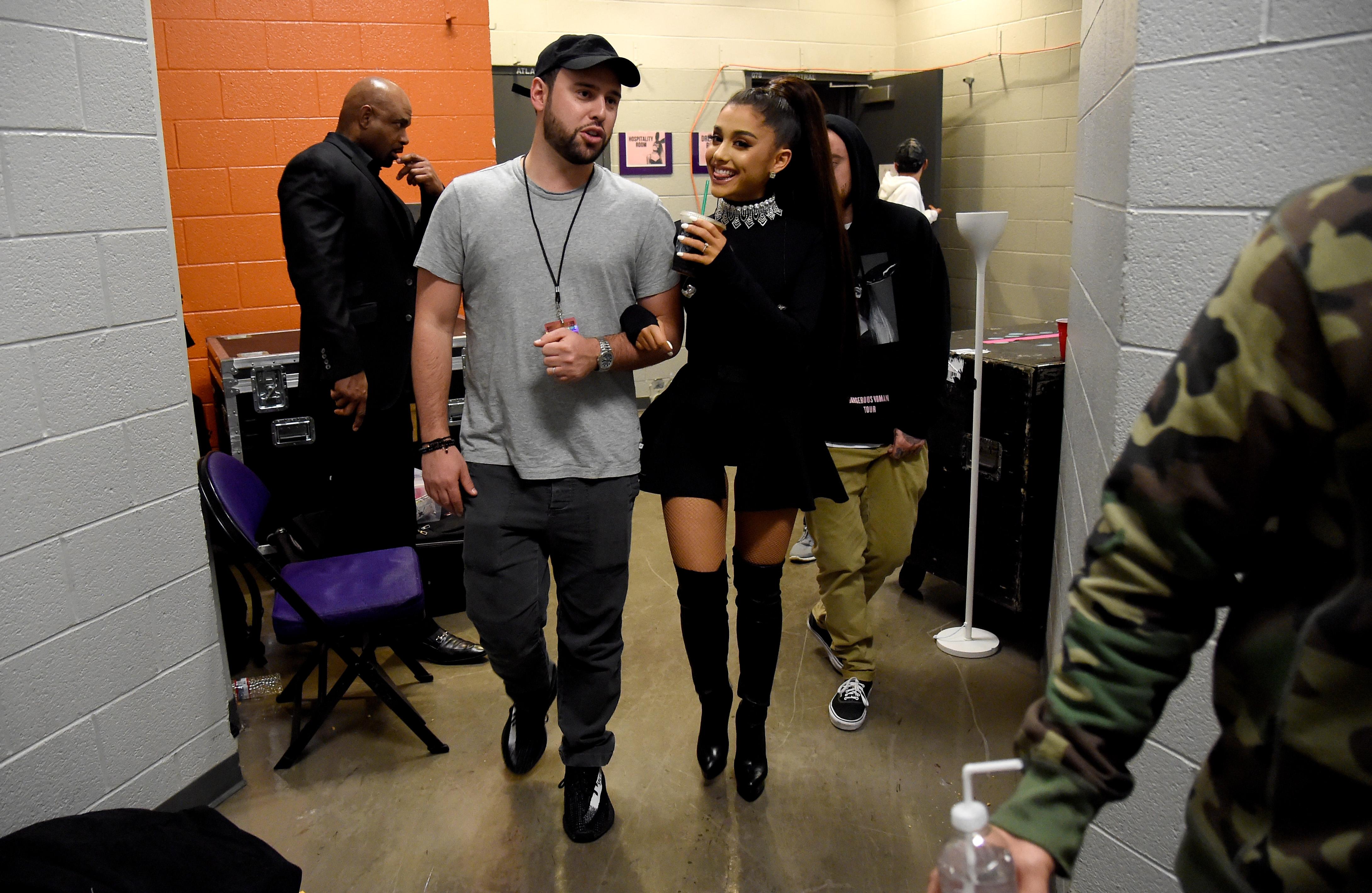 Article continues below advertisement
The source did say, though, that Ariana is staying out of it as Scooter has asked all of his clients not to enter the conversation, which may lead one to believe that, if she is staying out of it due to his request, she's potentially siding with him.
The source also claimed that she is "frustrated" that she's not allowed to say something.
Ariana and Scooter haven't always had the best relationship and she even briefly fired him back in 2016, before the two reconciled and appear to have been on good terms ever since. In August, the two were spotted together, celebrating Demi Lovato's birthday, shortly after Demi had spoken out in support of Scooter.
Article continues below advertisement
In July, supposed screenshots of Ariana's Instagram story saying that she supported Taylor made the rounds online. But her team claimed that the screenshots were photoshopped and that she wanted to stay out of the drama.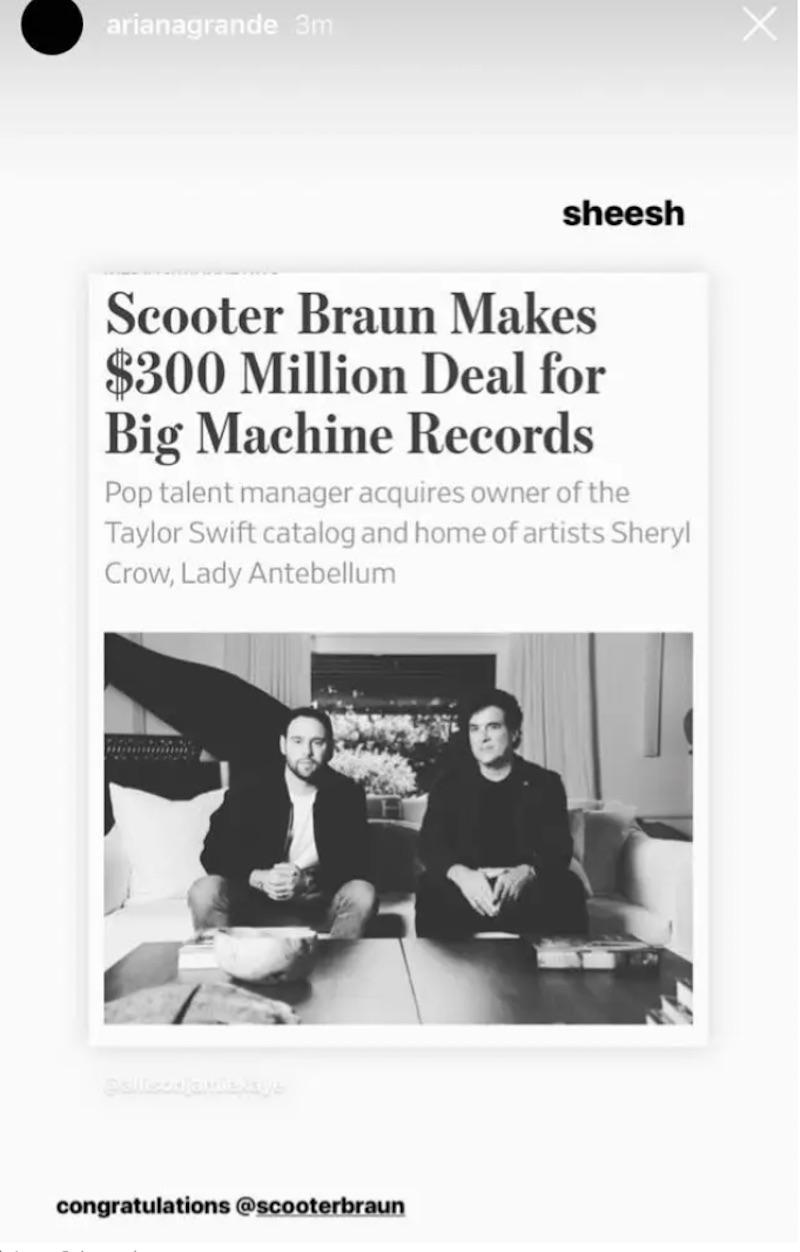 It's unlikely that Ariana is going to enter into this conversation and, considering that she and Scooter appear to have a good relationship, it's also unlikely that she's going to go up against him.
Are you Team Swift or Team Scooter?